Glion Graduation 2022
Friday, July 29th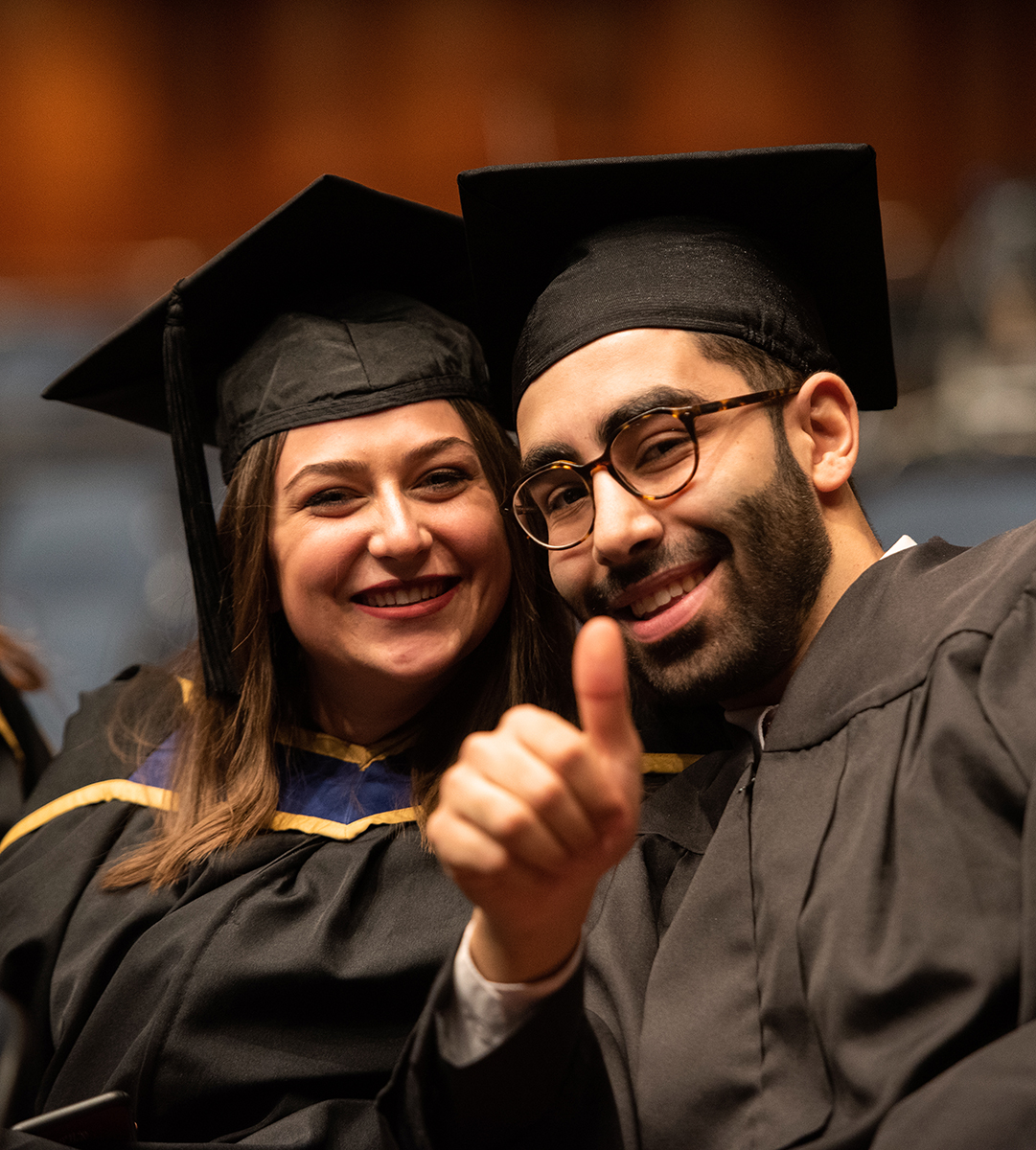 Key information
Date: Friday, July 29th 2022
Venue: Casino Barrière Montreux, Rue du Théâtre 9, 1820 Montreux
Time: Bachelor's at 10:00 am CEST & Master's at 3:30 pm CEST
Full Program – Bachelor's
07:15 am – Shuttle from Bulle Campus leaves
08:00 am – Arrive in Montreux Casino
08:45 am – Rehearsal
09:30 am – Doors open for guests
10:00 am – Ceremony starts
11:30 am – Cocktail reception
13:00 pm – End of cocktail reception
Full Program – Master's
12:45 pm – Shuttle from Bulle Campus leaves
13:15 pm – Shuttle from Glion Campus leaves
13:30 pm – Arrive in Montreux Casino
14:15 pm – Rehearsal
15:00 pm – Doors open for guests
15:30 pm – Ceremony starts
17:00 pm – Cocktail reception
18:30 pm – End of cocktail reception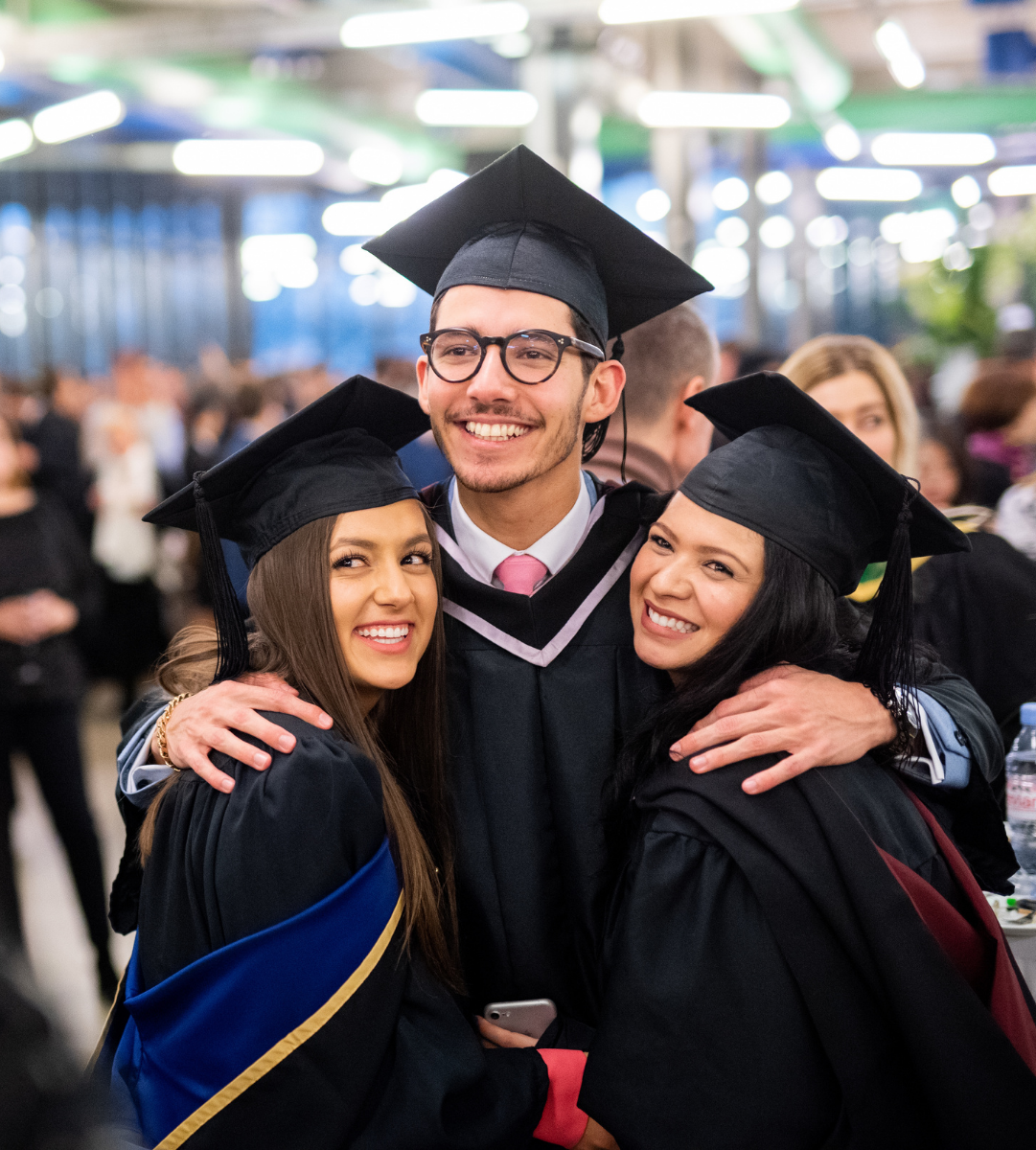 Guest Tickets
Each student can have 2 free tickets, and additional tickets can be bought at 20 CHF each.
Switzerland: please pass by Glion/Bulle Student Concierge to pick-up/pay for your guest tickets.
London: please book your tickets by contacting graduation@glion.edu – pay and collect on the day
It is imperative that every guest has got a ticket when entering the Casino. Guests without tickets will be refused entrance.
Please purchase/book your tickets before May 31st, 2022.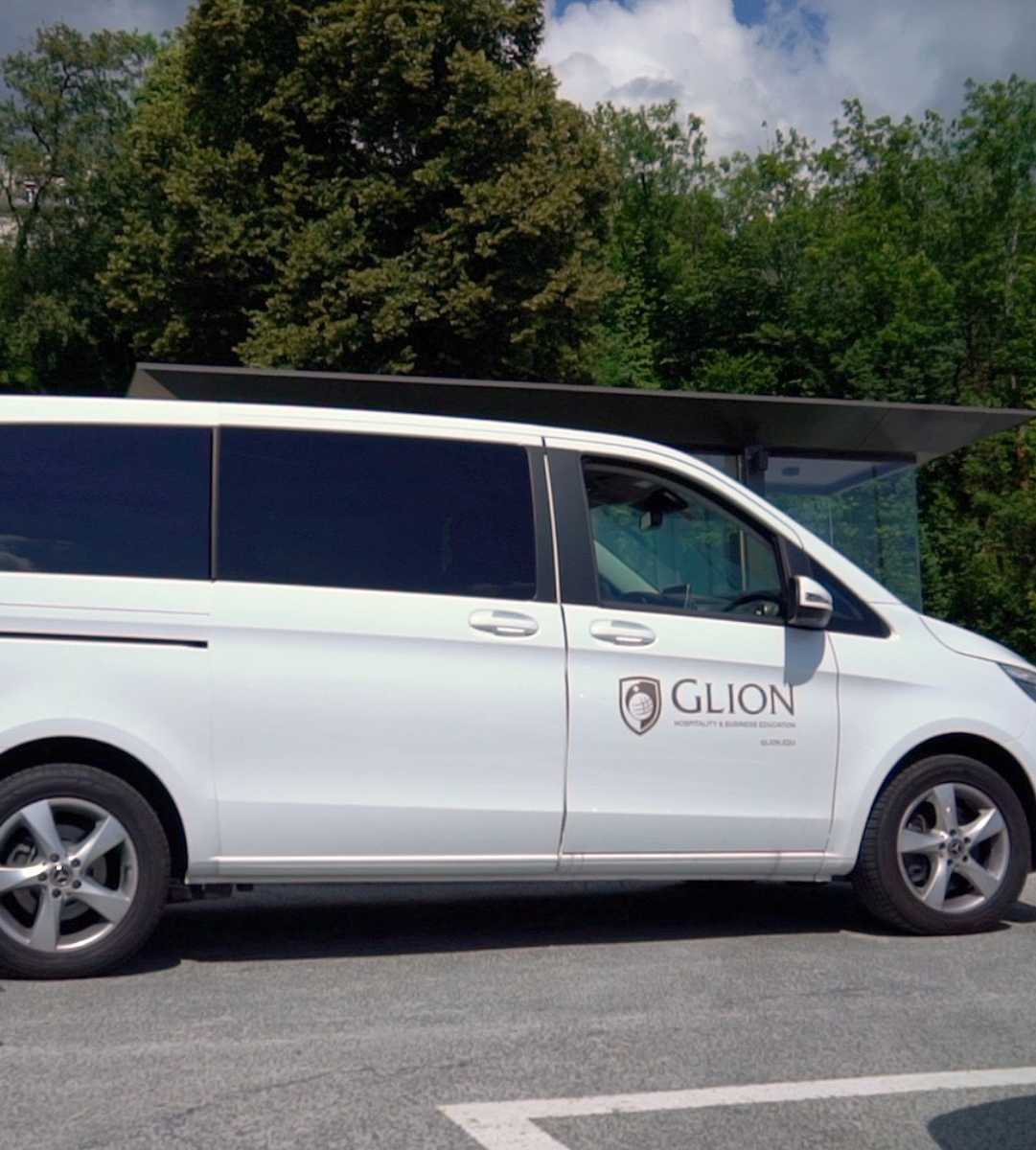 Confirm your presence & book shuttles
Please confirm your presence to the physical graduation ceremony by completing the below survey. This is also the opportunity for you to book a place on the shuttle to go to the venue and back.
Parking spaces are limited in Montreux. If you decide to come by car, we advise you to park in one of Montreux's multi-storey car parks. It is not advised to use the on-street parking as they are limited to 1 or 2 hours.
BACHELOR'S: COMPLETE THE SURVEY >