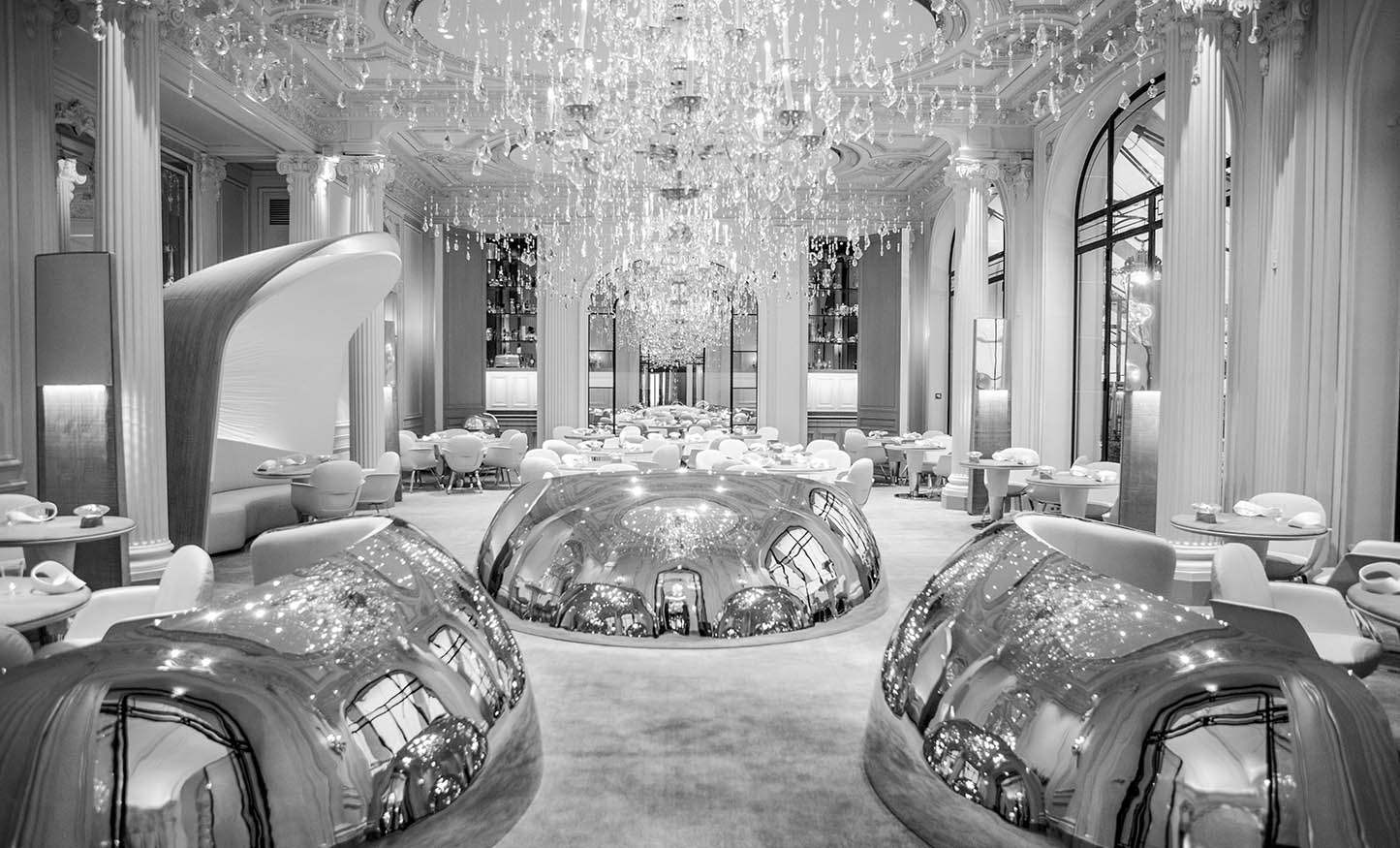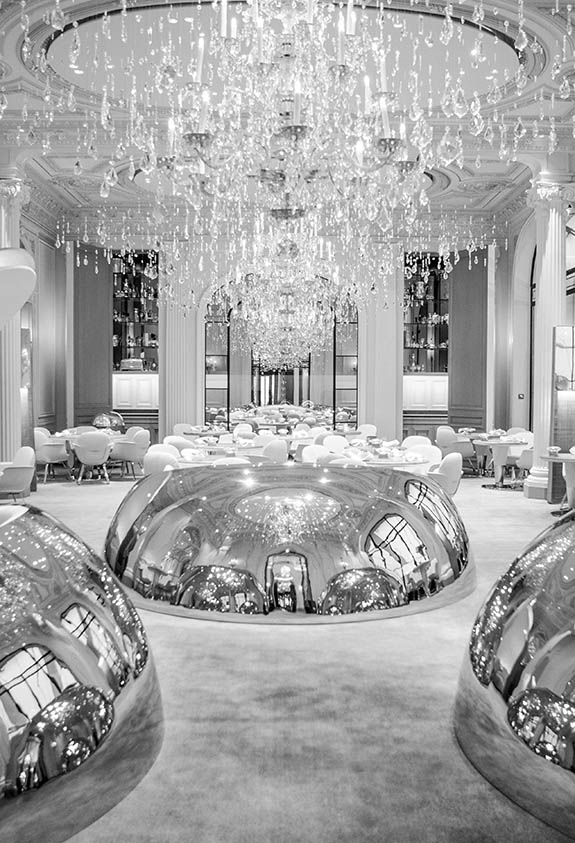 From the September 2020 intake, the Glion BBA in International Hospitality Business will include an exclusive two-week École Ducasse MasterClass in Paris. Students will discover what it takes to deliver culinary excellence of the highest standard, while taking part in practical lessons and insightful field trips.
Now a sister institution to Glion, École Ducasse has created the Masterclass to form part of the Practical Arts curriculum of the Bachelor's in International Hospitality Business. Students will travel to the home of Culinary Arts, France, to study at the brand-new École Ducasse Paris Meudon campus.
Learning a 21 Michelin-star philosophy
While in Paris, students will become immersed in Alain Ducasse's philosophy and contemporary gastronomy, meeting producers, chefs and restaurants directors at the forefront of culinary arts innovation. Throughout his career Alain has held 21 Michelin stars – one of only two chefs to achieve this feat.
A shared passion for education
Founded in 1999, École Ducasse has become an internationally-renowned exponent of teaching culinary and pastry arts, with an outstanding portfolio of hands-on education and training programs. Like Glion, excellence, experiential learning and a commitment to lifelong learning, are all key elements of the Ducasse education model.
The shared Glion and Ducasse approach will see Masterclass students 'learn by doing' through culinary demonstrations and visits to fresh produce markets and food production facilities, plus field trips to 5* Parisian hotels featuring Michelin-starred Ducasse restaurants.
They will acquire an in-depth knowledge of different types of cuisine, while discovering new trends and innovations in gastronomy, service and beverage. At the same time, the students will be taught advanced sensorial analysis and food pairing skills, and develop an understanding of the importance of responsible sourcing and natural, healthy ingredients.
A brand new Paris campus
BBA students will travel from the home of hospitality to the home of culinary arts, immersing themselves further into the world, and mindset, of a professional. The Ducasse Masterclass will take place at the new École Ducasse – Paris Campus in Meudon, an affluent Parisian suburb nestling on the banks of the River Seine.
Meudon campus is a 5,000 square meter state-of-the-art center for culinary education, incorporating technical areas for individual and collective cooking, a photography studio, sensory analysis room and Innovation Lab, together with a signature restaurant that's open to the public. It's a Practical Arts facility like no other, and it's exclusive to Ducasse and Glion Bachelor's students.
Excellence is spelled: Bachelor's in International Hospitality Business
As sister institutions, Glion and École Ducasse will offer students a combined educational experience like no other. Never before have hospitality Bachelor's students had access to the faculty, knowledge, facilities and network of two world-renowned schools of service excellence.
The École Ducasse MasterClass is an exciting new ingredient to the first-year Practical Arts semester of the Glion Bachelor's degree. Find out more and register your place for the September 2020 intake.