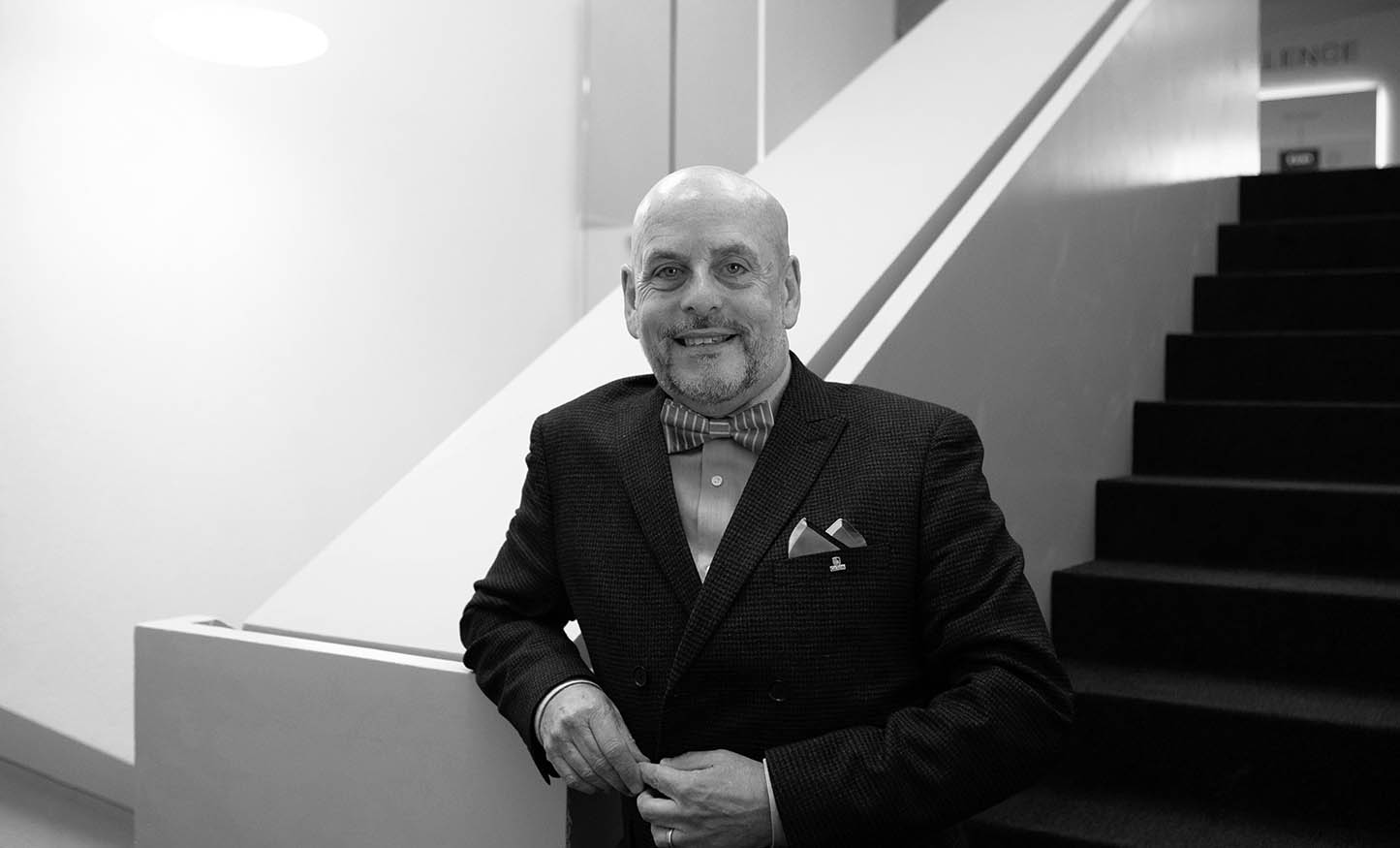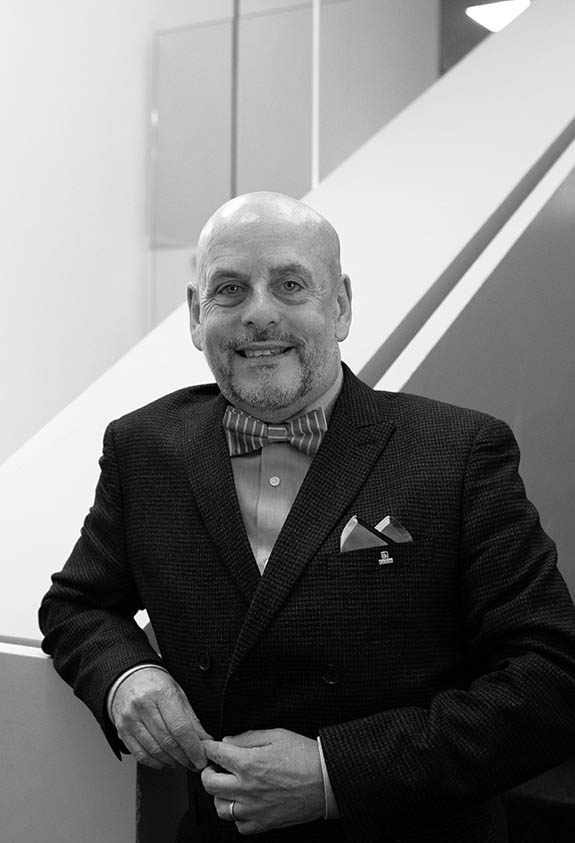 Our staff are experienced professionals with considerable hospitality expertise. They have worked for some of the world's biggest and most prestigious hotels, restaurants, resorts and brands. Additionally, they've also spent time working in many different, diverse locations across the globe. Furthermore, they will also introduce you to a variety of high-profile industry contacts. Paul Chappel is one of these faculty members that we are so proud of. He is an active participant in student life, partakes in many campus activities and is much loved by our students.­­­­
Paul has been with Glion since July 2008. Originally from the UK, Paul has held numerous positions with the school. These have included Program Leader for our Semester 4 program, Head of Department for academic product innovation and initiatives, and Student Academic Advisor. Paul has taught a range of courses, including Management of Food and Beverage, Sociology of Food, Entrepreneurial Management, and Consumer Behaviour in Luxury Brand Management.
Lifelong dedication
Paul's links to hospitality go right back to when he was born. With his family having an extensive background in restaurants, it was inevitable Paul would follow suit. He became classically trained in food preparation, and began cooking in some of the UK's most renowned restaurants. From 1979 to 1993, he was the chef and director of the Drayton Wood Hotel's Michelin-starred restaurant.
After spending a period consulting television chef Gary Rhodes on a series of Michelin-starred restaurants, Paul then swapped the UK for the West Indies. He spent two years as Duty Manager and Food & Beverage Manager at Calabash Luxury Boutique Hotel in Grenada. While there, he established a training facility based within the five-star property.
Valuable expertise
Paul's teaching career has seen him deliver lectures and academic sessions in the UK, Italy, Spain, Peru, Mexico and the USA. From 2003 to 2008, he worked at various institutions in England as a lecturer in hospitality and Program Manager, respectively. Initially, he joined Glion as a lecturer in Food & Beverage Management, delivering and assessing F&B management courses to Semester 4 students.
Since then, Paul has offered his expertise to students on a variety of programs. He is committed to sharing his experience and knowledge with the next generation of hospitality professionals. Paul has embarked on numerous courses and gained many qualifications to ensure he keeps in touch with the latest hospitality trends and innovations.
Most recently, he gained a Master's in Organisational Training and Education Qualification. In addition, he is also a member of the Association Culinaire Française, the Craft Guild of Chefs and the Institute of Hospitality. He also regularly attends hospitality education events and often acts as an ambassador on behalf of Glion. His experience of hospitality management, multicultural learning environments and academia ensures our students receive hands-on, informative and valuable training.
A popular figure
Students don't just see Paul when he's lecturing. He is a very active member of our faculty and loves spending time with both students and staff. He takes part in various activities organised on campus, including joining our annual pub quiz competition. Recently, he was a judge for our highly successful comedy night. It's a role he's used to – he's also been on the judging panel for our recent MasterChef competition, as well as for our Cultural Fair and Glion's Got Talent.
His devotion to our students ensures that they don't just develop into good professionals, but good people. Paul is currently organising a World Cup draw with other members of the faculty, and the passionate Tottenham Hotspur fan is hoping England will finally claim a second World Cup victory.
Ready to learn from Paul and our experienced staff? If so, we look forward to welcoming you on campus very soon.