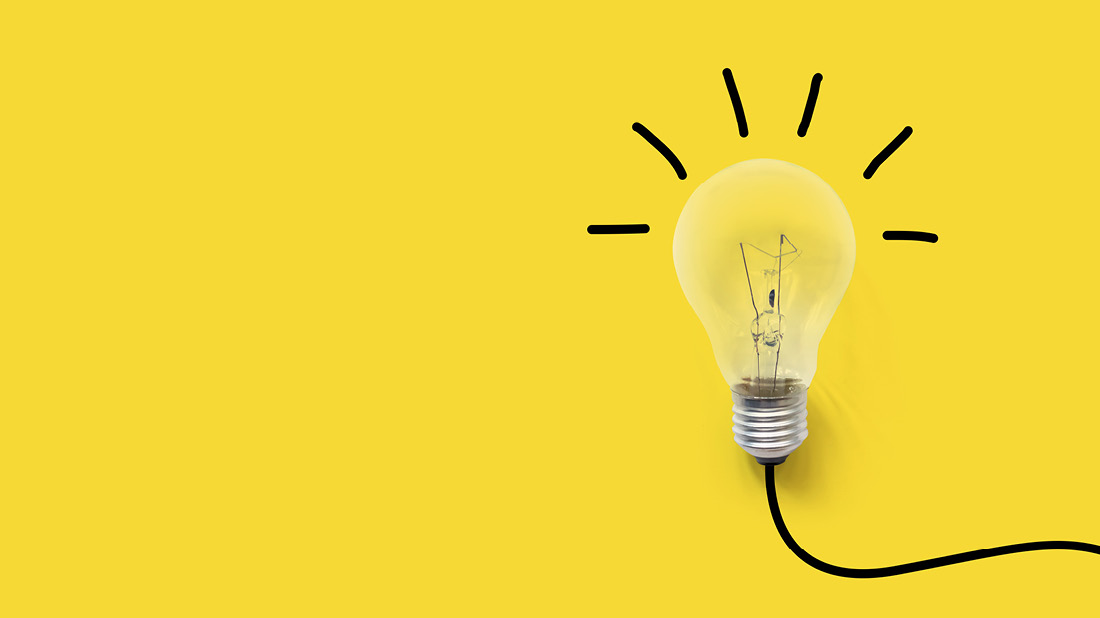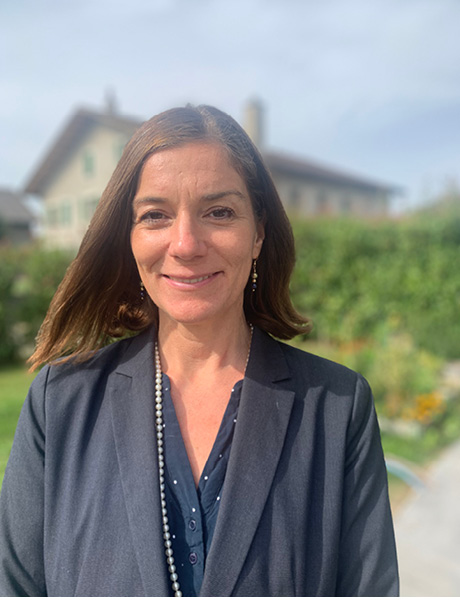 Sophie Coughlan is an entrepreneur in her own right, as well as being a business education professional with 20 years of experience in some of the world's leading educational institutions. As Program Director for the Master's in Hospitality, Entrepreneurship and Innovation at Glion, she's ideally placed to offer her take on the mindset that drives so many successful entrepreneurs.
Entrepreneurs drive growth, create employment, unleash innovation. Without them, the global economy would simply stagnate. The good news is that entrepreneurial ambitions remain very strong, particularly among the younger generations. According to the 2021 Entrepreneurial Spirit Index published by IPSOS, some 66% of Gen X and 72% of Millennials had either 'high' or 'very high' entrepreneurial spirits. The next step is to turn these spirits into an entrepreneurial mindset. The question is how?
What is an entrepreneurial mindset?
Before looking at how one might develop it; first it's important to define the entrepreneurial mindset – or more accurately to define what it isn't.
There's a common fallacy that an entrepreneur is somebody looking to create a smaller version of an existing company. That's far too simplistic a definition of the entrepreneurial mindset. Instead, I would relate it to having an intense curiosity to understand what customers want, a willingness to devise an idea in response, then the persistence to test it, take feedback, and test again.
It's the customer element of the equation which really matters: 90% of startup failures are not due to a lack of product, but to a lack of customers. As an entrepreneur, you have to be able to relate to your customers; talk to them, understand what they need (sometimes before they know it themselves), then figure out a product or service which can meet that need.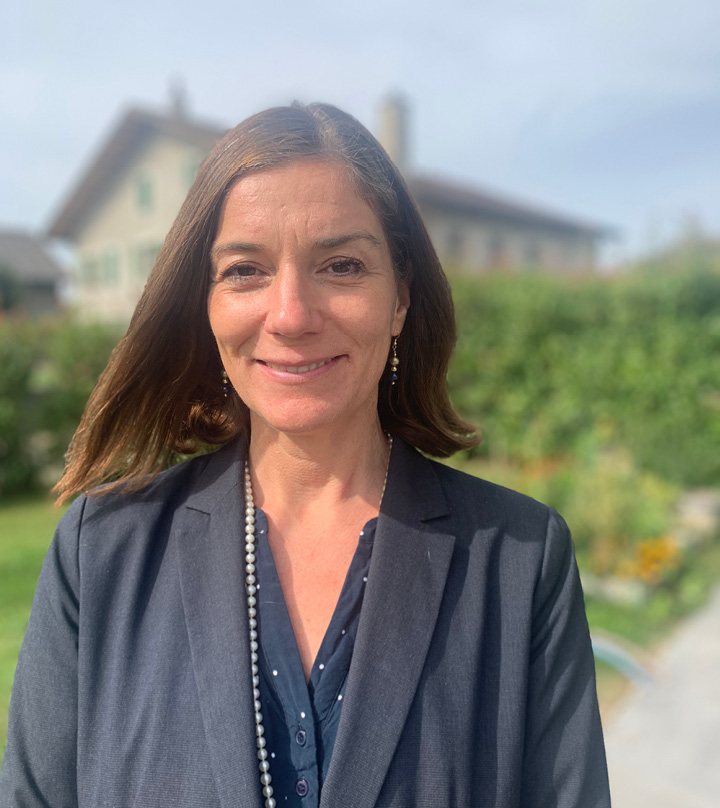 "Entrepreneurship doesn't work like a regular job. Often, you will be required to do many jobs at once: product development, sales, finance, HR. You cannot be shut away in your office crunching numbers and polishing your business masterplan; you have to be able to get out and talk to your customers, to see the bigger picture and identify what's working and what isn't."
Sophie Coughlan
Another common misconception is that you must have a depth of technical knowledge in your chosen field. While this can no doubt be helpful, particularly in more complex technological sectors, it is not essential. Elon Musk (pictured below) was not an automotive industry veteran when he founded Tesla – and indeed initial production was beset by delays and quality issues. Instead, the secret of the brand's extraordinary success, and why it was not sunk by its early teething troubles, is because people bought into the vision, as well as the virtues of electric cars from a sustainability perspective.
The importance of an entrepreneurial mindset
Having an entrepreneurial mindset allows us to escape the conditioning that might otherwise hold us back from starting our own business. And by that, I mean the way that education systems are set up to produce competent and specialized employees, rather than visionary start-up founders. We become proficient at a particular role, good at team working, and we enter the world of work with a specific set of processes to follow, as well as defined hierarchies. This often results in a lack of critical thinking, plus it dulls the growth mindset, both of which are essential tools for entrepreneurs.
Entrepreneurship doesn't work like a regular job. Often, you will be required to do many jobs at once: product development, sales, finance, HR. You cannot be shut away in your office crunching numbers and polishing your business masterplan; you have to be able to get out and talk to your customers, to see the bigger picture and identify what's working and what isn't. It comes back to that constant process of testing which I referred to earlier.
Another key aspect is to throw off the fear of failure. Not all of us find it easy to do this – we are conditioned to want to achieve so that we can feel validated by those achievements. Going through the process of business failure can thus be soul destroying if you see it purely as a failure, rather than an opportunity to be better next time. The entrepreneurial mindset thinks differently – indeed, among Silicon Valley entrepreneurs it is almost a badge of honor to have had a business failure, because it's seen as an essential learning opportunity.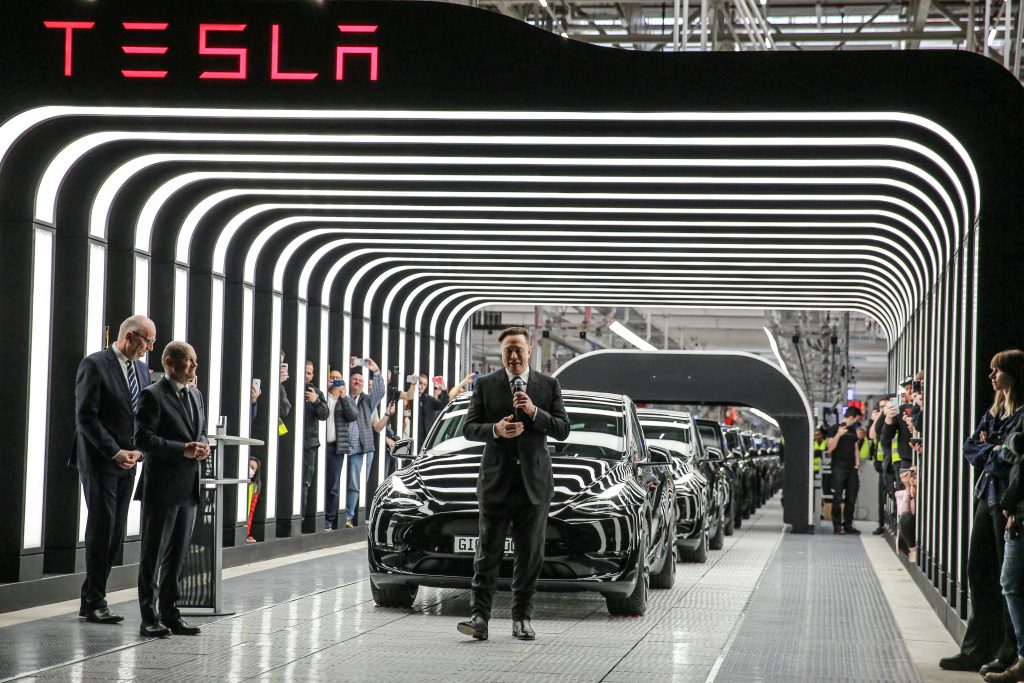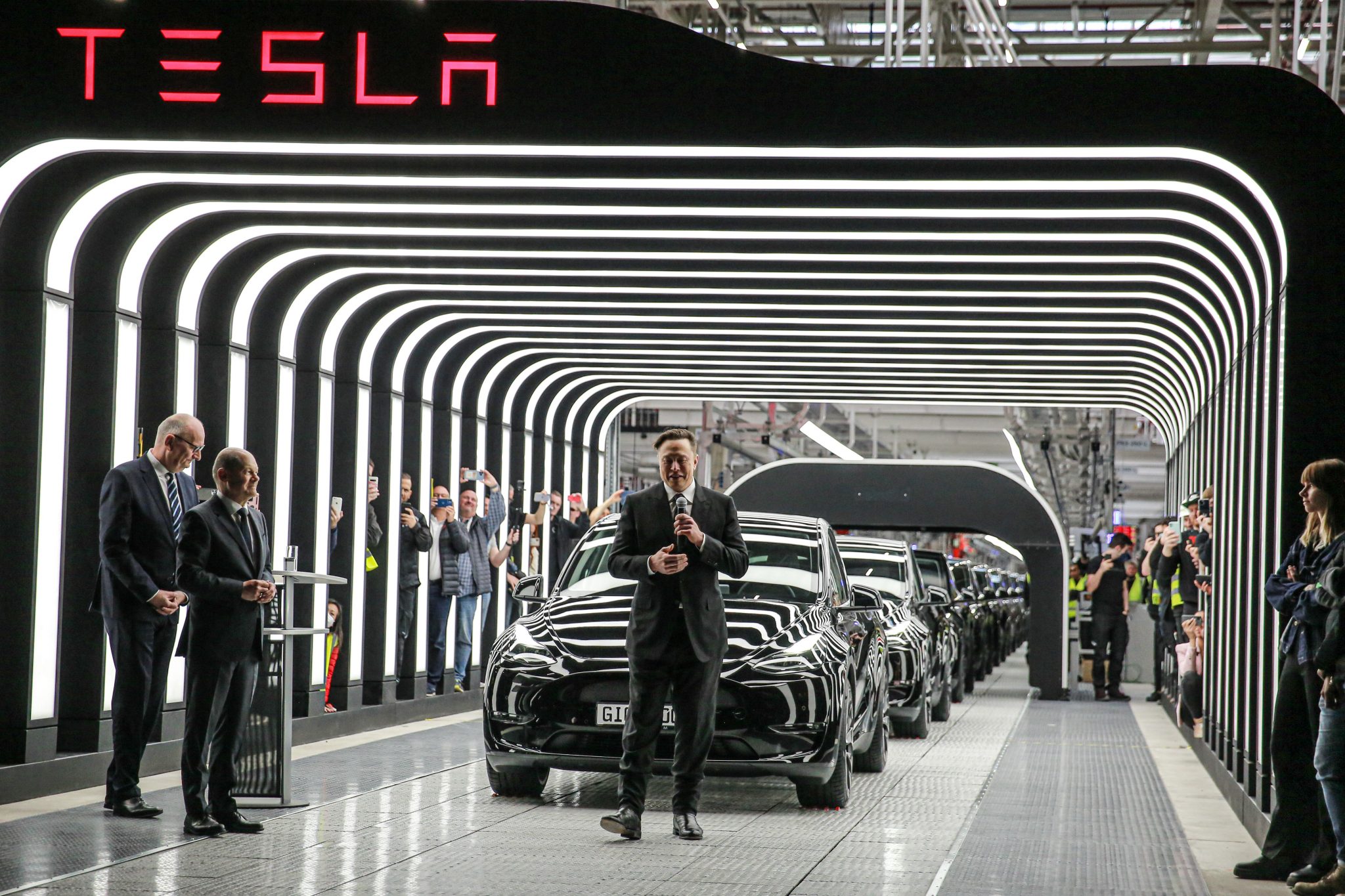 How to develop an entrepreneurial mindset
Entrepreneurial education sounds like a paradox – so often we hear of individuals who dropped out of education to create a business; Mark Zuckerberg being one famous example.
However, entrepreneurial education, particularly at postgraduate level, can do a good job in nurturing an entrepreneurial mindset. It all depends on how that education is constructed and delivered. A 2020 article in the Harvard Business Review debated this exact point, concluding that a 'traditional' business education may not be the most effective methodology to breed agile entrepreneurs.
In my view, this type of education works best when it is firmly grounded in applied learning. This starts by helping the students define the space they want to play in; then analyzing the needs of potential customers and how these might be met. After this, we can move on to creating the business model. And only after that do we start looking at the process elements of actually running a start-up business.
You may recognize this pattern from the Lean Start-up methodology espoused by the American serial entrepreneur Steve Blank. I like the approach he takes, which is not about developing the perfect business plan, but more around the process of learning what the customer really wants.
Our Master's in Hospitality, Innovation and Entrepreneurship features an overwhelming majority of classes and guest lectures given by entrepreneurs rather than pure academics. Another element of our approach is that we ask students to come to the program armed with an entrepreneurial idea, which they can work on during their studies. All of these things help us to ensure the learning is active not passive, as well as being constantly applicable to the 'real world' of business that students will look to enter once they graduate.
Hospitality is ripe for entrepreneurship!
The travel, tourism and hospitality industries are a massive part of the global economy – worth more than 10% of total GDP pre-pandemic, according to the World Travel and Tourism Council.
The industry has undoubtedly been shaken by the events of recent years, but this has served to unleash even more entrepreneurial energy, with recent start-ups taking advantage of the changing environment. They include UK-based Hopin, an all-in-one events management platform which aims to make virtual events more 'real' and engaging. Last year it reached a nominal valuation of over $7 billion, though it has recently had to lay off staff as it adjusts to a post-lockdown environment.
By contrast, the Spanish platform Amenitiz is grounded firmly in 'bricks and mortar' hospitality. It allows independent hotels and B&Bs to combine all the tools they use to run their property into a single, easy-to-use platform. The company recently raised $30 million in Series A funding and it is certainly a name to watch.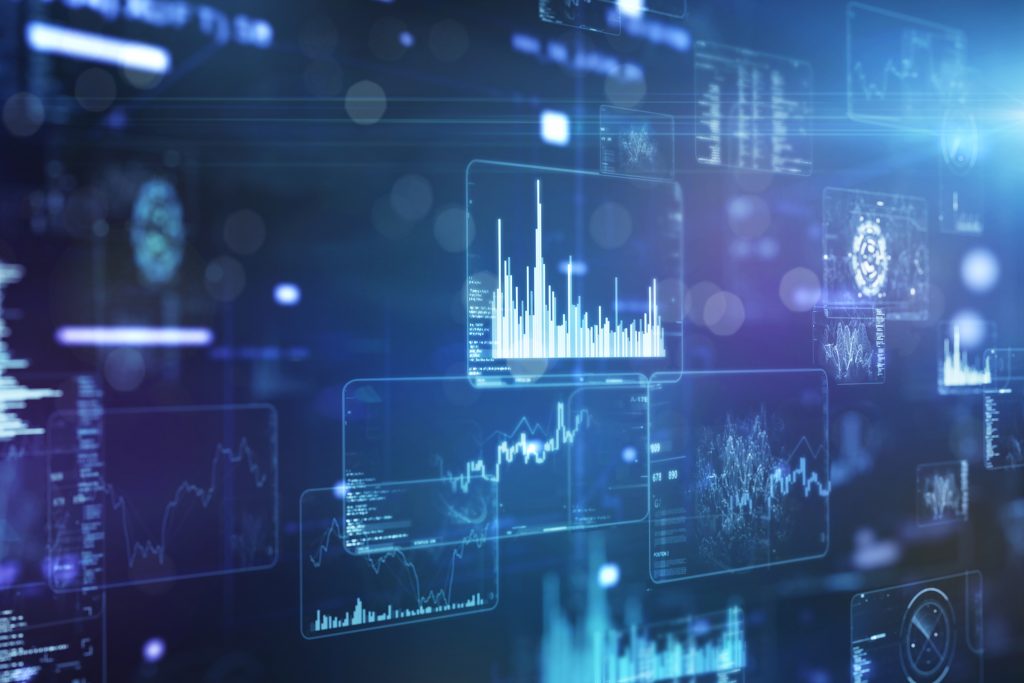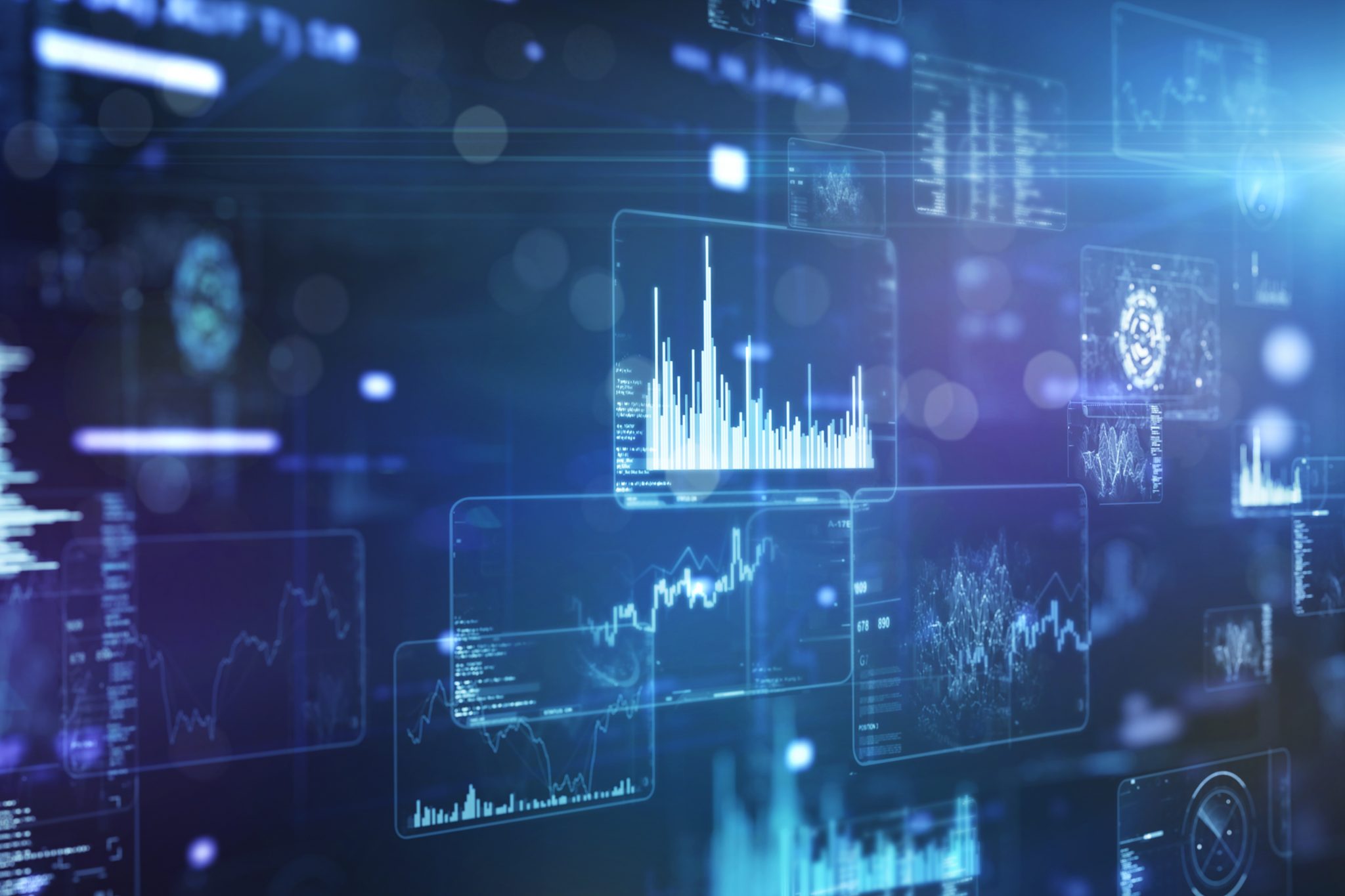 Are there more entrepreneurial opportunities in developing economies?
One of the most rewarding things about working for a truly international school is the opportunity to hear the stories of students drawn from a wide spectrum of nations – from mature 'Western' countries to fast-rising Asian markets and the newly-diversifying economies of the Middle East.
For example, we have a number of students from Saudi Arabia, which is an economy that's really opening up as part of the Vision 2030 development plans to reduce the reliance on oil and gas revenues.
One of my current students, Rodrigo Gratianne, already has his business up and running. Based in San Diego, California, it is called Recotrak, and it has created the technology necessary to monitor the 'internal temperature vs. time' of food. This information is easily accessible in real-time to the kitchen staff through a mobile device and to multiple stakeholders through the cloud, helping to prevent the wastage of excess food.
And we recently published a feature written by another of my students, Célia Hulin, who has devised an intriguing hospitality concept that mixes unique experiences with a focus on sustainability.
Conclusion
With the rapidly shifting sands of the global economy, plus the great leveler that is digital technology, there remain incredible entrepreneurial opportunities for those with the mindset to grasp them.
When I interview students for my Master's program, I can see the passion, and the conviction, shining in their eyes. Entrepreneurial education is about taking this powerful raw material and building the entrepreneurial skills around it. We may not have the next Elon Musk in our classroom, but for every globally fêted entrepreneur we must also recognize that there are literally millions of smaller businesses out there which are highly successful in their own niche, while satisfying distinct customer needs.
Photo credits:
Main image – marchmeena29/Getty
Computer screen – Yuichiro Chino/Getty
Enhance your entrepreneurial expertise
The perfect program for aspiring entrepreneurs, this Master's teaches the A-to-Z of entrepreneurship.