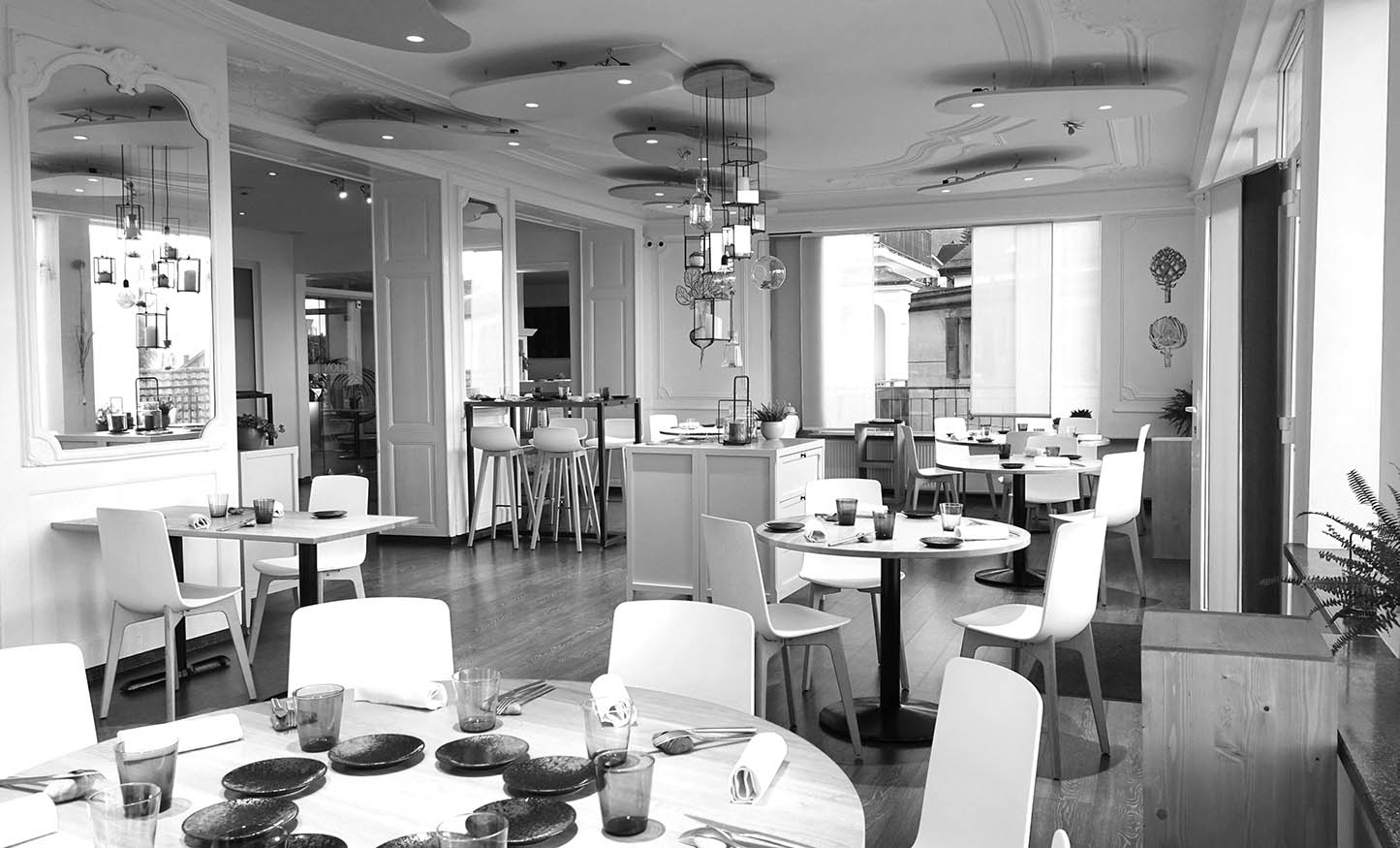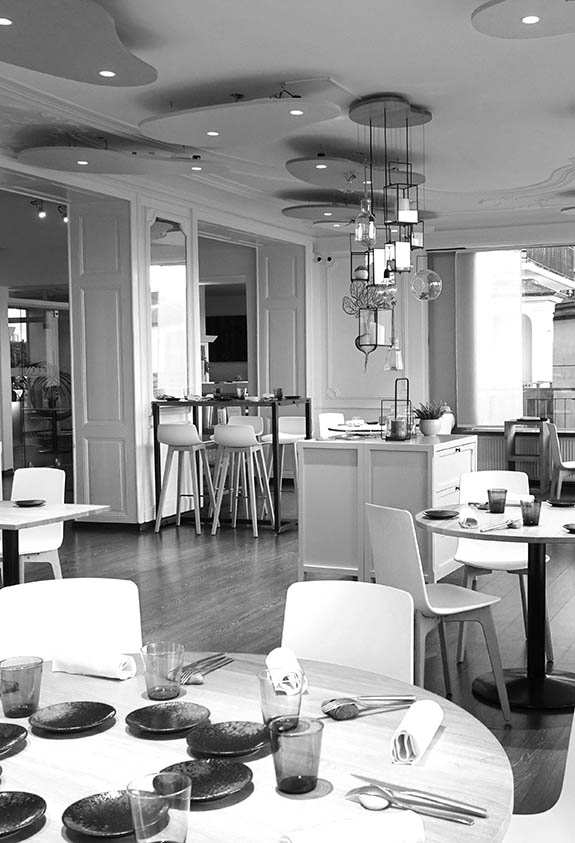 Introduction
The global wellness industry continues to evolve. Now a $3.7 trillion market, key sectors include healthy eating and nutrition, spas, wellness tourism, and alternative medicine. Global wellness goes far beyond keeping free of disease – it is all about being proactive, maintaining a positive attitude and engaging in plenty of physical activity. As such, there is a greater urge for the hospitality industry to incorporate global wellness.
At Glion, we ensure we adapt and meet these demands through both our curriculum and our facilities. As well as new wellness and spa courses being introduced onto our Bachelor's program curriculum, we are also proud to announce the launch of Fresh, our student-run gourmet restaurant.
Now open to the public, Fresh provides healthy food for an active, positive lifestyle, with locally-sourced ingredients, amazing views and gold-standard service.
Eat healthy, live healthy
Eating healthier continues to be a major concern across the globe. It is a shared goal, which has led to people making better choices about health that reflect their values, lifestyles and needs. This has led to the creation of Fresh, a unique concept that creates healthy, hearty food with an excellent gourmet pedigree.
Fresh offers healthier meals for healthier living. The menu includes dishes that have been selected for their nutritional value, as well as the benefits they will bring to the customer. There is no 'one-size-fits-all' approach for healthy eating, so Fresh provides a variety of options. The restaurant's recipes adapt to food tolerances, different types of diets and the individual needs of the guests.
Alongside creating health-conscious menus, Fresh also meets concerns for the environment. Fresh's ingredients are local produce selected from organic farms, with dishes selected for not just their taste, but also for their nutritional value.
Stunning views and excellent service
With panoramic views of Lake Geneva and the Alps, Fresh offers gourmet cuisine with breathtaking views. As one of our practical arts restaurants, our students gain hands-on skills while under the supervision of great chefs, including several winners of the world-renowned Meilleur Ouvrier de France award.
Our chefs deliver these high-quality dishes using specific techniques, as well as specially selected foods. Fresh's menu focuses on plant foods (vegetables, fruits, stems, herbs and spices) as well as protein (meat, eggs and fish). Each dish is created with the goal of reducing the intake of refined sugar and fat, both of which are not beneficial for our health.
Make a reservation
All of these factors create an exclusive experience for our clients. Fresh is also easily accessible via train, taxi and car. It is open for lunch from Monday to Friday (12pm – 2pm), with the bar opening at 11.30am.
Want to sample everything Fresh has to offer? Go to our website and book a table.