New students arriving to Switzerland
Pre arrival information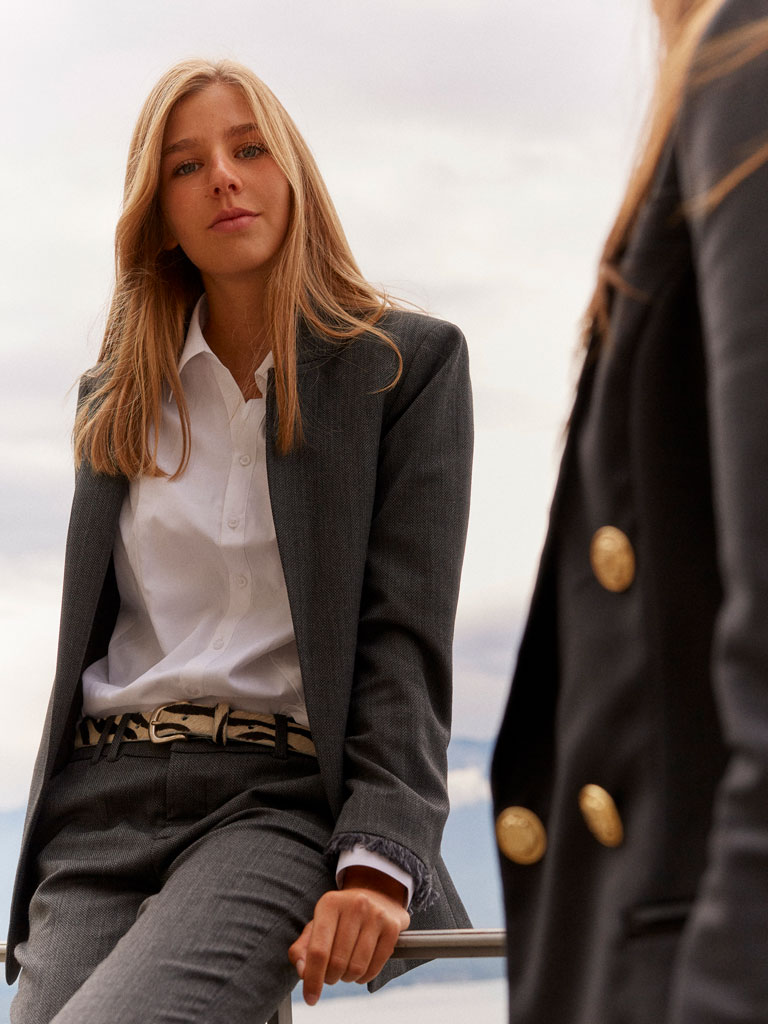 Your First Weeks on our Swiss Campuses
To ensure that you have all the necessary information for your first few weeks on Glion or Bulle campus, we've created a Pre-Arrival Information booklet. Find out all about the arrival and check-in process, what happens during the induction week, what it is like to live on our Swiss campuses, and how you can join any of the student committees upon your arrival.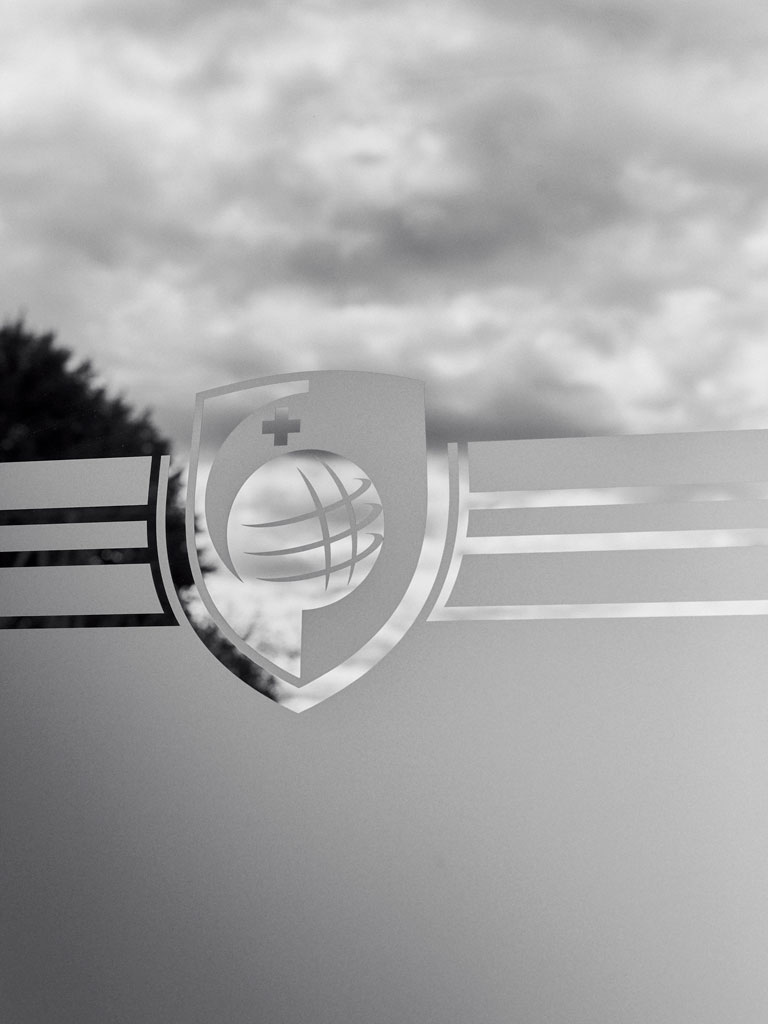 New Student Checklist
As you make the final preparations for starting your studies in Glion, we hope this short guide will help you to get ready on time. The guide contains checklists to enable you to pack the right clothes, have the correct documents on arrival, book your room and transport, and much more.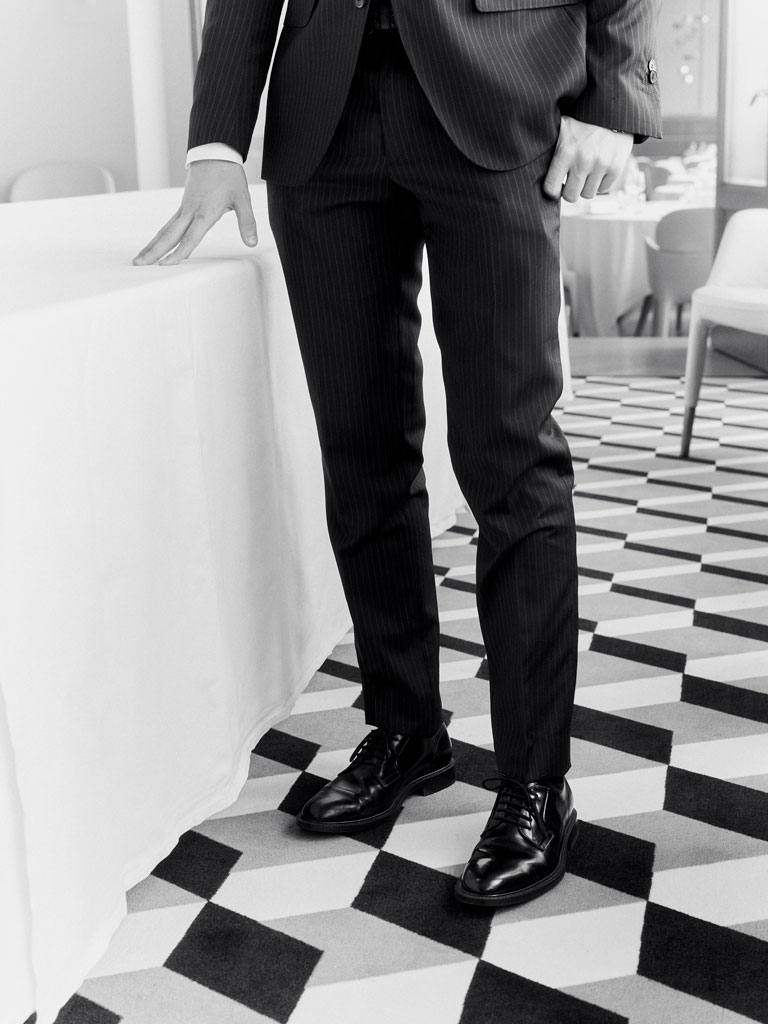 Your Campus Guide
We want you to feel at home as soon as you set foot on campus. This is why we've prepared a Campus Directory as a guide to help you find the various facilities, contact any of the school departments and make use of all the student services we offer.