New students arriving to Switzerland
Pre arrival information and check in forms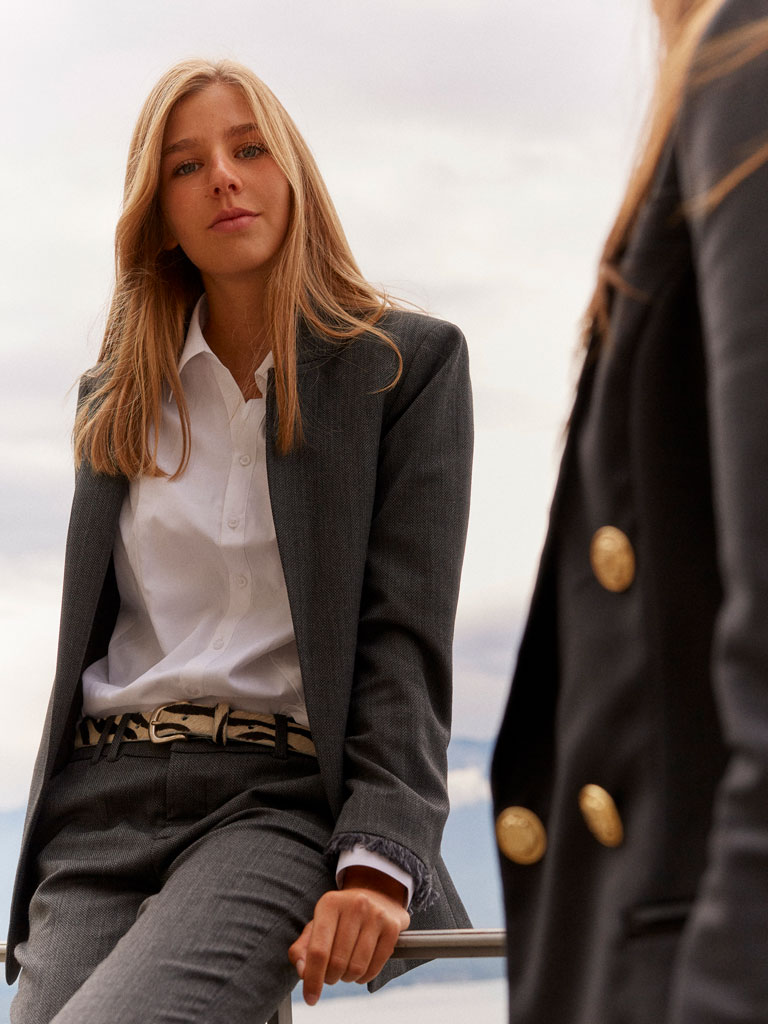 Your First Weeks on our Swiss Campuses
To ensure that you have all the necessary information for your first few weeks on Glion or Bulle campus, we've created a Pre-Arrival Information booklet. Find out all about the arrival and check-in process, what happens during the induction week, what it is like to live on our Swiss campuses, and how you can join any of the student committees upon your arrival.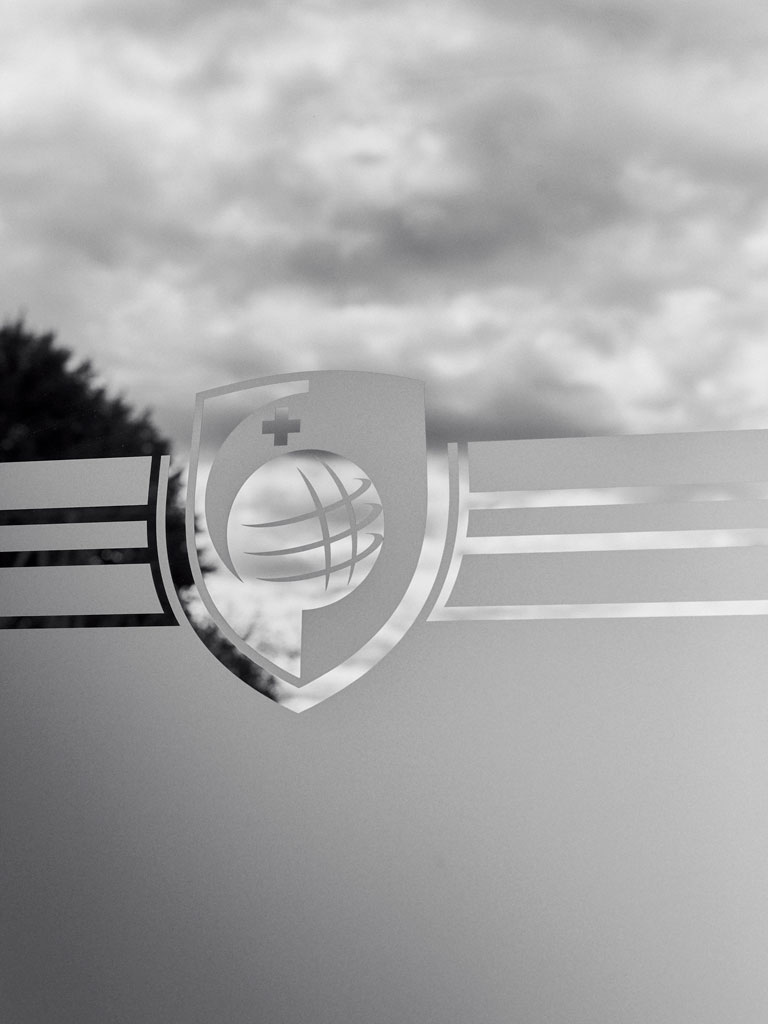 New Student Checklist
As you make the final preparations for starting your studies in Glion, we hope this short guide will help you to get ready on time. The guide contains checklists to enable you to pack the right clothes, have the correct documents on arrival, book your room and transport, and much more.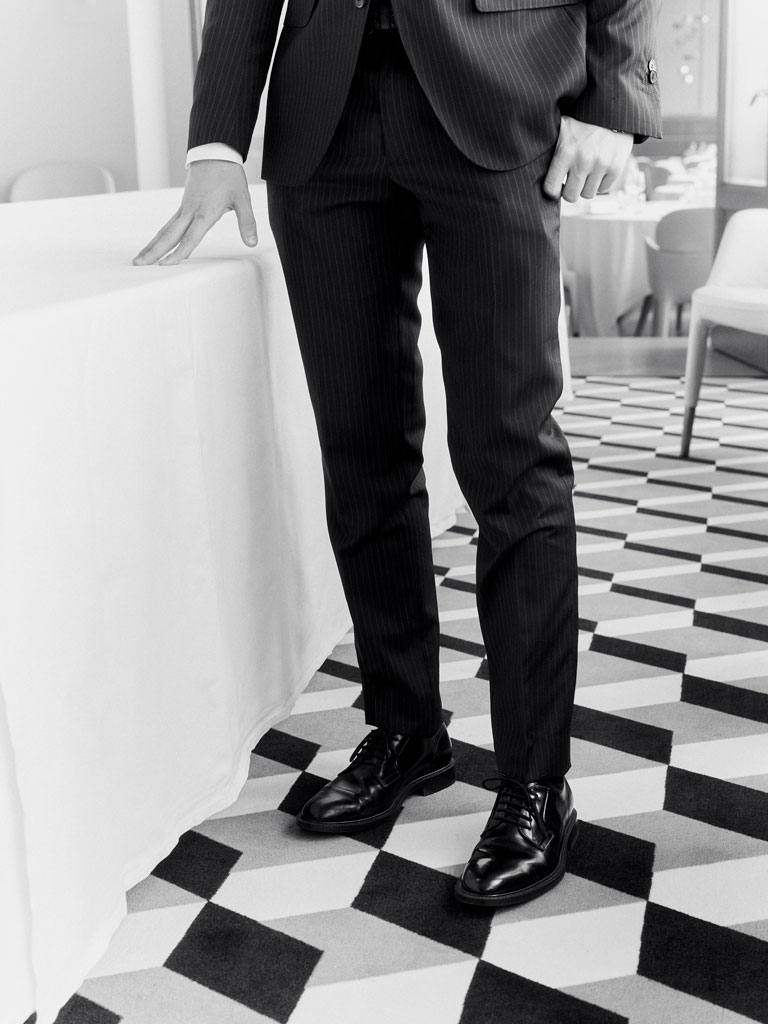 Your Campus Guide
We want you to feel at home as soon as you set foot on campus. This is why we've prepared a Campus Directory as a guide to help you find the various facilities, contact any of the school departments and make use of all the student services we offer.
March 2022 intake: advice and guidance for new and prospective students in Switzerland
Are any Covid-19 related restrictions in place to enter Switzerland?
Before you travel to Switzerland: 
Check the most up-to-date official information on the current health-related measures at the border 

here.

 

Use the

interactive travel check tool

to assess your entry requirements based on personal assessment. 

 
Will I have to quarantine?
As Switzerland's list of countries with a variant of concern is currently empty, there is no travel quarantine requirement for people arriving in Switzerland at present. However, as situations can change, we always recommend that you review this link prior to your travels to verify the latest information on quarantine requirements. 
What arrivals support arrangements are available for the March 2022 intake?
Our arrival dates are from 28 February to 3 March. On each of these days, we will be offering a complimentary airport welcome and transfer from Geneva Airport to campus. 
For us to organize your transfer, please make sure to fill in the arrival form at the latest 10 days prior to your arrival. 
Please note that the preferred dates to arrive on campus remain the official check in dates:  
1 March for Glion campus (Bachelor students) 

 

2 March for Bulle campus (Master's IHB students + Direct Entry students)

 

2 March for Glion campus (Master's HEI and LMGE students)

 

 
Should you arrive outside of the arrival dates, we still ask you to please fill in the arrival form with all your details. You will be required to travel independently (at your own expense) to campus; however, we can put you in touch with our recommended transfer provider, who will be happy to assist you. 
What if I cannot start my Bachelor's degree on campus in March, due to travel restrictions?
Our bespoke remote learning platform, Glion Connect, lets you begin your Bachelor studies at home. You have the option to study remotely for the first 10 weeks of the semester, then join us on campus for the remaining 10 weeks; or to complete the entire 20-week semester remotely. In both cases you will achieve the same learning outcomes as a semester studied fully on campus. Glion Connect is tailor-made for learning hospitality's practical arts. It offers a mixture of live or on-demand classes and demonstrations, one-to-one coaching and mentoring, plus expert guest lectures and much more. 
Please inform us of any decisions and changes for your learning options that you would like to make before the start of the program. 
What remote learning arrangements are available for Master's students?
We now offer an 'a la carte' menu of study options for Master's students. You can join us on campus for your complete program; study 100% remotely; or opt for a blended approach which allows you to begin your studies at home then continue on campus when you are ready. 
What should I do if I am having difficulties arranging my travel to Switzerland due to my government's restrictions?
We offer exceptional levels of flexibility to enable you to keep your education on track, whether you are at undergraduate or graduate level. For example, we have adjusted our late arrival policy for the Spring 2022 semester to allow more time to join us on campus. 
For Master's students
All our Master's programs can now be studied 100% on campus, 100% remotely or started remotely before later switching to campus at a time of your choosing, with seamless integration of your curriculum.  
For Bachelor students
If you have chosen to start your Bachelor's semester on campus, you must begin your program within four weeks of its start date so as not to fall behind in your studies. If you are studying your first semester of the BBA program remotely via Glion Connect, you must commence your studies as soon as the platform goes live. 
For all students
If you arrive to campus late, we will not be able to make any adjustments to your accommodation fees or prepaid F&B account. This is the case for both mandatory and optional accommodation. If you have previously confirmed a fully remote first semester, or have opted out of accommodation, and subsequently require on-campus accommodation, you will need to contact our Students Accommodation team who will endeavor to find something suitable for you. You will be invoiced pro-rata from the date you take up your accommodation. 
My local English language testing center is currently closed – what are my options?
The Swiss authorities have indicated that they will accept our validation of your English level. As a result, we have set up an alternative testing plan. 
The three additional English language tests that will be accepted, for the Spring 2022 intake only, are: 
IELTS Indicator (you sit the test independently and provide us with your official results)

 
Oxford Placement Test (this test is bookable via our International Enrolment team and is included as part of your application fee)

 

Language Cert (you sit the test independently and then provide us with your official results)

 
The English language level we require remains the same and your English skills must be strong enough to study your chosen program successfully. 
What happens if I don't graduate in time to arrive for the start date (Bachelor's or Master's)?
If you are unable to complete your last year at senior high school, or your last year at university, due to the impact of coronavirus, you can still start your Glion program under the following conditions: 
Your registration remains conditional until your admissions file is complete.

 

For students registered onto the Bachelor's program (BBA): you need to provide the final transcripts before arrival on campus. For proof of your High School Diploma, if not available before arrival, you are to provide an official copy to the Registrar ideally during BBA1 but at the latest before the start of the third semester of your Bachelor's.

 

For students registered onto the postgraduate programs (MSc): you need to provide the final university transcripts before arrival on campus, together with an attestation from the university that you have met all the criteria for graduation. For proof of your Bachelor's degree, if not available before arrival, you are to provide an official copy to the Registrar at the latest by the end of your first semester of study.

 

If you are unable to produce a high school qualification before the end of the first semester of your Bachelor's program (BBA1), you will still be able to complete the BBA1 but will unfortunately not be allowed to progress onto an internship or further into the program. No refund claims would be possible on any fees paid.

 

Any BBA1 student who needs a Student Route visa to transfer to Glion London for BBA3 would need their academic qualification in order to secure their UK visa.

 
What are my options if I wish to have a Covid-19 test?
Testing for Covid-19 is widely available in Switzerland, with a number of facilities in the immediate vicinity of the campuses, and thus easily accessible for students. In particular: 
Glion campus:
At least 5 testing centers within a 15-minute drive, including hospital, pharmacies and dedicated test centers. Many medical practices are equipped to run tests. 
Bulle campus:
At least 7 testing centers within a 15-minute drive (most within 5 mins walking distance), including pharmacies and dedicated test centers. Many medical practices are equipped to run tests. 
If you have arranged your health insurance through our contract with Allianz, Covid tests carried out on symptomatic people and on those who have had close contact with an infected person will be covered by Allianz coverage. You will also be refunded for medical treatment related to Covid-19. 
If you are opting to arrange your own health insurance, you will have to contact your provider to determine the extent of coverage. If covered, you will be required to pay for the test up-front then claim via your insurance. 
Can I get vaccinated in Switzerland?
Vaccination against Covid-19 is open to the whole population in the cantons of Vaud and Fribourg, including international students with a valid permit. 
Vaccination is voluntary and the vaccines currently used are Moderna, Pfizer (mRNA), Johnson & Johnson. 
The vaccination is covered by your Suisse and Allianz health insurance, if you have a European health insurance please check with your insurance provider first. More information on the OFSP website. 
What is the current situation with internships?
As more countries relax their coronavirus restrictions, this is leading to an improving picture for employment in the hospitality industry, including the professional internships that are such valuable elements of our academic programs. 
Our Career Services team will be on hand to support your internship search. The department is constantly in touch with industry representatives worldwide, in order to make you aware of the latest vacancies. 
We have also built more flexibility into our internship arrangements: 
For Master's students
Your placement can begin as soon as you have completed your second semester exams and you will have a two-year window in which to complete your internship. Valid positions for the placement semester include a management training position and full-time employment, as well as an internship. 
For all students
All students on every program will benefit from an intensive Career Development Program adapted to the level of studies, together with personalized support services (onsite and online) and workshops. 
Glion Connect & Recruit, our recruitment day, will be online on 12 April, 2022, to ensure that even in this special time, when companies cannot travel to campus as easily, you can still connect safely with a wide variety of industry leaders and recruiters.