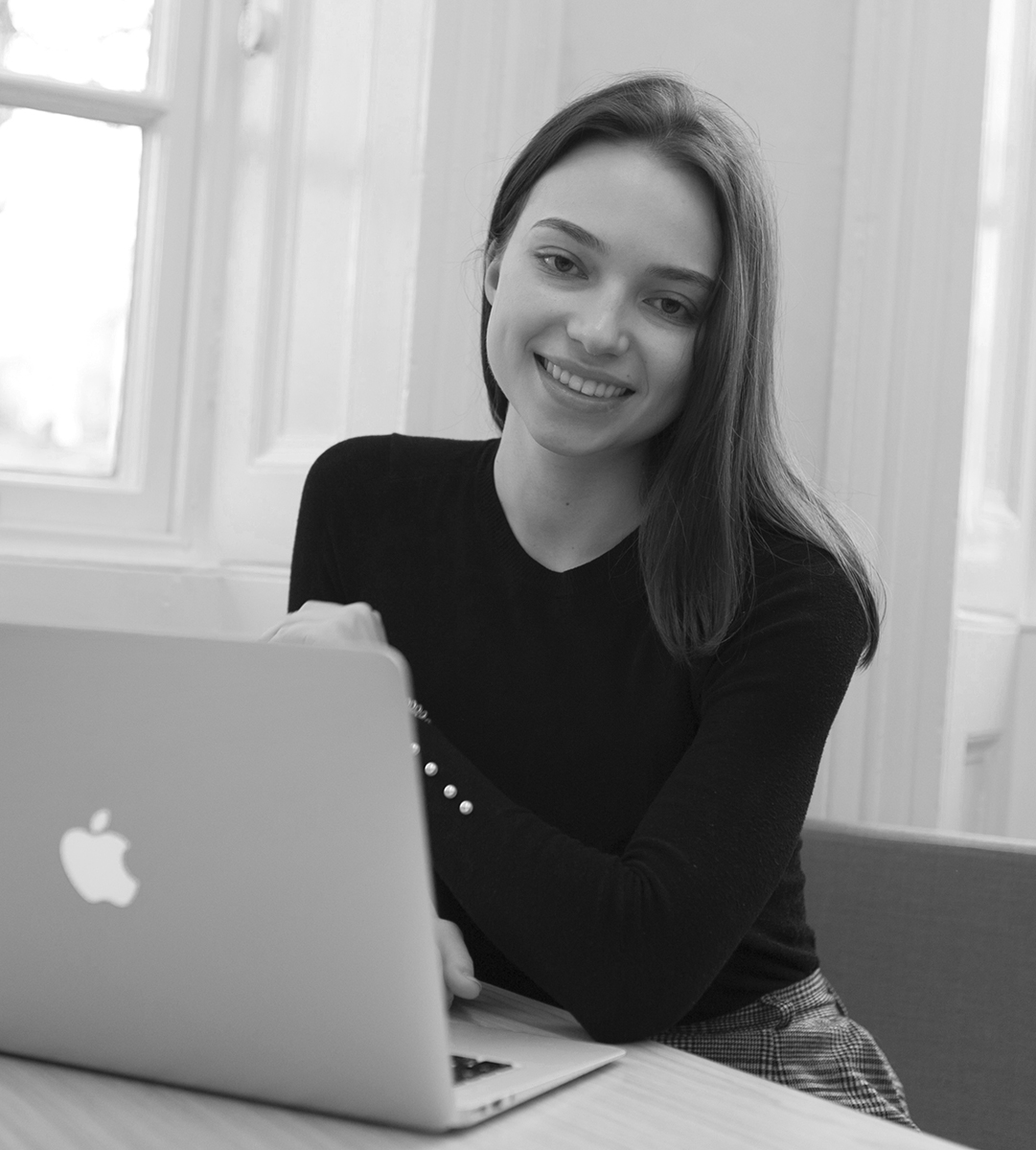 Transfers and Direct Entries
Students who wish to transfer to Glion from other schools and continue their studies will need to demonstrate the credit and work experience achieved.
Through providing academic transcripts and work certificates Glion can then evaluate that the standards achieved are comparable to the requirements of the specific Glion program of study.
Transfer options and requirements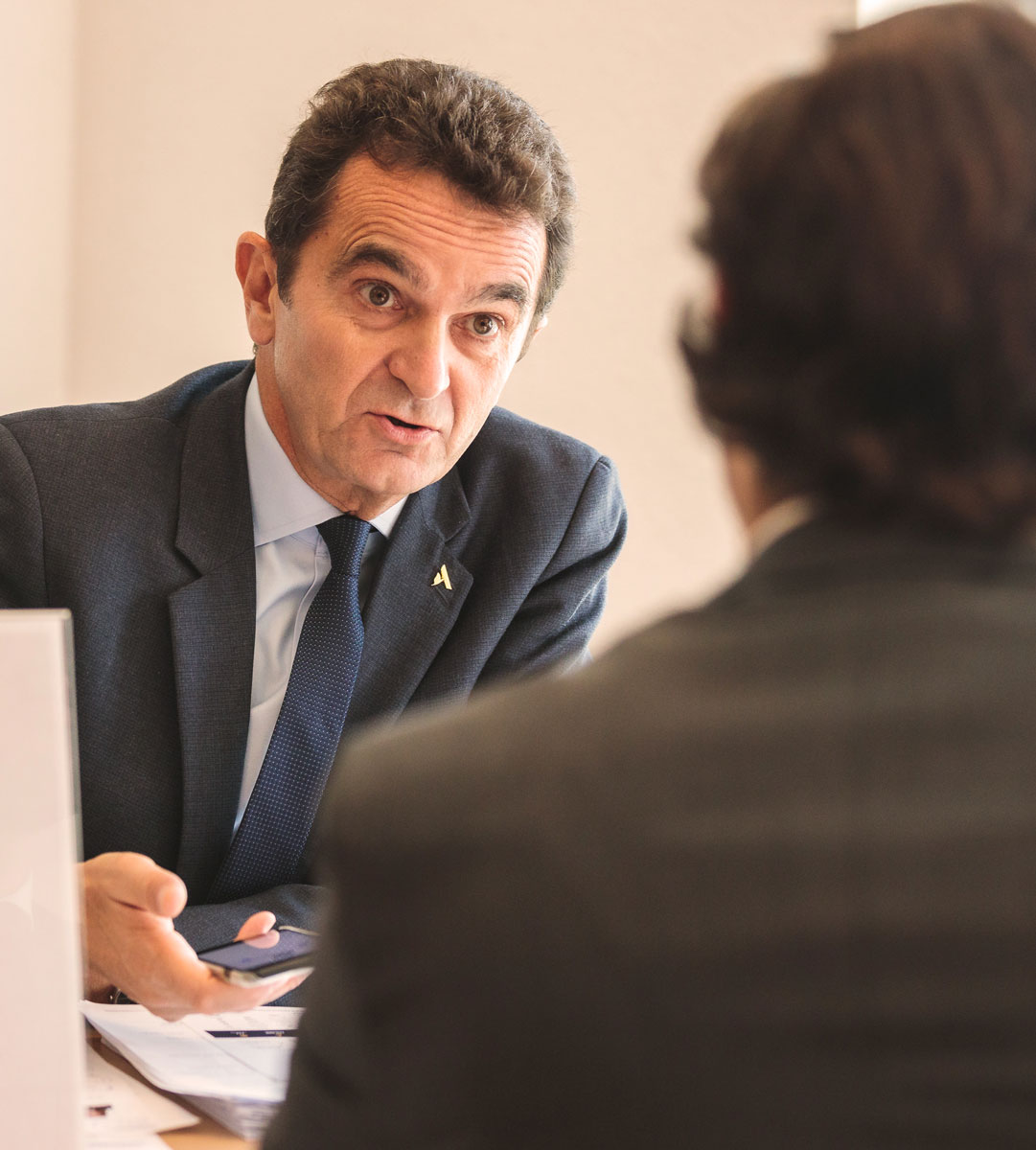 Academic Transfer
A maximum of 82 credits for 122 credit BBA program can be transferred to Glion with a minimum of 40 credits taken at
Glion in the final year of studies to include the specialization (semester 6 and 7).
After the student has been admitted to the program, no request for credit transfer or exemption will be considered.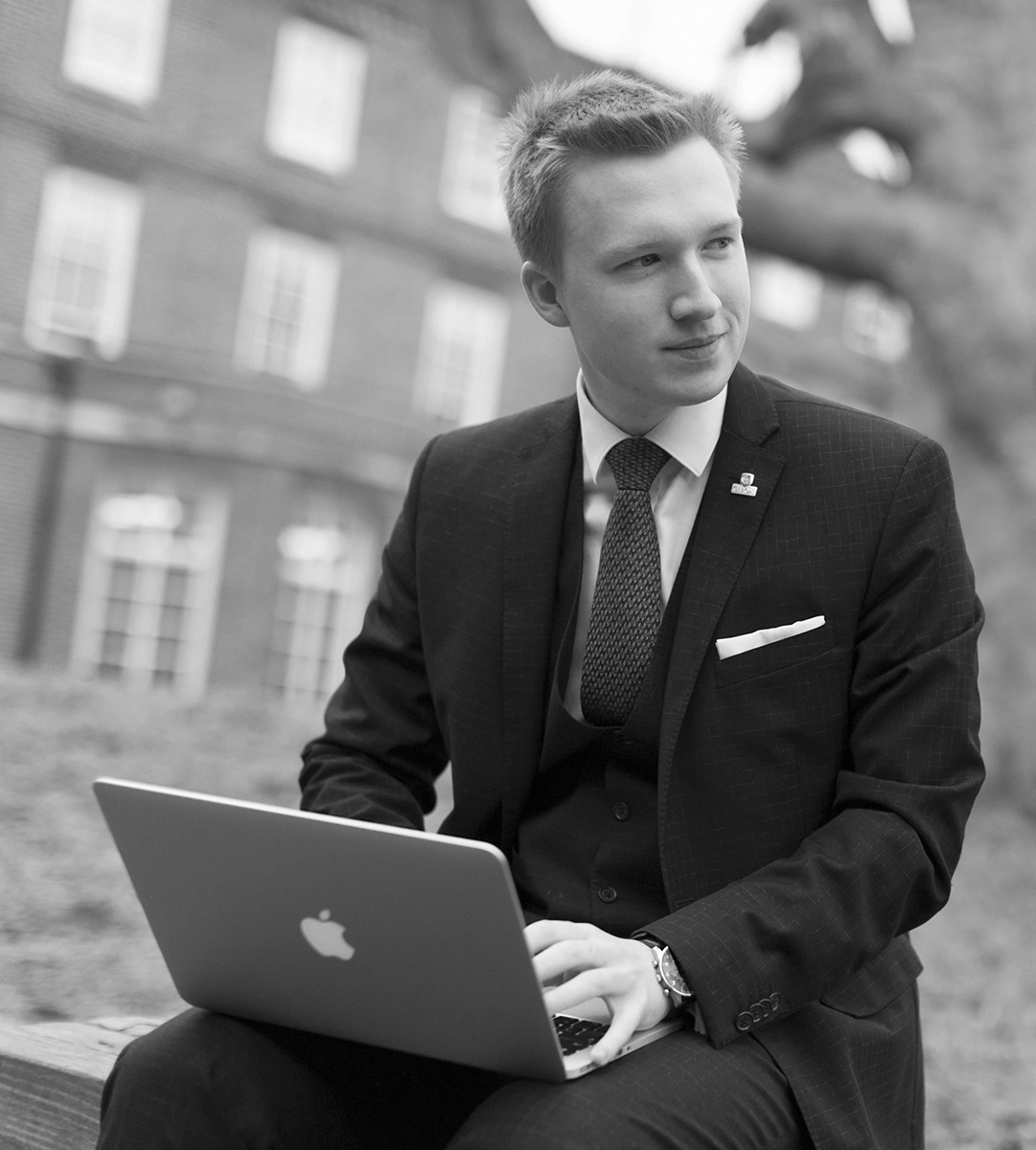 Work Experience Recognition
No more than semester 1 and 2 or a maximum of 20 academic credits can be recognized through previous hospitality based work experience prior to admission to campus.
Internship academic credit (semester 2 and 5 or a maximum of 10 credits) recognition may be granted by the appropriate panel
on campus for students with extensive work experience in a relevant domain.
For students seeking an early exit award during their program of study work experience or non-collegiate learning may not
be recognized to fulfil certification. Academic credit recognition for experiential or non-collegiate credits transfer at Glion is
limited to a maximum of 25% of the credit requirement. If a student's total credits are outside of these requirements, a
student is eligible for a transcript of study and certificate of attendance only. No early exit award can be given.
Which semesters can you apply to?
We offer transfers to the Bachelor in International Hospitality Business program for the following semesters.
Semester 3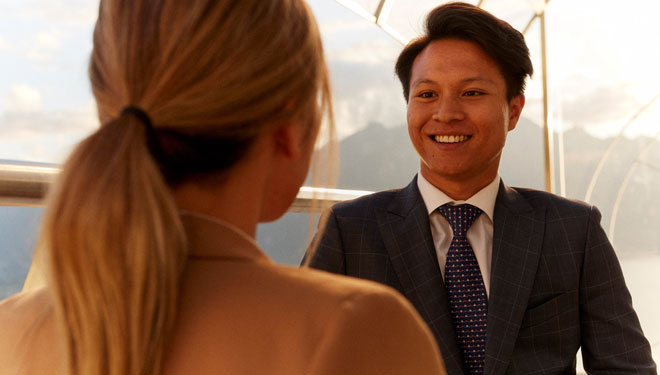 Semester 4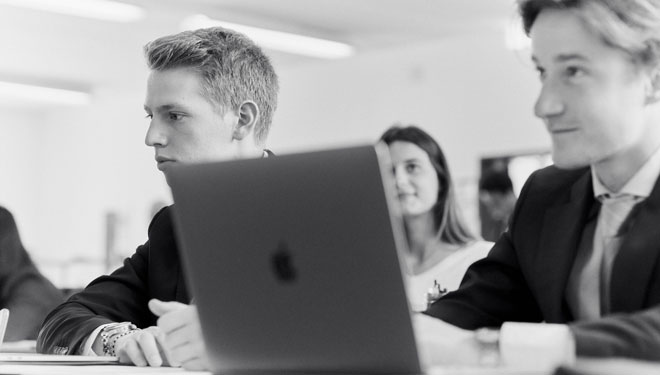 Semester 6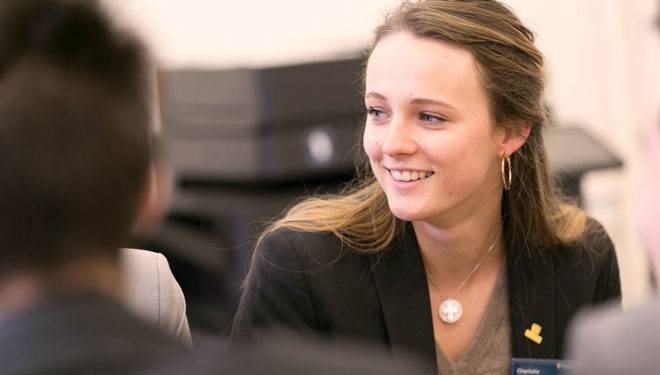 Apply for a transfer
To apply for a transfer get in touch with us by completing the form below and a member of our admissions team will be in touch to discuss your application.