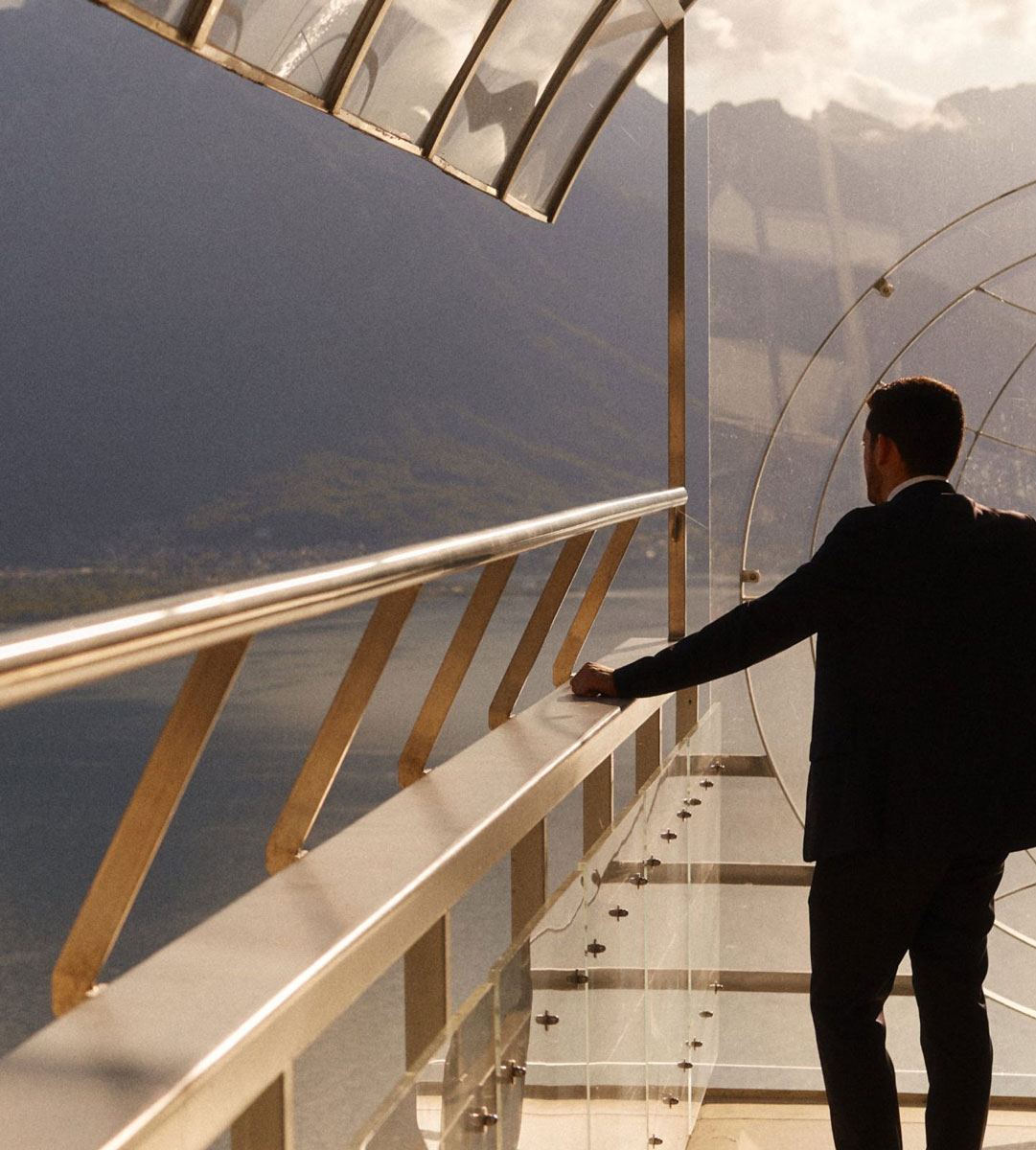 Why choose Glion ahead of other competing schools?
In the following seven sections we present qualitative and quantitative factors that set Glion apart as an attractive choice for career-focused higher education.
01  – Glion's highly personalized, 'boutique' education makes each student a name not a number
Glion offers a highly personalized approach to education, with bespoke, hands-on support that helps each student find his or her own path to success. Faculty make themselves readily available to offer support and consultation, with no need to book appointments and no requirement to go through academic assistants.
Personalized career services are more readily accessible at Glion, with a dedicated Career & Internship team based on each campus, including professionals with specific responsibility for the needs of graduate students.
Glion staff to student ratio
Glion maximum student capacity (across 3 campuses)
Glion maximum student capacity (across 3 campuses)
02 Glion is the perfect choice for a student interested in a career in luxury
Luxury is a highly desirable career path for many who fit the Glion student persona. As such, the final semester specialization in Luxury Brand Strategy is an increasingly popular element of the Glion BBA, chosen by around 40% of final year students.
From the outset of their program, BBA students are given a grounding in luxury with two unique, luxury-focused modules both taught in semester 1:
Luxury mindset
Luxury wellness
At graduate level, the Master's in Luxury Management and Guest Experience offers an important stepping stone to luxury leadership roles.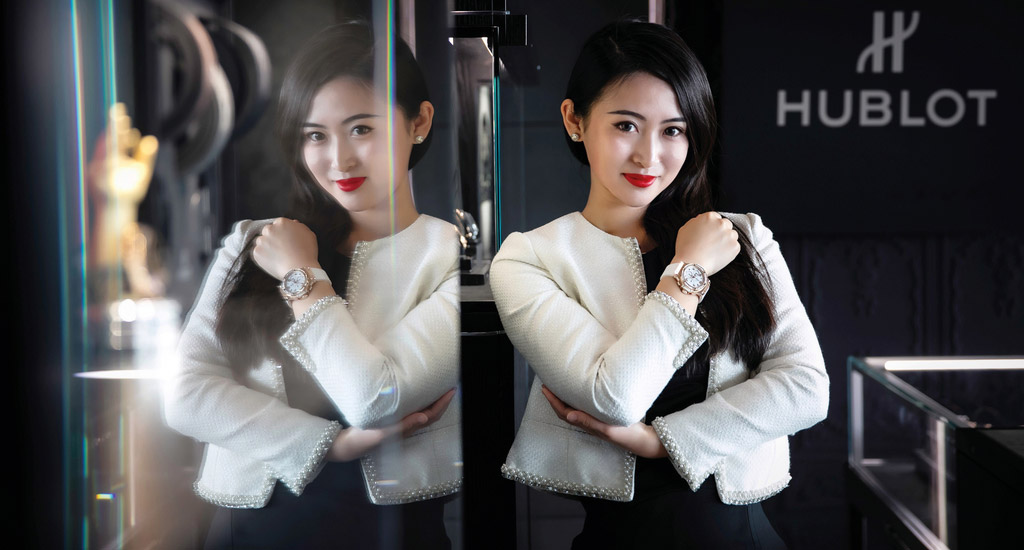 03 Glion Bachelor specializations open doors to employment and career progression
A choice of three career-focused specializations is available to final semester Bachelor students at Glion:
Luxury Brand Strategy
International Hotel Development and finance
International Even Management
Each offers highly detailed, 10-week courses teaching 'real world' knowledge and skills needed for these professional disciplines.
04 Glion is the preferred choice for a truly international education
Hospitality careers are global, demanding a high degree of intercultural fluency and an ability to work effectively in multicultural teams. Glion delivers this to an unmatched degree:
international study options offered by Glion (including the only London campus offered by a Swiss hospitality school)
proportion of international (i.e. non-Swiss) students at Glion
05 Glion programs offer a clear and structured path to leadership roles
At both Bachelor's and Master's level, Glion's academic programs put students on a path to personal development that combines experiential learning with real-world exposure.
At BBA level this includes:
Practical arts immersion in excellence
Integrative strategic thinking
2 professional internships
Final semester specializations
At MSc level this includes:
Strong academic focus
Integrative strategic thinking
Immersive field trips
Professional internship
86% of Glion graduates are in managerial roles within 5 years of graduating
06 Glion's more flexible approach to academic progression means greater potential for success
Glion has a different philosophy to student progression through the semesters of study. The focus is on giving students more flexibility and thus enhancing their potential to succeed:
Any courses failed at the end of the semester (with whatever score) can be resat before the start of the new semester.
If, after their resits, the student still has maximum one course fail, that course can be carried into the next semester in order for them to keep their studies on track.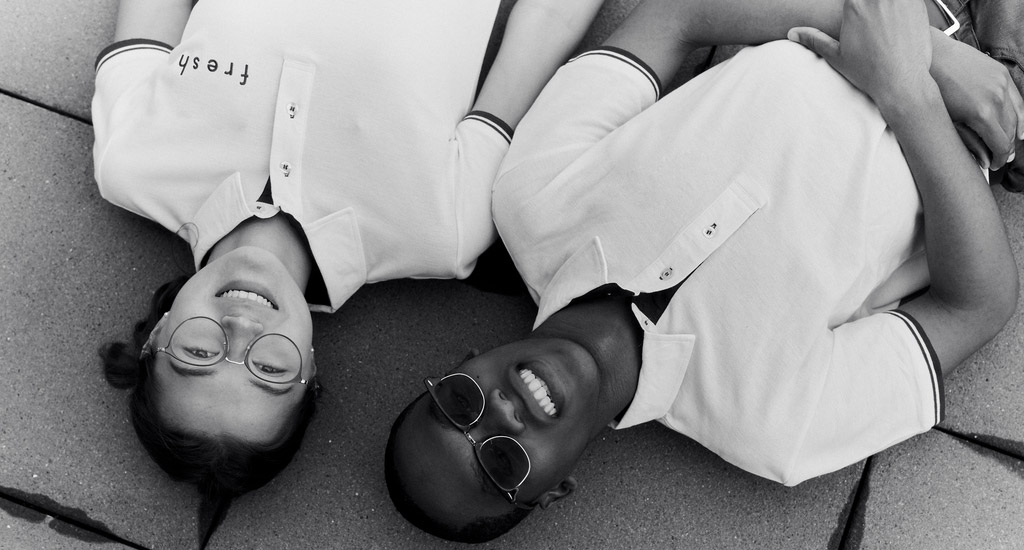 07 Glion's academic grading better reflects the 'real world' requirements for a leadership career
Exceptional employability and career progression represent the key 'return on investment' of a Glion education. And this is reflected in the grading rubric.
Glion academic programs have four key elements of evaluation, which develop and intensify over the study years. They are:
Knowledge and understanding
Cognitive skills
Professional competencies
Transferable skills (across a range of disciplines such as 'information literacy' and 'working with others
These credit level descriptors emphasize personal development planning, interpersonal and communication skills. These skills are transferable across professional disciplines and they provide Glion graduates with an essential foundation that both enhances their employability and offers a platform from which to build throughout their professional lives.