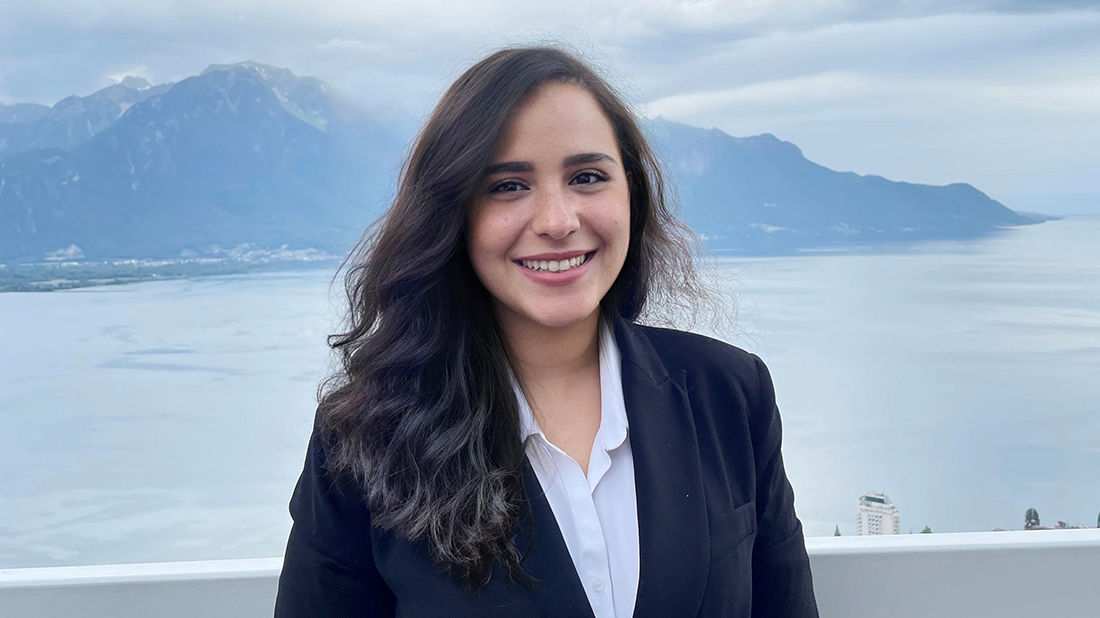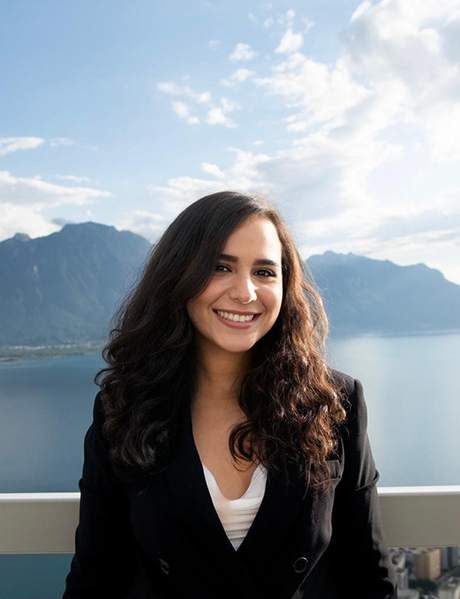 With no family background in the industry and possessing an equal inclination to learn medicine, choosing to study hospitality at Glion may have sounded like a big leap for Kenza Alami Chentoufi, from Morocco. However, she had a passion for event planning and proof that Glion could transform that passion into a profession. Over to Kenza.
After seeing the success of a Glion alumnus in event management after his studies, I knew that I wanted to go on this same path. Before arriving at Glion, I did not have any professional experience, nor a deep knowledge about the field, however, within the first semester of my BBA, I learned all the basics that made me quickly feel familiar and comfortable in the workplace on my second semester internship.
Campus life
It was my second time living away from home, and it took me less than a month to adapt to my new lifestyle. Living on campus is such an amazing experience. You make friends that are your neighbors and your classmates, and it allows you to create special links and develop very good friendships and memories. 
The facilities are great. It is very convenient to have F&B outlets all around the campus and plenty of choices when it comes to physical activities, where you can decide to play outdoors or go to the fitness clubs. There are also many opportunities to test your leadership skills as part of the student clubs and committees. I was part of the Charity Committee in Glion twice, the first time as an event executive, and then as a President. The experience was full of knowledge, fun, sharing and new connections. I have become more self-confident in public speaking and more extroverted as a result.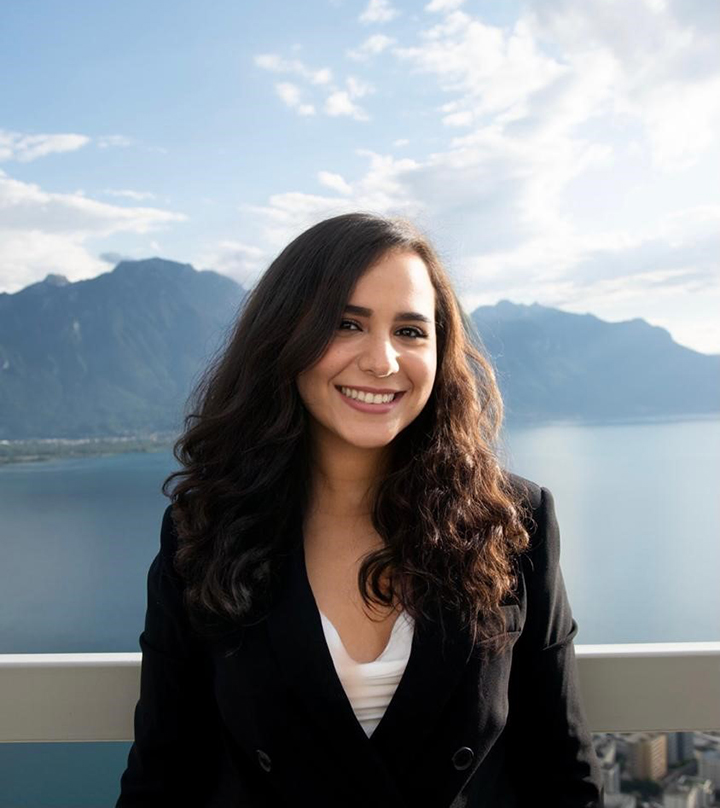 "My class was almost all from different nationalities."
Outside of studies at Glion, you always learn something new while socializing with other people, thanks to the cultural diversity. This also helps you to adapt easier. My class was almost all from different nationalities. Also, the fact that Glion enables you to study on more than one campus and in more than one country is very important. It gives you the opportunity to experience different cultures and lifestyles, while making the best out of your studies.
Career ambitions
I have always wanted to stay in hospitality since I joined Glion. That said, the BBA in International Hospitality Business can open many career pathways across different sectors, such as Real Estate for example! What excites me the most within hospitality is the fact that you keep learning no matter how much experience you have. In fact, in this industry you keep going through different situations and facing different types of customers throughout each working day, which does not make it boring!
Looking forward, my future aspirations are to be a successful international event planner on one side, and to open my own F&B concept back in Morocco on another. 
"…a lifetime experience."
Glion is an education not only for your professional career but also for your personal life. It is a lifetime experience. For me, "Glion Spirit" means friends that become family, because at the beginning of my first semester all the students were strangers, and now I have friendships that will last forever.