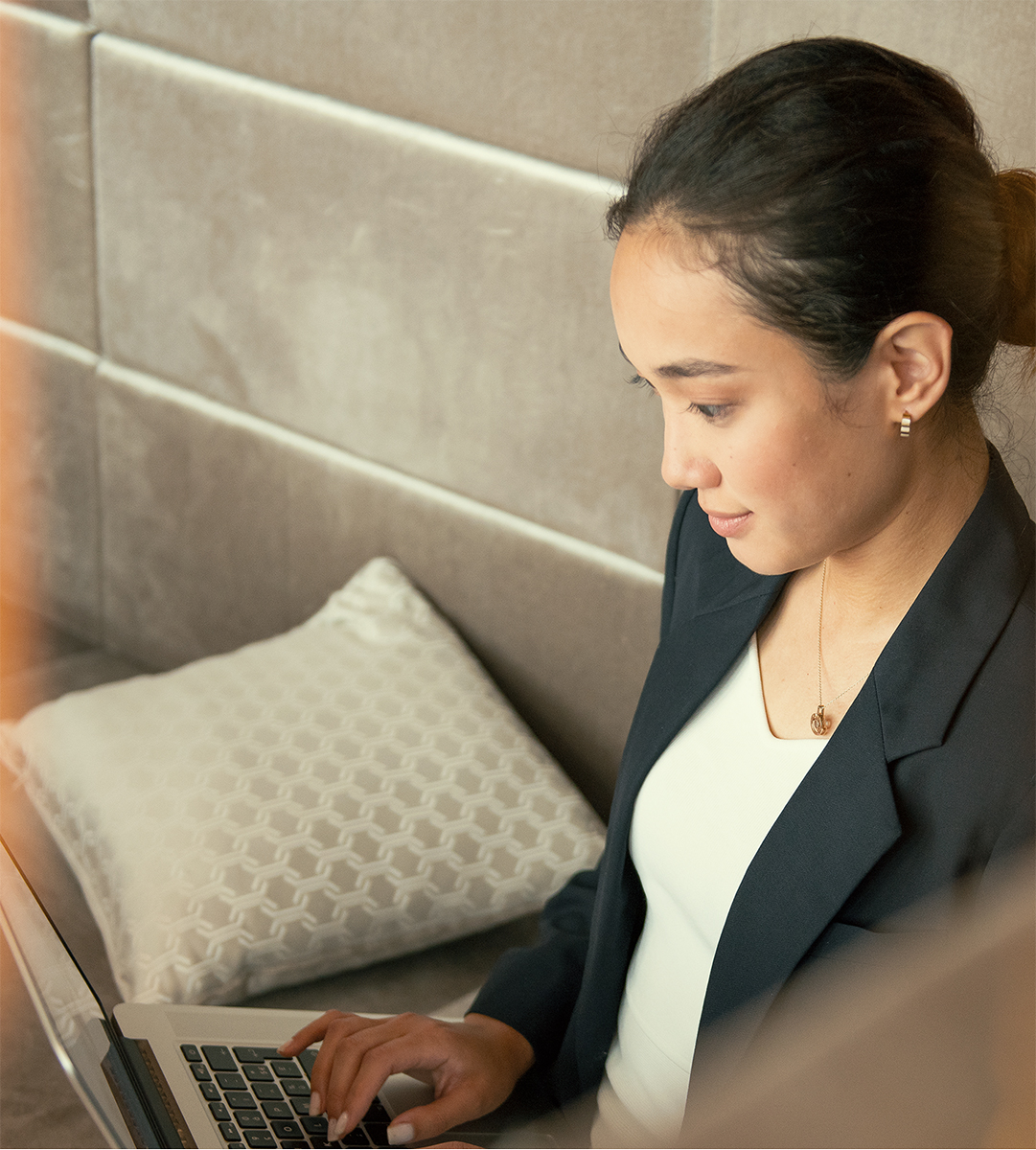 Apply to Glion
If you know the program you wish to apply for, and are happy to proceed with your application, simply click the "Apply now" button to get started.
Below you will find information about applying to our programs, including tuition fees and application requirements, obtaining a study visa, and transferring to Glion from another institution. You can also access a comprehensive, step-by-step guide to the application process.
Useful program information
Paying your fees
Your application and tuition fees can be paid directly through your Applicant Portal account. The fees will become visible when it's time to pay them. If you have any issues please contact your educational counselor.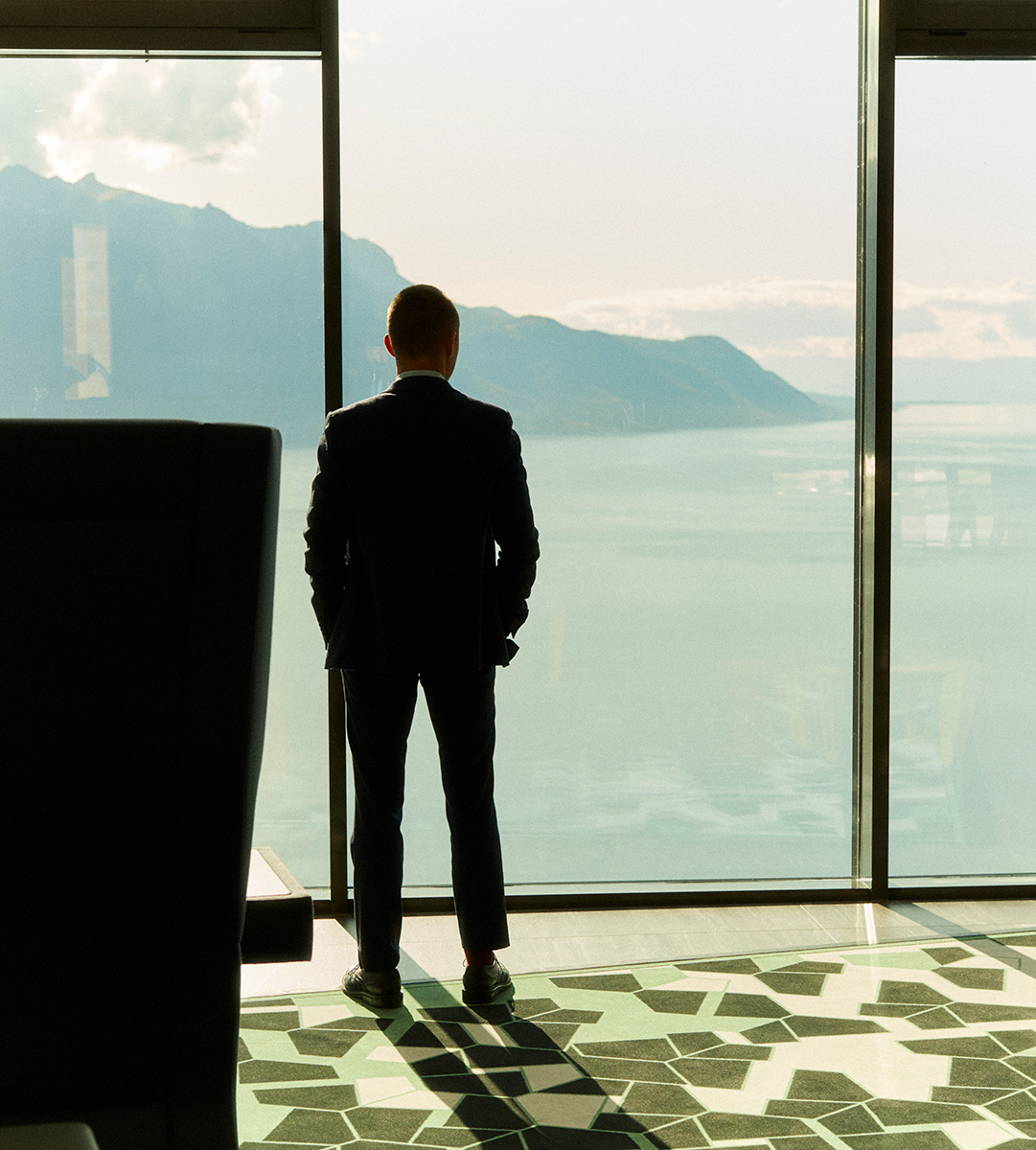 Visa application guide
Use this guide to find out if you need a visa to study with us, then how to apply and by when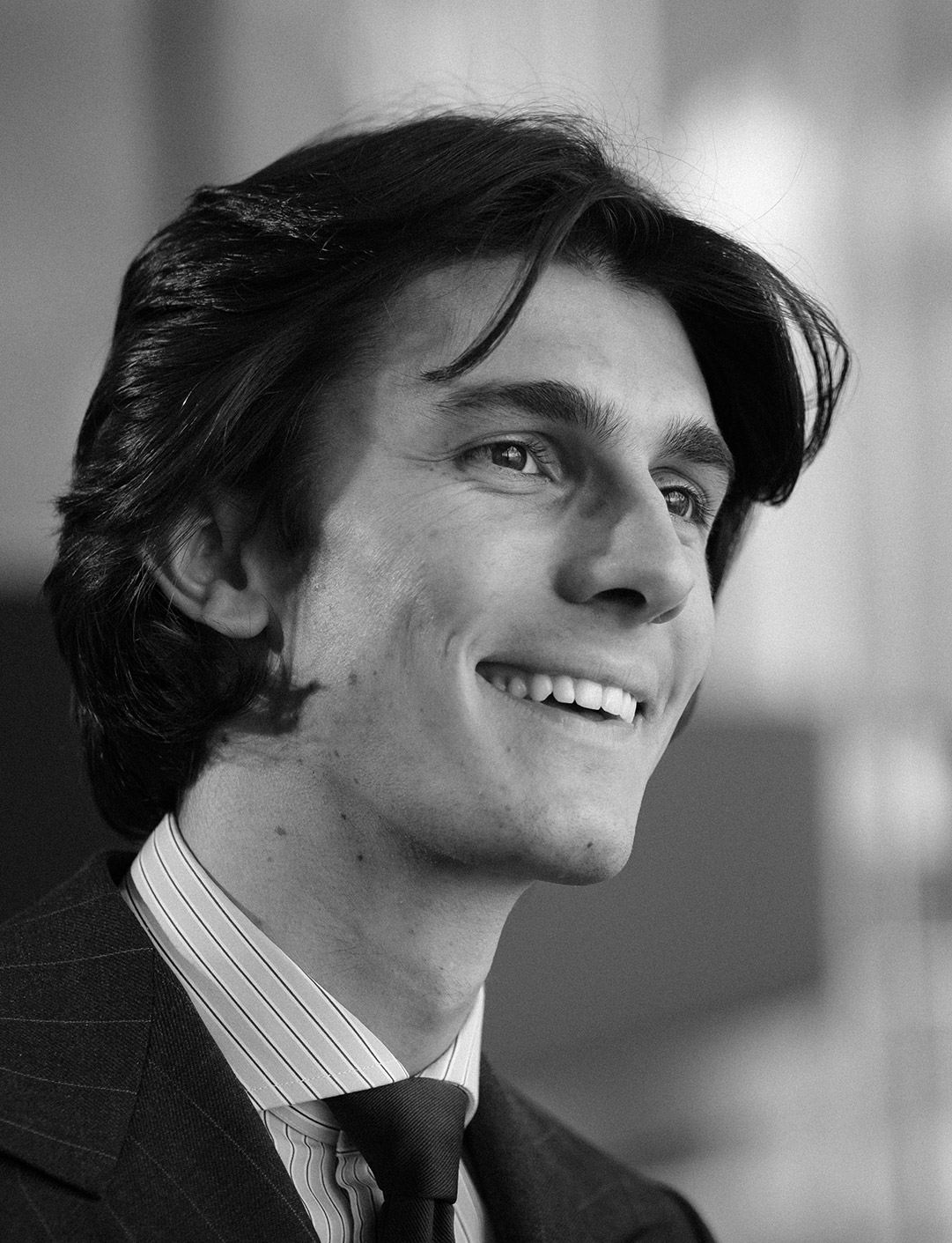 Transfer from another institution
We welcome students switching from other academic institutions. This guide tells you more about the transfer process