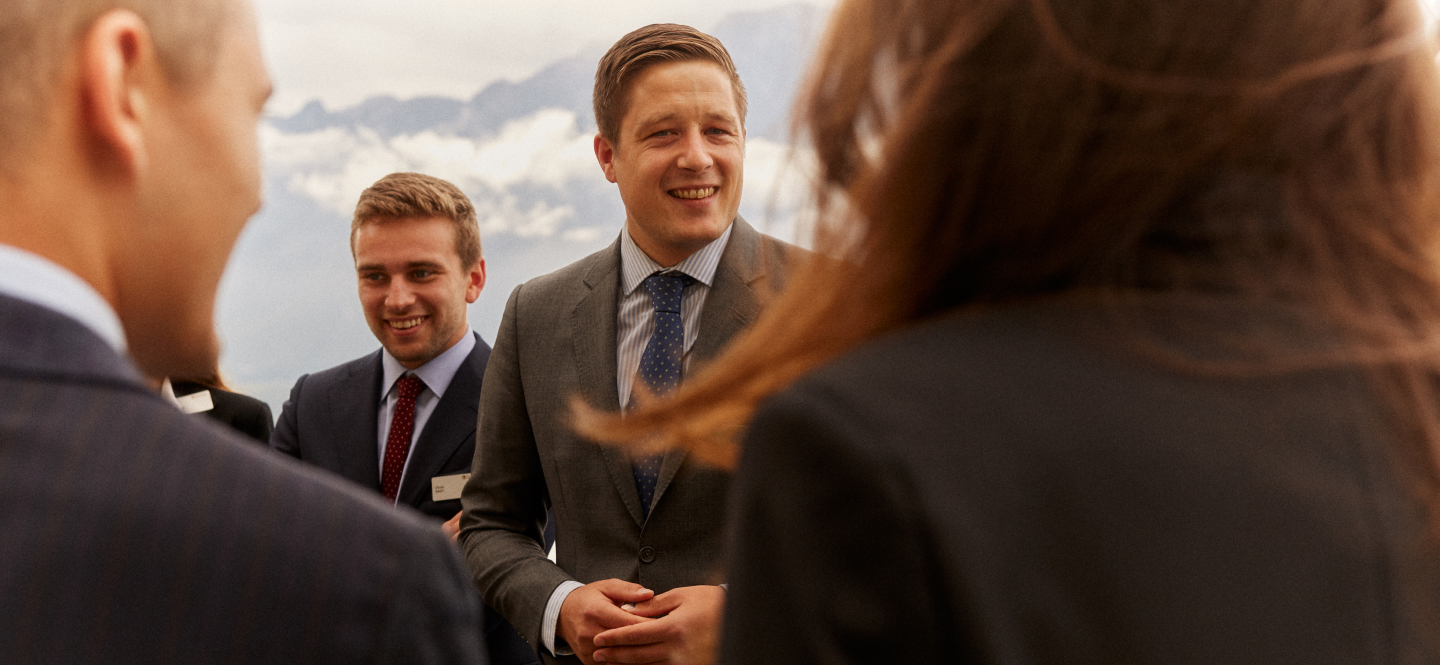 Your future in hospitality and beyond
Hospitality is more than an industry. It is a state of mind. A commitment to service excellence, embellished by the personal qualities of empathy, cultural fluency, resilience and professional polish which are so highly valued within every customer facing sector.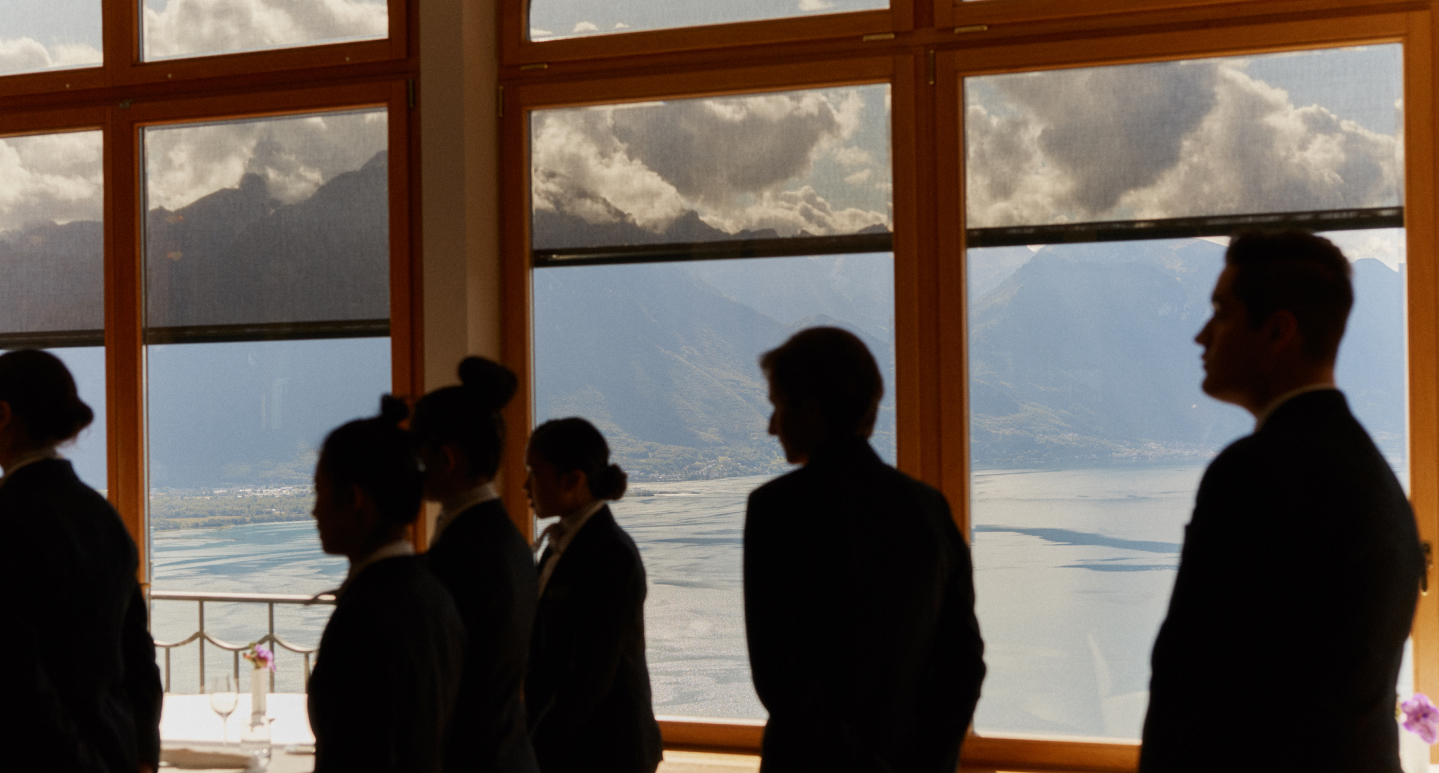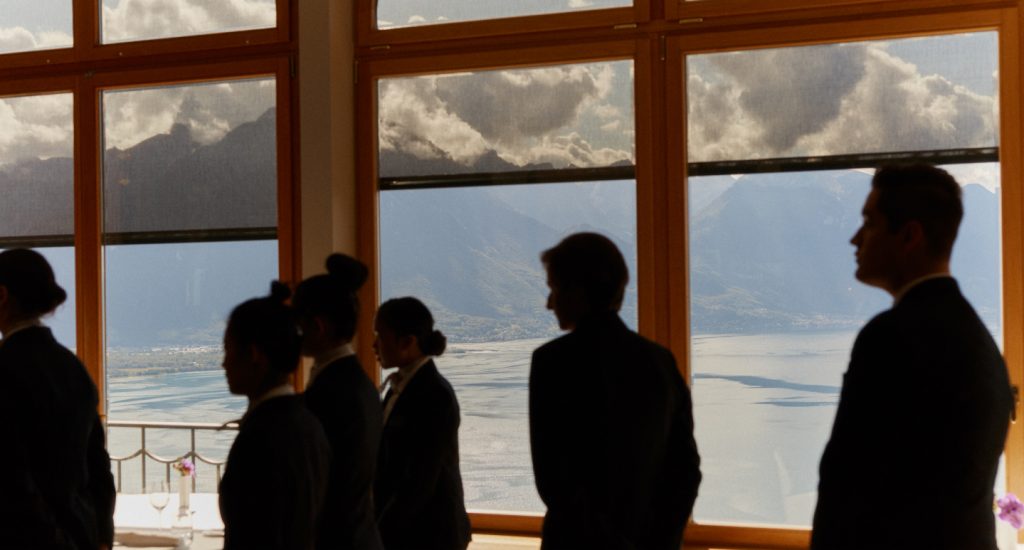 As a Glion graduate, you will go out into the professional world having developed these qualities and, more importantly, practiced them in real-life settings. It will make you exceptionally employable – with 94% of our job-seeking students having at least one employment offer upon graduation.
And it gives you outstanding career versatility: 51% of our alumni go into tourism, hospitality and F&B (food and beverage), while 49% move into a wide spectrum of other sectors including FMCG (fast moving consumer goods), luxury goods and services, aviation, marketing, events, banking and finance.
of graduates become managers in less than five years
International industry partners
International industry partners
number of recruitment visits to our campuses each year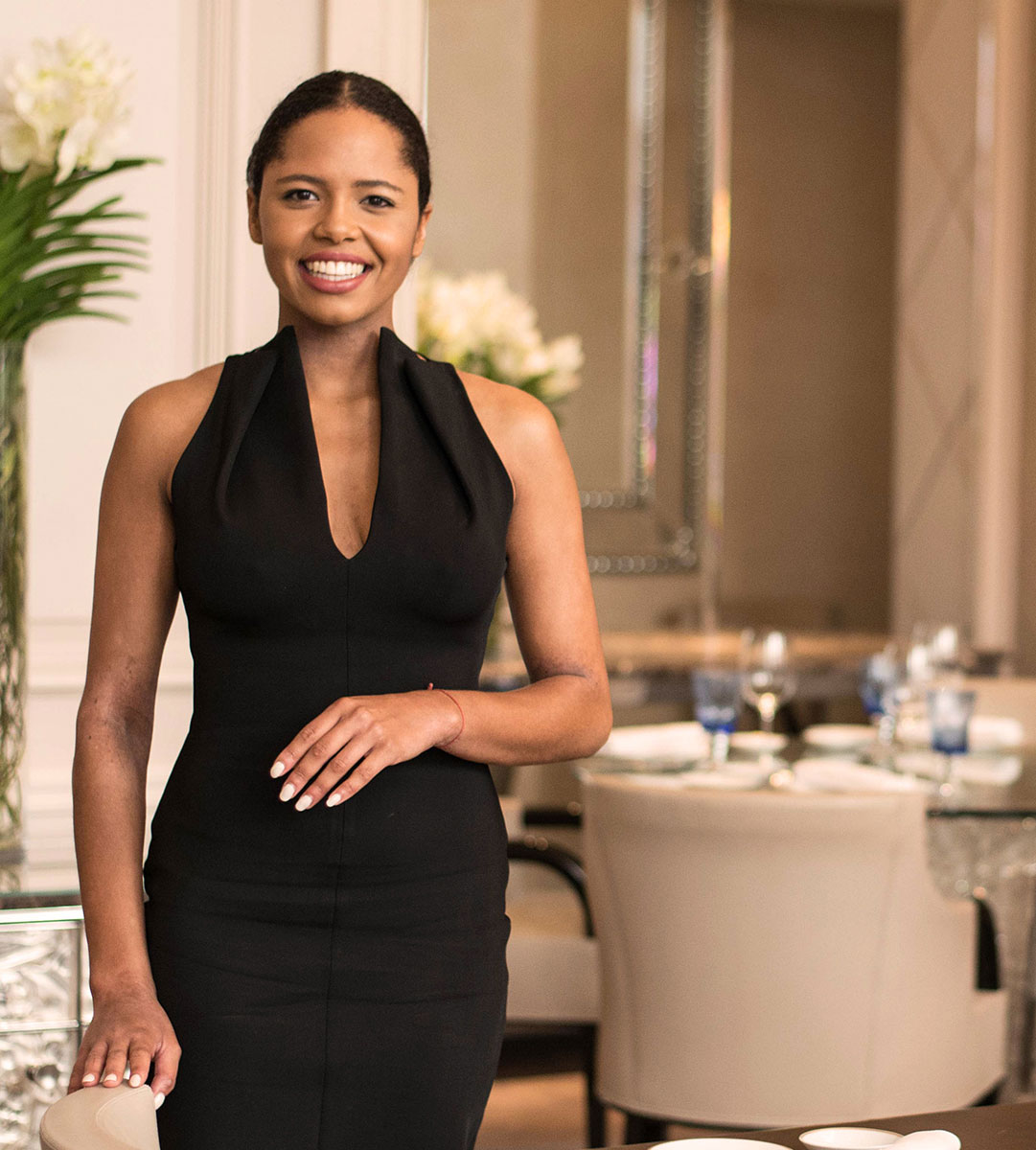 Hospitality industry career examples
Hotels and resorts
Restaurants and bars
Night clubs and casinos
Tourism management
Cruise ships
Sharing economy companies
Online travel agencies
Careers beyond hospitality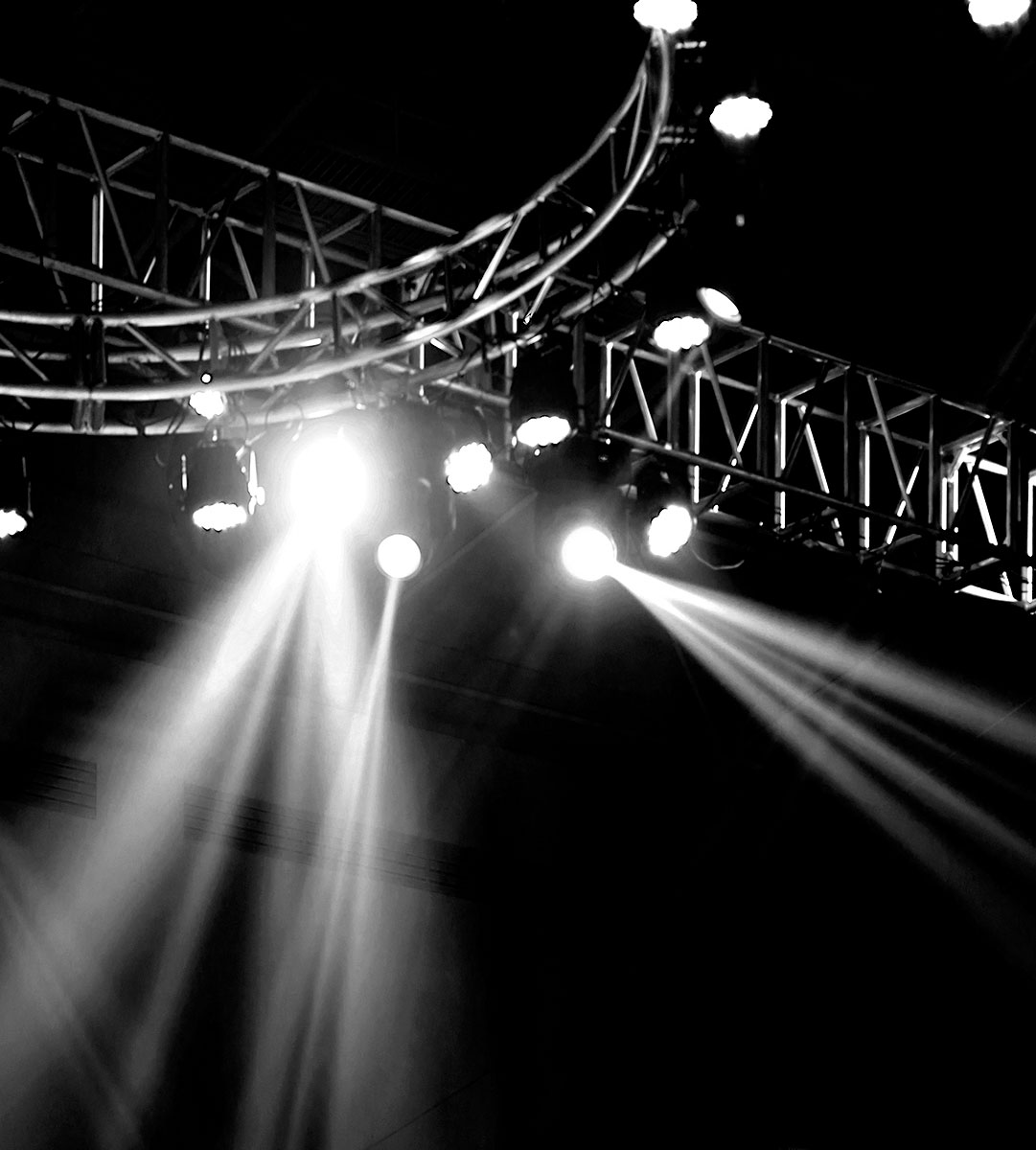 Events and entertainment:
International sports events
Music festivals
Exhibitions
Corporate events
Fashion shows
Entertainment venues
Private events
Virtual and streaming events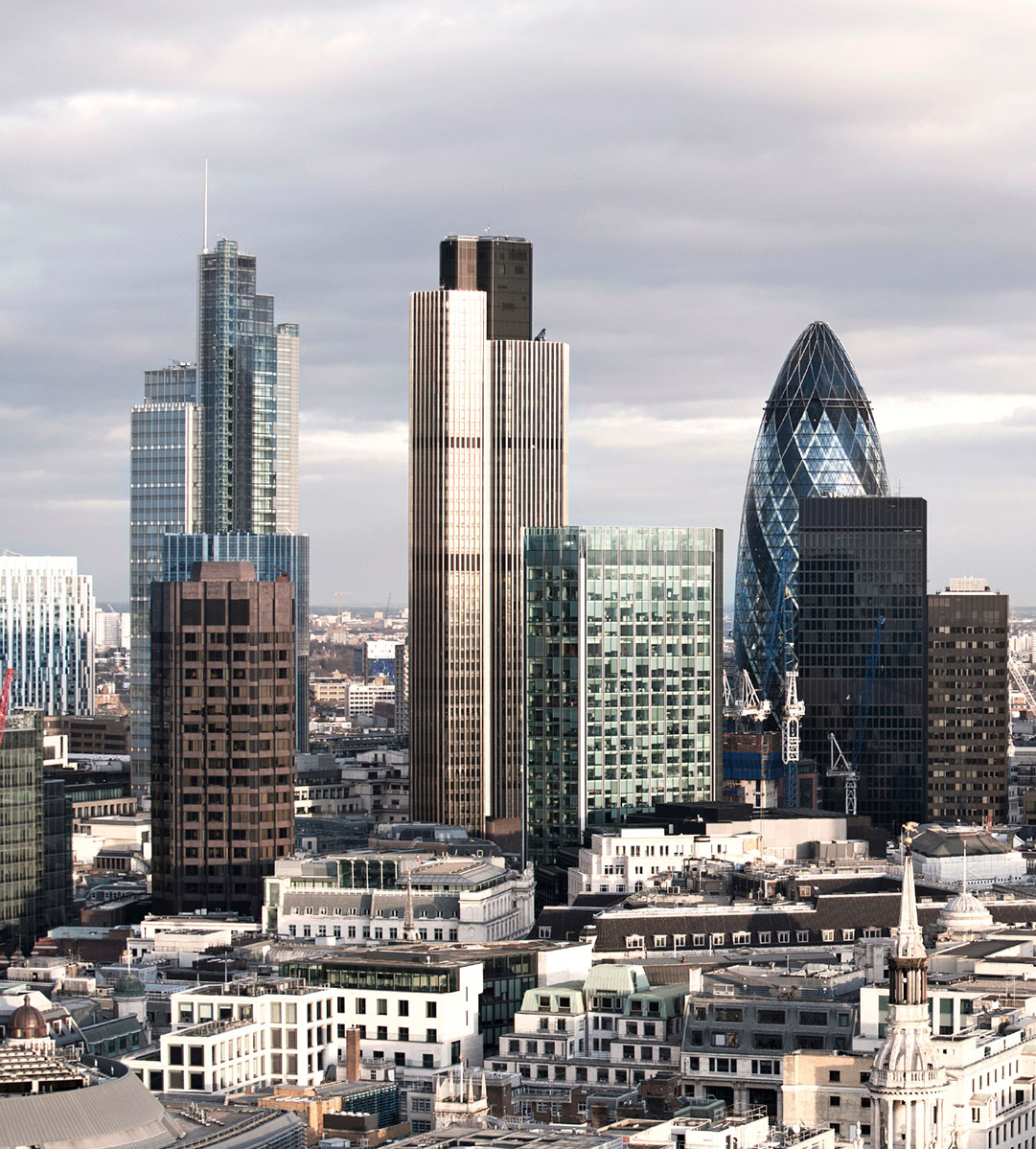 Financial services and real estate:
Financial investment
Private banking
Real estate management
Hotel development
Insurance
Brokerage
Consultancy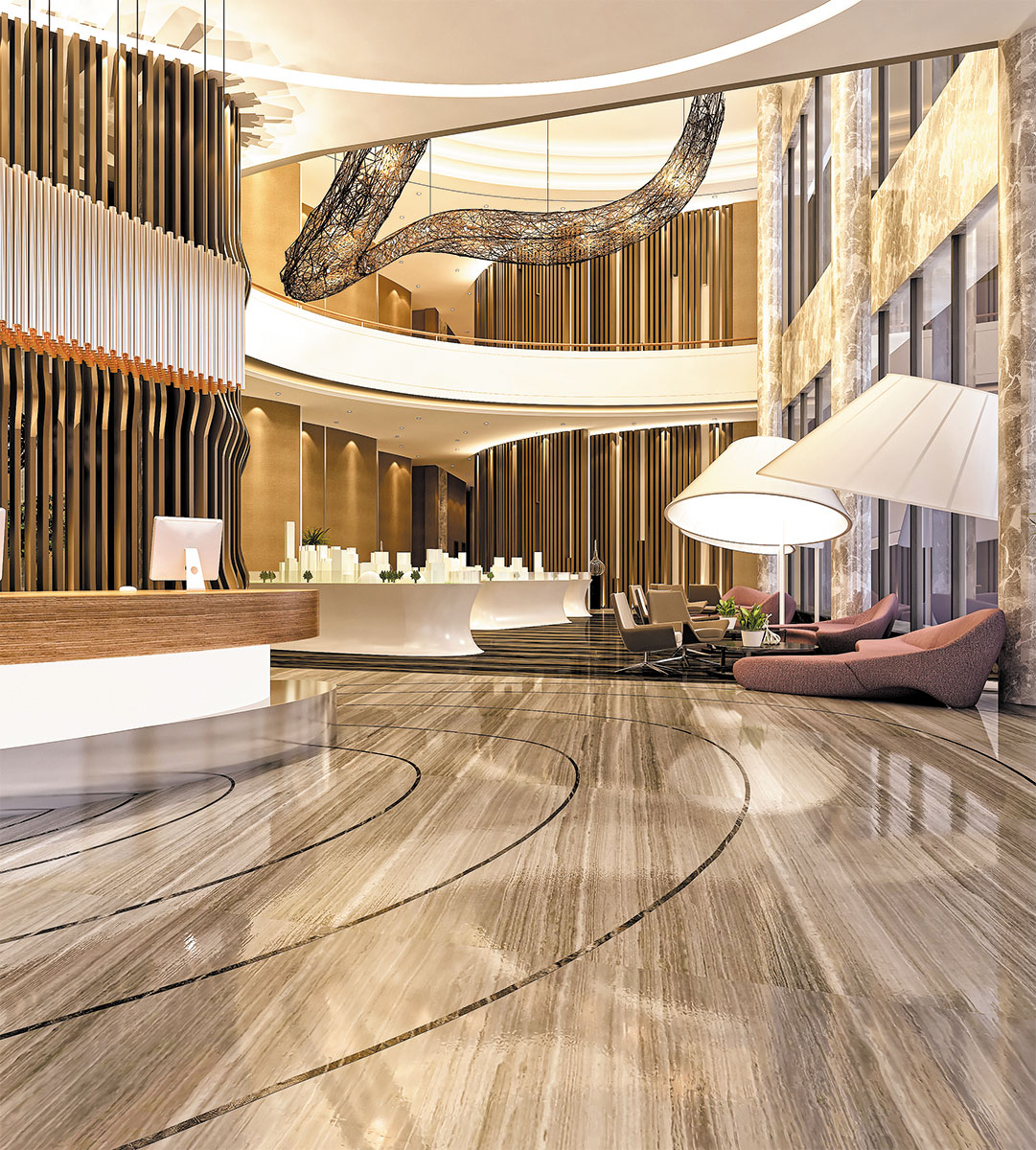 Luxury:
Luxury hotels and resorts
Fine dining, food and wine
Personal luxury goods
Luxury retail
Yachts, private jets, automobiles
Be wise, specialize
At Glion our programs offer applied, business-focused academic content. The added dimension for your future career is professional specialization. Whether you are studying at undergraduate or graduate level, it will take your learning beyond the generalist and into the specialist, adding significantly to your employer appeal.
Our Bachelor's programs:
Our industry-leading Bachelor's degree in International Hospitality Business offers a choice of three final semester specializations. Each delivers intensive, career-focused learning centered on dynamic and fast-growing areas of the industry. Your final semester specialization, alongside your professional internships, can often become the guide and inspiration – as well as the platform – for your future career.
Your specialization options are:
Luxury Brand Strategy – focuses on delivering exceptional personal service and how to create unforgettable experiences
International Event Management – learn how to manage international events, from music festivals to industry conferences
International Hotel Development and Finance – acquire the skills to analyze critical success factors in asset management, for both hotel and resort development projects
Our new career-focused Bachelor's degree in Luxury Business is designed to give you an in-depth knowledge of the luxury industry to help you develop your soft and hard skills as future leaders. In addition to essential skills, benefit from Glion's reputation and exclusive network to enter the world of luxury. With two professional internships during the program, get a first real-world experience with leading companies of the industry and gain a competitive edge in the job market.
At graduate level, you can choose from a portfolio of four distinctive Master's programs, built around specialist business disciplines. Adding a Master's to your CV will help to distinguish you in a competitive employment market. With a year's intensive study plus a professional internship, you'll add strength and depth to your subject matter knowledge while building your industry network.
Your Master's options are:
· Master's in International Hospitality Business
· Master's in Luxury Management and Guest Experience
· Master's in Real Estate, Finance and Hotel Development
· Master's in Hospitality, Entrepreneurship and Innovation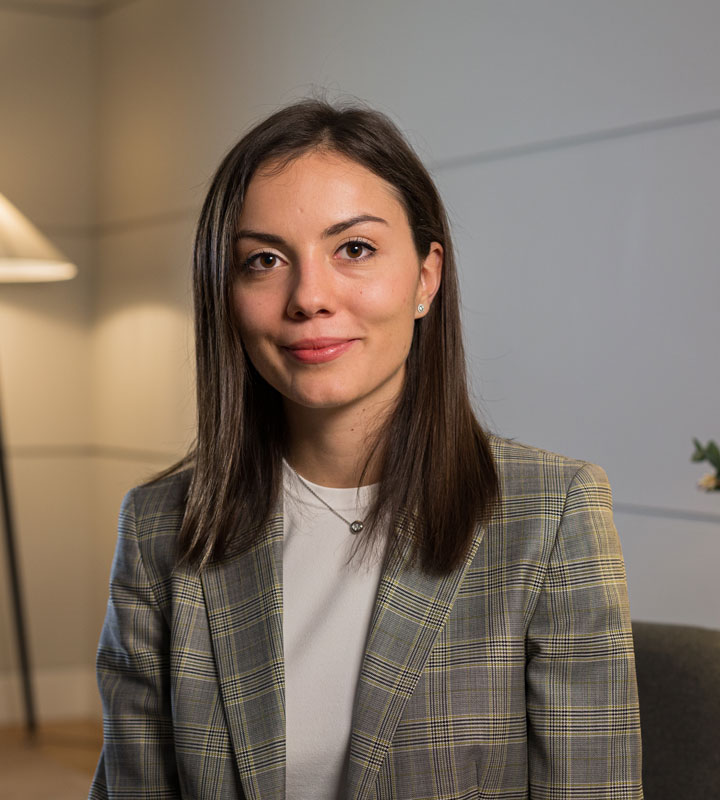 "After graduation from Glion, I worked in the banking industry in Moscow."
Anastasia Nesterova
Meet our Alumni