Glion alumni network
The glion spirit lasts forever
After graduation, and for the rest of your life, you will be connected to an influential global network of more than 16,000 industry professionals and entrepreneurs.
As a Glion alumni, you'll enjoy privileged access to new positions and career opportunities from other members of the community, who choose Glion first when recruiting fresh talent and forging new partnerships.
Personalised scholarships for alumni
As a Glion alumni, you have access to exclusive offers on career-enhancing graduate programs at all three Sommet Education schools. Learn more.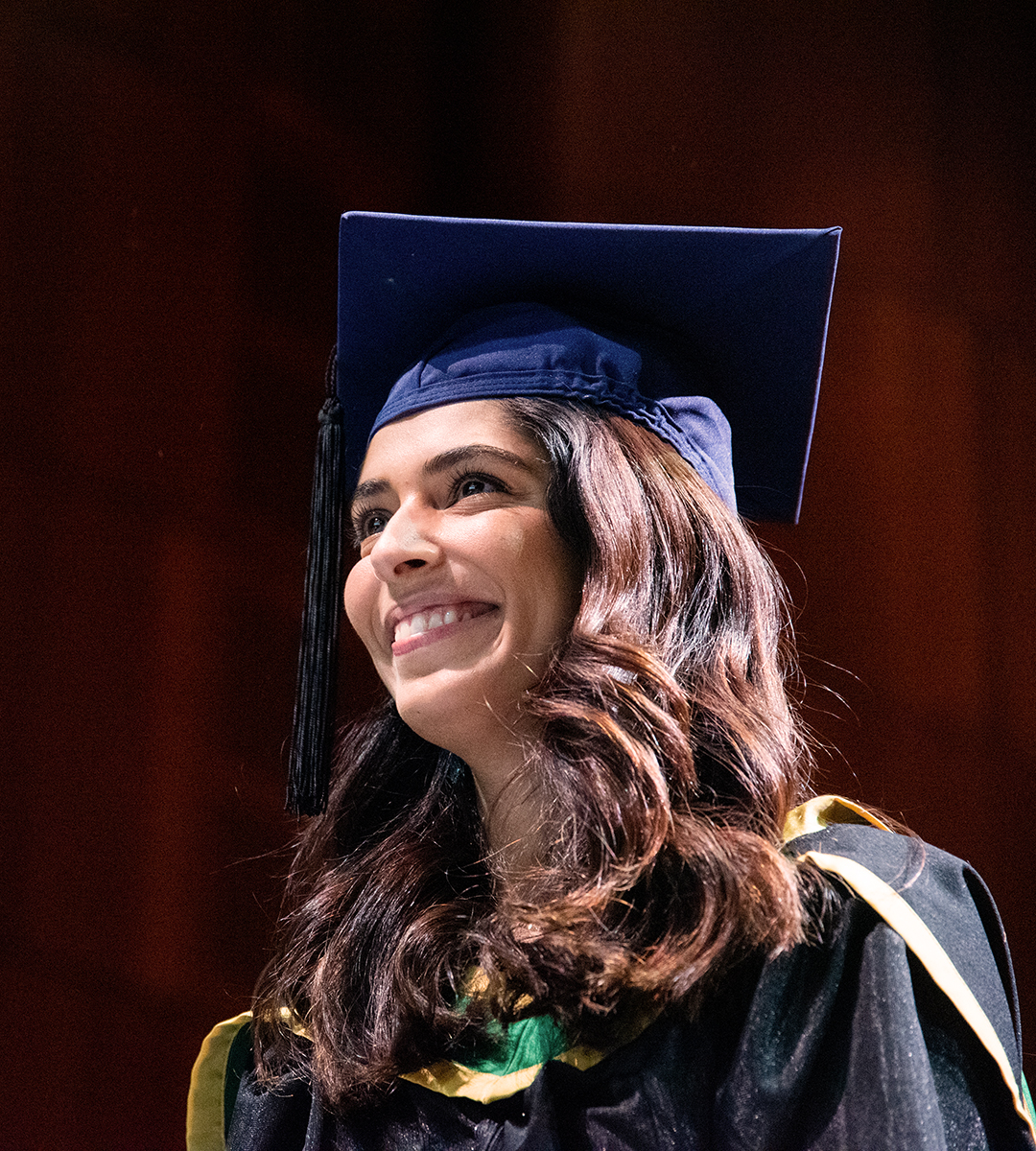 Our international alumni community
of alumni become managers in less than 5 years
Alumni Hospitality, Tourism, F&B
FMCG, luxury goods and services, marketing, events, banking and finance
"Glion has really high standards and you learn how to stay focused and do everything to the best of your abilities."
Anastasia Nesterova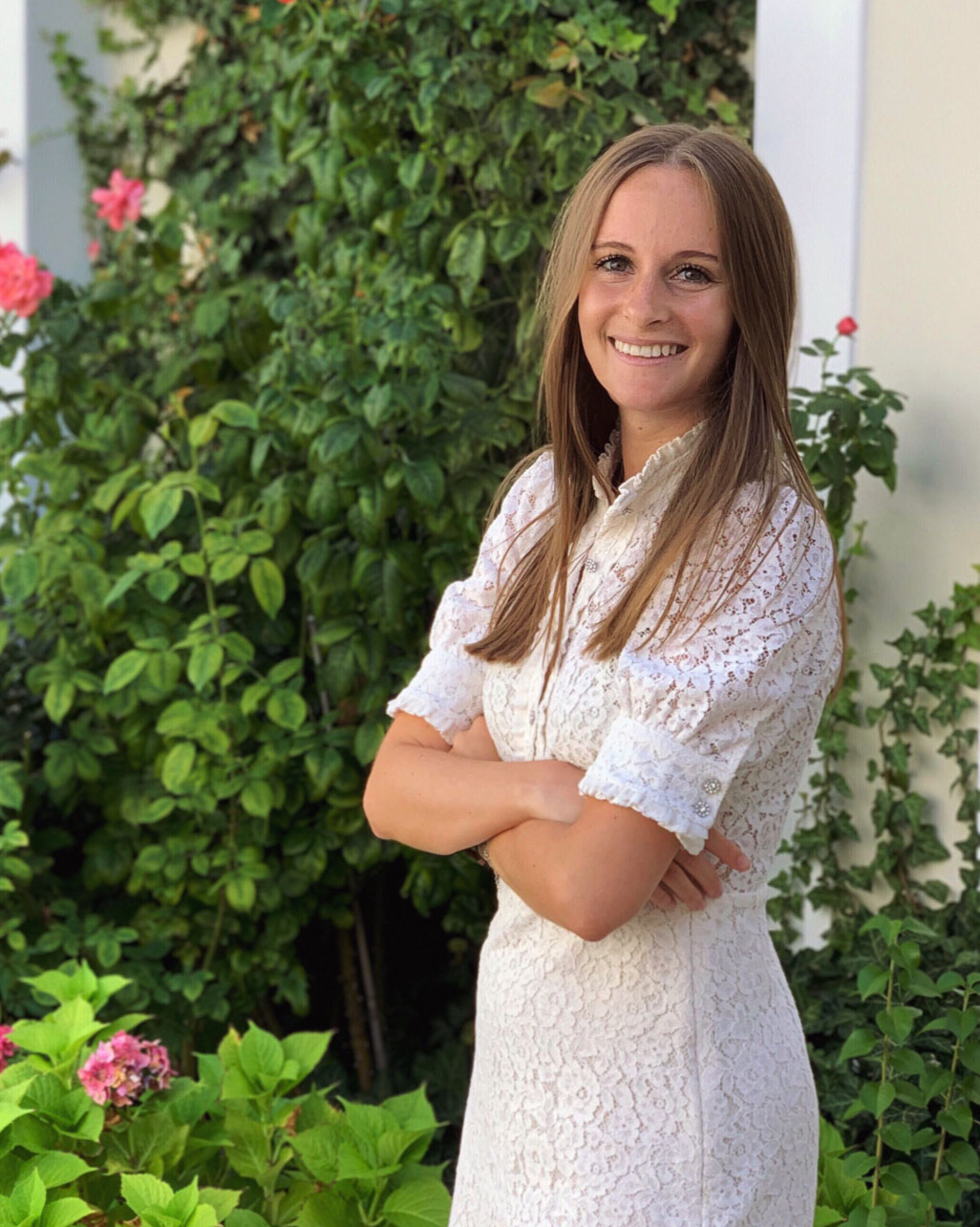 "Glion has taught me the importance of building relationships and teamwork."
Philippine Bouye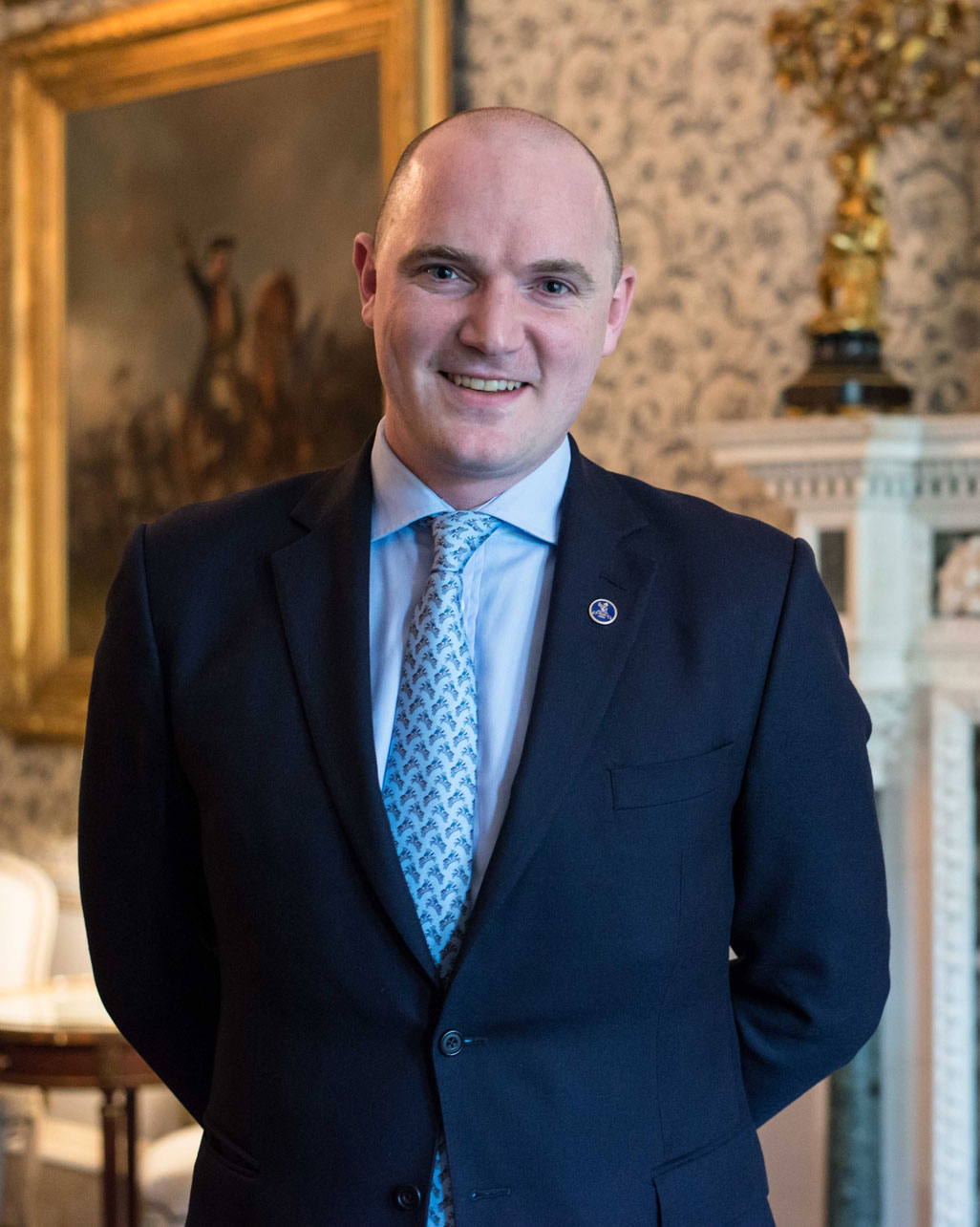 "It is evident that Glion as a brand name puts you to the top of any pile of CVs in luxury hospitality."
Benjamin Dalton
"Glion was a period of my life where I met a lot of wonderful people, learnt a lot of wonderful things, and it gave me a base on which to build a career."
Anthony Torkington
"I would advise current and future Glion students to utilize the extensive network that Glion gives access to."
Vincent Collin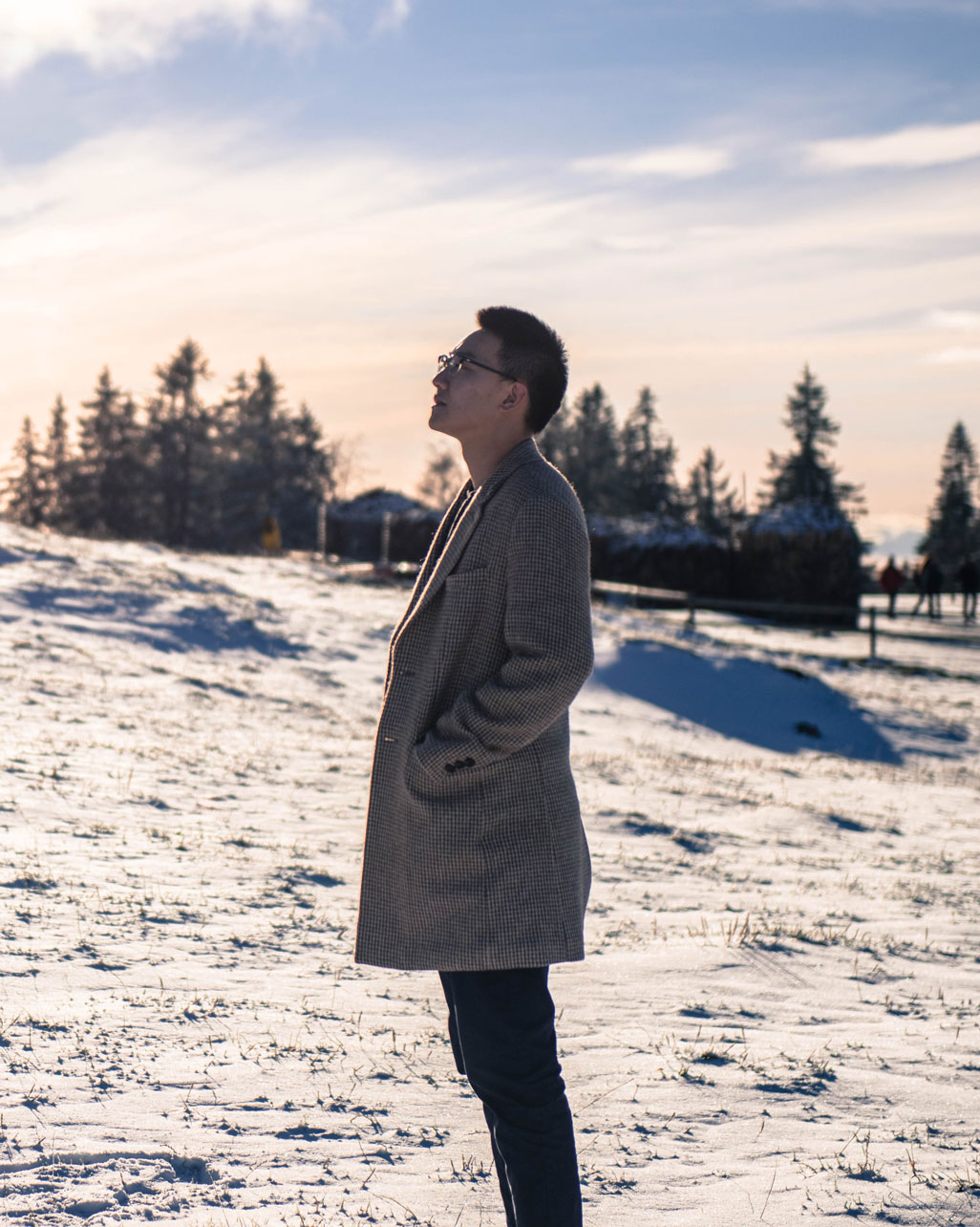 "I learnt how to be humble, respectful and flexible."
Shihao Xu George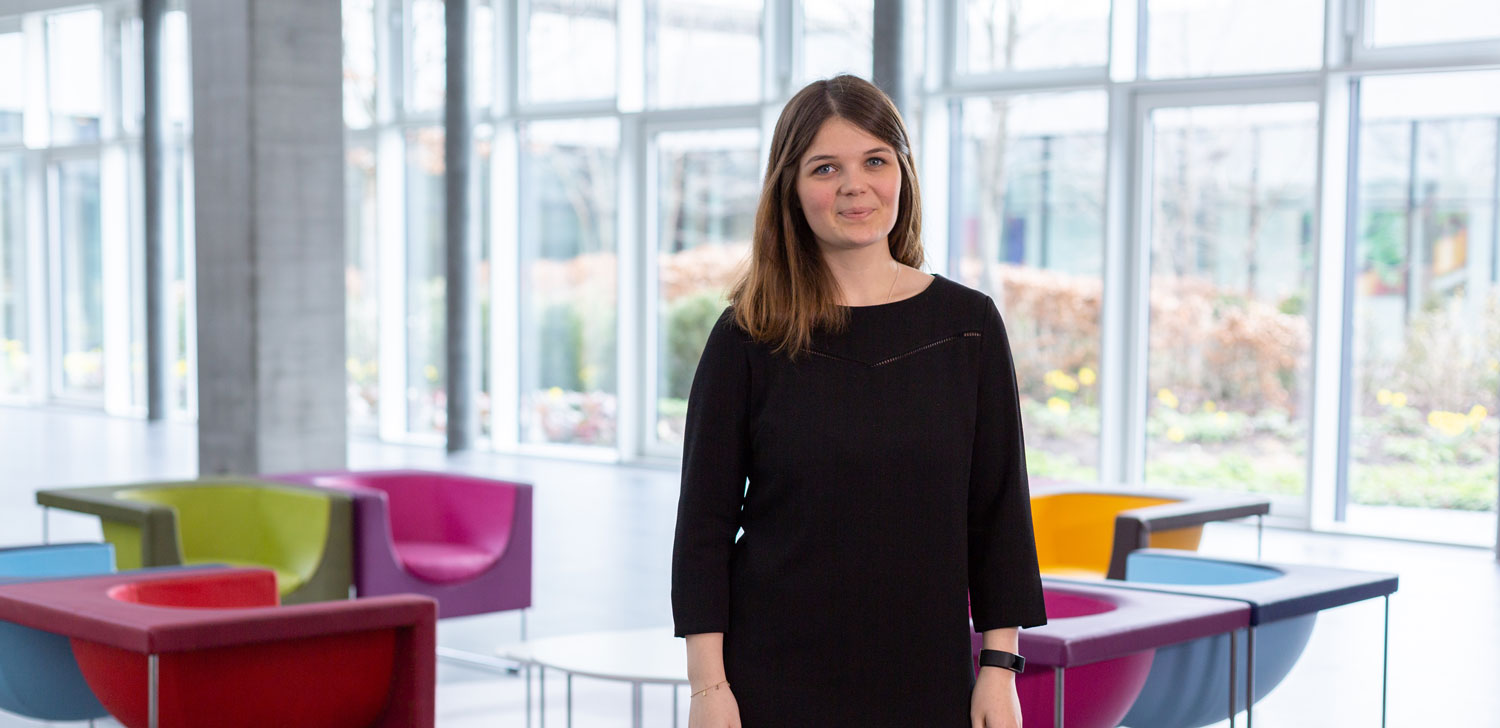 "Even when we have left the campuses, after the graduation, we still have the Glion Spirit with us."
Clotilde Fonteny
Learn more
Join the Glion Alumni Network
Already a member of our alumni family? Join the Glion alumni platform!
The alumni platform is an invaluable resource: a website that features news and business insights, job postings, a directory of the global alumni community, access to a series of curated events and expert-led thought leadership.
View all of our programs
Discover our programs and take your next step towards an exciting and rewarding career
GLION SPIRIT

Executive Master's profiles #6 – 'connecting the dots'

GLION SPIRIT

Executive Master's profiles #5 – 'purpose and passion'

GLION SPIRIT

Executive Master's profiles #4 – 'training the trainer'

GLION SPIRIT

Executive Master's profiles #3 – 'A wealth of opportunity'

GLION SPIRIT

London, Milan, New York – alumnus Paolo's hotel career sees him lead teams around the world