Open Days: Switzerland
Our open days are an exciting opportunity for you to sample the Glion Spirit, get a taste of the Glion excellence, and get a first-hand look at our stunning campuses.
Upcoming dates
Sunday, 3rd December 2023
Friday, 15th March 2024
Saturday, 20th April 2024
Friday, 3rd May 2024
Sunday, 2nd June 2024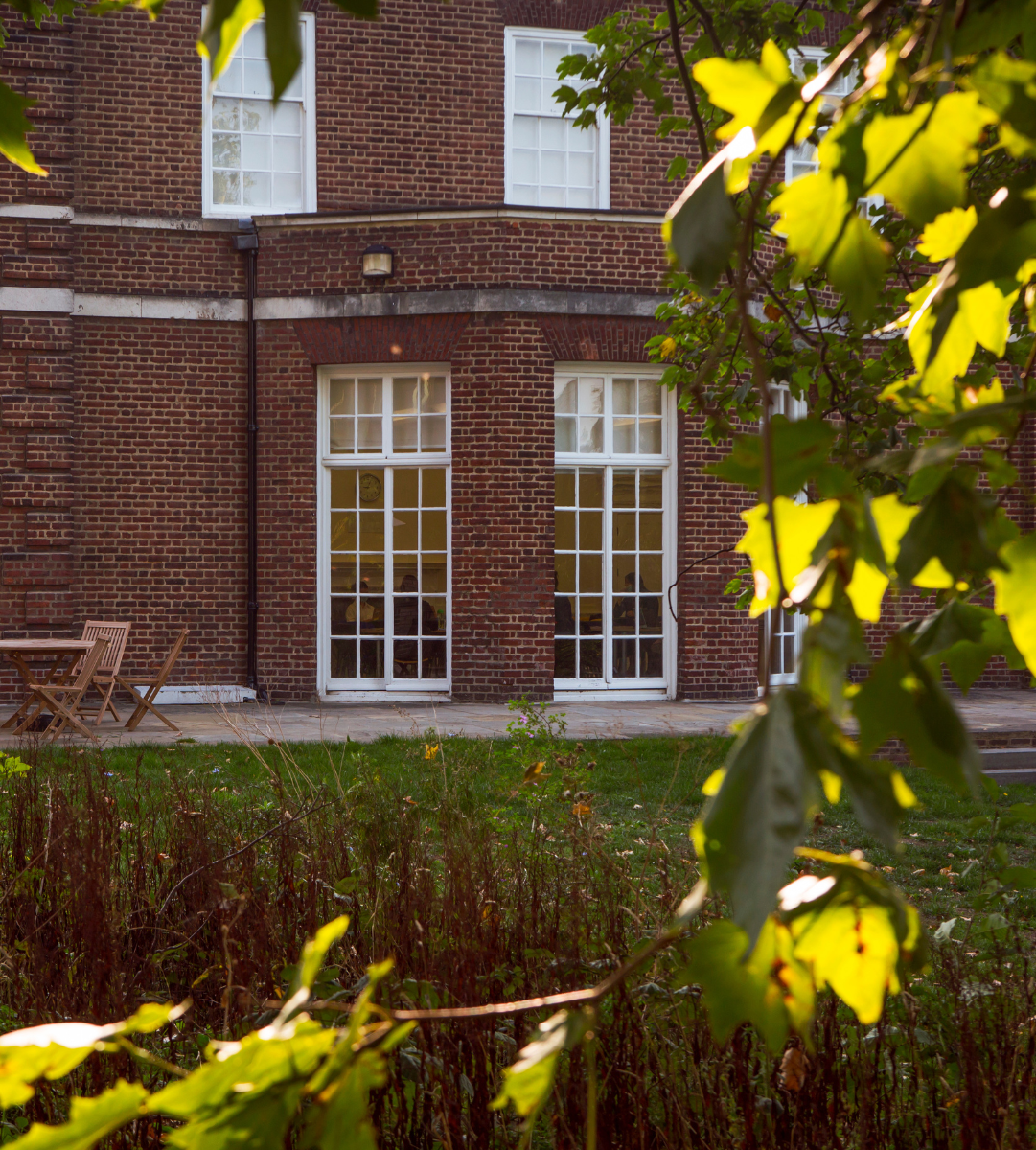 Open Days: London
Get a taste of studying a Master program at Glion London.
Upcoming dates
Saturday, 9th December 2023
Saturday, 8th June 2024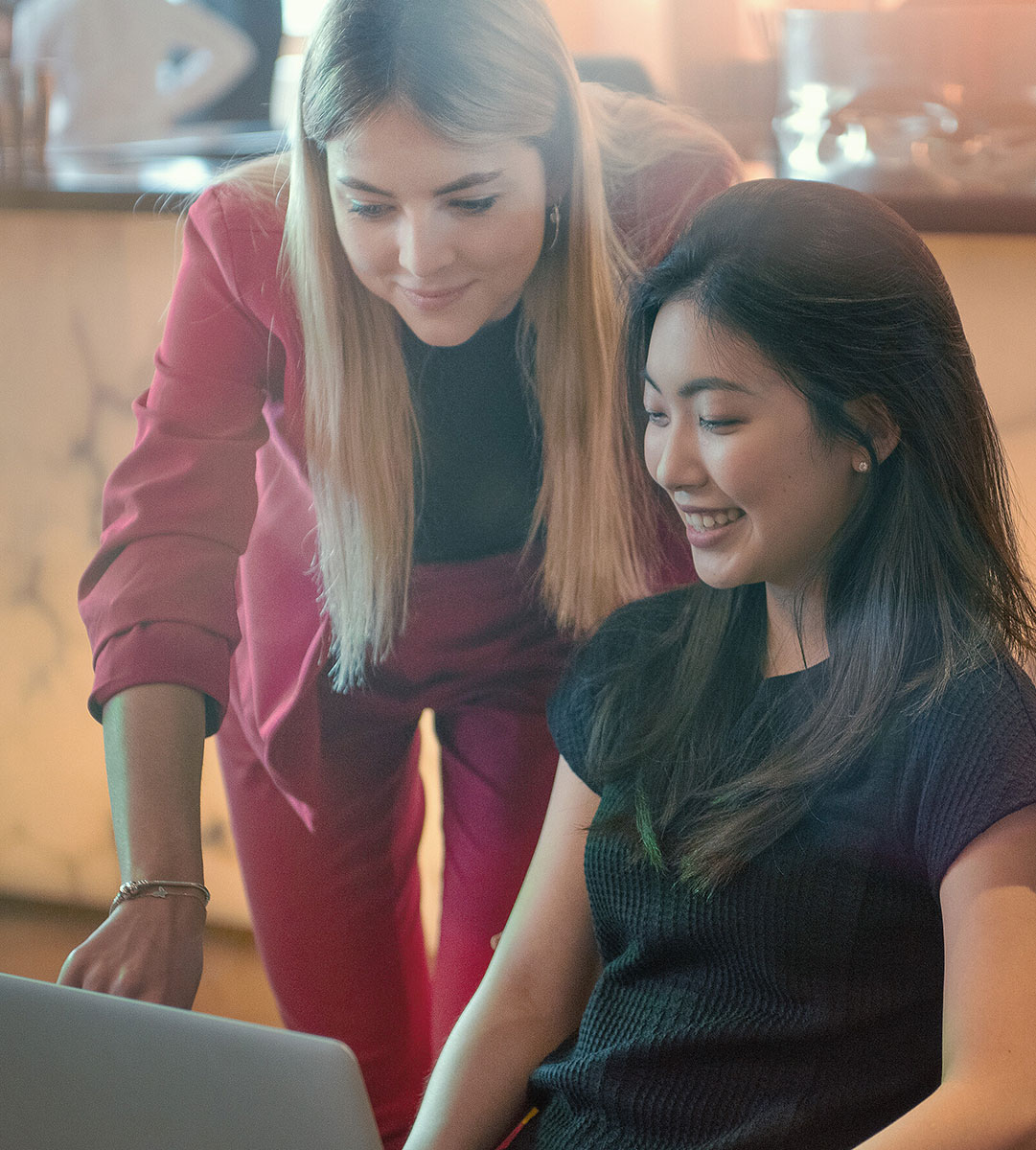 Bachelor's degree Virtual Open Day
Our Virtual Open Day is available 24/7 to help you discover our campus facilities and student life. Find out more about our Bachelor's degree and explore the range of careers open to our graduates.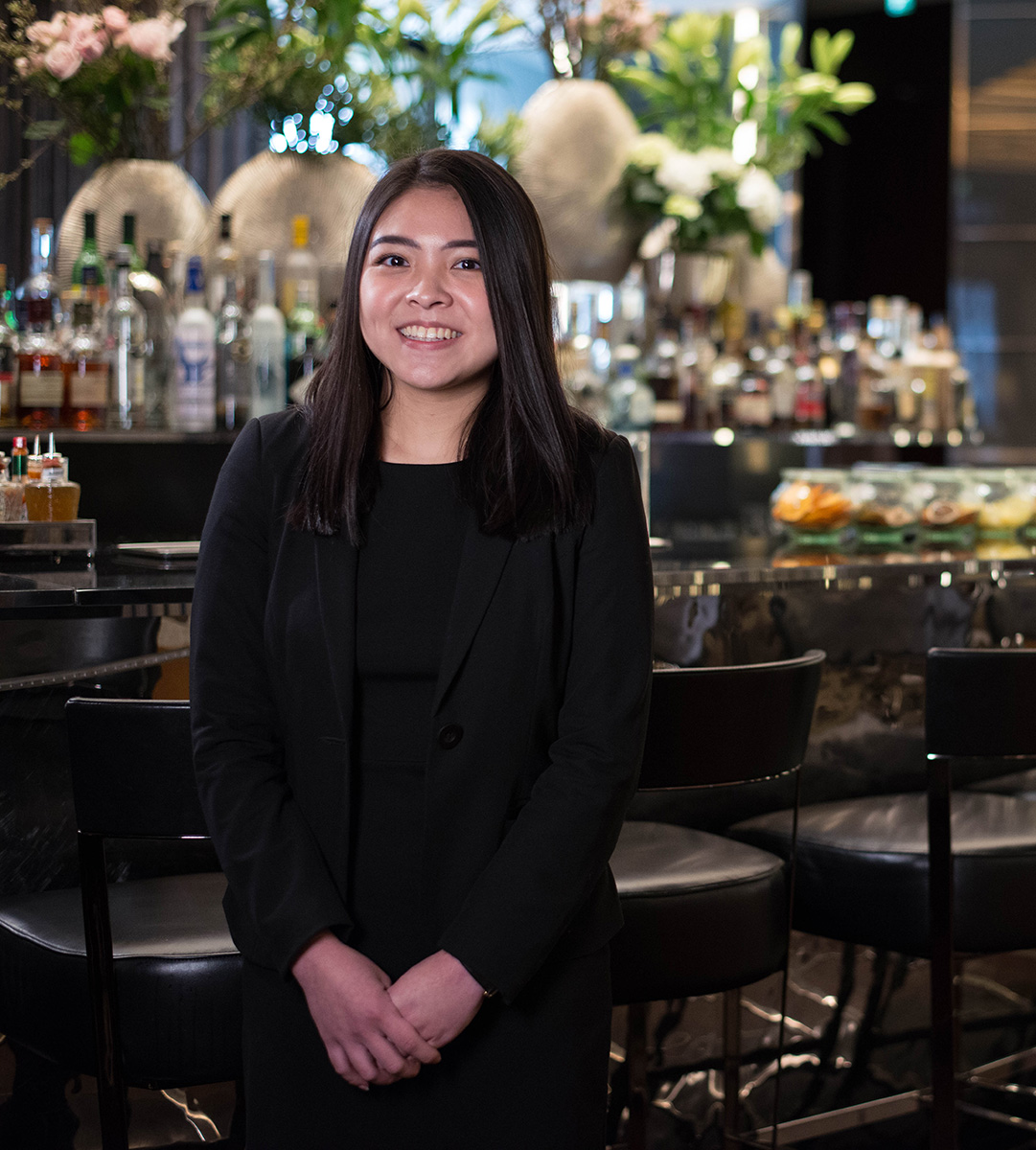 Swiss campus video tours
If you cannot visit our Swiss campuses in person, these bespoke video tours offer a taste of the facilities and student life we offer.
Private tours
We can arrange private tours to our campuses in Switzerland and the UK. Tour the key campus facilities in the company of a personal guide, who will answer any questions you may have.