Open days: Switzerland
Our open days are an exciting opportunity for you to sample the Glion Spirit, get a taste of the Glion excellence, and get a first-hand look at our stunning campuses.
Upcoming dates
Sunday, 12th March
Sunday, 2nd April
Sunday, 23rd April
Saturday, 20th May
What to expect?
See what campus life is like on an Interactive Tour
Enjoy food prepared and served by our students
Find out all about practical courses and internships
Learn more about our academic programs
Discover student life including clubs, excursions and sports
Receive Advice and Guidance on our admissions process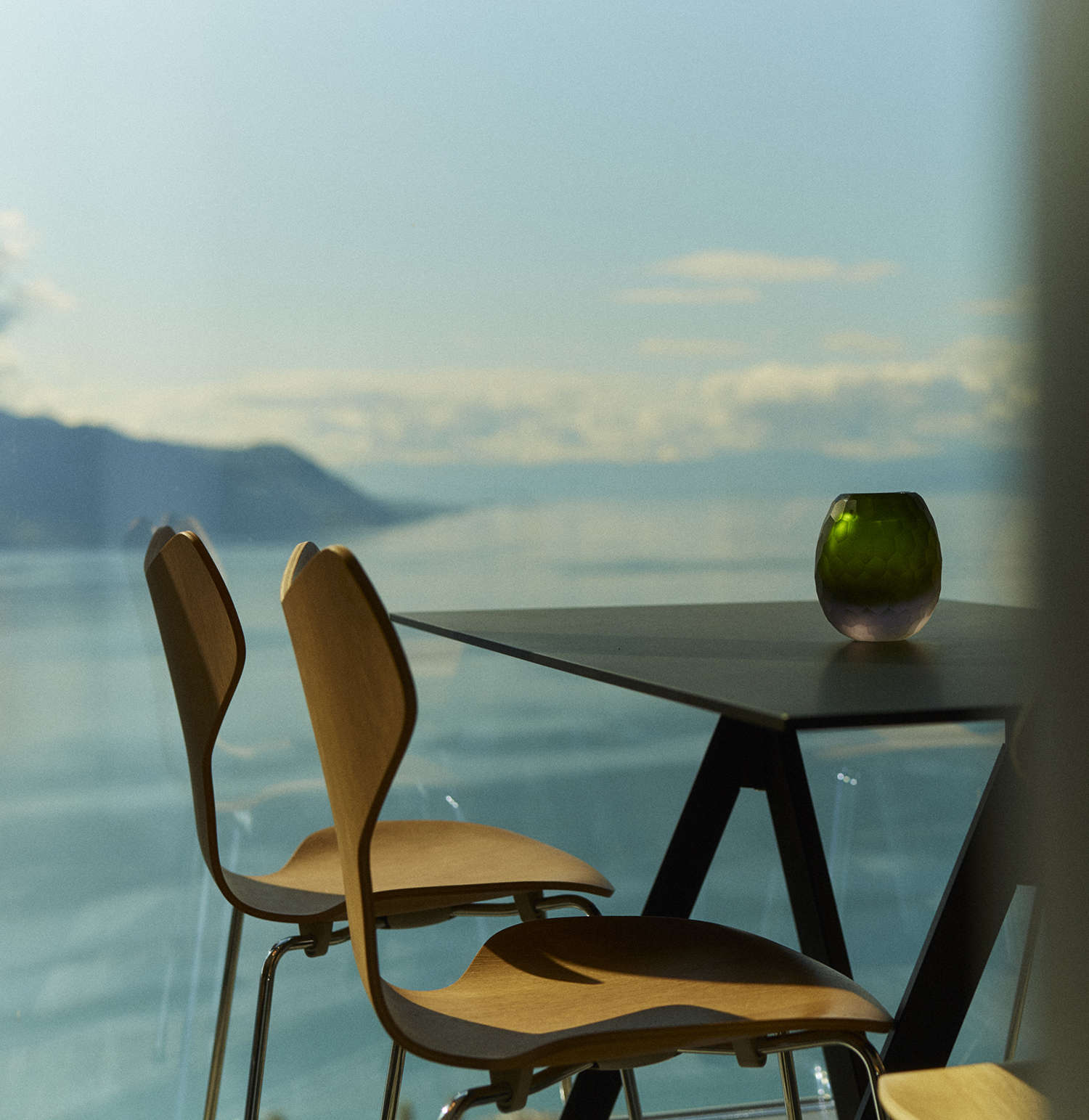 The Program
Although the program is subject to slight changes, this is how we imagine the ideal day:
09:00 Welcome breakfast with a view of Lake Geneva and the Alps
09:30 Discover the Glion campus
10:30 Introduction to our academic programs
11:00 Departure to Bulle campus
11:45 Academic presentations
12:45 Lunch with students in the Academic Center on Bulle Campus
13:45 Introducing career opportunities, the Glion experience and a tour of Bulle campus
14:45 Meet with faculty members and education counselors
Visiting the London campus
Please register your interest for a private tour.
A private tour is an excellent opportunity to discover the campus with one of our student ambassadors, and learn more about student life.