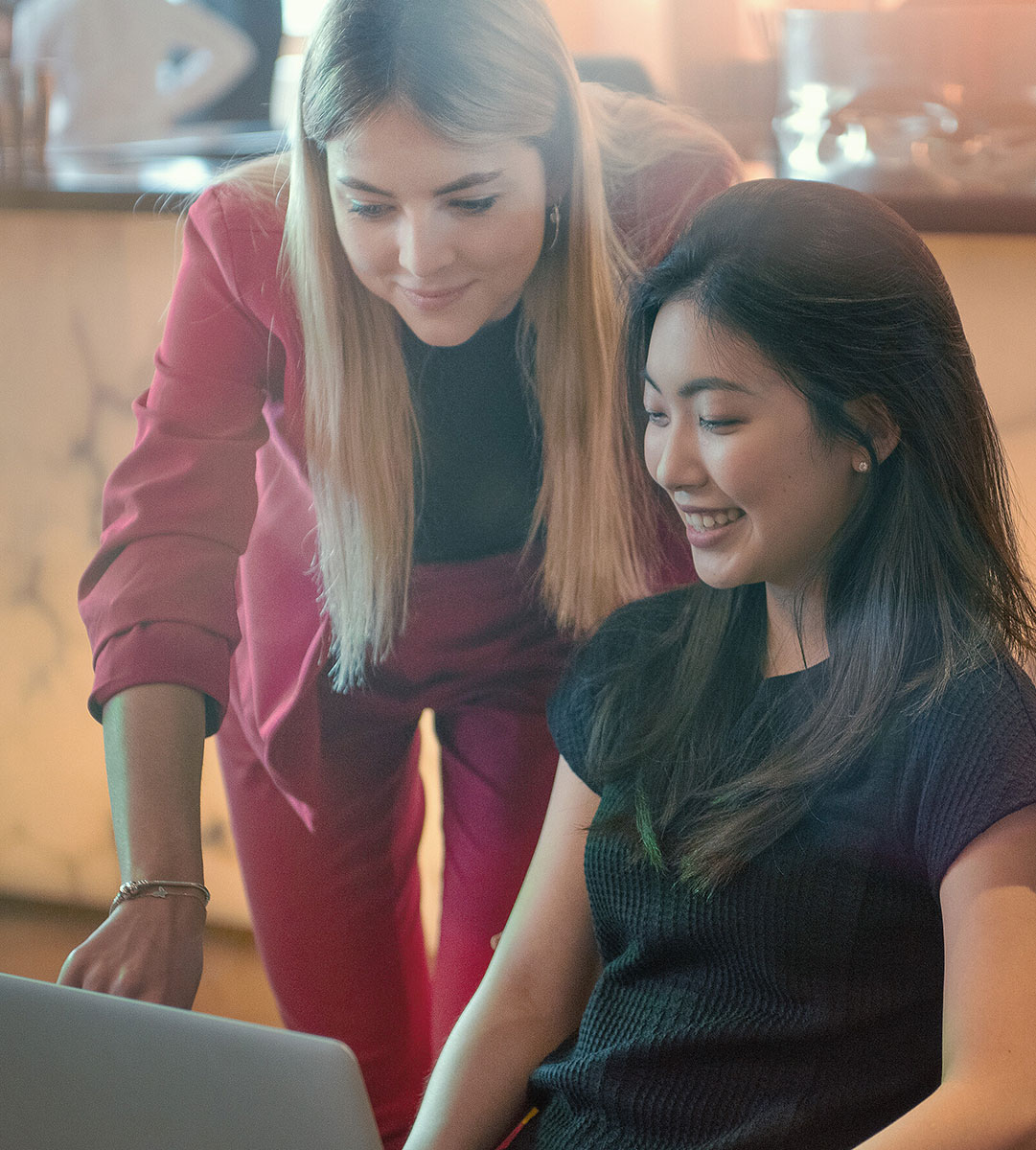 On-demand Bachelor Open Day
Welcome to our On-demand Bachelor Open Day!
Our content is available 24/7 to help you discover our campus facilities and student life. Find more about our Bachelor's degree and explore the range of careers open to our graduates and more, all at your own leisure.
The session features a Q&A with our Managing Director, Bachelor's Program Director and faculty, Head of Career & Internship, Student Affairs Managers, plus a selection of current students.
"Enjoy a taste of Glion Excellence"
What to expect
Once you've registered using the form below, you will receive a link to access our Bachelor open day on-demand
During the session, you will:
Learn more about student life on campus, including the variety of clubs and societies you can join, together with the events and excursions typically organized each semester.
Find information on your academic journey, from your opening Practical Arts semester to the final semester specializations that can be the springboard to your chosen career.
Get exclusive insights into the two professional internships which are integral to your degree program.
Receive advice and guidance to help you navigate our Admissions process successfully.
Register now to receive your personal invitation
Submit your details using the form below and we'll send you a personal link to access our Bachelor open day on-demand.