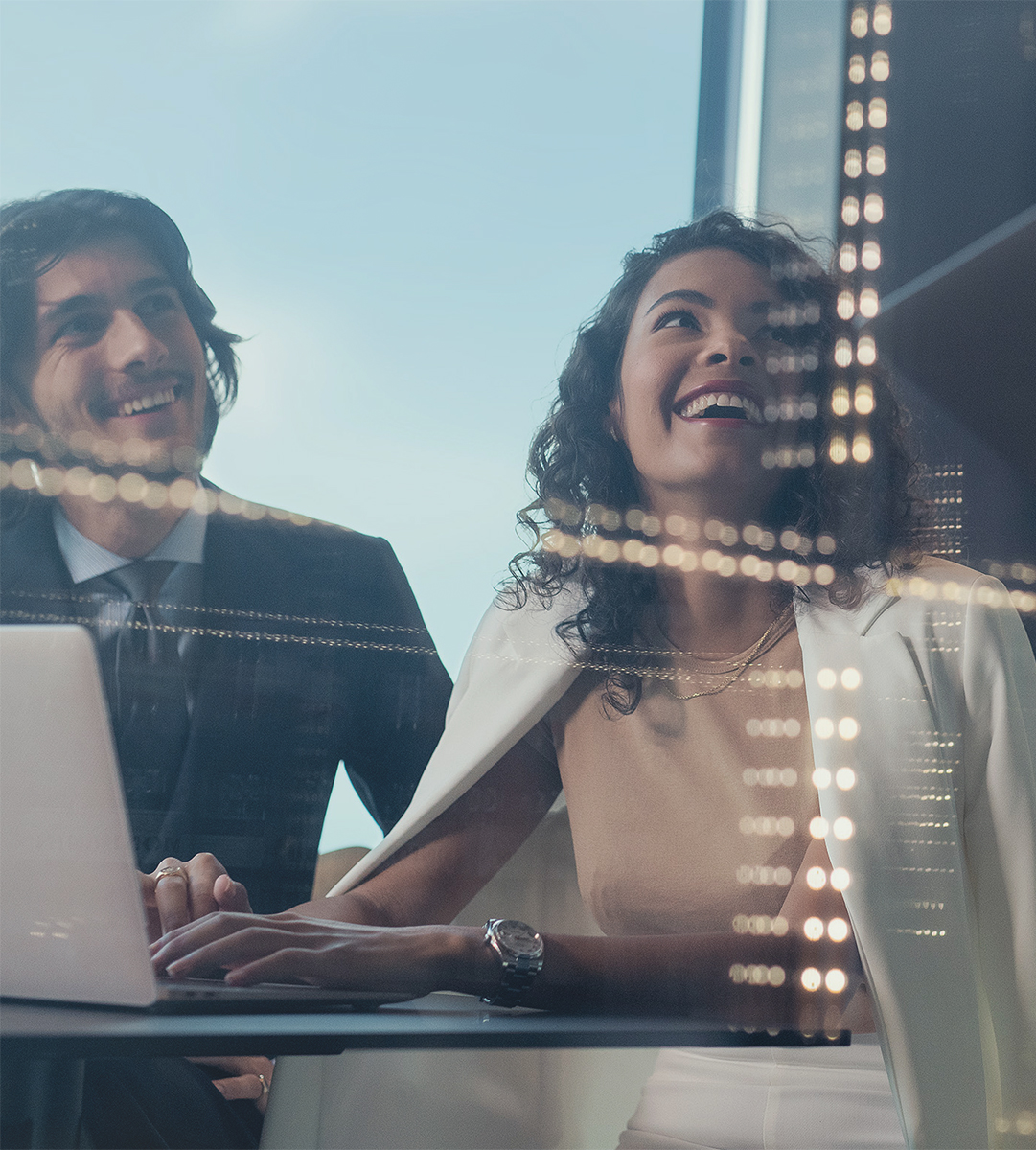 Application process explained
To make things as clear as possible we have divided the application journey in to four stages.
There is an overview of each stage below.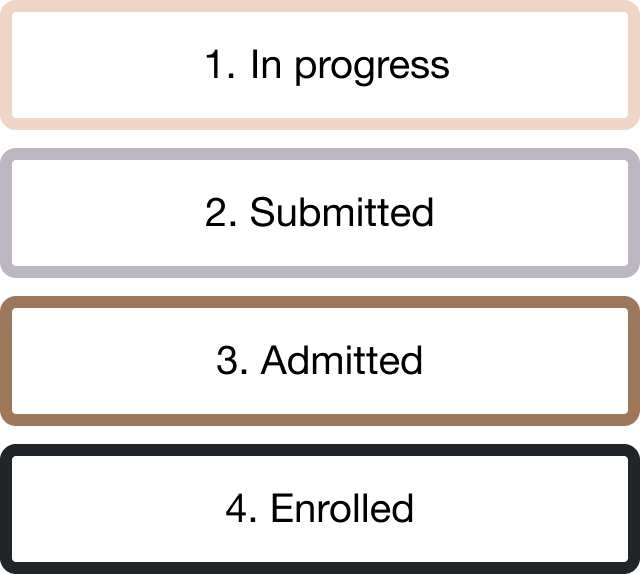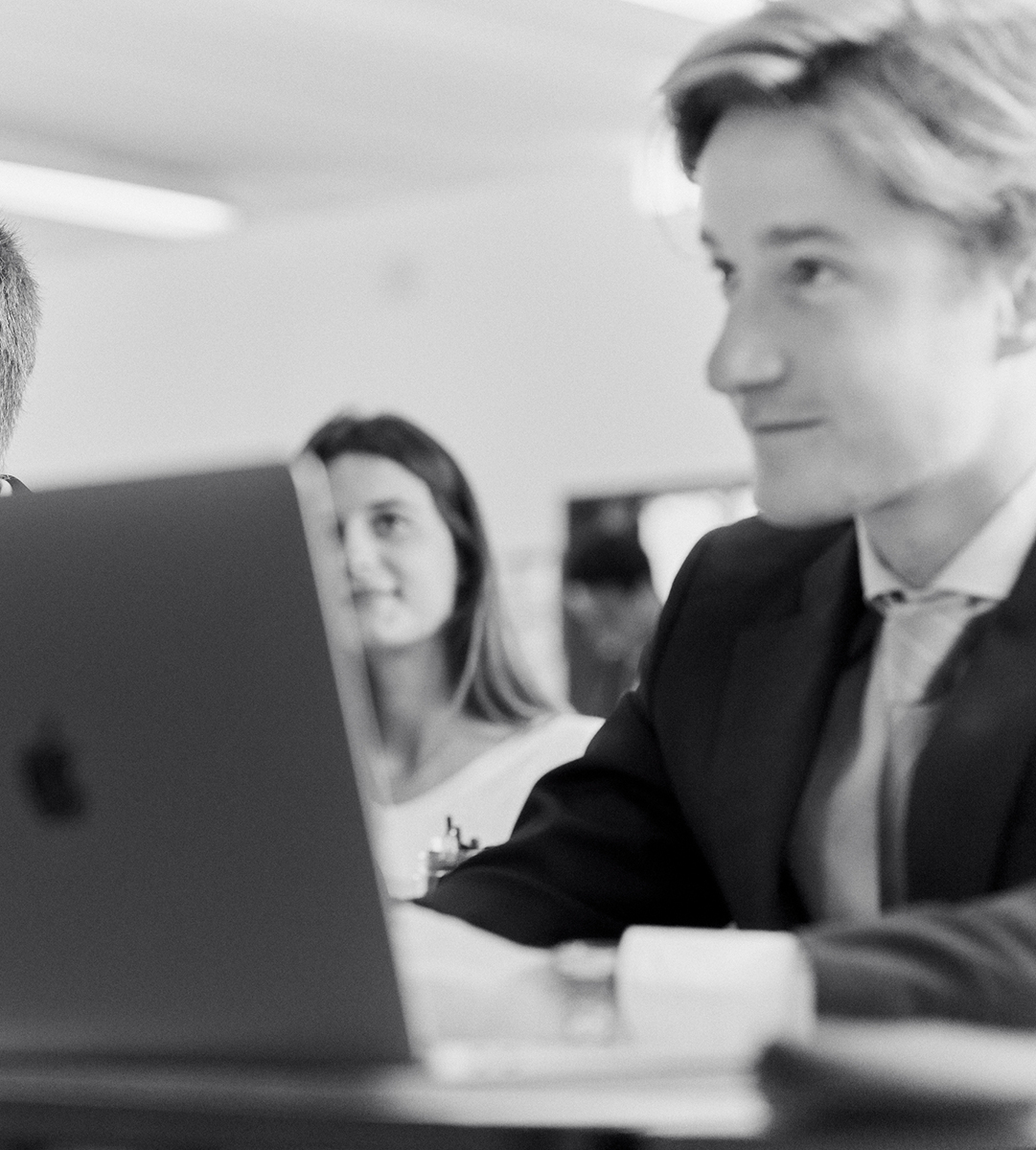 Application in progress
Create your application account by clicking "Apply now" to your chosen program.
Make your formal application by completing the application form.
Upload the required documentation – this will include your CV/Resume, academic transcripts, passport, motivation letter, post study plan, plus others as specified for your campus/program.
Pay your application fees (note: this is a small administration fee, not your full course fees).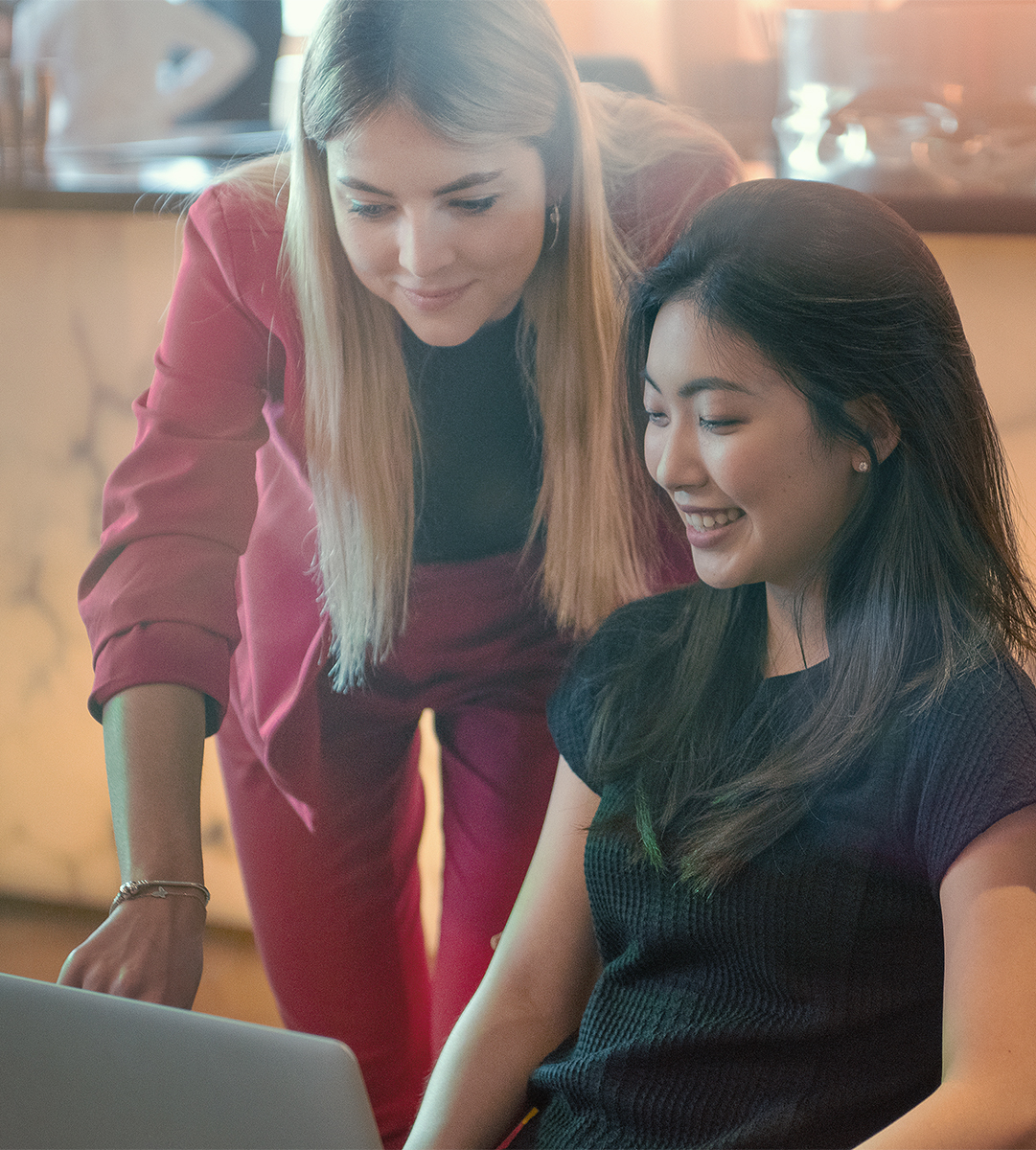 Application submitted
Your application will be reviewed by our Admissions team. We will let you know if any documentation is missing or needs updating, so you can keep your application on track.
For some programs you may also be required to attend a compatibility interview. You will be informed if this is necessary and given instructions on how to arrange it.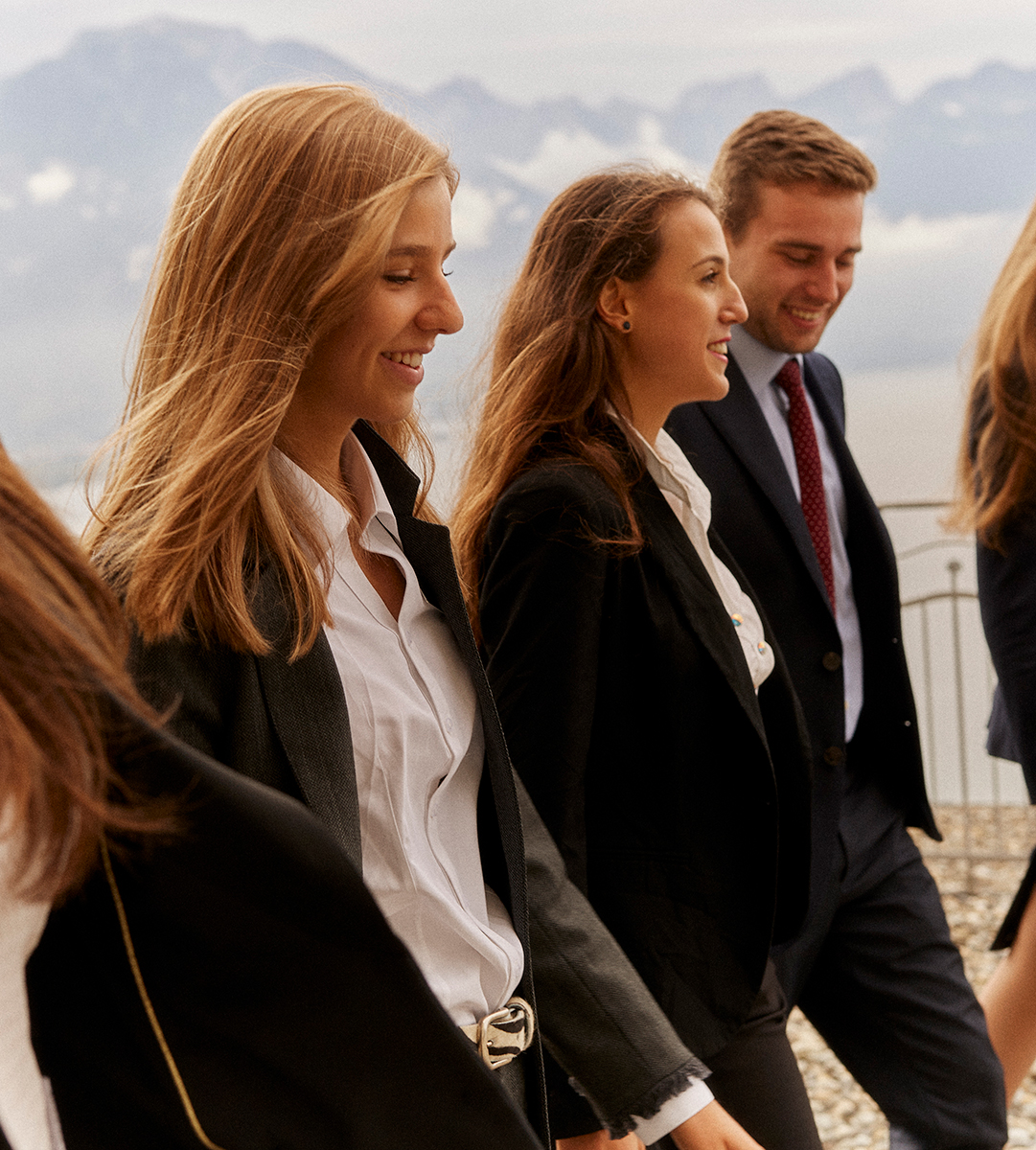 Admitted
Once you've successfully completed the application process, you will receive your conditional acceptance to your chosen program and campus.
Upon receipt of the acceptance letter, you are required to pay your prepayment (the amount will be outlined in your letter).
After receiving your prepayment, we will open our accommodation booking portal to you. For some premium accommodation types (such as single rooms) demand always outstrips supply, so the quicker you pay your deposit, the better choice of rooms you will have.
Once we have checked and confirmed that everything is in order, you will be officially accepted to Glion.
If you require a visa to study on your chosen campus, you can use your formal letter of acceptance to apply for your visa.
This is also the point at which you pay your tuition fees.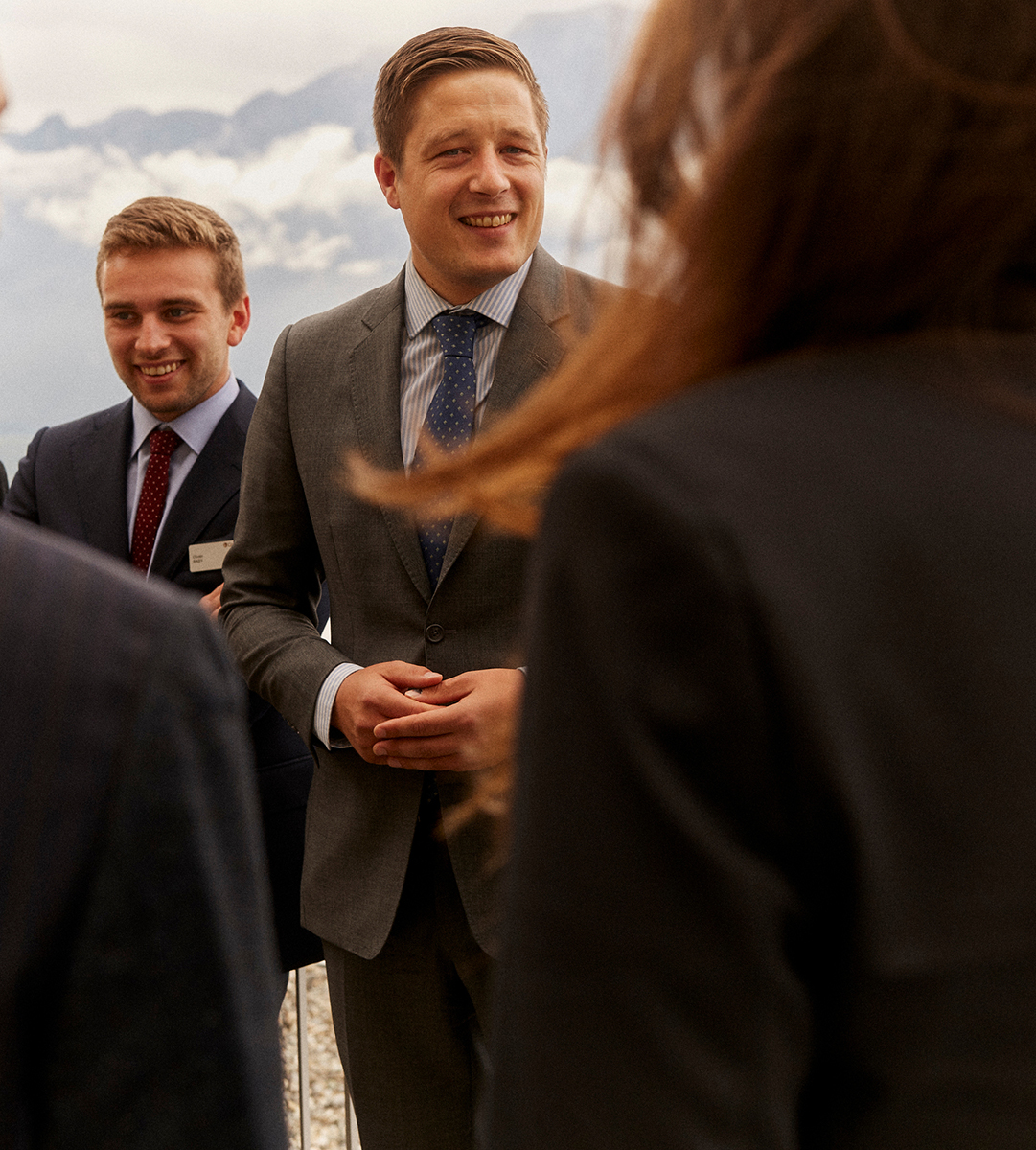 Enrolled
You are now officially enrolled in your program – your Glion journey is almost ready to begin!
We will provide links to download pre-arrival information and guides, designed to smooth your path to campus.
You will also need to complete and submit a pre-arrival form, as well as uploading your visa details (if applicable).
All that remains is to make your journey to campus, where you can be assured of a warm welcome when you arrive to begin the next stage of your learning journey.