Leadership Group: Estelle Her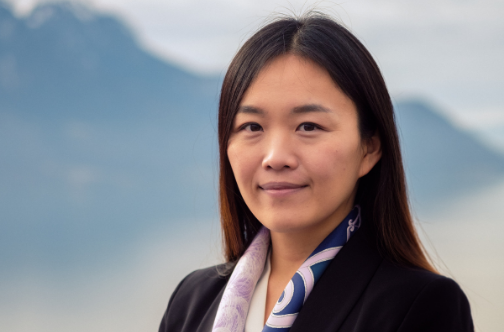 Estelle Her
Finance Director
Estelle joined Glion as Finance Director in 2018, having previously worked within the Sommet Education Group since 2009. As an alumnus of Glion, her impressive career in finance and business analytics has taken her from graduation in 2005 to her current Director role in just 13 short years.
Estelle brings strong technical and analytical skills to the school, as well as invaluable result-oriented thinking to influence business decisions and increase efficiency. As Finance Director, she leads and manages financial functions related to Glion Institute of Higher Education over three campuses in three different countries. She is responsible for forecast, budget and long range plan processes, supporting the institution's budget owners in decision making and execution process as a financial business partner.
As part of her role, Estelle manages the student accounting team and assures the quality of service in billing, collection and financial support meets customer expectations. She brings a unique skillset and industry insight, with a hospitality background gained through multiple internships and her time working at world-class hotel chains in England, Thailand and Japan.
Fluent in Korean and proficient in English and French, Estelle has a Bachelor in Hospitality and Finance Management from Glion (2002-2005). She is currently working towards a MSc in International Accounting and Finance from The University of Liverpool, UK.