Leadership Group: Fiona Ross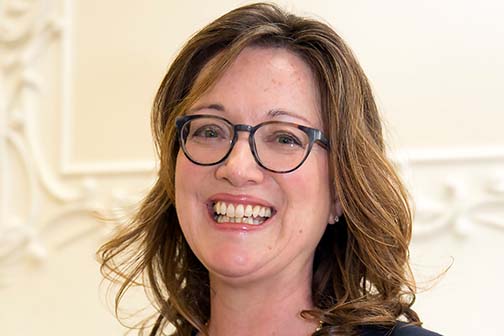 Fiona Ross
Campus Director London
Fiona joined Glion as Interim Campus Director in February 2018 and is inspired by the private sector, higher education environment.
She is the Director of a Ltd Company and specialises in Quality Consultancy and Interim Management services.
Fiona is on the Board of a UK Further Education College, having spent more that 30 years in Further and Higher Education Colleges, in the UK.
She commenced her career as a Lecturer in 1984, at Inverness College (now part of the University of the Highlands and Islands) and left, after 13 years, as Head of Faculty for Service Industries, to commence studies, in Edinburgh, for a Post Graduate qualification in HRM.
She became a part time OfSTED inspector in 2001 and concluded this work in 2015. Concurrently, the last 17 years have been spent as part of Senior and Executive Leadership teams, within the Further and Higher Educational contexts, predominately in Surrey and London. The work has mainly been undertaken whilst employed by FE Associates (FEA), a company specialising in supporting the UK Educational sector, with Quality and Interim Management services. Some of the assignments were in Colleges with a recovery status; where issues exist in relation to Quality and Financial aspects – all challenging factors but interesting and professionally developmental, honing a range of Management and Leaderships skills and attributes.