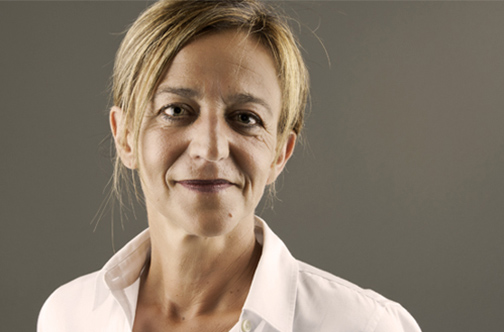 Francine Cuagnier
Head of Marketing
Francine Cuagnier joined Glion Institute of Higher Education in 2017 as Marketing Manager, before being promoted to Head of Marketing later the same year. A Swiss national, she brings 20 years expertise in all areas of the marketing mix, both online and off line, acquired in the FMCG and Language School sectors.
Prior to joining Glion, Francine spent more than 12 years at Diageo, holding a leadership role in planning and performance management. In her current role, Francine is responsible for owning all aspects of the Glion brand.
She works with the campus team to ensure that the brand positioning in marketing communications and field activity is consistent with the premium experience, and outcomes, delivered to current students.
A marketing professional with a strong blend of strategic, creative, analytical and commercial skills, Francine is a part of the Glion Leadership Group, using her effective communication, digital and PR expertise to guide Glion in a multiple market, multinational environment.