Leadership Group: Jessica Iglesias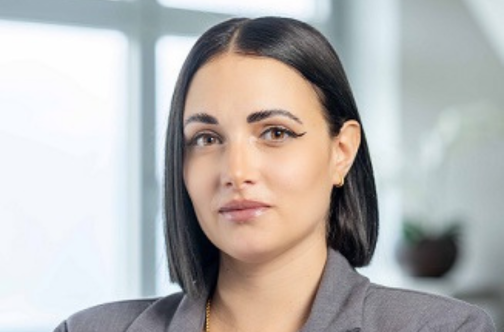 Jessica Iglesias
HR Business Partner
Jessica Iglesias joined Glion Institute of Higher Education in 2011 as HR Officer, before being promoted to in 2016 to HR Business Partner for our Glion Campus. In 2017, Jessica was appointed HR Business Partner for GIHE Switzerland (Bulle and Glion).
Born in Switzerland, Jessica holds a Brevet Fédéral de spécialiste en Ressources Humaines from CRQP, where she also achieved a Certificat d'assistante en gestion du personnel. A leader of a team of two HR officers, Jessica is also part of the GIHE Leadership Group, using her strong influencing and communication skills to advise and guide Glion activities.
Throughout her time at Glion, Jessica has been recognized for her interpersonal and problem-solving expertise. She possesses an unrivalled knowledge of Glion HR, utilising highly-developed skills in employee relations, recruitment, change management, and engagement to lead projects and build strong stakeholder relationships.