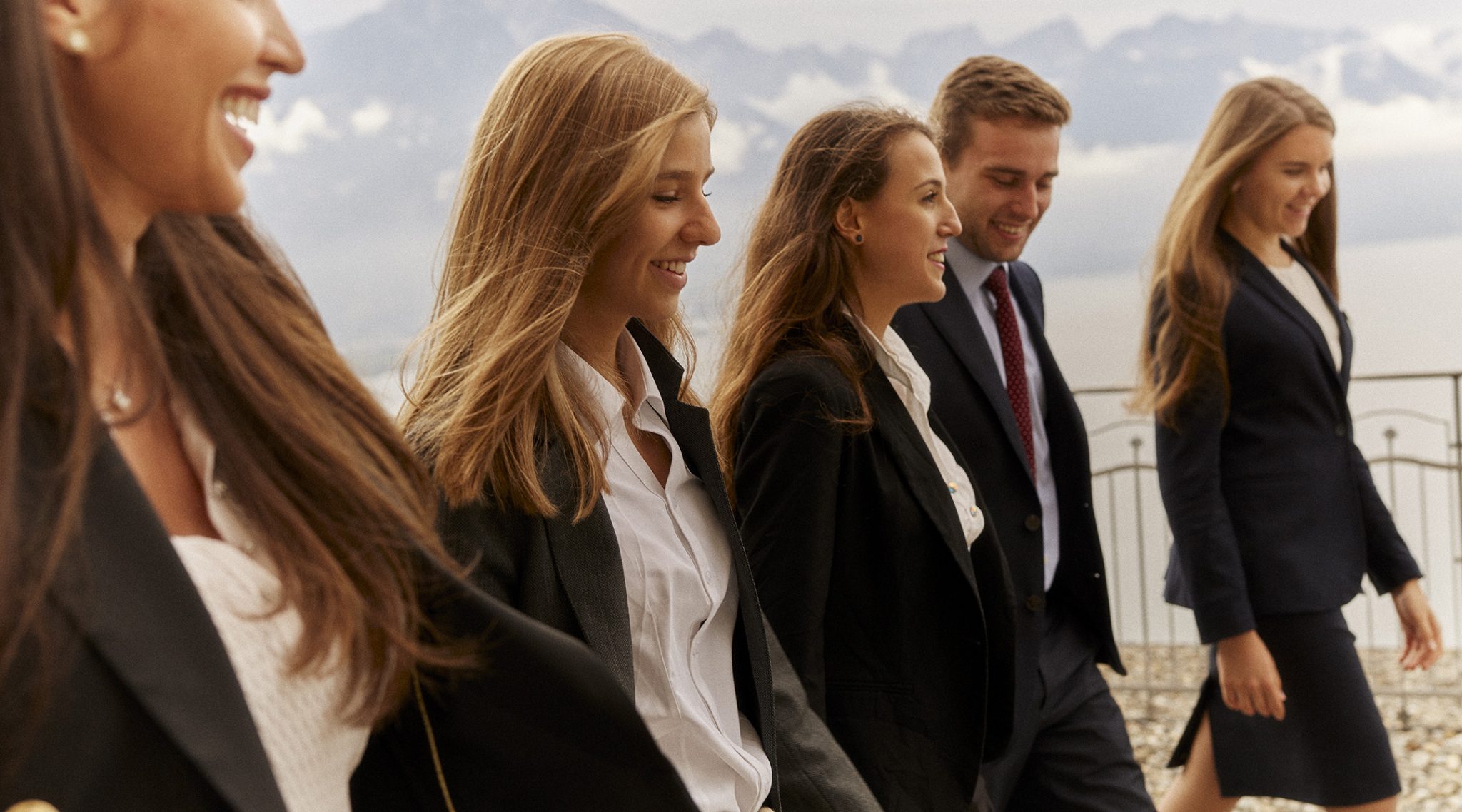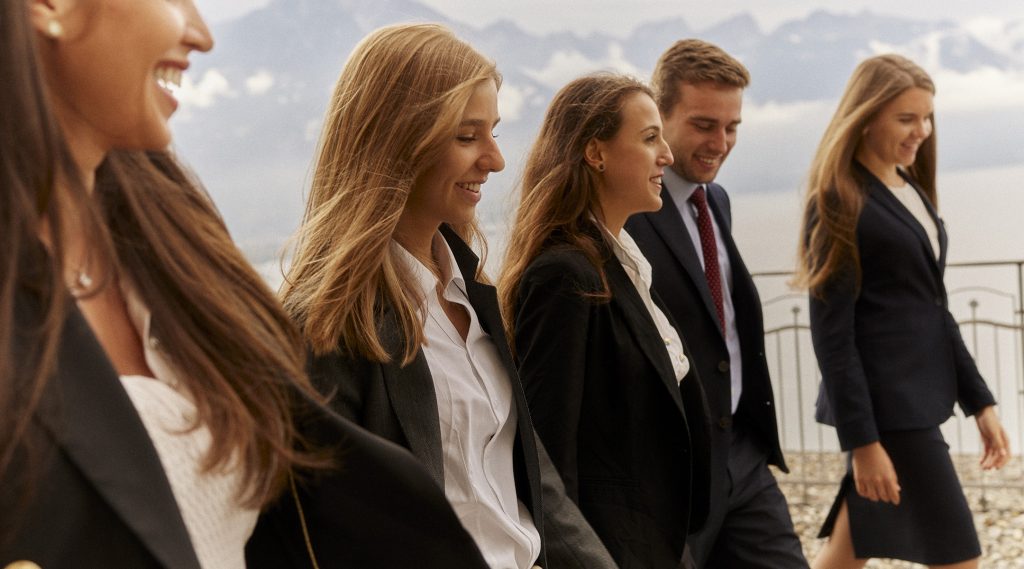 EN
We have received your information. You should receive a confirmation email shortly.
We will contact you in case we have questions regarding your arrival information.
Best regards,
The Enrollment Management Department
Glion Institute of Higher Education
Tel. +41 21 989 2677
info@glion.edu
FR
Nous avons reçu vos renseignements. Vous devriez recevoir un mail de confirmation d'ici peu.
Nous vous contacterons au cas où nous aurions des questions concernant vos informations d'arrivée.
Meilleures salutations,
Le département de gestion des inscriptions
Glion Institut de Hautes Etudes
Tél. +41 21 989 2677
info@glion.edu