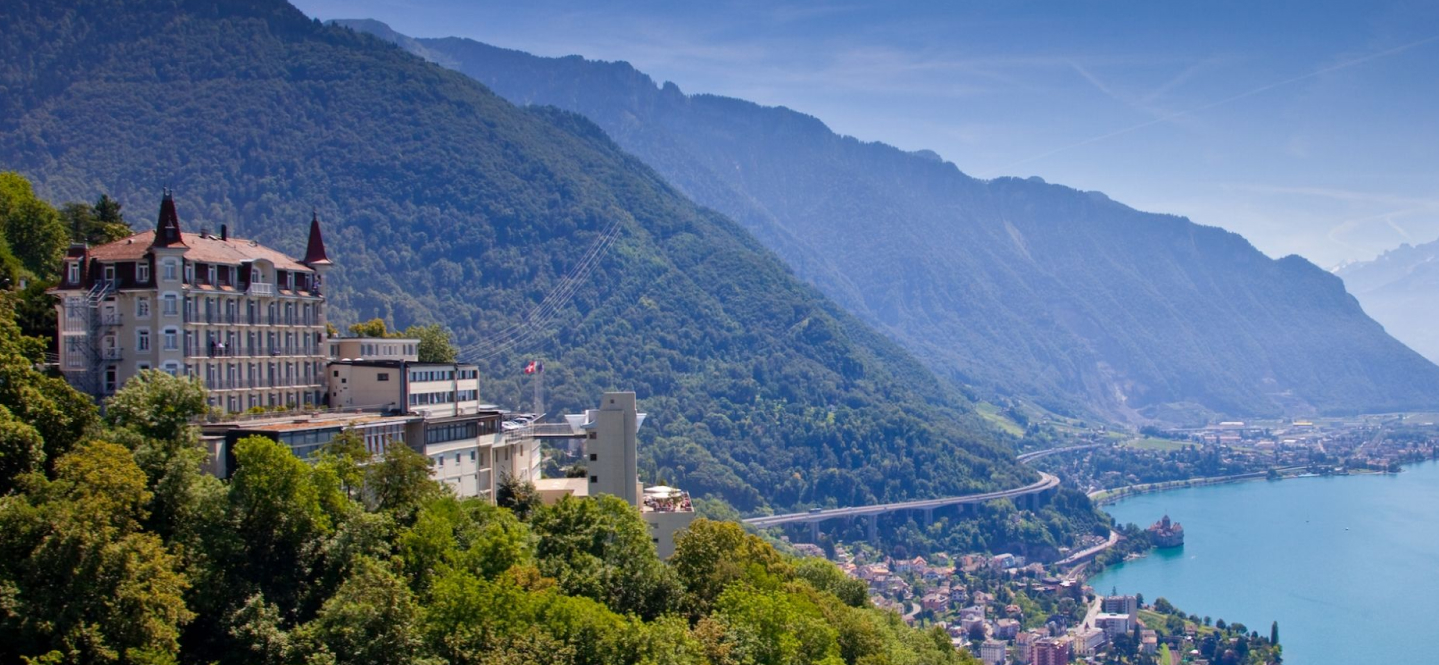 Discover the Glion Experience
How about getting to know the world while obtaining a prestigious international degree?
Glion gives you the chance to immerse in a multicultural environment, study in different campus locations around the world and experience unique internship opportunities globally.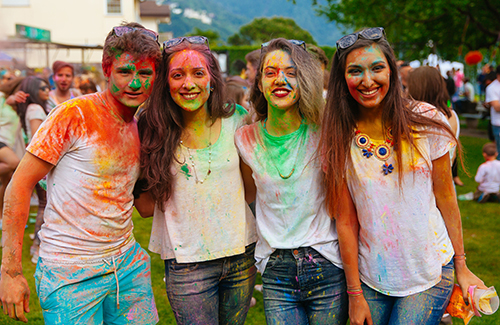 Student Life
At Glion, you won't just meet students from other countries; you will cultivate the Glion Spirit in a family-style, multicultural community that embraces diversity.

Campus Facilities
With their different locations, Glion campuses offer you the possibility to experience the international environment and travel the world, while being part of a close-knit community.

Our Programs
Join our Summer Program to meet friends from all over the world, or choose our Bachelor's Program to develop professional skills to prepare you for a successful career.

International Internships
Due to Glion's high reputation among employers, the world's leading hospitality brands send their hiring teams to Glion to recruit new talents and offer you many internship opportunities.

Job opportunities
In Glion, you will earn a business degree similar to a traditional university, which will open a wide range of career options and give you the freedom to redirect your career into different fields.

Connect on Social Media
Make sure you follow us on Instagram for a new series of live videos, posts and stories made directly by our students who are eager to share the Glion Spirit and tell you all about their time in Glion!
Study and Live in up to 6 Locations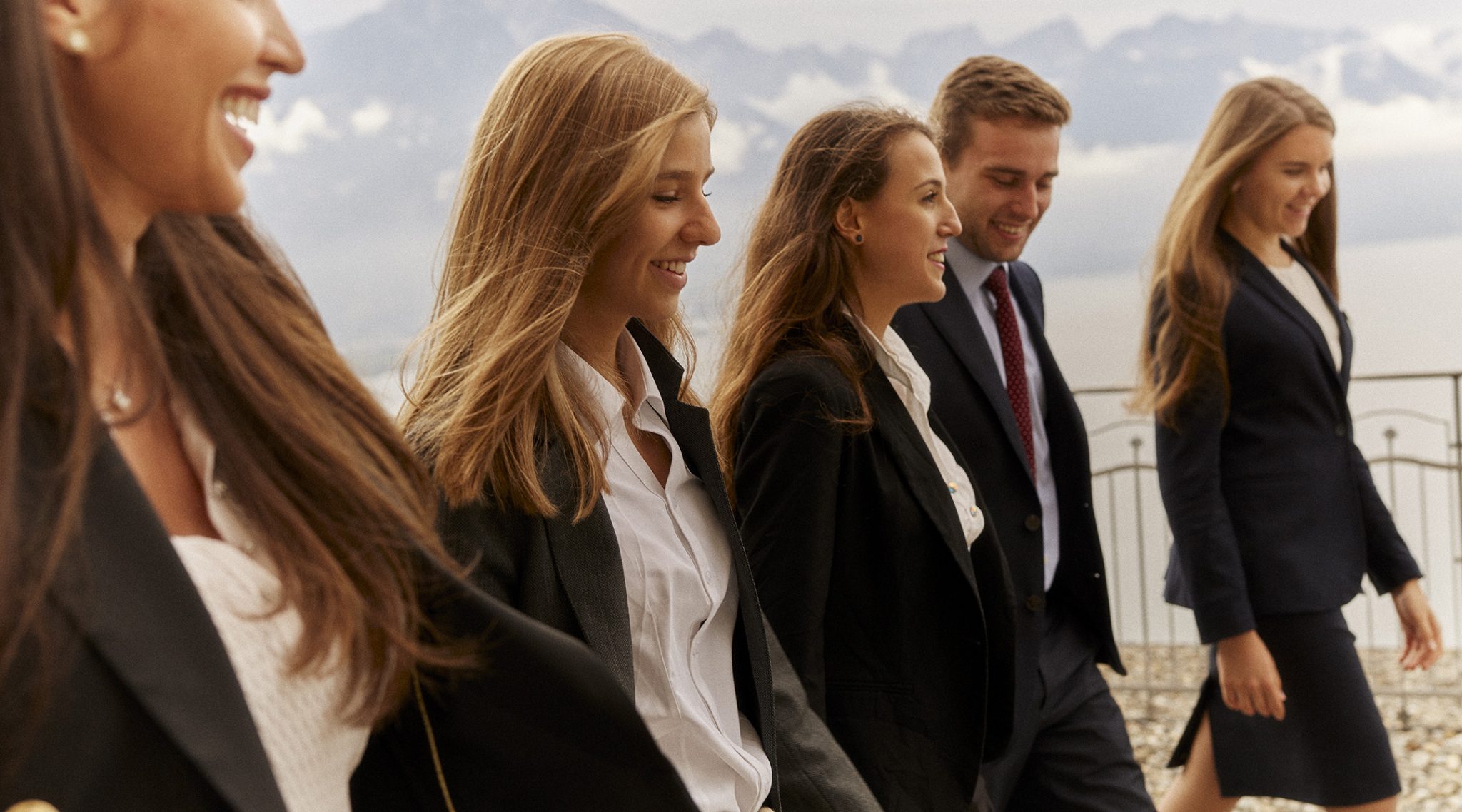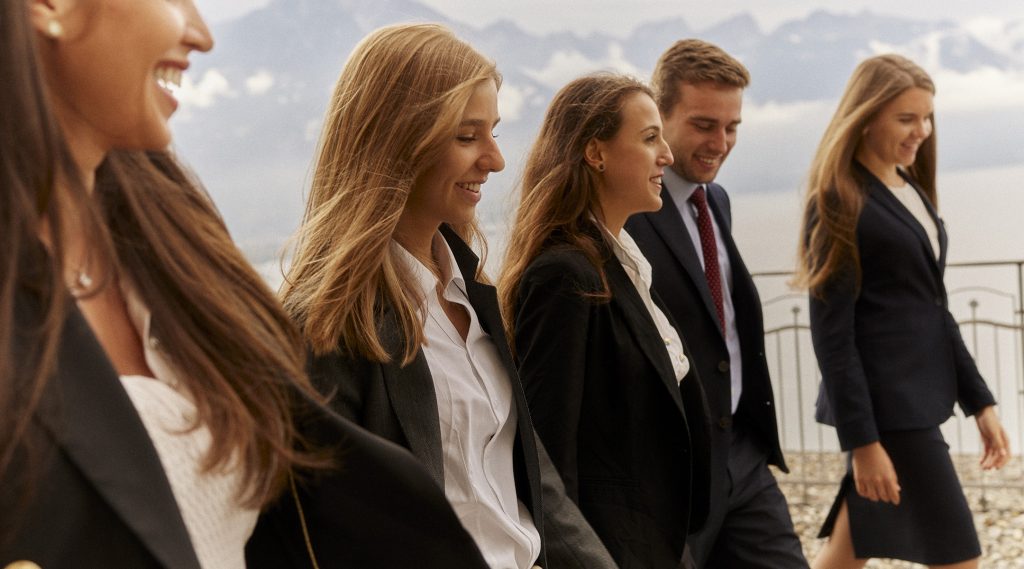 After your first semester in Switzerland and Paris, you can choose to study on our Glion London campus or spend a semester abroad in Spain or China with our partner institutions of Les Roches. Our programs are aligned to give you seamless exchange options that will allow you to continue your program while gaining a completely new perspective.
International Internships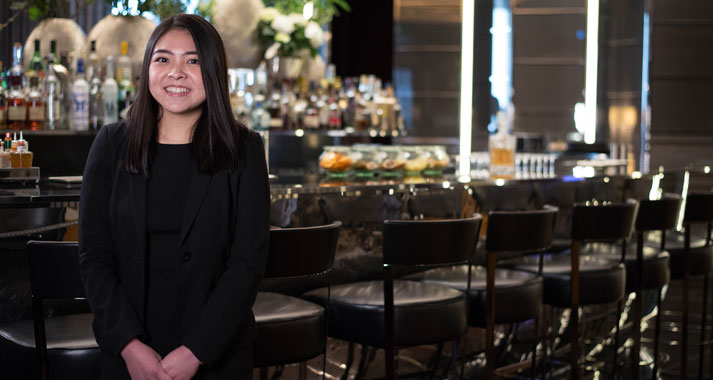 During your program, you will choose your internships based on the company and location you desire and according to your program, language skills and career aspirations.
In this professional experience, you will begin to build the contacts, references and employment history you need for your first management role. On a personal level, you will become more worldly and independent as you establish your own living space and widen your circle of friends and activities to adapt to your new environment.
Hospitality Careers & Beyond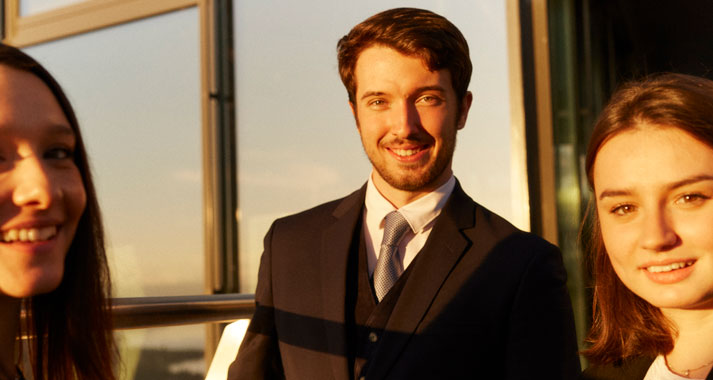 You will leave Glion with solid professional experience, management skills and transferable skills for the hospitality industry. These skills will open a wide range of career options and you will be able to choose between different companies, fields and locations around the world.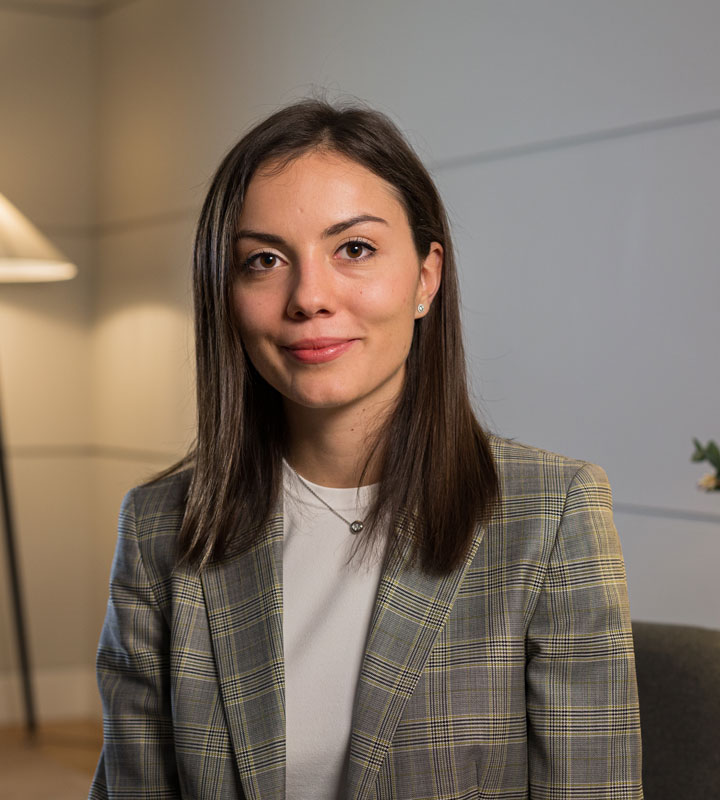 Exciting careers start at Glion
""After graduation from Glion, I worked in the banking industry in Moscow.""
Anastasia Nesterova
Meet our Alumni
Book a meeting with one of our educational counsellors
Would you like to know if studying business management and hospitality is the best study path for you? Please fill in the contact form below and one of our educational counsellors will contact you as soon as possible.