Glion in Figures
Enrolled Students
In Glion, we accept students who exhibit a passion for the industry, leadership potential, personal drive, creativity and an international mindset. Below, you will see the number of students who expressed these qualities and were enrolled in our programs in the past few years.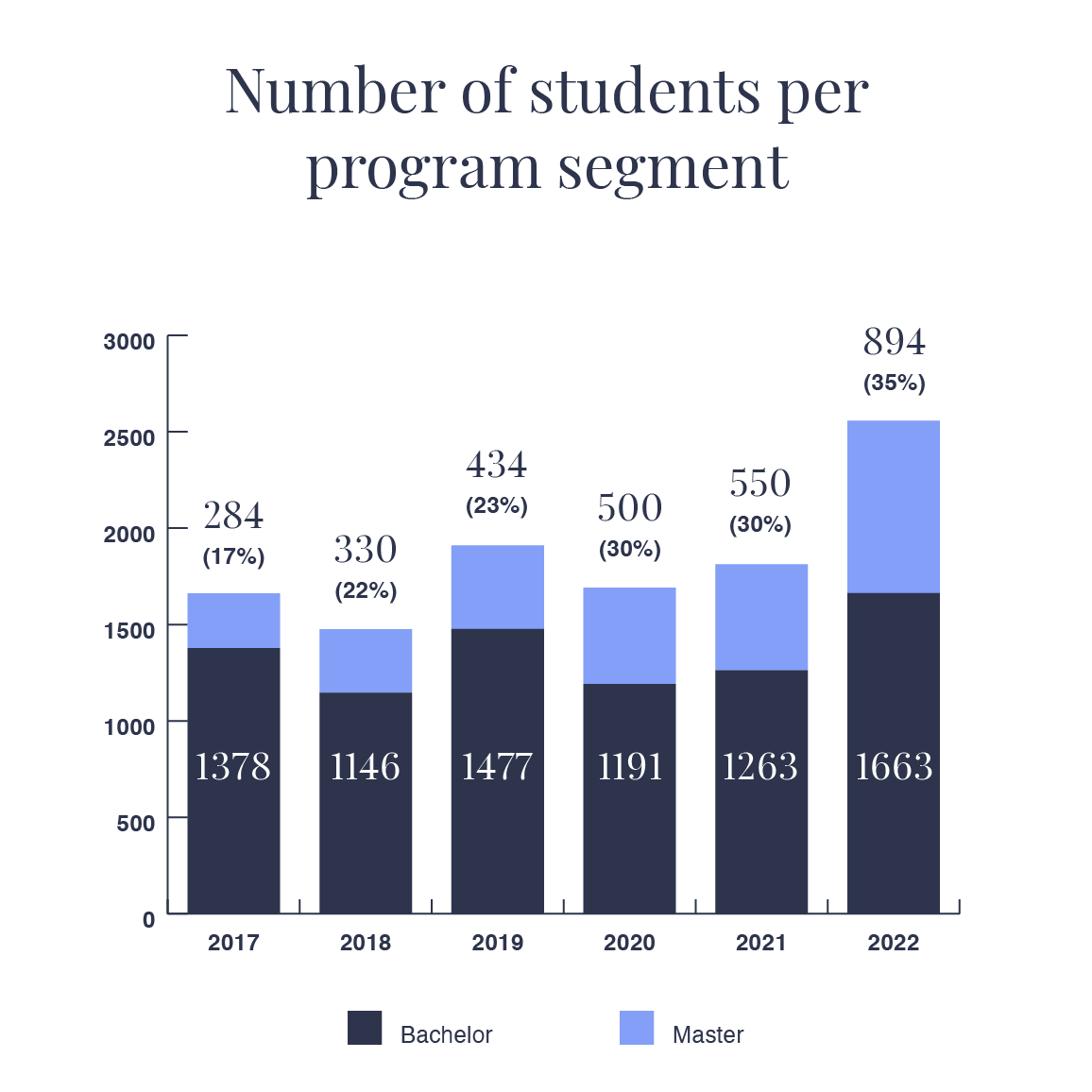 We are diverse
Our multicultural campus environments are mirrors of the global hospitality industry, with
students coming from everywhere around the world. With a good gender balance and many different nationalities on our campuses, we create an open and tolerant atmosphere that enables our students to express themselves and develop unique intercultural fluency.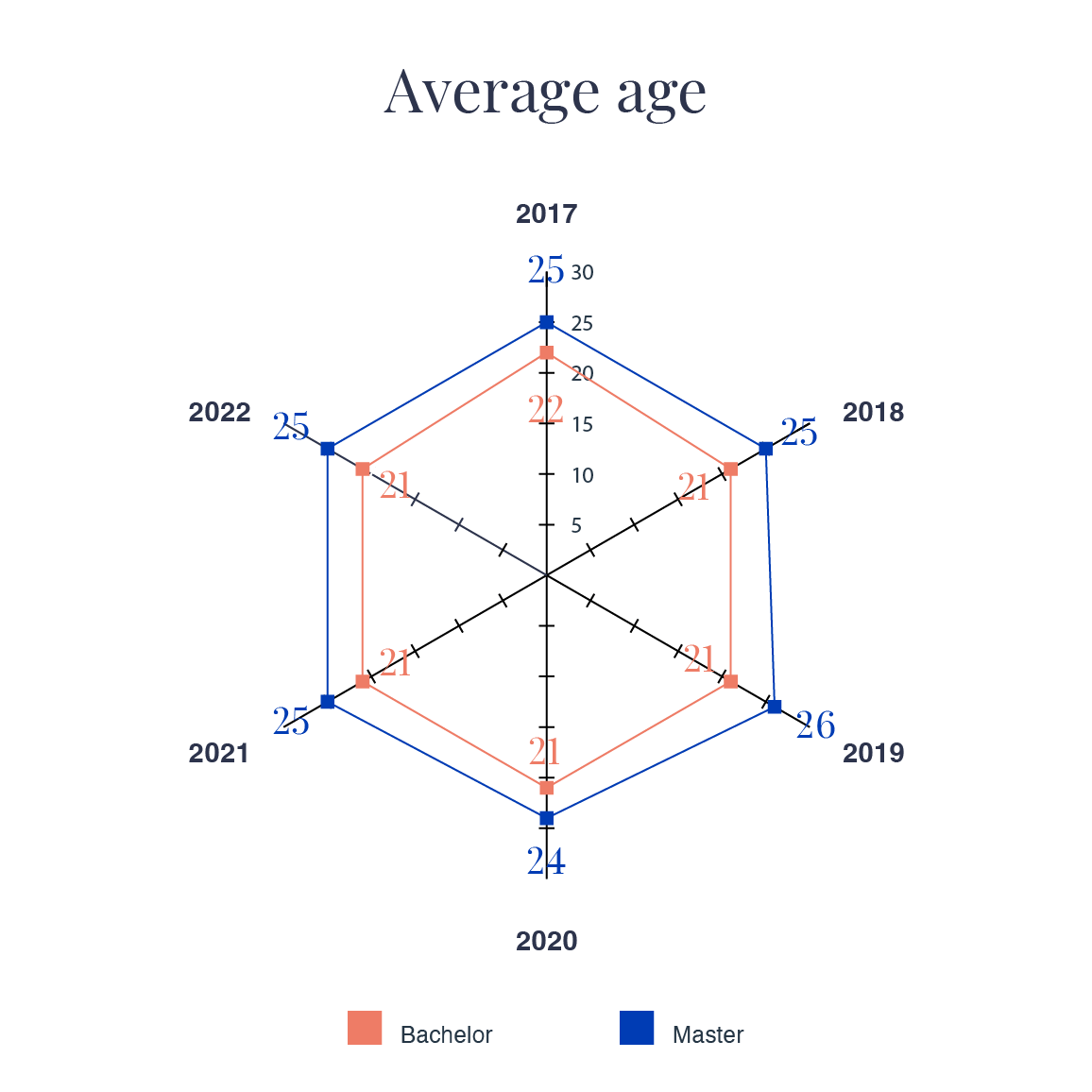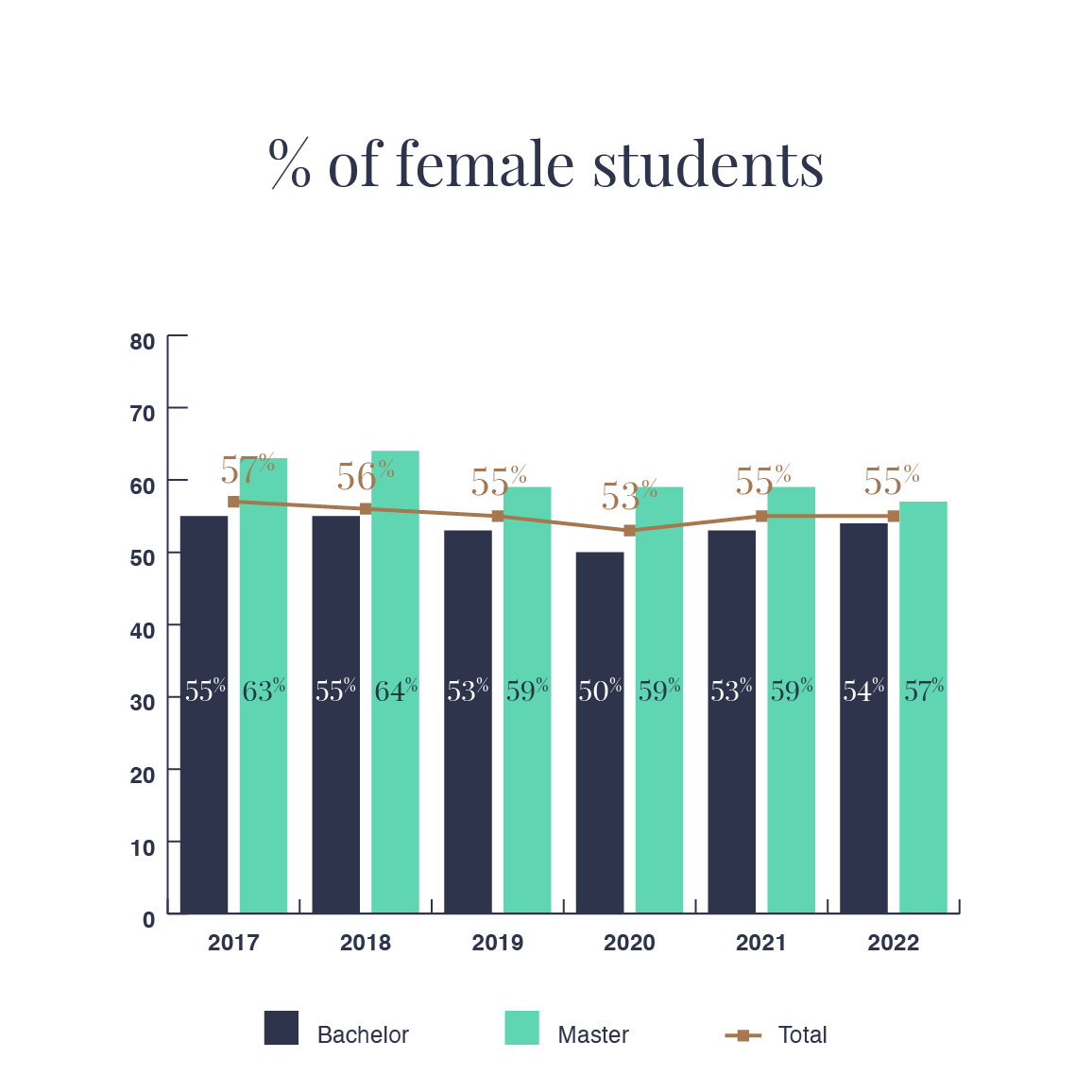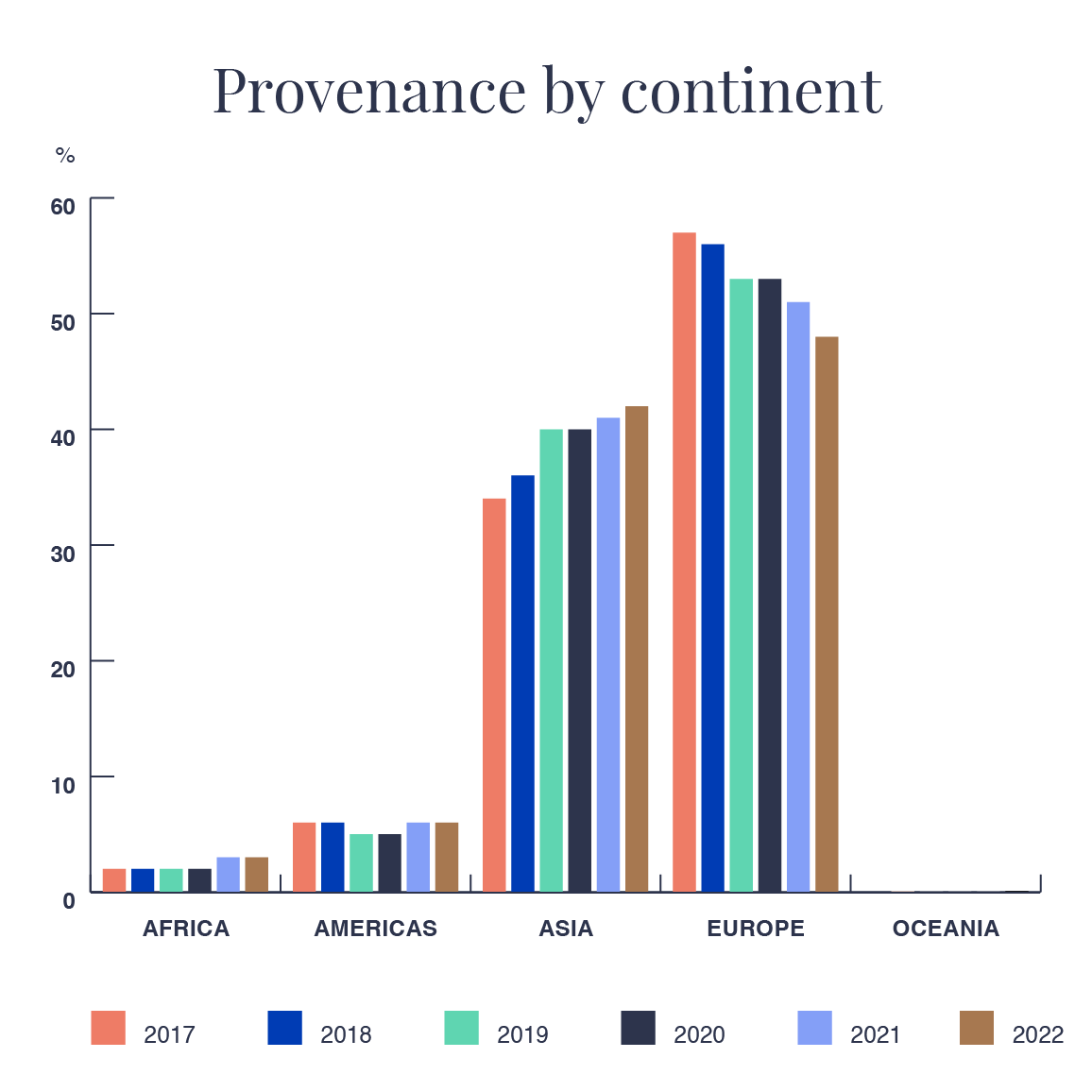 Students on Internships
Discover the areas and industries our students find internships.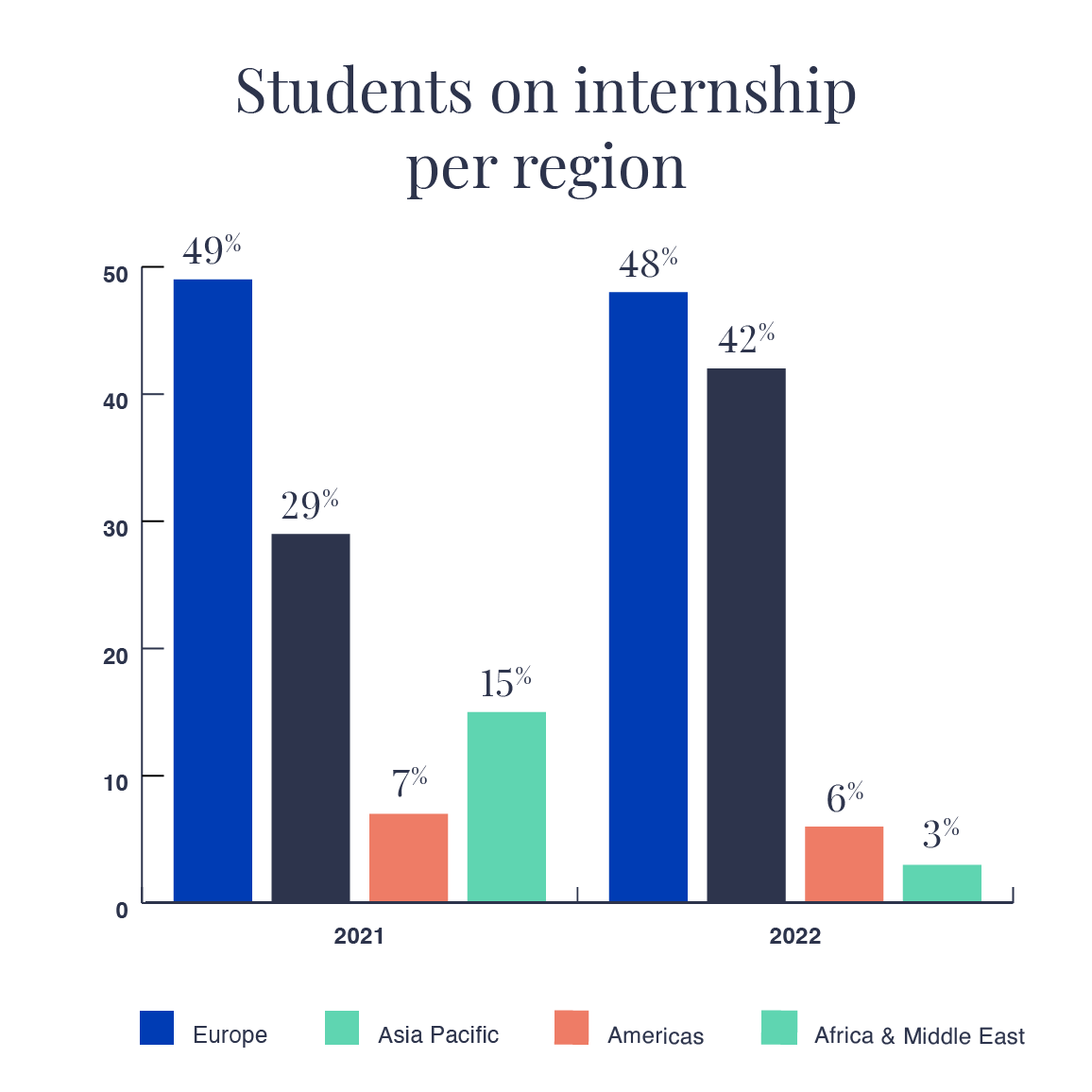 Graduation rates
Graduating from Glion is the first step towards exciting, international careers in hospitality and beyond. Here you can see the number of students who took this important step and started their new lives as proud Glion alumni.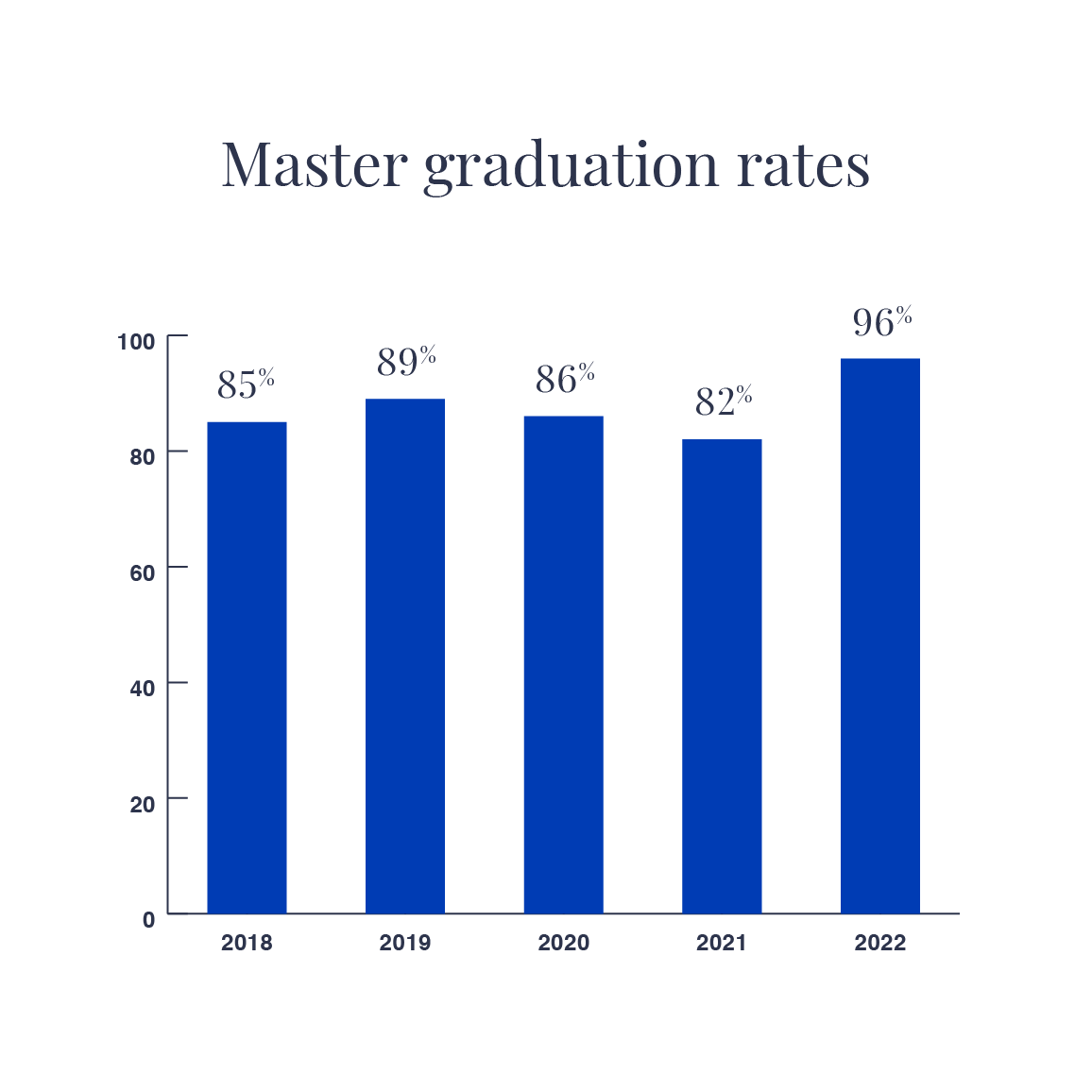 Retention rates
The retention rates that you can see below show you the percentage of our students, in all programs, who made it to the next academic year or semester. In the case of Bachelor's students, this number is calculated by looking into the number of students who were still within the academic program in their 3rd and 6th semesters.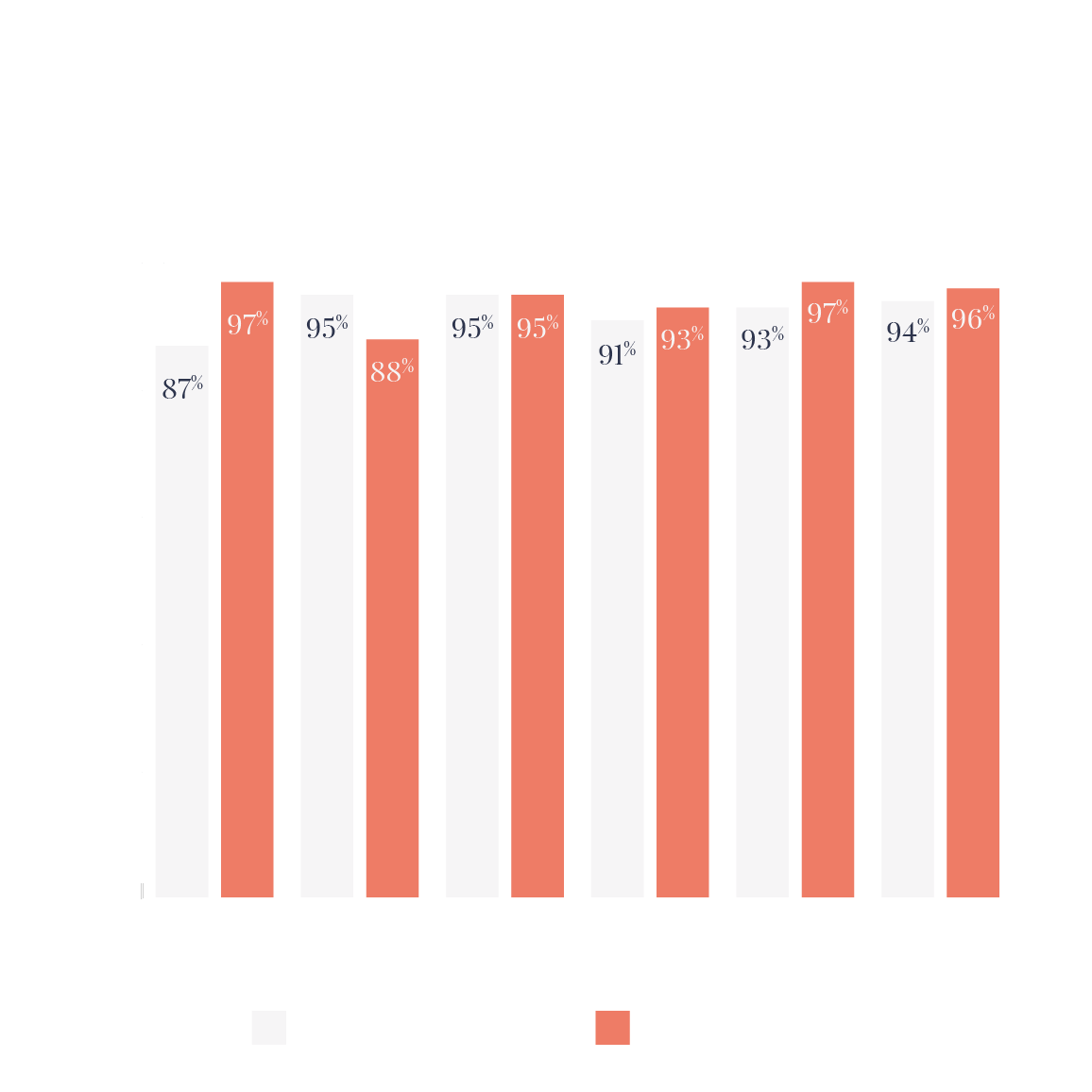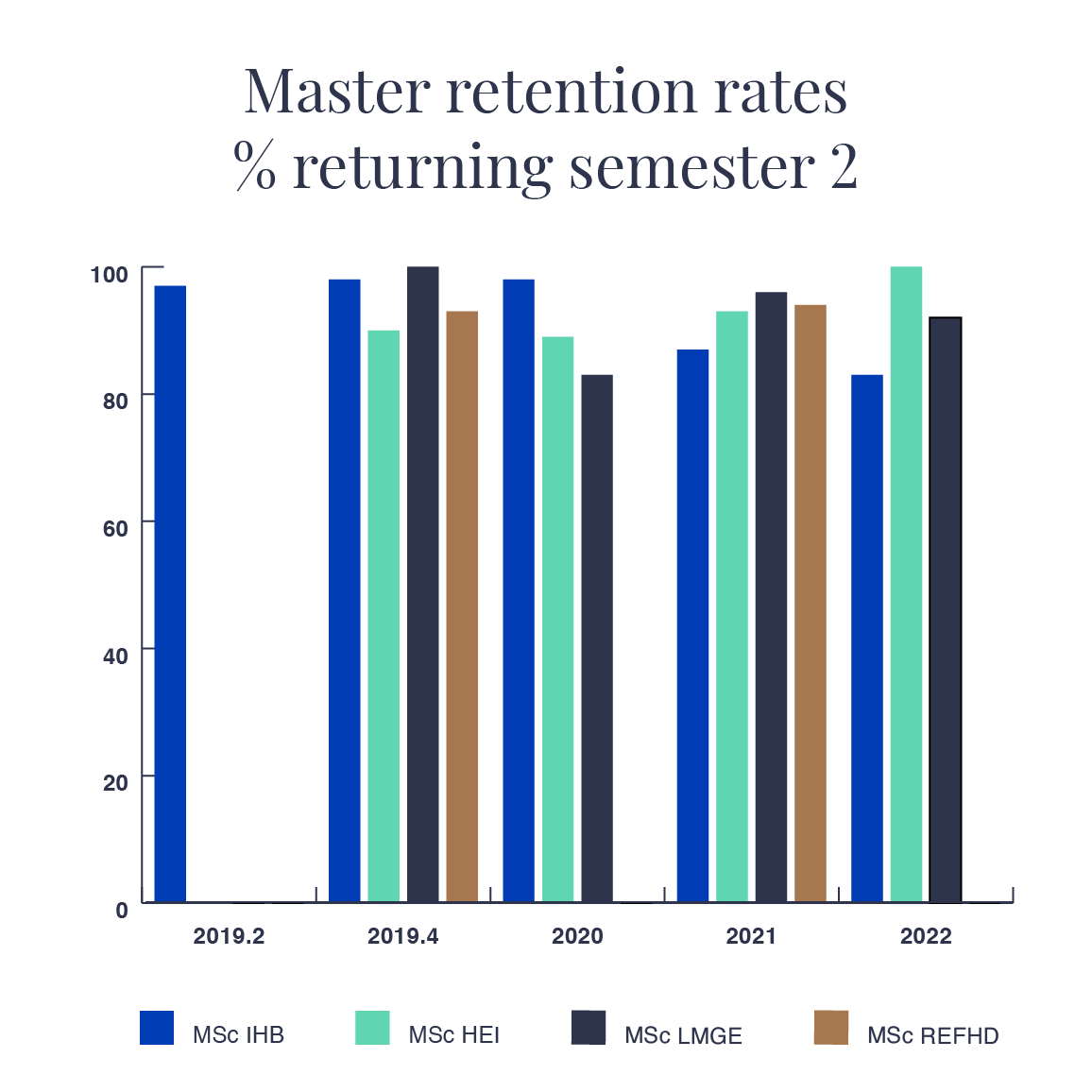 ALUMNI IN HOSPITALITY, TOURISM, F&B
ALUMNI IN LUXURY GOODS, MARKETING, EVENTS, BANKING AND FINANCE
ALUMNI IN LUXURY GOODS, MARKETING, EVENTS, BANKING AND FINANCE
AVERAGE NUMBER OF YEARS BEFORE OUR ALUMNI START IN A MANAGERIAL ROLE
OF OUR ALUMNI BECAME MANAGERS IN LESS THAN 5 YEARS
Number of Faculty (Full and Part Time) across our 3 campuses
CONSULTANTS & VISITING LECTURERS
CONSULTANTS & VISITING LECTURERS
OF OUR FACULTY MEMBERS HAVE A PHD AND/OR MASTER'S DEGREE
Our Facilities
In Glion, you have the opportunity to experience three different campus environments. On Glion campus, you will experience the most sophisticated, cutting edge elements of hospitality and fine dining. University-style Bulle campus will make you feel like being in a business college, while London campus will put you in the big city setting that is a global hub for hospitality and tourism.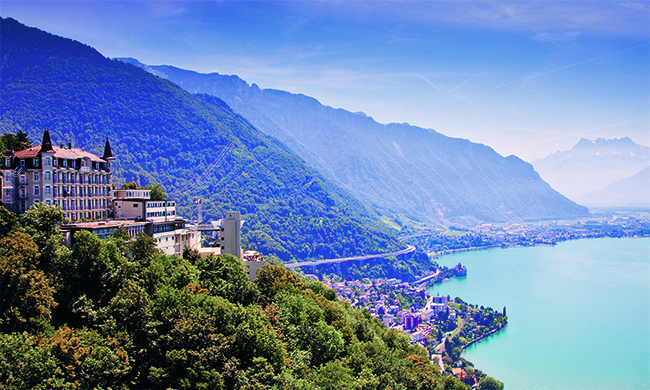 Glion campus
16 classrooms – 556 seats
5 student accommodation buildings
4 restaurants & 3 bars ( incl. 2 restaurants and 1 bar for applied learning)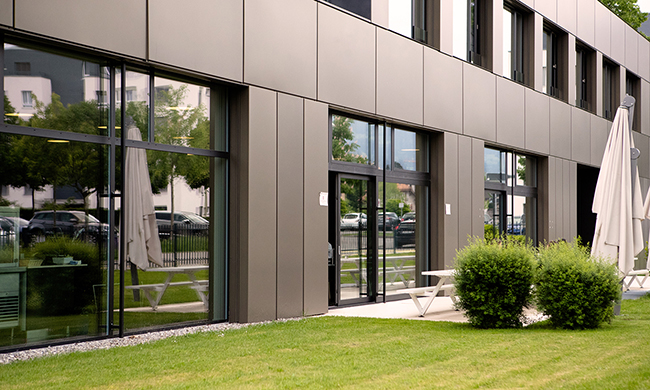 Bulle campus
26 classrooms – 1068 seats
4 student accommodation buildings
Extensive library
3 restaurants and 1 bar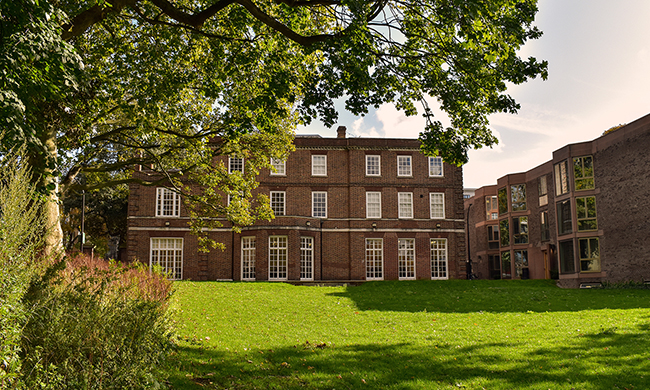 London campus
7 classrooms
236 seats
1 coffee shop