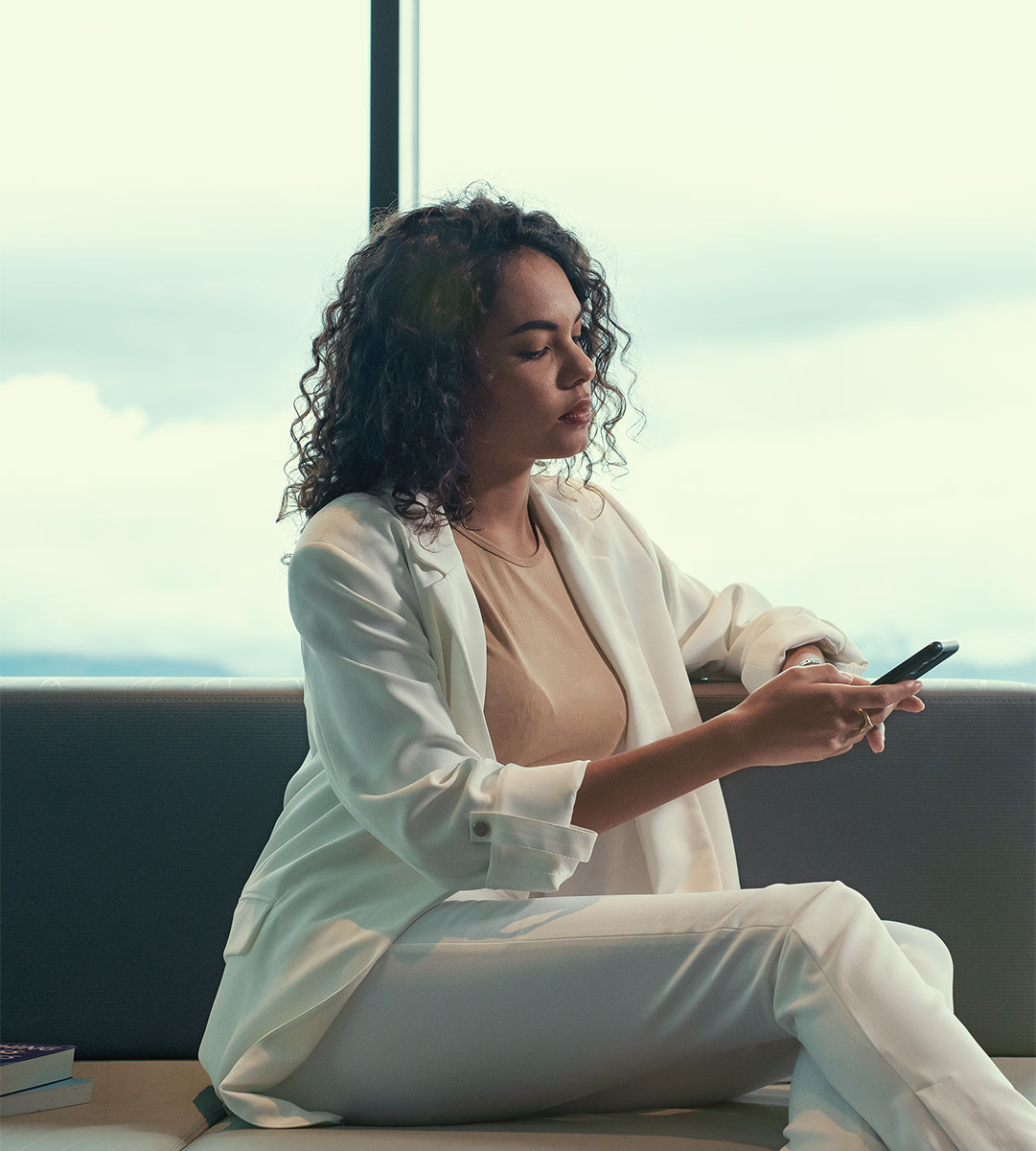 An introduction to event management
The worldwide events industry is forecast to be worth $1.5 trillion by 2028.
Given its symbiotic relationship with the hospitality business, we highlight the potential for a hospitality degree to open up career paths in event management.
What is event management?
When we talk about 'events', the term can encompass anything from giant parties like Glastonbury Festival to the serious geopolitics of the World Economic Forum in Davos, or blockbuster global sporting occasions such as the Olympic Games and FIFA World Cup.
These event experiences are large, complex, multi-faceted and also exhilarating to be part of – for both attendees and the members of the event planning team. Today, there's an added angle in the increasing focus on sustainability in event management, which brings its own challenges and opportunities.
Like all hospitality careers, roles within international events are also founded on delivering memorable experiences. A music festival or a sporting event sells tickets due to its reputation for delivering a great – ideally unique – experience. And so it's little wonder that ambitious individuals with designs on a career in event management are using hospitality degrees as a route into the industry.
Event management jobs
Live events come in all shapes and sizes, as do the roles and responsibilities on offer to those with the right knowledge and skills. Some examples include:
International sports
The global sports market is expected to be worth over $500 billion by the end of 2022. Every match, every race, every tournament is a micro economy in its own right, offering opportunities to organize corporate hospitality, sponsor's events, VIP experiences and much more.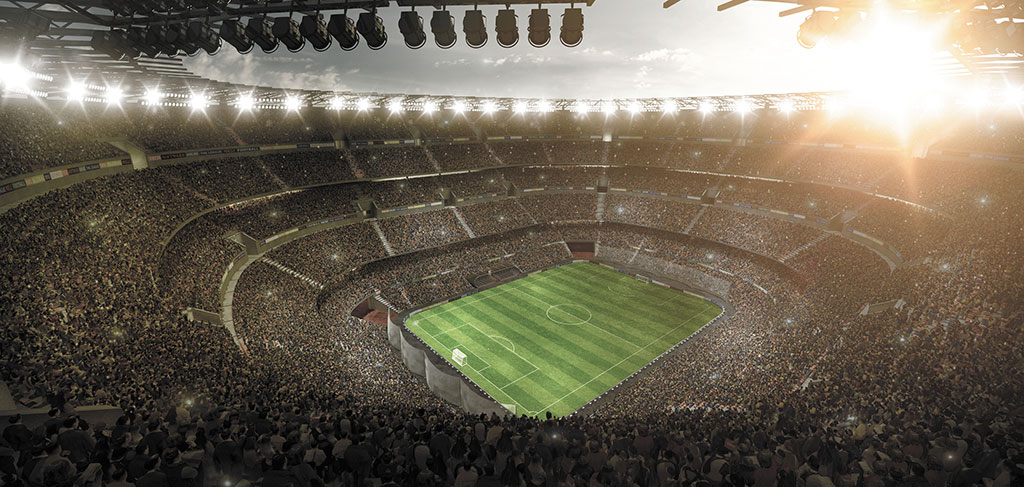 Corporate events
Conferences, trade fairs, media events… the world of corporate events is multi-faceted, and since the advent of Covid-19 we have also seen the growth in hybrid events which mix in-person and virtual attendees. Planning and organizing corporate events is a role which combines many of the hard and soft skills learned by studying a hospitality degree.
Luxury events and experiences
With new generations of luxury consumers increasingly valuing bespoke experiences over physical products, there's a growing demand for event management professionals who understand the distinctive requirements of luxury management, in particular the flawless, personalized service which is 'table stakes' in this environment.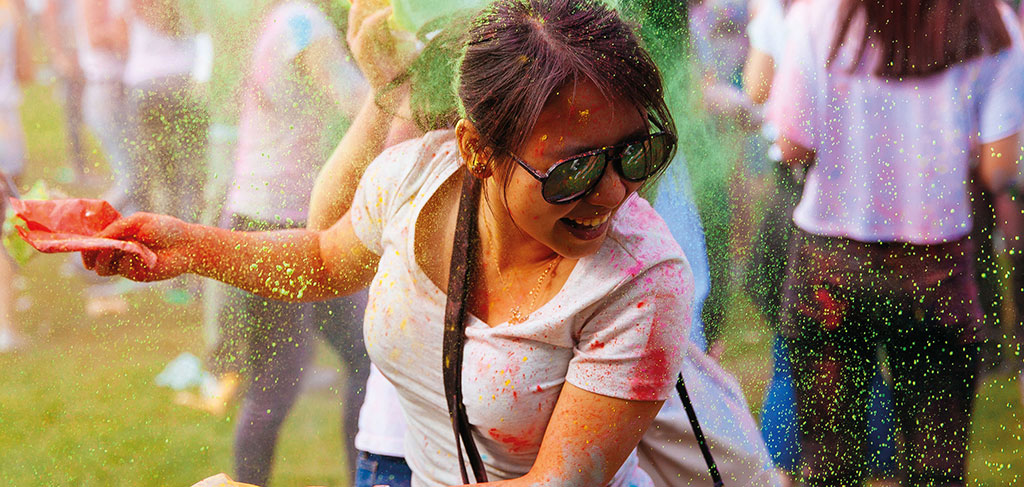 Fashion
The very first choreographed 'catwalk' fashion show can be traced back to 1901 and a ground-breaking live display by the designer Lady Duff Gordon. Since then, fashion shows have evolved from behind-closed-doors events for industry insiders into high profile public events, often streamed live internationally. To be involved in organizing fashion-related events is to have an eye for creativity and 'making a splash', alongside solid event management knowledge.
Music festivals
Once a product of the counterculture, today's blockbuster music festivals are corporate giants in their own right, with brands that are recognizable the world over. Their ephemeral nature (most have no permanent infrastructure) and truly international nature (of both performers and audience) make them especially exciting event experiences to be part of, as well as an ideal environment in which to use the intercultural fluency that comes as standard with studying at an international school like Glion.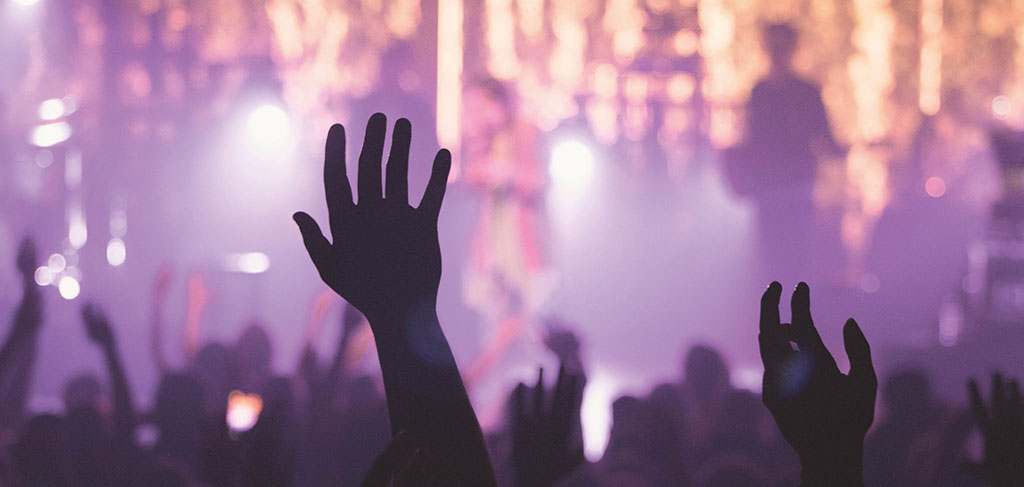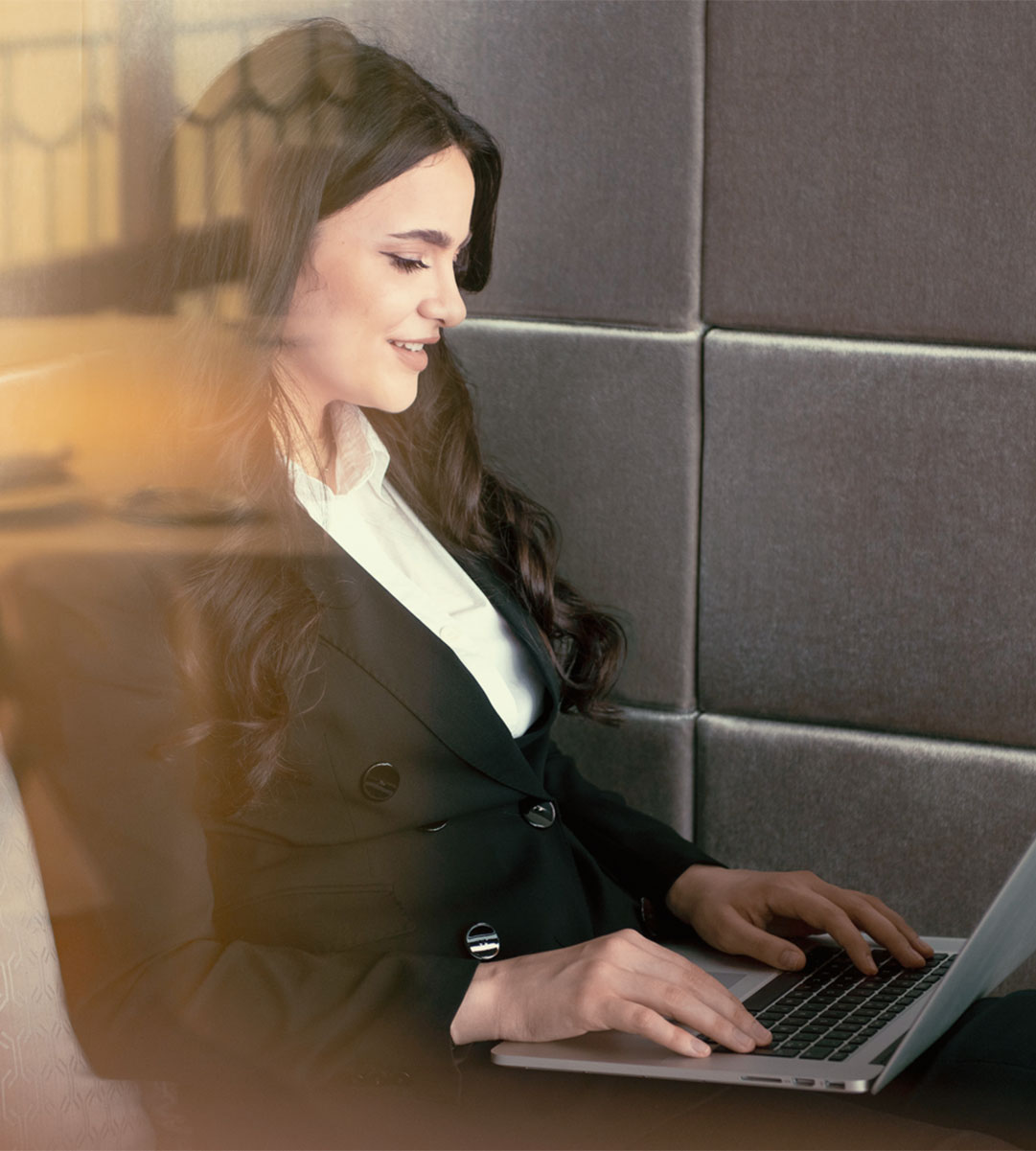 What do you do in event management?
As an event manager, you'll be responsible for managing the complete process from the planning stage, through to running the event and carrying out the post-event evaluation.
If you are working for a specialist events agency, you'll liaise closely with your clients to determine their exact requirements from the event.
Alternatively, if you are working for a body which organizes its own events, the decision-making process will be similar except it will be done in-house.
In the course of planning and executing the event, you can expect to:
produce a detailed project proposal for the event (including schedules, venues, suppliers, technology requirements, legal obligations, staffing and budgets)
research venues, suppliers and contractors, then negotiate prices and sign contracts
deal with event logistics, such as travel and catering
work with sales and marketing teams to publicize and promote the event
manage all pre-event planning, including organizing guest speakers and delegate packs
make sure that elements such as car parking, security, first aid, mobile apps, delegate registration, hospitality and media facilities are functioning perfectly throughout the event
oversee the efficient dismantling of the event and return of the venue to its prior state
analyze data to produce a post-event evaluation that can be used to enhance and improve future events
What is an event manager's salary?
As with all jobs, your salary will vary according to qualifications, experience and track record, as well as the location of your employer.
In the UK, an experienced event manager can expect to earn around £55,000 to £60,000 a year, according to the website checkasalary.co.uk.
In the US, the top 20% of event planners can earn up to $97,000 as quoted by the website careerexplorer.com
Those are just two examples – use LinkedIn or equivalent local careers portals to find out the salary potential for your location.
What skills do you need to be an event manager?
As with all jobs, you'll stand out from the crowd if you can demonstrate self-motivation and enthusiasm.
For the role itself, you will benefit from possessing a range of 'hard' and 'soft' skills, such as:
project management/organizational skills and a strong attention to detail
communication and interpersonal skills
ability to achieve the best price through skilled negotiation
an aptitude for time management with the ability to work well under pressure
sales and marketing skills to promote the event and attract sponsors
ability to set and manage budgets
other soft skills such as problem-solving and diplomacy
While these skills can be honed 'on the job', to give yourself a head start on the career ladder, look for a degree where soft skills are part of the curriculum and which also offers opportunities to acquire 'real world' professional experience via internships.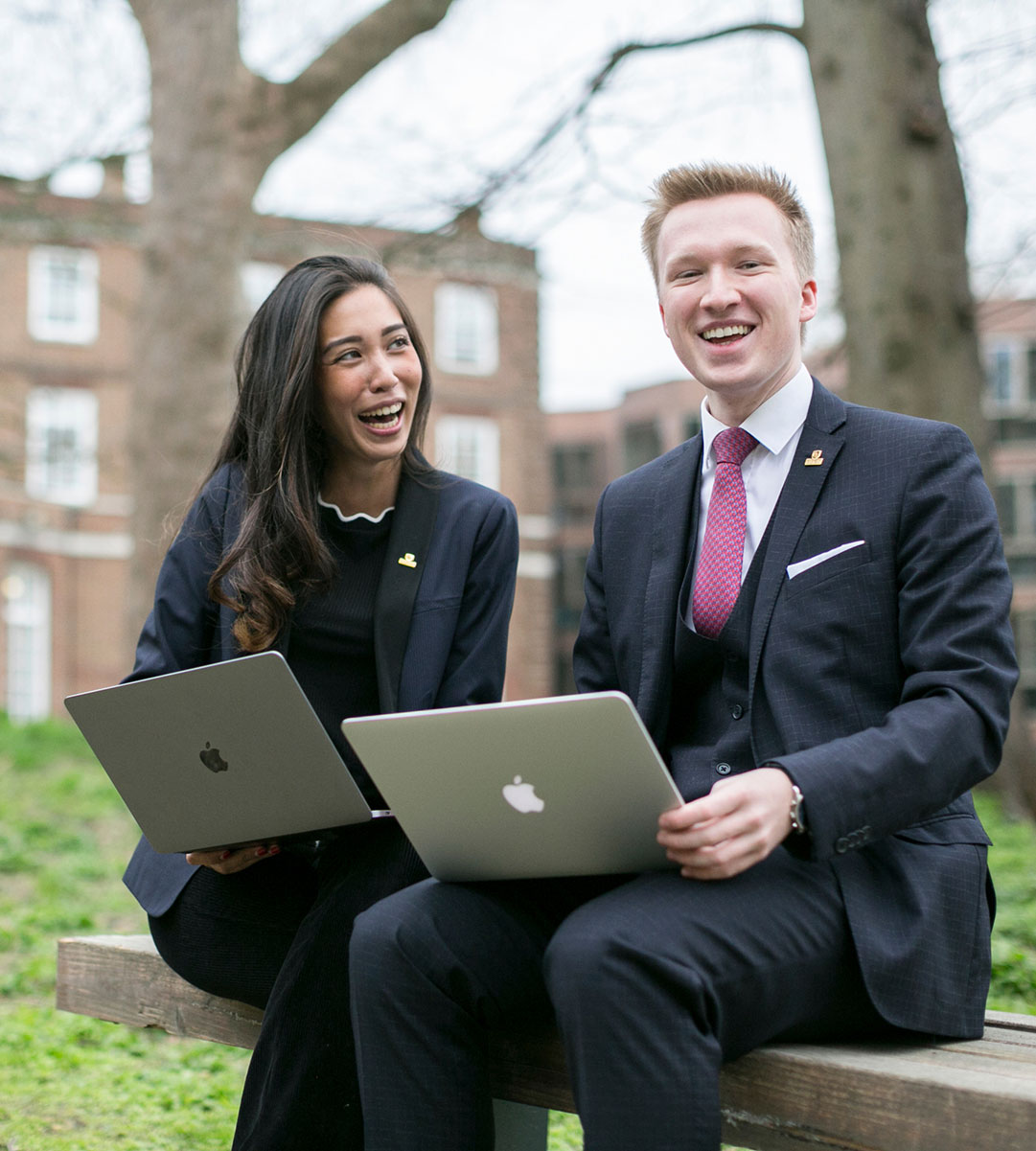 Event management degrees
As with most professions, doors to event management tend to open faster if you are a graduate. But which degree to choose? This next section attempts to provide some answers.
Which degree is best for event management?
While there are options to pursue a one-dimensional event management degree, the symbiotic relationship between hospitality and events means that a hospitality degree can provide a more well-rounded platform from which to forge a career in this discipline.
Some undergraduate degree programs – including Glion's – will also include international event management as a final semester specialization.
What you learn as part of a typical hospitality degree matches the skills and attributes you'll need to manage events effectively, in particular:
Business skills such as financial and revenue management
Leadership and other soft skills including communication, teamwork and intercultural fluency
Knowledge of marketing, including digital marketing
Hands-on practical experience both in class and via professional internships
Look for faculty members with practical experience in the events industry.
And you should also target institutions with strong industry relationships, as these will make it easier for you to get in front of prospective employers.
What degree should I study for event planning?
Event planning is another common term for event management, so the same answers apply as with the section immediately above.
Take the first step towards a successful career in event management
The Bachelor's in International Hospitality Business from Glion includes a career-focused specialization in International Event Management as part of its final semester.
Bachelor's in hospitality management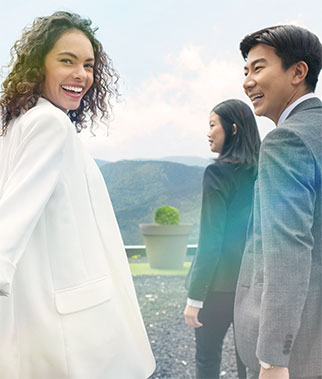 Can a Master's degree help with an event management career?
The opportunities in event management are immense – but so is the competition for the best and most exciting roles.
Having a graduate degree such as a Master's will help your application to stand out from the crowd, as you'll join just a small percentage of the working age population which possesses such a qualification.
As with a Bachelor's, you can choose a graduate degree which is focused 100% on the discipline of event management, or opt for a more well-rounded program which will bring in other elements such as entrepreneurship, luxury management or hotel management.
Master your topic to earn a career in event management
The Master's in Luxury Management and Guest Experience and the Master's in Hospitality, Entrepreneurship and Innovation from Glion both provide opportunities to organize a 'real world' event as part of their curricula.
Master's in Luxury Management and Guest Experience