Hospitality schools in Switzerland
Discover why so many of the world's top hospitality business schools are located in Switzerland.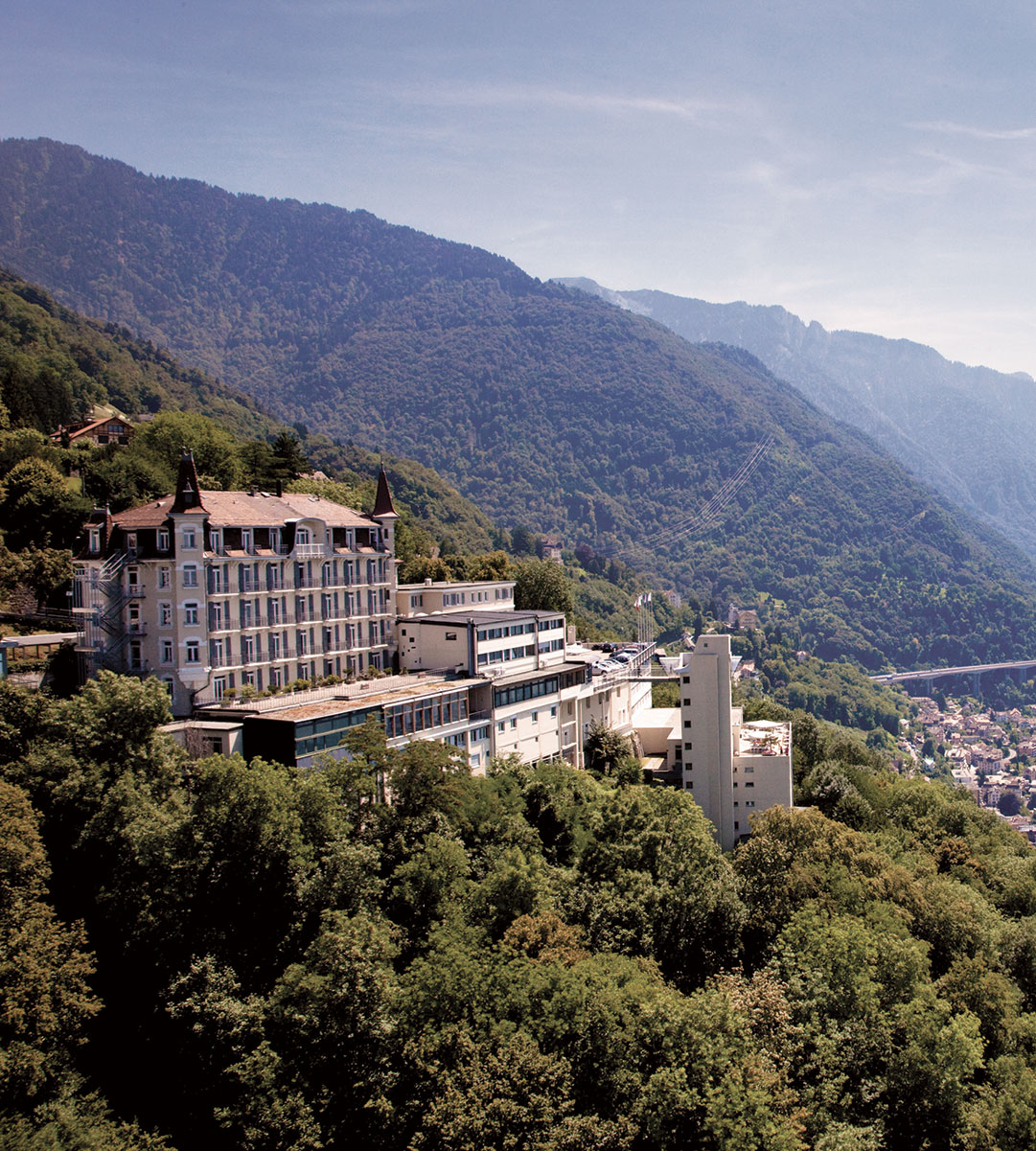 Why is Switzerland famous for hospitality?
In the 19th century, Thomas Cook – the man regarded as the father of modern tourism – began organizing escorted tours to the continent of Europe. Though his inaugural trips did not involve time spent in Switzerland, his company soon began to offer bespoke Swiss vacations aimed at wealthier customers.
Many of those early tourists headed to the clean air of the Alps, to engage in mountaineering, skiing or walking. Others headed to the Montreux Riviera, seeking out the same stunning views of Lake Geneva that our students on Glion campus can enjoy every day.
As more and more tourists discovered the delights of Switzerland, so the country's stock of high class hotels expanded to keep pace. And those hotels needed skilled staff, creating opportunities for hotel management schools to teach future generations of hospitality professionals.
To discover more about the history of Swiss hospitality, read our feature
Why do modern companies like graduates from Swiss hospitality schools?
There are several answers to this question, but the most obvious is reputation: Swiss schools now account for seven out of the global Top 10 institutions in the Hospitality & Leisure Management category of the QS World University Rankings. Employers can thus be confident they are getting quality when they hire graduates from Swiss schools.
The other key attraction comes from the education itself.
The Swiss model of hospitality education evolved in response to the growth of premium hotels mentioned in the previous section.
It is dedicated to 'learning by doing', highly practical and with a relentless focus on getting the details right, but also challenging the students to be independent thinkers who will develop their own ideas instead of simply parroting their teachers.
While countless hospitality careers have been launched from Switzerland, this is far from your only potential career path.
With customers across every business sector becoming increasingly demanding, we are also seeing hospitality business education smoothing the path into many different industries where quality service is a prized commodity.
Now graduates of Swiss hospitality schools are in demand across a range of industries, sectors and professions including (but not limited to):
Luxury management
Financial services (especially private banking)
Real estate
Sports and event management
Human resources
Sales & marketing
How to find the best Swiss hospitality schools
If you've set your heart on learning hospitality in Switzerland, the next step is to find your perfect match among the estimated 25 institutions in the country which are either dedicated to this topic or offer a hospitality-focused program as part of their academic portfolio.
Here are some of the criteria we think you should apply to your decision-making:
Reputation – not just academic ranking, but also among employers. Do you have friends or family in the hospitality business? If so, it's worth asking them which schools they rate highest.
Focus on 'soft' as well as 'hard' skills – if you want to be a leader in your field it is essential to nurture soft skills such as empathy, communication, intercultural fluency, teamwork, etc. Look for a program where these skills are a significant part of the curriculum.
Learning approach – we all learn differently and thrive in different environments. Are you happy to study within a highly competitive environment, or would you prefer something more nurturing? Class sizes are important, too – the lower the ratio of students to faculty, the more care and attention you will get in class.
Facilities – if you are an undergraduate student, or are switching careers into hospitality via a Master's, you should expect some practical training in operational essentials for hotel departments such as restaurant, reception, housekeeping etc. So check the quality of each school's practical teaching facilities – some will even offer restaurants and/or bars which are open to the public, delivering a truly authentic working environment.
Career support – every school will offer some form of career support, so dig deeper to find out more about exactly what is provided. How big is the careers team? Are there members based with you on campus? How personalized is their service? Your ultimate career success is the return on investment from a hospitality degree, so this element should factor highly in your final decision.
Is Switzerland good for hospitality?
Very much so! It's the 21st ranked travel destination in the world despite being outside the top 100 in terms of population size. Upscale resorts like St Moritz, Verbier and Zermatt are famous the world over.
How much does it cost to study hospitality management in Switzerland?
The tuition and other fees will very much depend on your choice of institution. Don't forget that many hospitality schools in Switzerland offer discretionary, merit-based scholarships to students who need a little help financially.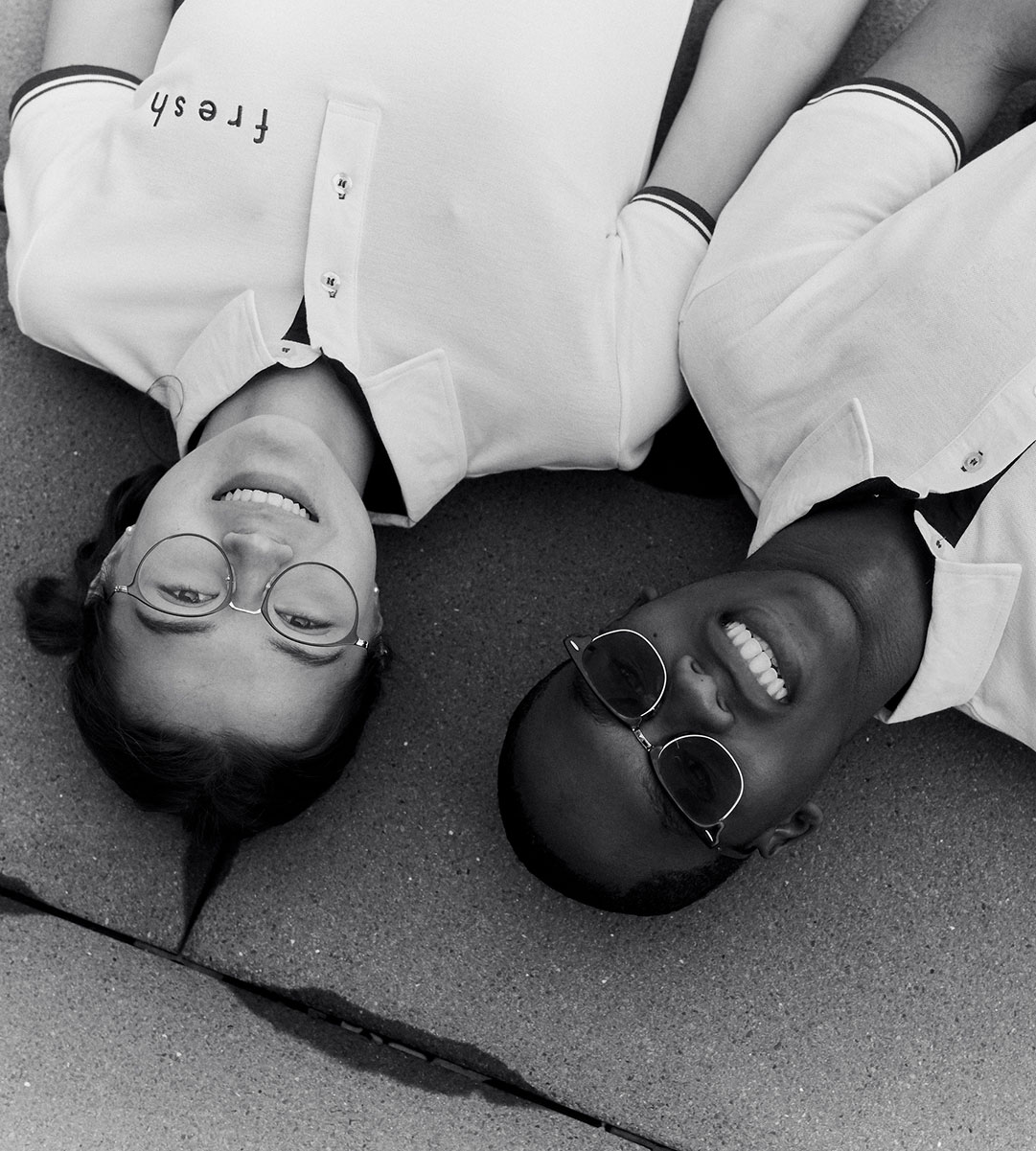 Three reasons why a Swiss hospitality education is your unfair advantage
History and reputation – specialized hospitality education was invented in Switzerland and the country continues to be the world leader in the field. If you study your hospitality degree at a Swiss school, employers know you are serious about your career.
Geography – Switzerland is at the geographical center of Europe, so it's a perfect location from which to plug yourself into the continent's foremost hospitality and luxury brands. From a student life perspective, it also opens up unlimited weekend break possibilities, with so many alluring destinations a short hop away by train or plane.
Skills for employability – as mentioned earlier, a Swiss hospitality business education focuses on learning by doing, which leaves you in perfect shape to hit the ground running in the 'real world' of work. In addition, the soft skills you develop will set you apart from the crowd in the eyes of recruiters, while also enabling you to shine in the workplace.
Discover one of Switzerland's premier hospitality schools
Established for 60 years, and ranked among Switzerland's Top 3 for academic excellence and employer reputation, Glion can be your first-class ticket to a global career.
Swiss Hospitality School