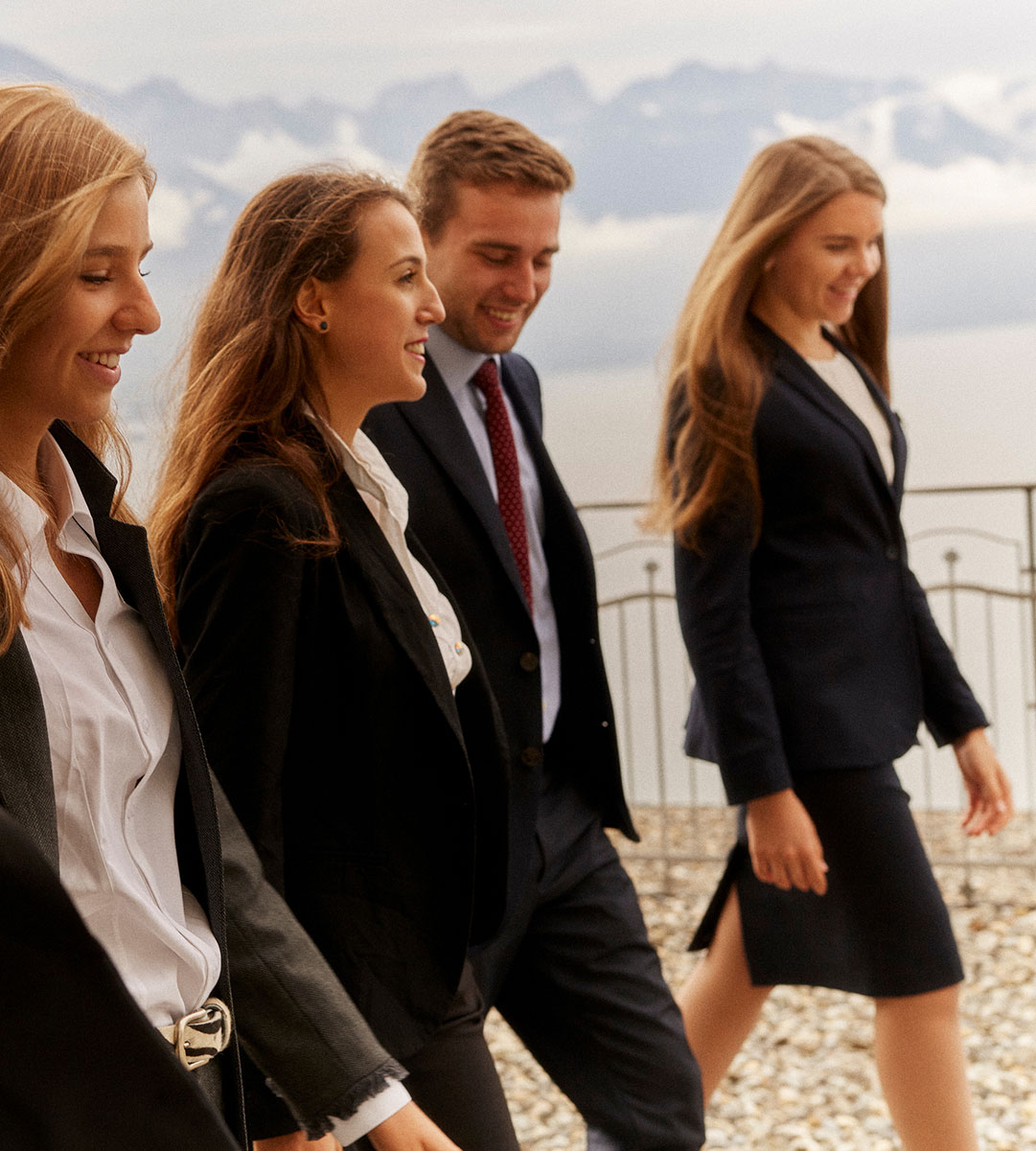 Hotel management school
If you want to learn how to be a hotel manager, it pays to go to school!
Here you can step through the doors of the hotel management school to find out what you can expect as a student…
Hotel management schools
There are more than 700,000 hotels and resorts in the world today. It's a big number and – given that every single one of these properties needs a management team – it perfectly illustrates the scale of career opportunities in the tourism industry and hospitality business.
Hotels are highly specialized operations, and the bigger and more luxurious they are, the more complex their operation becomes. So, if you are aiming high with your hospitality career plans, and you are looking to get hired by a prestigious brand, you will need to demonstrate that you have what it takes.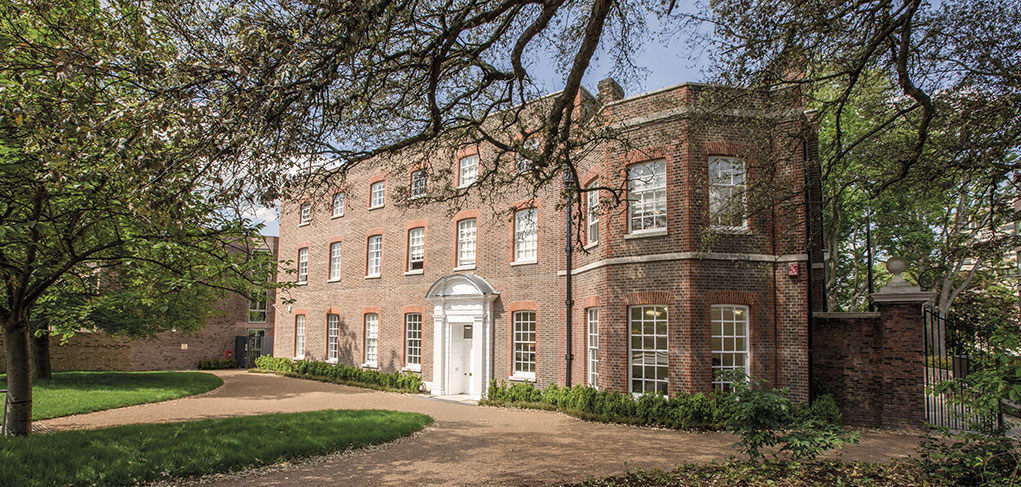 The obvious place to start is at a hotel management school, studying a specialized hospitality degree – either Bachelor's or Master's. There's simply no better way to acquire the core knowledge and skills that you need to earn a place on a 'manager in training' or similar program at a world-leading brand.
Is studying hotel management worth it?
You would expect our answer to this question to be 'yes', so here is some evidence to justify that response.
The benefits to studying a degree in hotel management come in several forms.
The first is that there's simply no other way to acquire such a comprehensive education in the hospitality business. To use an analogy, you cannot become a doctor without studying at medical school, and the same is true for the profession of hospitality management.
At the end of your study time, you should have reached the level of specialized practical and academic knowledge that will allow you to enter the industry on the managerial ladder.
29% Of Glion graduates immediately secure a first level managerial role (or above)
Second, studying a hospitality degree doesn't just open up paths to hotel management; it can also open doors to luxury management, event management, restaurant management, beverage management, and a diverse range of other hospitality-related disciplines.
Third, a good hotel management degree program will incorporate at least one professional internship opportunity, giving you practical work experience in the business. Armed with this, you are much more likely to get past the first sift of applicants for a job opportunity.
 Last but not least, the leading and well-established hospitality schools, like Glion, are all plugged deeply into the industry, having forged close relationships with the most prestigious brands and operators. It gives individuals studying at these schools privileged access to recruiters – you will still have to clinch the deal, of course, but never underestimate the importance of getting a foot in the door.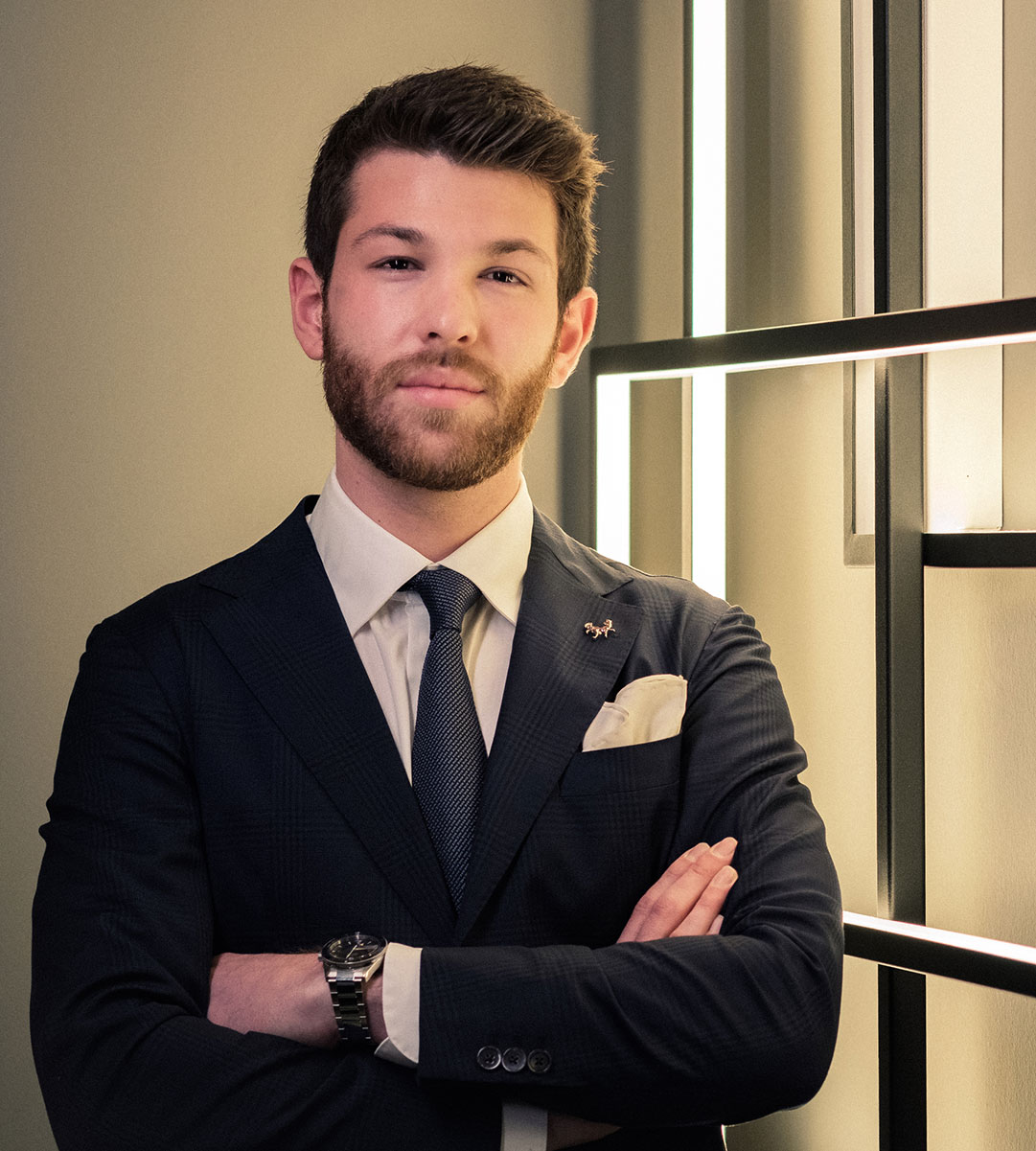 Which degrees are best for a hotel manager?
Depending on your age, experience and academic track record, you can either aim for an undergraduate program (Bachelor's) or a graduate program (Master's) in hospitality management.
Click the link for more information on the different types of hospitality degrees which are available.
Undergraduate hotel management degrees
A good hotel manager needs to understand how hotels work from the ground up.
A Bachelor's degree in hotel management takes that exact approach: starting with the practical, operational basics before moving on to academic modules covering business administration topics such as finance and accounting, strategy, marketing, human resources, leadership behaviors and social responsibility.
Some hospitality degrees – like Glion's – incorporate a final semester specialization, designed to give the student a more intensive grounding in a specific area in which they may be looking to make their career.
Earn a globally-recognized degree in hotel management
Exceptionally well regarded by employers worldwide, the Bachelor's in International Hospitality Business from Glion has launched thousands of successful careers in hotel management.
Bachelor's in hospitality management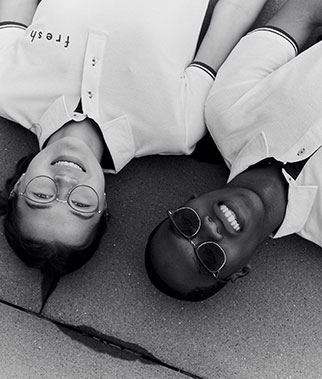 Master's hotel management degrees
For those already in possession of a Bachelor's degree, and especially anyone seeking to switch careers into hospitality or luxury management, the next step up the educational ladder is to study a Master's.
Being more focused in nature, a hotel management Master's will zero in on key elements of the managerial role, including management skills, successful leadership behaviors, how to manage intercultural teams, asset management, digital transformation and project management.
The academic portion of your degree will usually be one year in length, with some programs – including Glion's – also incorporating an optional six-month professional internship.
Master your future in hotel management
The Master's in International Hospitality Business from Glion will expose you to best-practice managerial theories and industry applications, preparing you for an accelerated career in hotel management.
Master of Science in International Hospitality Business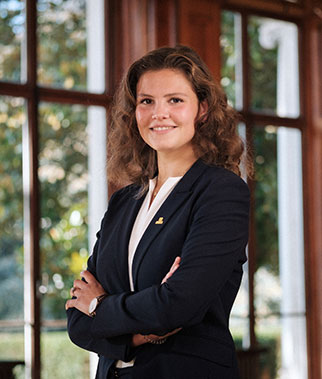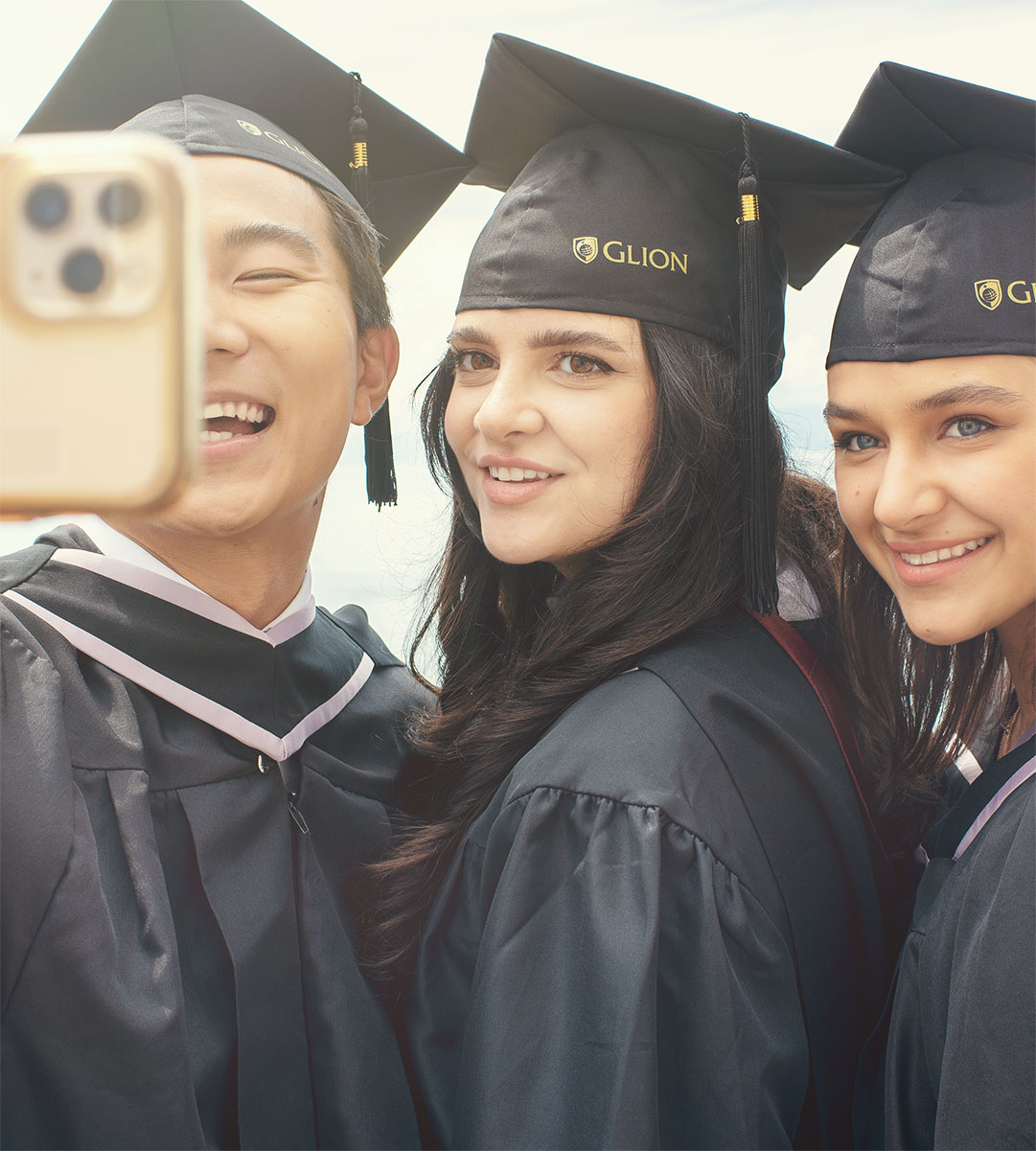 Top hotel management schools
Given the vast size of the international hospitality industry, it won't surprise you to learn that there are many hundreds of hotel management schools spread across the world.
The challenge is to find the best school to meet your educational needs, learning style and ultimate career ambitions.
These are some of the key factors to consider when making your choice:
Reputation
A school's good reputation doesn't just offer reassurance about the quality of the academic programs awaiting you; there's a second vital benefit: having its prestigious name on your CV/resume will help you to stand out from the pack when employers are sifting applications for job opportunities.
Facilities
This is especially important at undergraduate level, where programs incorporate the teaching of operational basics for the hotel industry – restaurant, reception, housekeeping etc. Look for your school to have high quality practical teaching facilities, including restaurants and/or bars which are open to the public, delivering a truly authentic working environment.
Internships
Knowledge is one thing, but having real world experience makes an employer's eyes light up these days. Look for your hospitality degree program to include professional internship opportunities. You should also look for evidence of hands-on support and industry relationships that will smooth your path to securing a hospitality internship as a leading brand and in the professional field that you desire.
Careers support
Most hospitality business schools will offer career services, but it's the quality, dedication and personalization of those services that makes the difference. Look for a careers department that's based on campus, close to the students, and which works hard to develop close and productive relationships with key employers.
Alumni network
The hotel business is truly global, but at the same time it manages to be a close-knit community, built on relationships and where friendships tend to be for life. Learning as an international student at a major hotel school will give you access to the broadest possible alumni network, which you will be able to turn to for help, advice, employment opportunities or just a friendly face in a new city.
Swiss hotel management schools
If you have been researching hotel schools, one country will undoubtedly have cropped up constantly: Switzerland.
Why is Switzerland such a powerhouse for hotel management education?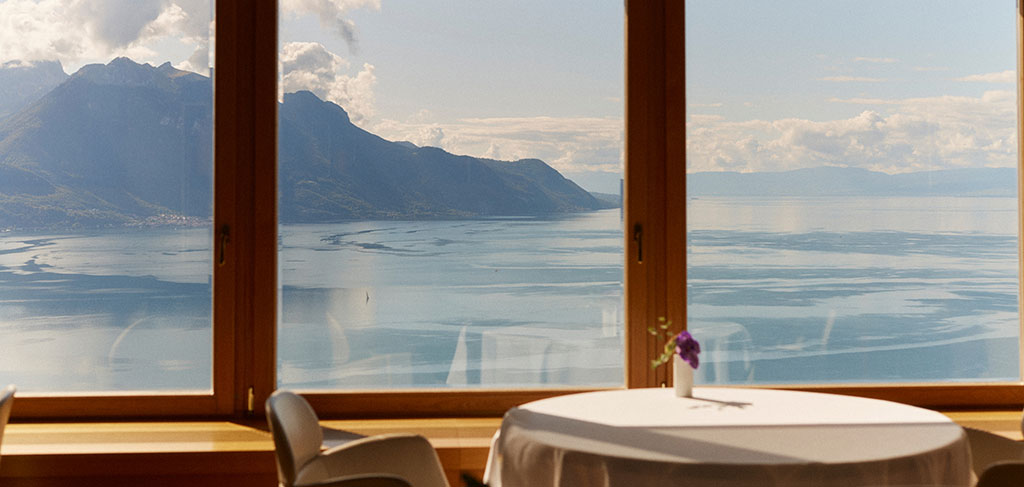 A little while ago, we wrote a feature on this very topic, which you can read here.
Switzerland is one of the original tourism destinations dating back to the 18th century. The first hospitality schools in Switzerland, meanwhile, started appearing from the late 19th century onwards. Today, the country accounts for seven out of the global Top 10 schools, according to the QS World University Rankings for this discipline.
The Swiss model of hospitality education – hands-on, mixing theory and practical, focused on 'learning by doing' – is a proven launchpad for successful hospitality careers. And the good news is that you don't necessarily have to travel to Switzerland to experience it!
Some of the top Swiss hotel management schools, like Glion, have established campuses in other destinations (London in our case). In addition, the rapid evolution of education technology and internet connectivity means that executive-level remote study programs are also becoming more widely available.
Join one of the top-ranked Swiss hospitality schools
Celebrating our 60th Anniversary in 2022, Glion offers the perfect blend of educational excellence, superb campus locations and a highly personalized student experience.
Experience Excellence