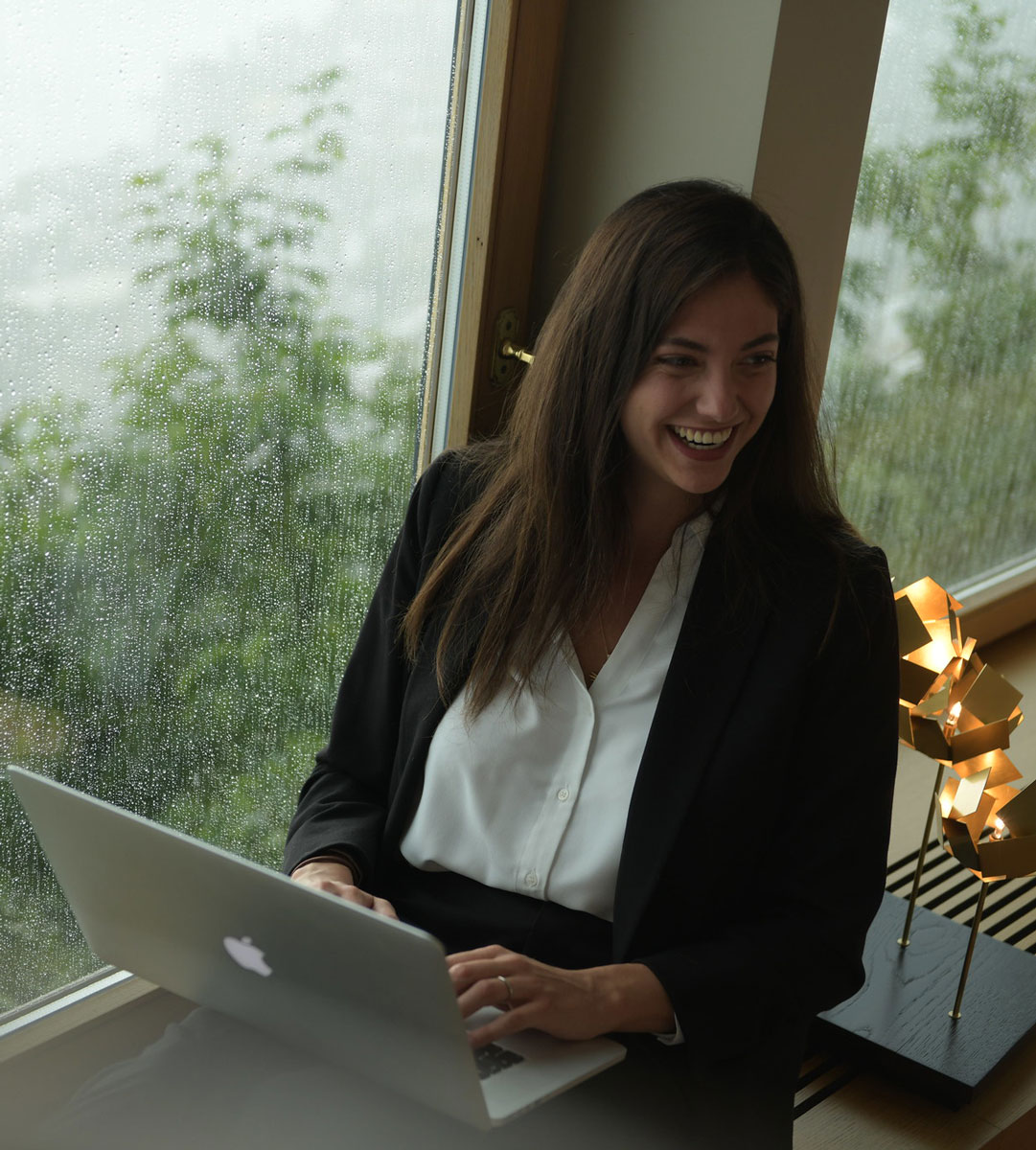 An introduction to hospitality degrees
Here you will find information on:
The different

hospitality business

degrees available to you

Why a specialized, career-focused degree such as this can be a good option
An overview of the types of sectors, industries and careers you can go into with a hospitality degree
Types of hospitality degrees to study
If you are looking for a successful career in hospitality, it makes sense to study at a school of hospitality. There are two principal types of hospitality degree, which follow a natural order of progression:
Bachelor's
A hospitality-focused Bachelor's degree will mix business and operational content. Undergraduate students begin by building practical skills, followed by rigorous academic study led by experienced faculty. Look for professional internships to be part of your chosen program, as these will add some real-world experience to your CV/resume, while also giving you opportunities to build your professional network.
Master's
A Master's will generally feature a year of intensive and focused study, while some professionally-focused programs also include an internship allowing the graduate student to put what they've learned to the test. The rationale for studying a specialized Master's includes enhanced networking opportunities, access to a powerful alumni community and the chance to work on 'real world' hospitality business projects.
Online hospitality degrees
There are growing opportunities for established professionals to enhance their career prospects by earning an executive-level online degree – usually a Master's or MBA – which can be studied flexibly alongside their day-to-day responsibilities. The best of these will offer additional benefits, such as executive coaching and high level networking.
How to choose your specialized topic
At Master's level, you'll find a wide choice of specialized topics to select from. How you make that choice depends on the career you want to build after you graduate. Are you interested in the hospitality industry? In luxury management? Or revenue management? Do you have entrepreneurial ambitions? Do you see your future more in the finance, development and trading of hotel real estate, rather than in the hotels themselves?
At Bachelor's level you will also have the opportunity to shape your learning journey to suit your ultimate career ambitions, through features such as elective courses or specializations. Our Bachelor's in International Hospitality Business, for example, offers final semester specializations in Luxury Brand Strategy, International Event Management, or International Hotel development and Finance.
Benefits of a hospitality degree
The benefits from earning a hospitality degree accumulate inside and outside the classroom.
of graduating Glion students have at least one job offer on the table
industry partners work with Glion
Employability
The combination of academic business theory and 'soft skills' – such as communication, problem-solving, empathy and people skills – make you highly employable within the modern workplace. Your future employability will also be enhanced by the practical work experience you gain through professional hospitality internships, as well as from direct exposure to leading brands through field trips, business projects and visits from industry leaders.
Network access
Another key takeaway is your lifelong professional network. Graduate from a leading hospitality business school, such as Glion, and you immediately become part of a global alumni community, which looks after its own and provides everything from a friendly face in a new city to an inside track that leads to your dream job.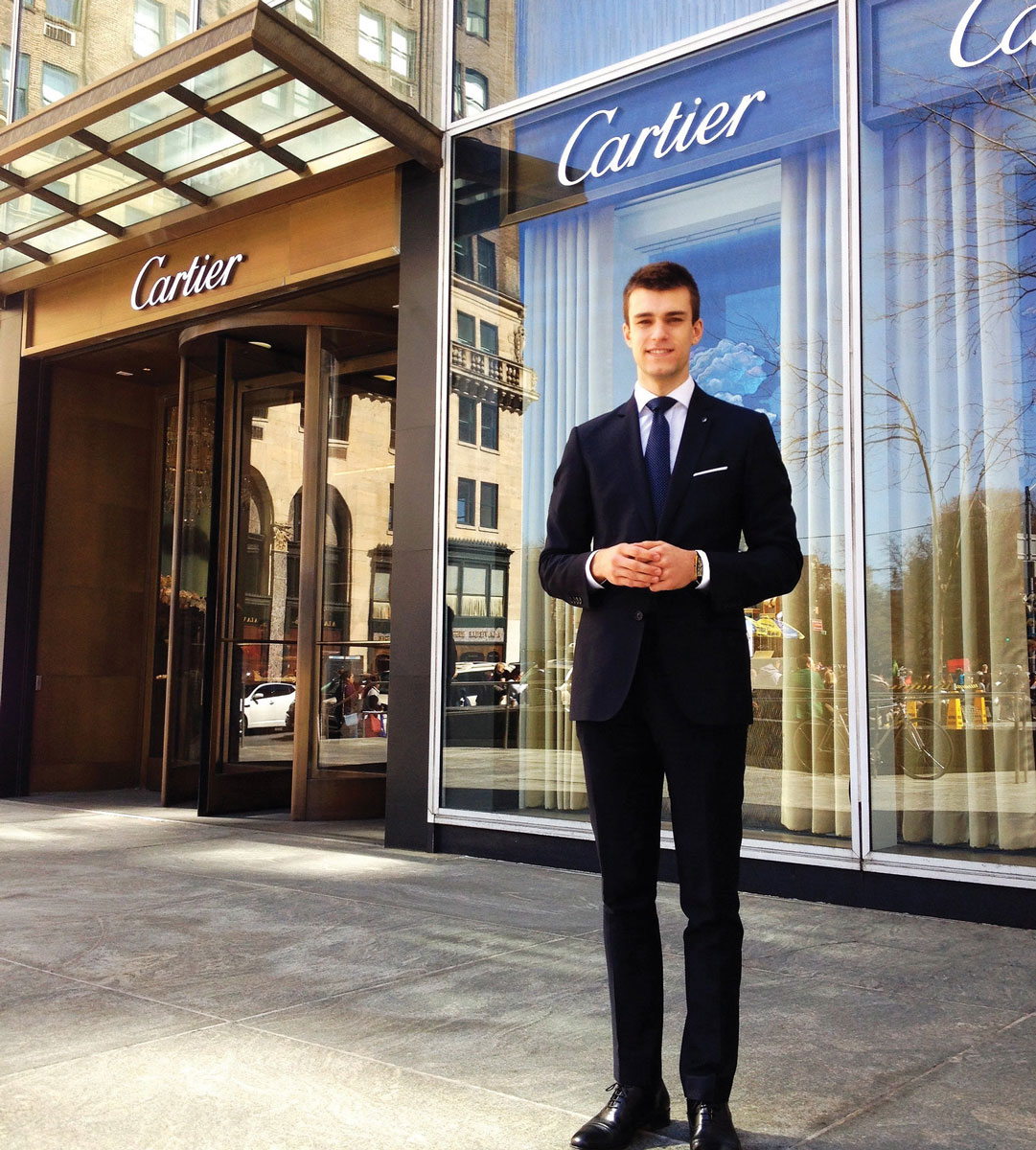 What do the top hospitality degrees offer?
By 'top' hospitality degrees we are limiting our scope to the top 10 schools listed in the QS World University Rankings by subject.
Any school within this grouping (Glion currently sits at no.4 in the global rankings) will deliver a high-quality degree program recognized throughout the hospitality industry.
Key components of a degree in hospitality management include:
At Bachelor's level specifically:
'Practical arts' training in hotel operations.
Direct educational experience of functions such as housekeeping and food & beverage builds a practical foundation for everything you'll learn about business and management later in your program.
At both Bachelor's and Master's level:
Experience through internships.
A top hospitality Bachelor's degree will include at least one professional internship, providing real-world experience to augment the academic qualification on your CV.
You will also find many career-focused graduate degrees featuring optional or compulsory internships to support the academic study.
Personalized career support.
The more focused and hands-on the career support you receive, and the more opportunities you have to network with leading employers, the better your chances of meeting your career aspirations after graduation.
Access to a global alumni network.
The leading institutions all offer their graduates entry into powerful and active alumni communities, bringing benefits such as priority access to job opportunities as well as peer-to-peer support and advice.
What marketable skills will I learn?
The exact breakdown of knowledge and skills you'll learn from a hospitality degree will vary depending on your choice of program and institution. Also whether you are studying at Bachelor's or Master's level. However, expect some or all of these to feature:
Leadership skills and behaviors
Hospitality operations
Revenue management
Financial analysis and reporting
Talent and performance management
Marketing and communications
To these can be added the skills, experience and networking you'll pick up through your professional internship(s). The sum total will make you highly marketable to prospective employers, putting you on the path to a successful career among the industry leaders.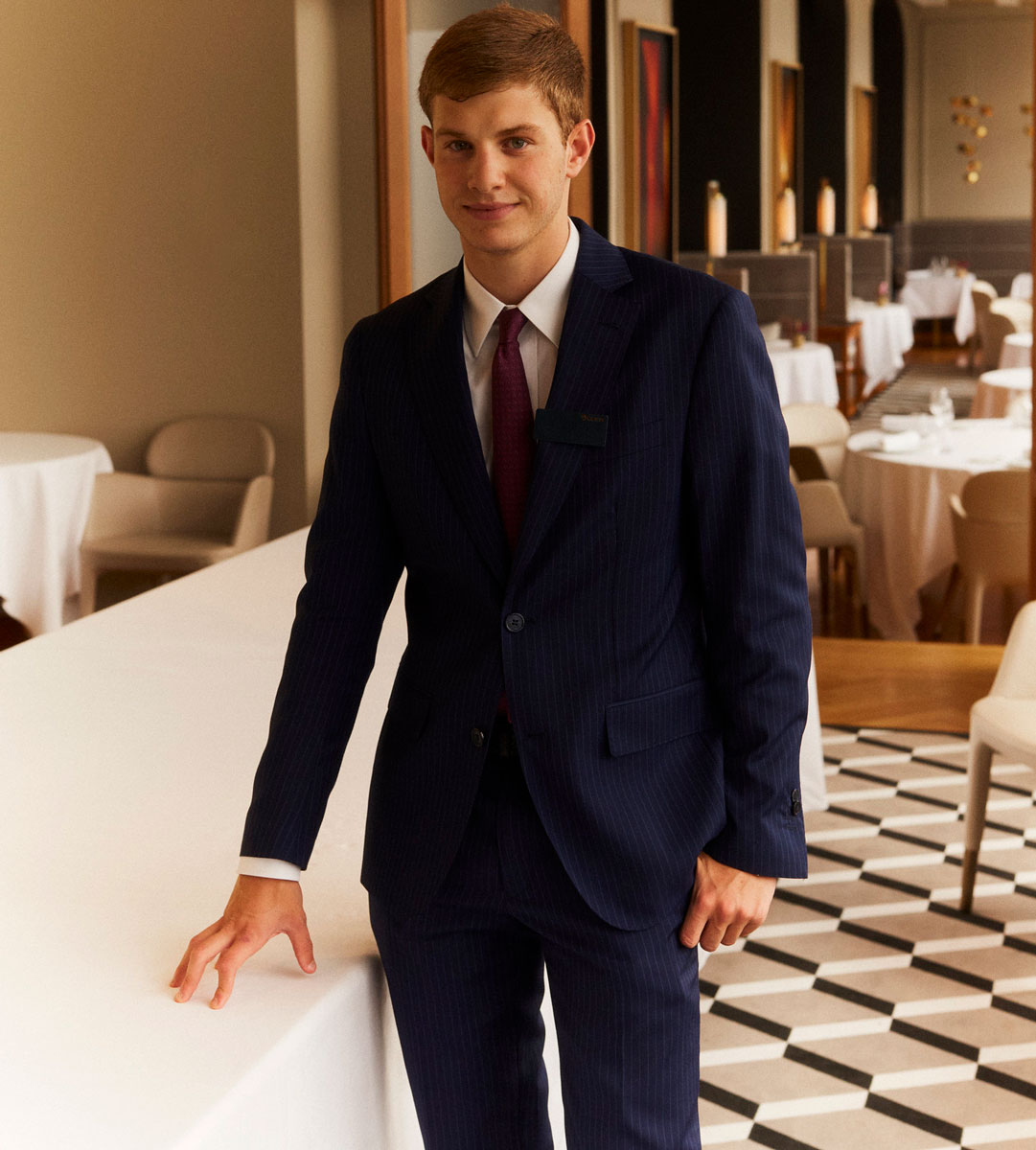 What can I do with a hospitality degree?
A degree from a leading school of hospitality is your ticket to exciting careers at the forefront of some of the world's most dynamic industries. You will be free to choose from a wide array of hospitality careers, and at a graduate level, by opting for a specialized program you can open pathways into fields such as events and entertainment, financial and consumer services, and luxury management.
If it's a career in hotel management you are especially targeting, then your hospitality degree is a proven door-opener. For example, in two major hospitality growth markets, China and India, research has found that 83% of entry-level jobs offered in the former require a Bachelor's degree, with 61% in the latter. Those two markets also demand a high level of industry specialization, with a respective 74% and 83% requirement for a hospitality related education.
As a guide to potential career destinations for hospitality students, consider the following:
Hospitality & tourism industry
Hotels and resorts
Restaurants and bars
Night clubs and casinos
Tourism management
Cruise ships
Sharing economy companies
Online travel agencies
Events & entertainment
International sports events
Music festivals
Exhibitions
Corporate and private events
Fashion shows
Entertainment venues
Virtual and streaming events
Financial services & real estate
Financial investment
Private banking
Real estate management
Hotel development
Insurance
Brokerage
Consultancy
Luxury management
Luxury hotels and resorts
Fine dining, food and wine
Personal luxury goods
Luxury retail
Yachts, private jets, automobiles
How long does it take to earn a hospitality degree?
At undergraduate level, your hospitality Bachelor's degree will take from three to four years, depending on your choice of hospitality school and program.
This timeframe will often incorporate six months to a year of professional internship experience – a vital asset for hospitality students looking to stand out to prospective employers.
At graduate level, most full-time Master's degrees will feature a year of study, with some adding an optional or compulsory six-month internship at the end of the taught period.
Can I study hospitality degrees online?
The hands-on, experiential nature of a hospitality degree – particularly at undergraduate level – means face-to-face learning would always be the recommended option.
Where a flexible, online approach really comes into its own is for more experienced professionals with ambitions to become industry leaders, who wish to boost their knowledge without having to quit their job in order to study full-time.
For these students, there's a growing choice of bespoke 'executive education' programs, which feature online learning split into manageable modules, sometimes supported by short bursts of on-campus or 'on location' teaching.
With these online executive degrees, you take your learning with you – perhaps on a plane or train journey – and you flex your study time with your professional schedule. The net result is an internationally-accredited degree and the specialized knowledge that can pave the way for an internal promotion or to securing a move to a more desirable company or role.
Find a hospitality degree
Glion is a Swiss hospitality school with campuses in London and Switzerland that has been launching hospitality careers for over 60 years.
Learn more