Hotel Management
Learn more about hotel management
Hotels are at the heart of the hospitality industry, offering a desirable career path for many hospitality management students. Find out more about what it takes to manage a successful hotel business.
What is hotel management?
Hotel management involves overseeing the day-to-day operations of a hotel or resort property.
Often, the term 'hotel manager' is used to describe the position of General Manager. This is the senior executive on-property, who is responsible for the smooth and profitable running of the business as well as creating a memorable customer experience.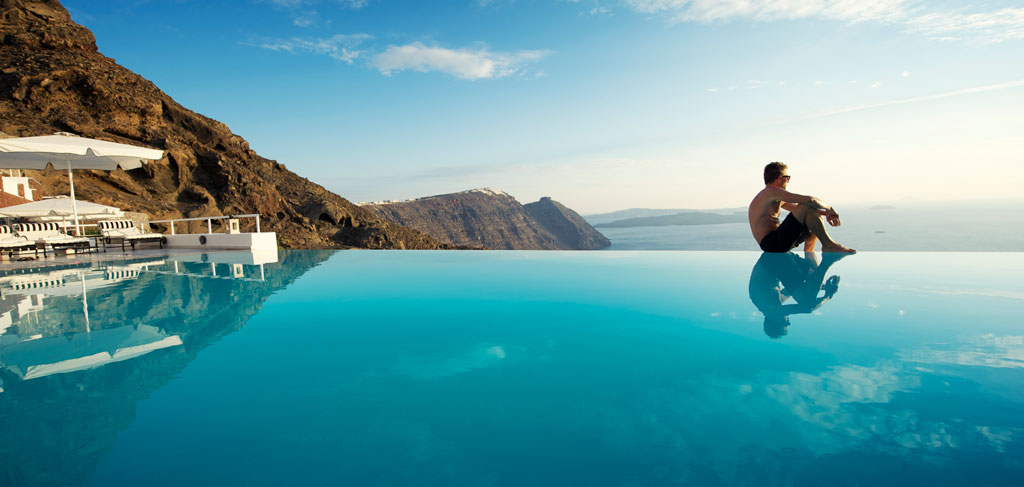 In medium-sized to larger hotels, managers will also be appointed to lead the various functional departments, including:
Front office/front desk
Reservations
Housekeeping
Hotel revenue management
Sales & marketing
Human resources
Events & catering
Finance
Food & beverage (F&B)
Security
Facilities
So, you can see there is quite a depth and range to the managerial roles within the hotel industry. And each provides an obvious career progression to the role of General Manager, which is one of the most coveted in the business.
From a personality standpoint, hotel management is a good fit for someone who is comfortable with people management and attracted by:
International travel and the potential to work in numerous countries, including exotic locations
Teamwork and collaboration to drive results
A busy and constantly evolving working environment
An opportunity to directly impact customer satisfaction and loyalty
What can I do with a degree in hotel management?
There are a number of career paths which a degree in hotel management can open up for you.
Hotel departmental manager
One of the first managerial rungs in the hotel industry, this position would oversee one of the operational departments, such as food & beverage (F&B), rooms division, front office, housekeeping, etc.
General Manager
Perhaps the prime job within the hotel industry. A hotel GM takes charge of all aspects of the business, from the operational side to income-generating activities such as sales & marketing.
Regional Vice President or Director
While many hospitality professionals are happy to remain within the hotel environment, others prefer to progress to a more corporate role. In this case, you may need a graduate-level degree such as a Master's or MBA.
Entrepreneur
The foundation of theoretical and practical knowledge that comes with a specialized Bachelor's degree can prove extremely useful to delivering entrepreneurial ambitions. If you are already a graduate, choosing an entrepreneurship-focused Master's degree, such as the Master's in Hospitality, Entrepreneurship and Innovation from Glion, has obvious appeal.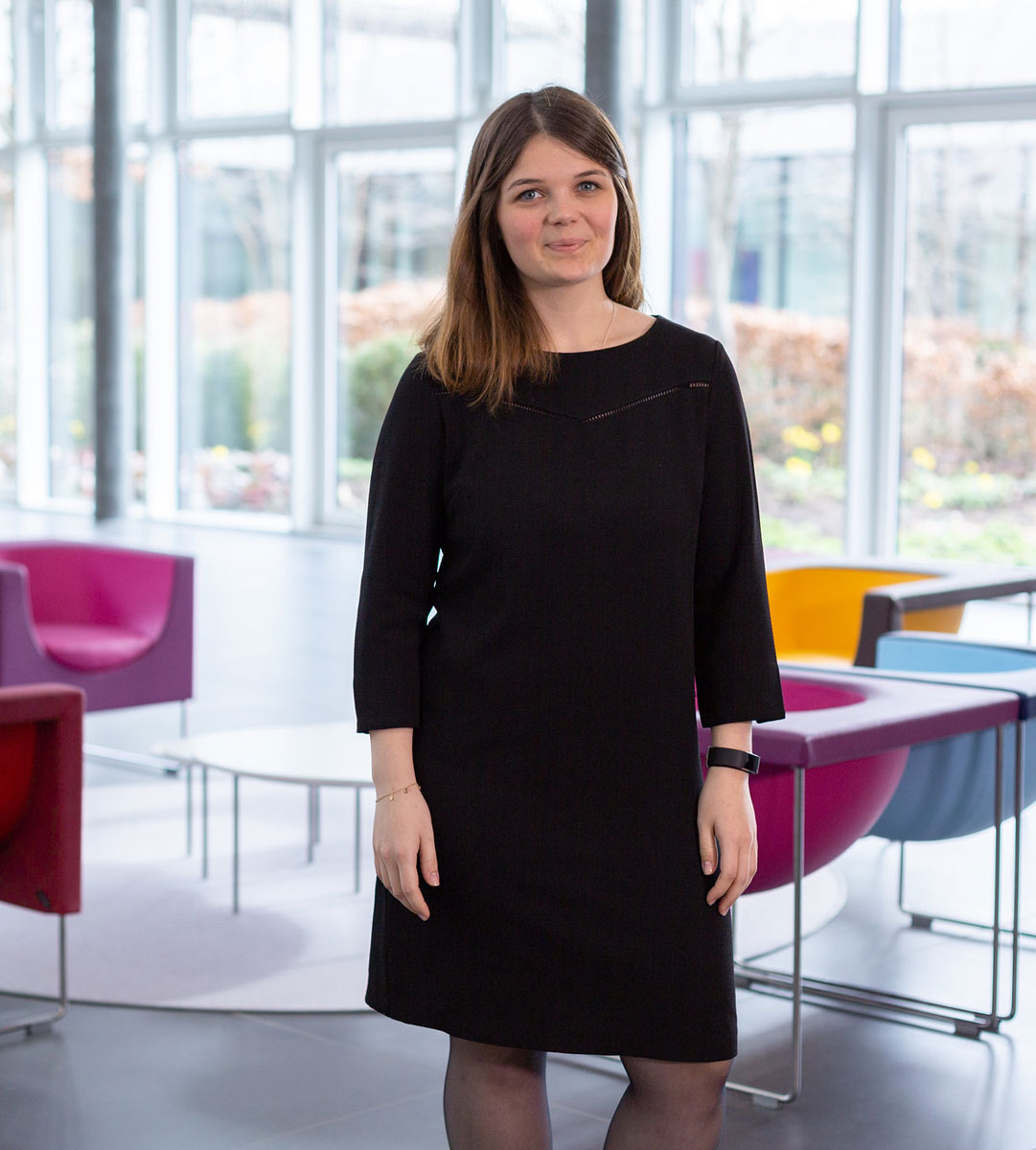 How long does it take to earn a hotel management degree?
At undergraduate level, your Bachelor's degree in hospitality management will take between three and four years, depending which institution and program you choose.
At graduate level, most full-time Master's degrees will feature a year of study, with some including an optional or compulsory six-month internship at the end of the taught period.
You could also choose from an ever-expanding range of part-time, distance learning programs. There's a wide variety of study periods on offer, but in general you will be looking at between one and two years' duration, depending on the type of program and how you need it to fit with your own personal circumstances.
Which degree is best for a career in hotel management?
When weighing up your study options, these are some of the elements it will pay you to take into consideration
agree that they have a strong personal network provided by Glion
of Alumni are in touch with another Alumni at least once a month
When weighing up hotel management courses to study, it's important to look ahead to the hospitality career you are looking to forge. Would independent hotels offer you the type of hands-on role that appeals? Would you prefer to work in more 'corporate' settings, such as hotel management companies? Would you like to specialize, for example in hotel revenue management?
From a program perspective, these are some of the elements it will pay you to take into consideration:
Academic content
World class academic learning must be at the heart of your hospitality degree. Business theory, financial analysis, plus a choice of career-focused specializations, all play their part in delivering this.
Practical experience
Choose a program that mixes the practical with the theoretical, enabling you to learn hospitality from the ground up. Training in operational roles, plus professional internships, should be part of the mix.
Quality and experience of faculty
Look for a faculty that is strong not just academically but has also 'been there, done that' within the hospitality business itself. The same is true for the guest speakers and visiting lecturers.
Ranking and reputation of the institution
Any institution in the global top 10 of the QS World University Rankings will offer a high quality education. If you know successful people in the industry, it is also worth asking them who they see as the hotel schools with the most compelling reputations.
Graduate employability statistics
How easily do graduates find jobs after leaving a particular institution? For a career-focused program like a hospitality management degree, employability is a key return on investment.
Strong alumni network for future career progression
For such an international business, the world of hospitality is quite a small one. People hire people they know, or who come recommended to them. This is why having access to a strong and active alumni community is a significant value-add to look for in your chosen program.
Student life aspects
The lifelong friendships you forge on campus are the foundation for your future professional network. In a truly international campus environment, such as Glion, the intercultural fluency you pick up is also a major plus.
Get into hotel management with Glion
As a world-leading hospitality business school, Glion has launched thousands of successful careers in hotel management and beyond.
Learn more