Luxury Management
Luxury is an industry like no other.
Discover more about what makes the luxury business tick, some of the secrets to success, and a few of the exciting careers that can be found in luxury.
What is luxury management?
Luxury management is a description which encompasses all aspects of the global luxury industry. That is to say it takes in sectors such as luxury apparel and accessories, watches, 5* hospitality, private/bespoke travel, prestige and sports cars, plus related areas such as wealth management and real estate markets.
As such, luxury management offers an exciting career path with an almost unlimited international potential.
What is luxury brand management?
The power of the brand is everything in luxury. It can take decades or even centuries to establish a true luxury brand, but only one wrong step to destroy its equity.
Thus, luxury brand managers have a vital – and very high profile – role to play in preserving this all-important asset.
A luxury brand image has many component parts – history, quality, craftsmanship, emotion, rarity, and more – which a brand manager must harness, develop and above all preserve through their strategies and actions. Their work will encompass traditional and social media, as well as aspects such as retail merchandising.
The unique nature of luxury means the dynamics of brand strategy are different from managing a more mainstream, mass-market brand and requires an appreciation of how luxury works in order to be successful.
Dr Barbara Czyzewska, head of the Luxury Brand Strategy Bachelor's specialization at Glion, explains more about Luxury Brand Management
Why study luxury brand management?
The answer is simple, and the same as it is for any topic: only through in-depth study can you hope to gain a foundation of knowledge and understanding that's sufficiently solid to use as a career launchpad.
Boost your employability
In a highly specialized – and in-demand – sector like luxury, good network connections are incredibly important to gaining a 'foot in the door'.
One way to obtain these connections is by studying at an institution which is deeply embedded within the industry and thus enjoys close relationships with key players. By doing so, you'll have more opportunities to access roles which are not always promoted publicly.
Having a luxury-oriented degree from a recognized institution also shows prospective employers that you are serious about your topic, having committed significant study time to it. This becomes even more powerful if you can provide evidence of real-world professional experience gained through one or more internships.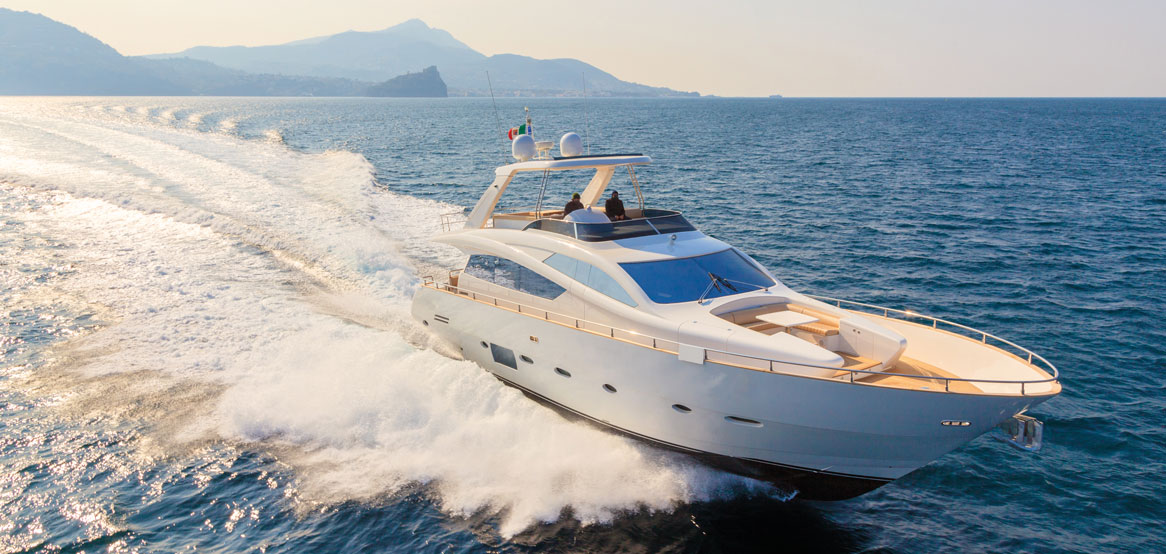 What do you study in luxury brand management?
Your luxury brand management curriculum will depend on whether you are studying at Bachelor's or Master's level.
Bachelor's degrees
If luxury is part of your Bachelor's degree – perhaps as a specialization, like with Glion – you can expect to explore key trends in the luxury sector; how luxury brands are developed and managed; the role of marketing, including digital marketing; and how service excellence contributes to brand loyalty.
Master's degrees
There are also several luxury-focused Master's degrees to choose from. These all have their own characteristics and curricula, so your research will be a comparative exercise until you find the program that best suits your interests and career aims.
As an example of Master's level content, the Glion Master's in Luxury Management and Guest Experience includes topics such as:
Business trends in luxury hotels, resorts and events
Luxury fashion design
Intercultural leadership
Digital transformation & data analytics
Sustainable luxury & design
Digital marketing in the luxury industry
Strategic management of luxury brands
Retail management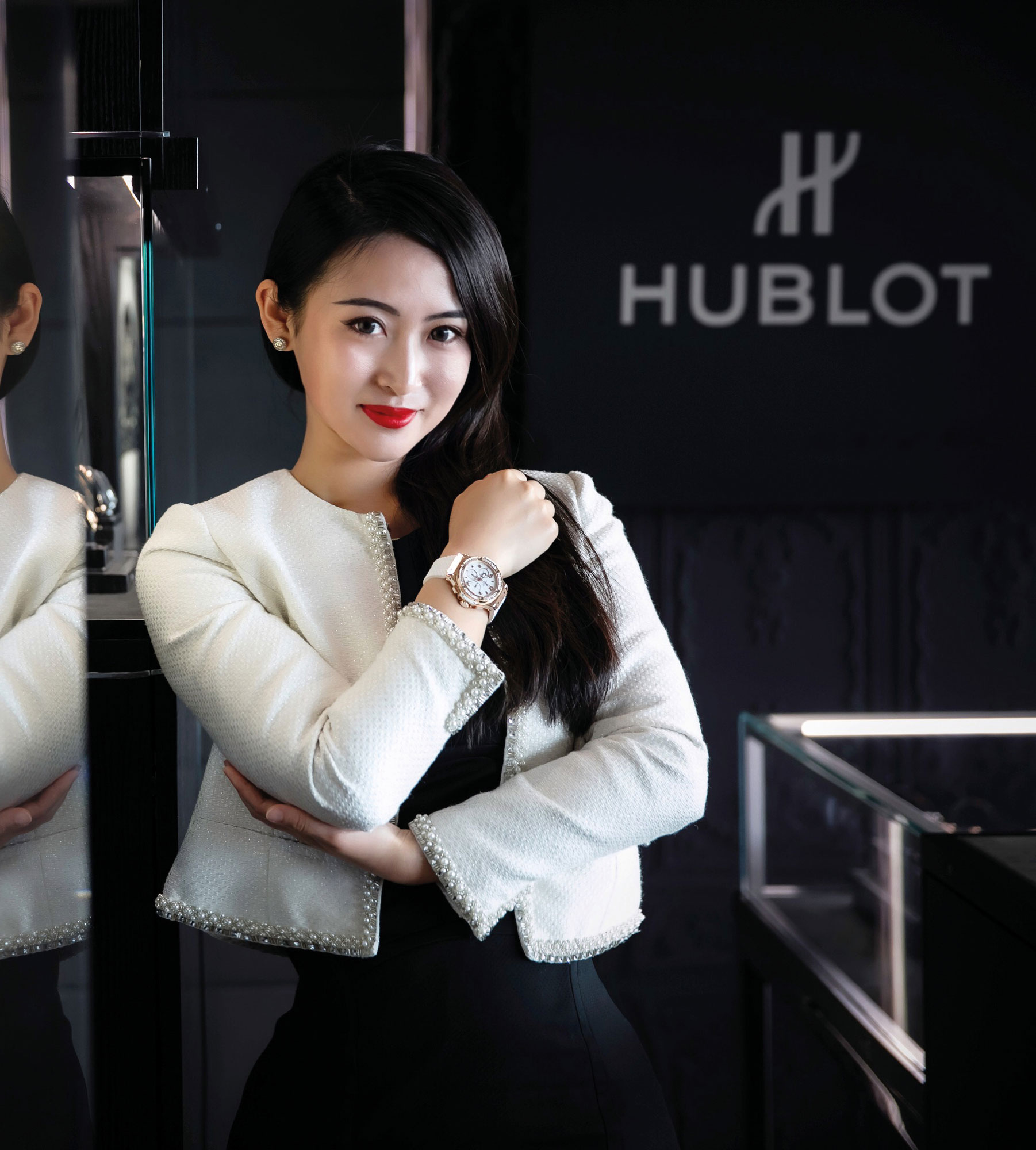 Careers in luxury brand management
Your career path in luxury brand management will vary depending on which branch of the industry you are targeting.
In luxury hospitality, the pathway is similar to that found in the mass-market segment – i.e. you will enter the business at an operational level and then move up through the ranks as you gain experience.
In luxury goods, the proven pathway is via the retail operation. For luxury brands, such as Louis Vuitton, retail stores account for around 90% of employees. Working in store lets you become familiar with the customers, the 'personality' of the brand and, of course, the products themselves.
This foundation of knowledge is essential if you are aiming to secure a 'head office' role such as marketing or brand manager.
Where do I start my career in Luxury?
Typical starting roles after graduation from a Bachelor's degree include:
Management training for luxury hotel brand
Marketing Assistant in luxury retail
Guest Relations Executive in events
Asset Management Analyst for financial services company
For Master's graduates, first jobs post-graduation will depend largely on the topic studied. For example:
Hospitality (including luxury)
Guest Relation Agent​
F&B assistant Manager​
Human Resources Assistant​
Events Coordinator​
Sales and Marketing Coordinator
Luxury goods (retail)
Client Experience Specialist​
Sales Representative​
Brand Ambassador​
Assistant Product Manager​
Merchandising Assistant​
Human Resources Coordinator​
Here are some 'real world' examples of luxury industry roles that Glion Alumni are occupying:
HR Coordinator, Richemont
Global Luxury Sales Executive, Marriott International
Service Lead, Burberry
Team Manager, Louis Vuitton
Product Learning Manager, TAG Heuer
Client Advisor, Gucci
Project Lead – Digital Communication, Chanel
Global Licensing Senior Manager, Gucci
What does a Luxury brand manager do? Plus other roles explained
Here are some brief explanations of popular luxury brand management roles
Luxury Brand manager
This role oversees the brands of a company. It includes planning and executing strategies to build customer loyalty and trust. These strategies can incorporate targeted marketing and promotional campaigns, as well as product launches and promotional events.
Licensing manager
This role is about maximizing the value of a brand through careful licensing to third parties. The licensing manager will also support development of business opportunities with licensors, as well as working closely with the marketing team on targeted campaigns.
Sales manager
The sales manager takes charge of the sales team, ensuring it is trained and resourced sufficiently to hit (or exceed) its sales targets. He or she will also play a key role in developing and implementing new sales initiatives and campaigns.
Client experience manager
The client experience manager bridges the gap between the brand and its customers, ensuring that every customer touchpoint, whether online or in store, is engaging, efficient and effective.
How to switch careers in to Luxury
If you are looking to switch careers into the luxury sector, a good option to kickstart that process is to study a specialized degree part-time.
This means you can keep earning while you accumulate the professional knowledge you need to enter the luxury business as high up the leadership ladder as possible.
Do you want to make the best start in luxury?
Today, Glion occupies a unique position at the apex of luxury and hospitality business education.
About