Hospitality Internships
Having relevant work experience is a critical factor in finding the best possible role after graduation. That's why many hospitality degrees incorporate professional internships.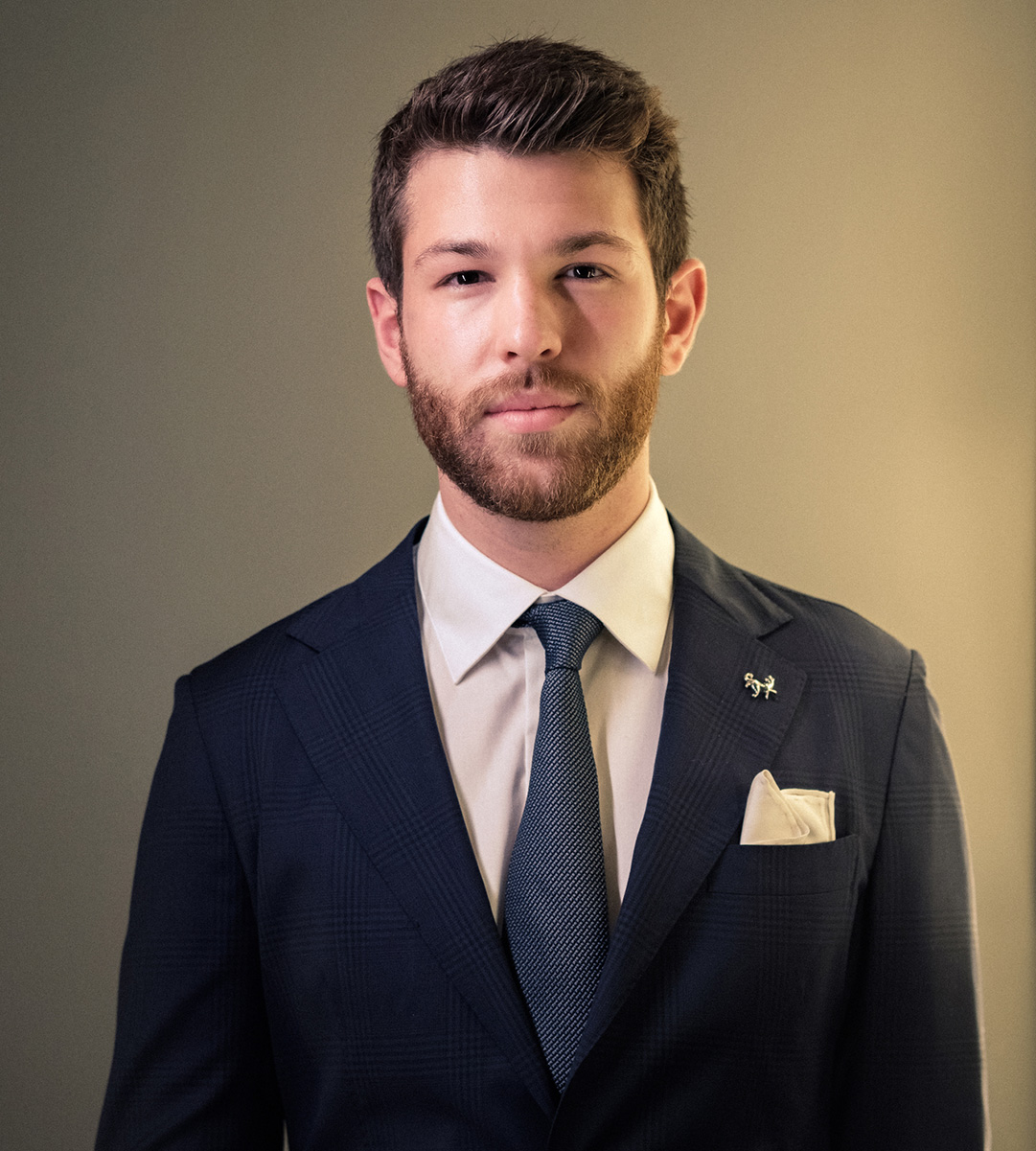 Hospitality management internships
In an academic context, an internship is defined as a temporary period of work usually attached to a degree program, which is designed to give a student some relevant experience in the field they've chosen to study.
For hospitality business students, this usually involves time spent working in a hotel, restaurant or similar premises.
Where your hospitality degree offers more than one internship, it can be an opportunity to try out other sectors that may be of interest, such as travel and tourism, luxury management, finance, event management, sports, or sustainability.
Ultimately, this experience can play a major part in determining your career path after graduation.
Why intern in hospitality?
There are many benefits to a hospitality internship program, but the most important is the work experience itself – no matter how hands-on and business focused your education, there is simply nothing to match the opportunity to put what you've learned into practice in a real-world professional setting.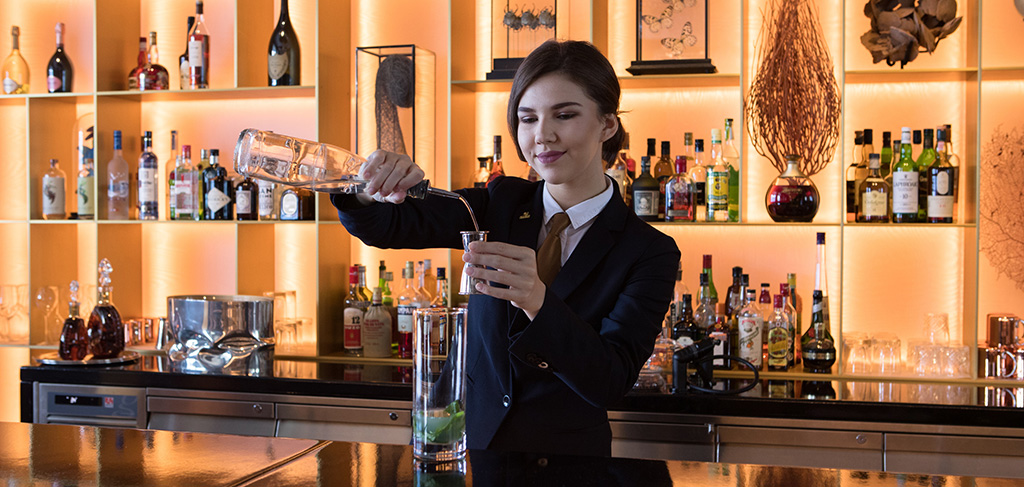 And not just any setting. Study with a highly regarded and well-connected hospitality school and you will have privileged access to internship opportunities at prestigious brands. These are rarely advertised to the general public; instead, brands come direct to the top schools, because they trust the knowledge, professional polish and work ethic of the students they'll encounter.
It doesn't mean securing your dream job posting is easy – you still have to shine at your interview – but don't underestimate the value of a 'foot in the door'.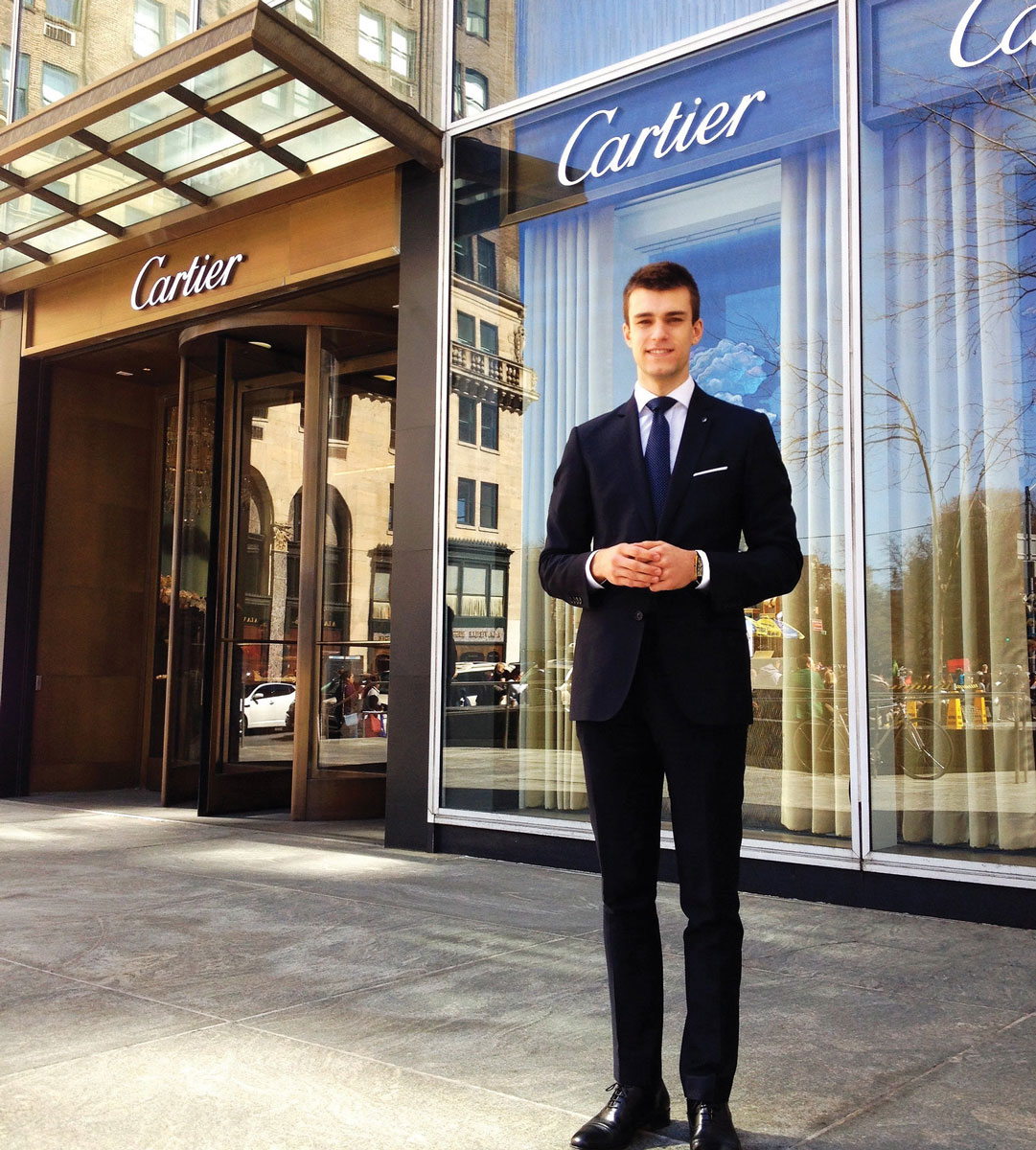 How hospitality experience impacts your employability
Employability is a key return on investment for a hospitality business degree.
The internship plays a big role in this as it adds a valuable adornment to your resume – one that is certain to get you noticed by potential employers seeking recruits who can hit the ground running.
Equally important are the relationships and network you build during your time with your employer(s) – these can frequently provide the gateway to your first job after graduation.
What do hospitality interns do?
The answer to this question largely depends on the number of internship programs that are built into the degree course. At Glion, our hospitality degree at Bachelor's level involves two separate internships, in semesters two and five.
This creates a natural progression: for the first internship, you will be placed within an operational environment, giving you a fully grounded, everyday context in which to deploy the skills and competencies you learned in your first, operations-focused semester of study.
When it comes to your second internship, with a year of academic study behind you, it's an opportunity (and a requirement) to take on a more senior position in the hotel management chain of command; or in the industry sector which you are targeting for your future career.
Glion Bachelor in International Hospitality Business Students talk about their internship experiences.
Examples of first internships recently taken by our students include:
F&B Intern, Four Seasons
Rooms Division Intern, Rosewood
Front Office Intern, Jumeirah
Housekeeping Intern, Accor
Banquet Service Intern, IHG
Spa & Wellness Intern, Shangri-La
Restaurant Intern, Kempinski
Second internship examples include:
Guest Relations Intern, Marriott
Customer Experience Intern, LVMH
Client Advisor, Richemont Group
PR and Events Assistant, MCI
Event Coordinator, BMF Media
Credit Management Intern, UBS
Business Management Intern, KPMG
What do hospitality students find important about internships?
We asked some of our hospitality degree students what they got out of their internships.
"My first internship was as a sommelier in a gastronomic restaurant. The position was challenging and helped me grow. I learnt many skills I could not live without and that help me today in my new internship, such as patience and flexibility. I believe this first practical arts internship is a necessary step to create a ladder that helps you reach the top."
Orsola Tringali
"Overall, I would say the biggest progress during the internship would be my character, the increased operational experience will allow me to handle things more steadily, and I think more comprehensively to avoid failures."
Huiling Yan Vera
"The most enjoyable part of my internships was the satisfaction I got after ensuring the guests felt at home, and just doing whatever I can to satisfy them more than they expected. I even got recognized for my hard work by getting a few reviews on TripAdvisor!"
Sanjo Mathew
Are hospitality internships paid?
The answer to this question will depend on the country you are working in as well as the nature of the internship contract you sign.
Some countries, including France and Switzerland, stipulate a fixed amount that all employers have to at least match (some will pay more, but none can pay less). Other national authorities do not oblige wages to be paid to interns, so in these countries it is up to the employer how much, if any, they will pay.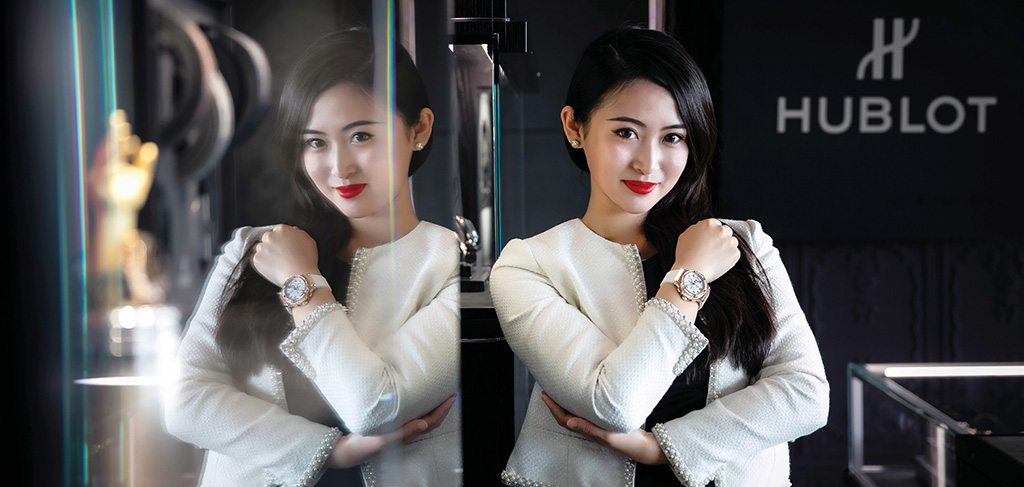 In key tourism markets such as Bali and Thailand it is standard practice to offer accommodation and meals with a small stipend on top. For other popular hospitality internship destinations, such as Dubai, it is also common for the employer to also cover the student's flights to and from their internship location.
As you can see, it's a complicated picture. This is why it pays to look for a hospitality business school which has a well-resourced and highly professional career services team, which can guide you through the process of finding the right internship destination and then signing the right contract for your employment.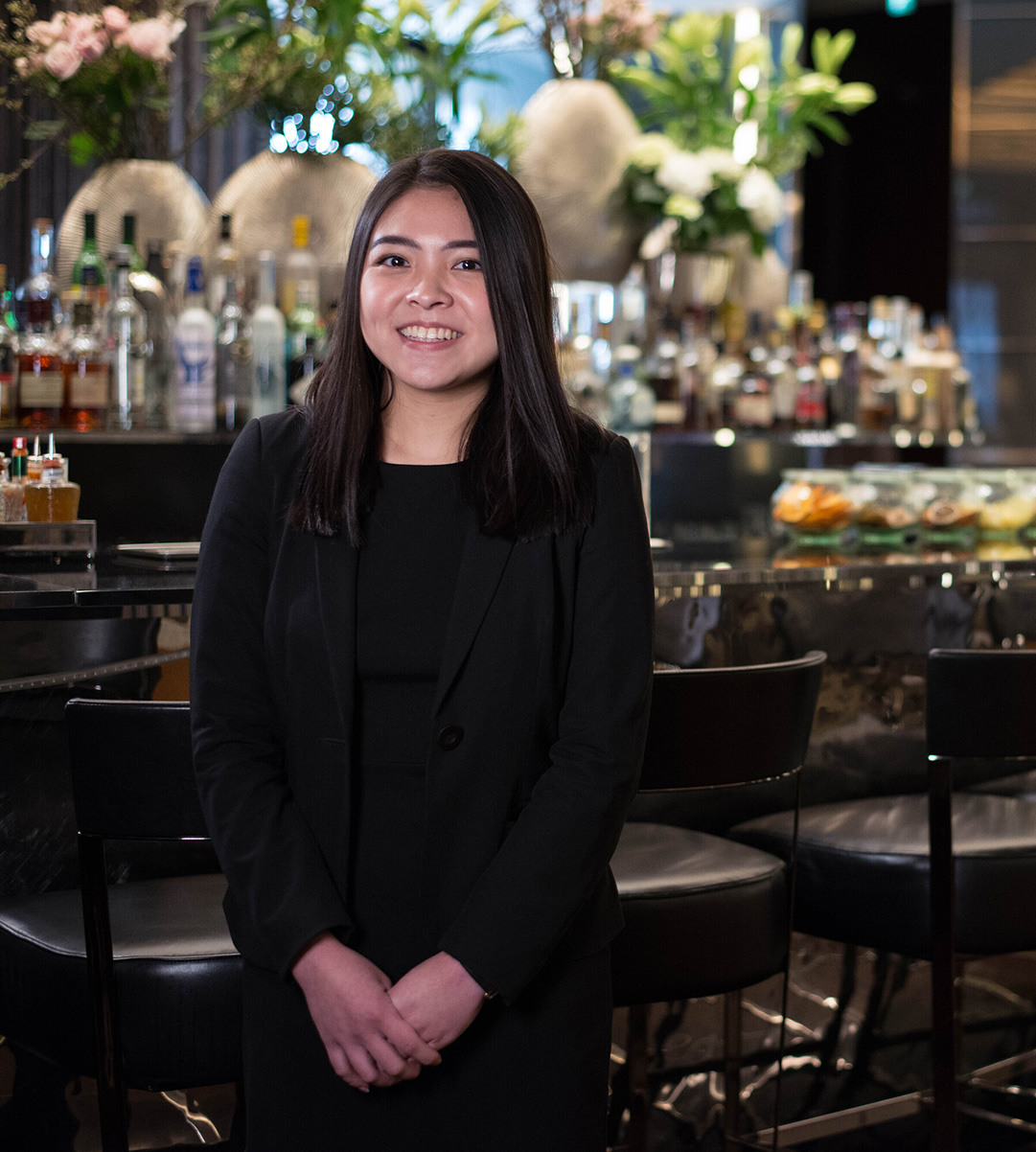 Hotel internships
If you've been fortunate enough to stay in a luxury hotel, one of the things you will surely have noticed is how things are just so. The bed is perfectly made; the bathroom is spotless and every complimentary amenity is neatly arranged; you are greeted warmly on arrival, perhaps even using your name.
None of this happens by accident. These hotels are finely-tuned machines, and if you want to be in control of the machine you have to understand exactly how it works – from the ground up.
For Bachelor students, most hospitality degrees – including Glion's – kick-off this learning process with a first semester devoted to the practical skills (housekeeping, front desk, F&B service, etc.) that add up to a top quality guest experience.
And it's the hotel internship where that process goes up a gear or two. As an intern you are out in the real world of hospitality; facing actual customers and experiencing real-life situations where your actions (or inactions) can influence guest loyalty and ultimately the reputation of the hotel!
What can you learn from a hotel internship?
For many hospitality degree students, the internship represents their first actual work experience – that makes it an incredibly important rite of passage, as well as an excellent addition to your resume when the time comes to forge your hospitality career.
What you learn in terms of operational skills depends on your choice of role. But in all situations you will enhance your soft skills, such as communication, teamworking and problem solving.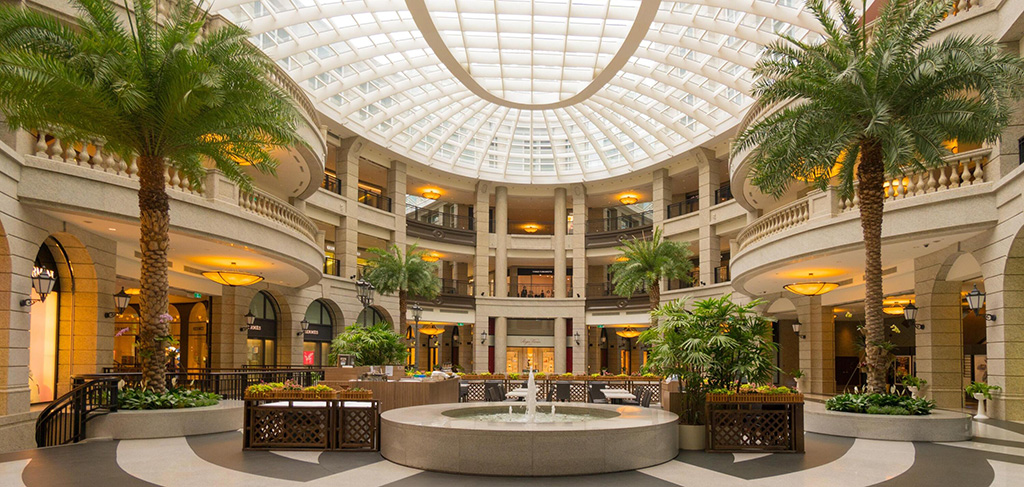 Internships are also a chance to experience life in different countries. We encourage – where possible – our students to choose internships away from their home country and campus location, because we believe that experiencing different environments is the best way to gain the intercultural fluency and language skills which are highly prized within the global hospitality business.
How do I get an internship at a hotel?
If you are not too choosy about your brand or location, it's possible to secure an internship by simply approaching a hotel directly.
However, there are plenty of good reasons to intern as part of a hospitality degree at a leading school. These include:
Boosting your options – the top hospitality schools have dedicated internship teams who can deliver multiple opportunities for students to pick from. For example, Glion Bachelor students have an average of 5.7 internship offers each.
Access to the most prestigious brands – high end hotel operators live or die by the quality of service they offer, so naturally they target the best schools when searching for suitable interns.
Being better prepared – the world of work is tough and challenging, especially for a young person fresh from high school. With a typical hospitality degree curriculum, you are given a strong grounding in operational processes before you begin your internship.
Gain access to the best internships with the best hotels
With a Bachelor's in International Hospitality Business from Glion, you will enjoy privileged access to internships with leading hotel brands including Four Seasons, Cheval Blanc, Shangri-La, Mandarin Oriental, and many more.
Discover Glion