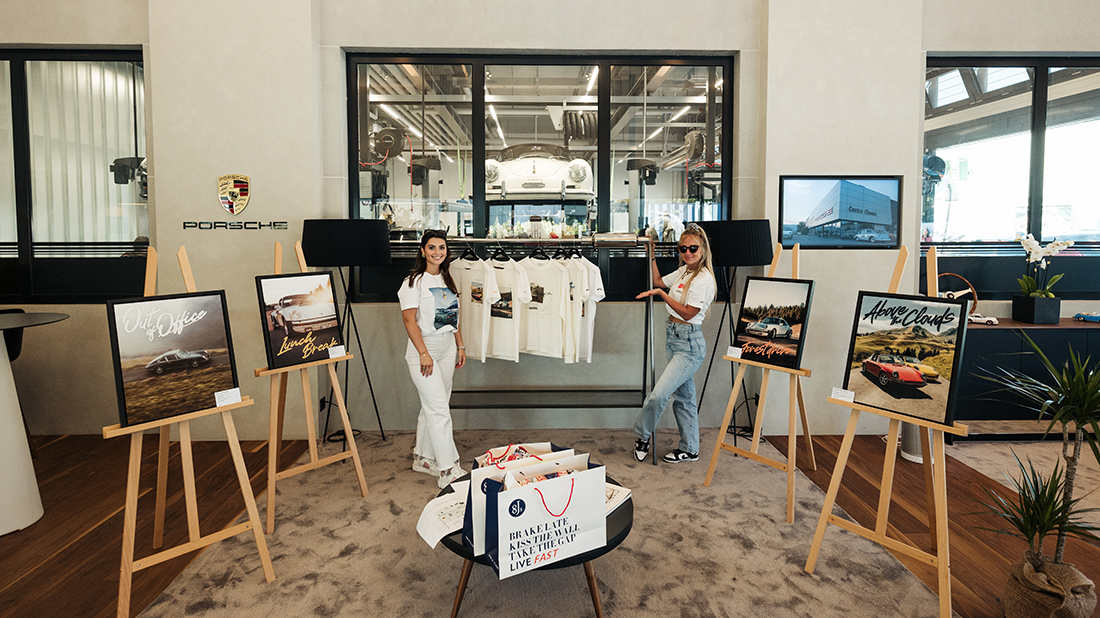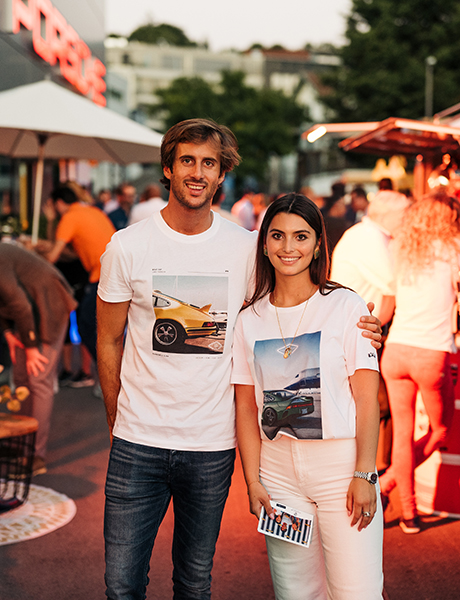 In the midst of her second internship as part of the Glion Bachelor's program, BBA student Orsola Tringali, from Italy, took her foot off the gas for a while to take us inside motor racing inspired fashion brand, 8JS.
"I am currently working for clothing brand 8JS, founded in 2013 by Glion alumnus Sacha Prost along with his sister-in-law Delphine and brother Nicolas", Orsola says. "As it is a new business, my day-to-day responsibilities can vary depending on the priorities. In the last few months I have been uploading products to the website and identifying retail outlets that would be a good fit to resell our brand. I also help with photoshoots, social plans and product giveaways."
With such a diverse range of duties and working in a dynamic startup environment, Orsola has been involved in projects that have both led to new skills and a better understanding of her future pathway. "The most interesting experience I have had since starting the internship is organizing an event in collaboration with the Porsche Classic Centre in Geneva. I had to take care of looking for a DJ, food trucks and create a budget."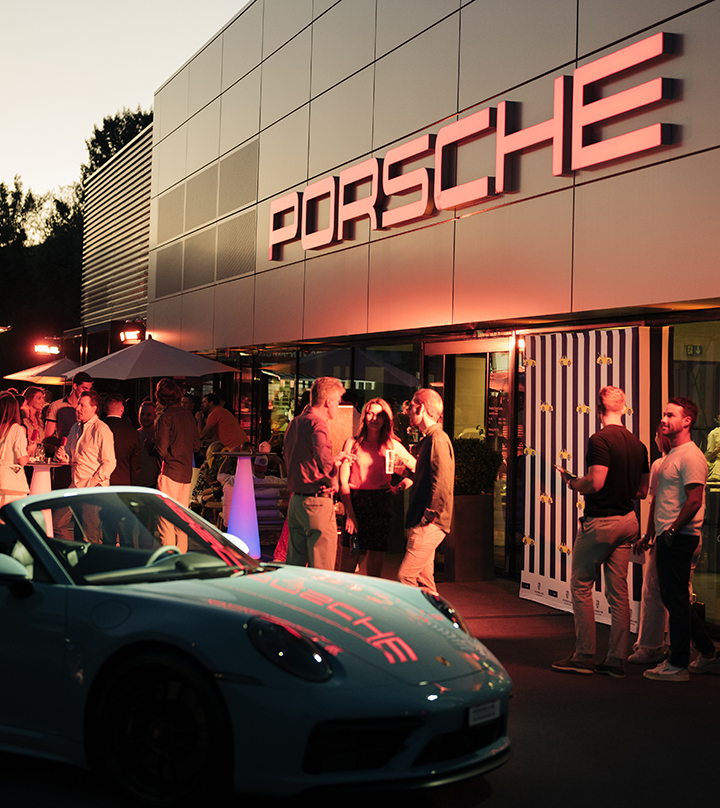 "There is this big misconception of what marketing is, it is much more analytical than people think."
"The biggest challenge I faced during my internship is realizing that marketing is not a sector I am passionate about. There is this big misconception of what marketing is, it is much more analytical than people think. The way I managed to overcome this difficulty is by taking advantage of the knowledge I was lucky enough to receive, and using it to understand what I want to do in the future."
Experiencing the opportunities
Such is the diversity of the hospitality industry and the career directions in which Glion graduates can go, that the two internships as part of the Bachelor's program can immerse a student in two very different working environments. This was exactly the case for Orsola.
"My first internship was as a Sommelier in a gastronomic restaurant. The position was challenging and helped me grow. I learnt many skills I could not live without and that help me today in my new internship, such as patience and flexibility. I believe this first practical arts internship is a necessary step to create a ladder that helps you reach the top."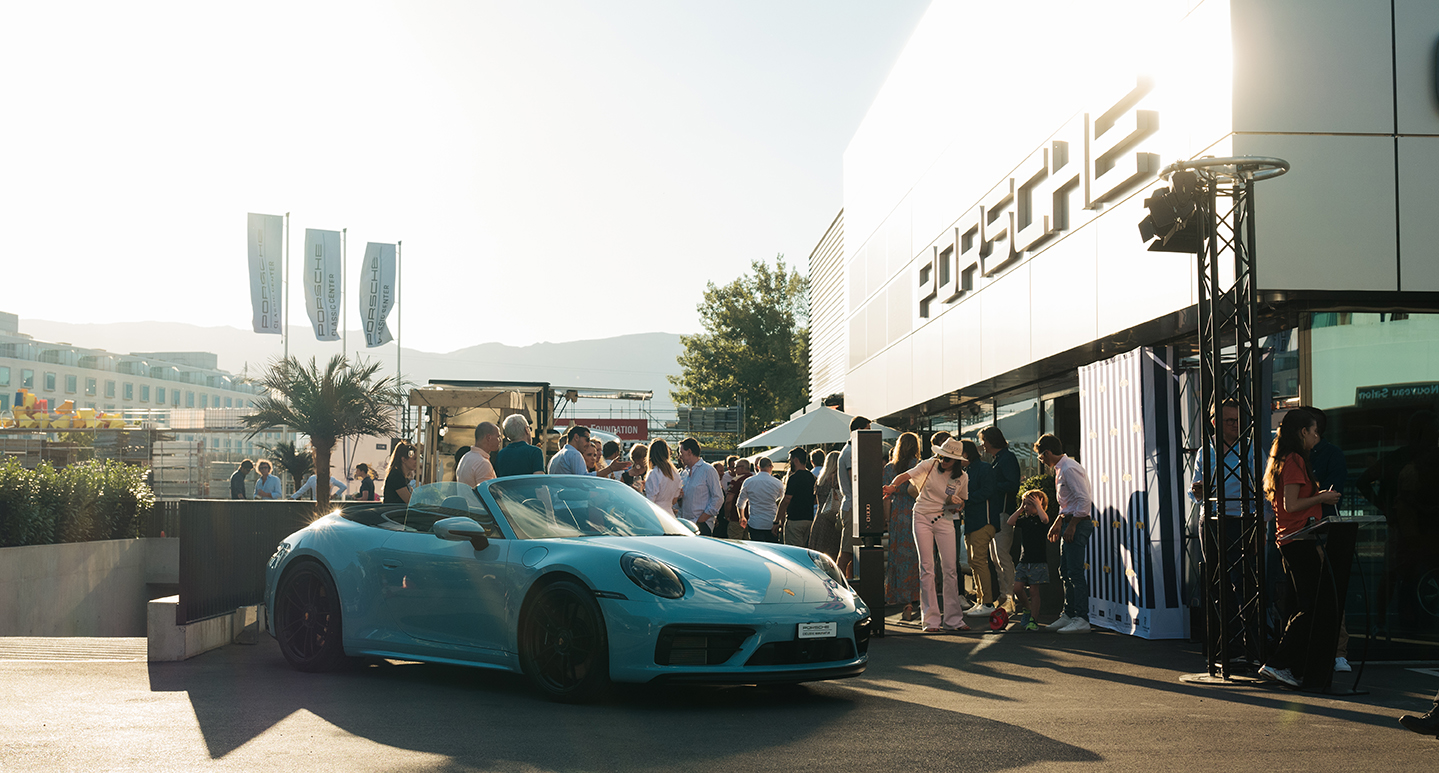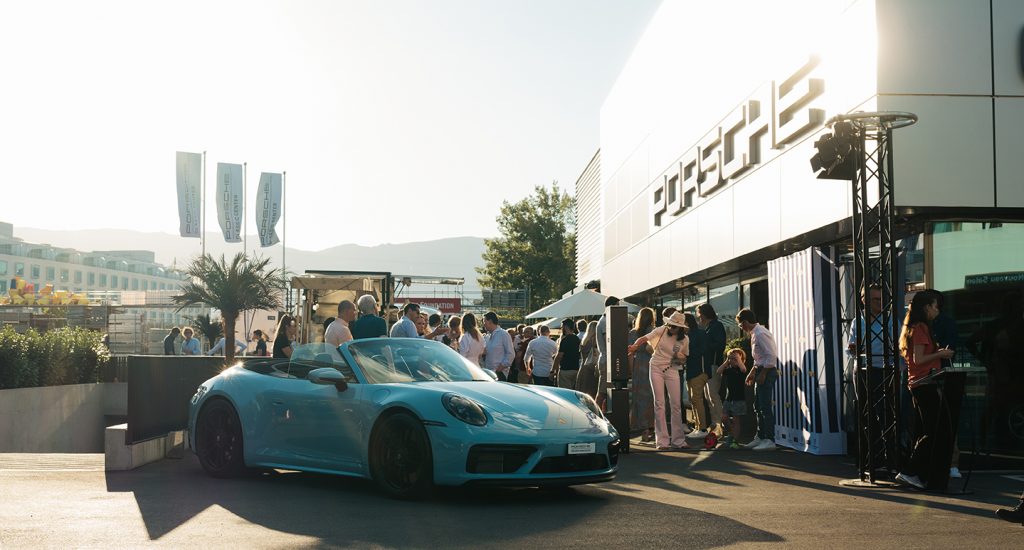 Learned in class, used in the real world
As well as immersing students in real working environments to build experience and confidence, internships also enable young professionals to put into practice classroom knowledge and turn it into expertise. "In terms of public relations, Glion taught me a lot of soft skills that helped me in the department such as communication, adaptability and time management. While in marketing we had many projects that were very similar to real life situations, and I was able to use the knowledge in my work as an intern.
"From the internships to life on campus, my experience in Glion has been great. If I could do it all over again I would. Glion makes you feel at home, even when you are thousands of kilometers away from home. The friends you make become like a second family."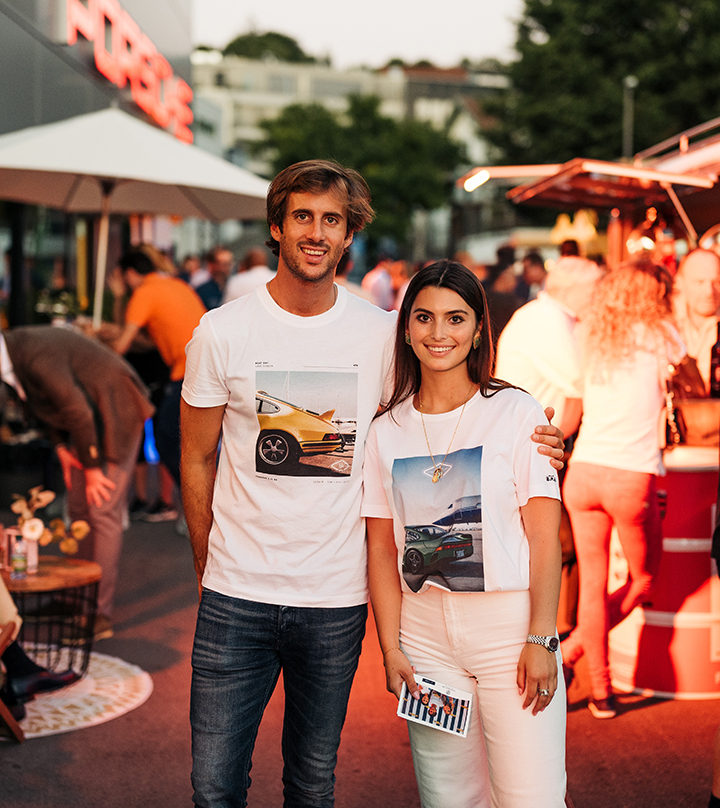 "Glioners come out ready for battle."
Although they may be years and intakes apart, Orsola and 8JS co-founder Sacha Prost are part of that same 'second family'; one that spans generations past, and yet to come.
"Glion is a gauge of excellence", says Sacha, "Hiring from such an institution assures the company that its candidates will meet its standards when it comes to presentation and client expectation, which is very important to the hospitality industry and in our case the luxury industry. As I call it, Glion is the "army" of business. Glioners come out ready for battle."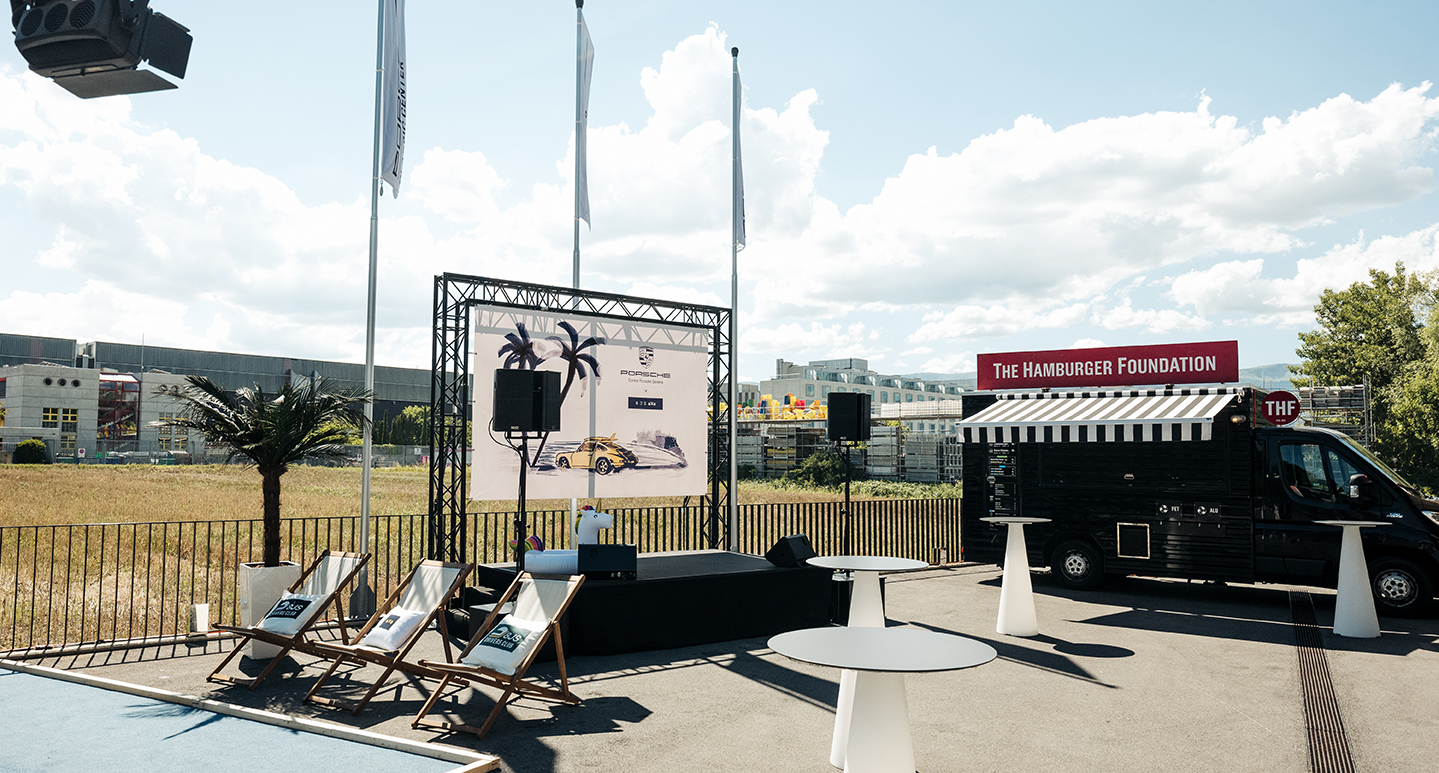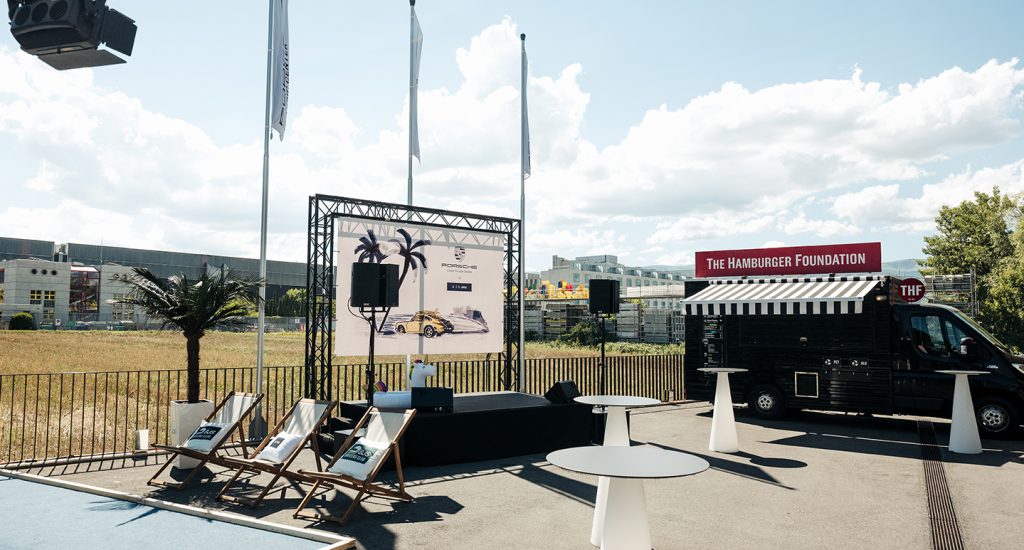 How to find your ideal internship
We'll give the last word to Orsola, who had some tips for fellow Glion colleagues looking for an internship, whether now or in the future. "The biggest tip that I want to give to my fellow classmates is to start in advance and not wait for the last minute. Do not be scared to use your connections, as it is part of networking. Make sure your LinkedIn is ready, and re-check motivation letters multiple times. Finally, when being interviewed, share your skills and don't be shy; show how you could contribute to the business."
Stick around – read more about how fashion brand 8JS was born while Sacha was still at Glion.