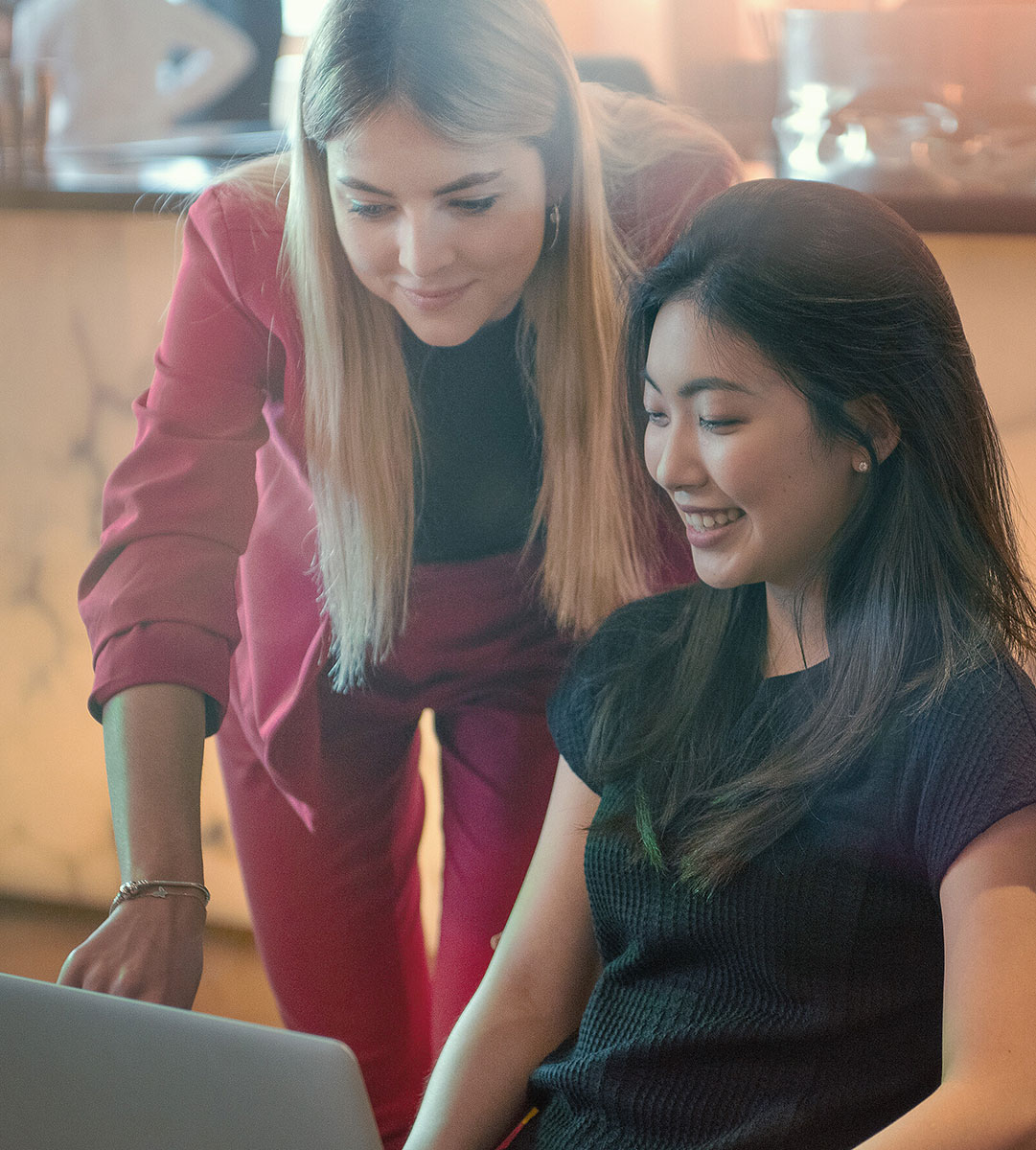 Learn more about hospitality careers
Discover the incredible variety of careers available in the hospitality business and beyond.
The hospitality business sector offers a wide range of career paths in locations spread across the world.
In this section we investigate hospitality careers in more depth, highlighting a few of the options available to you plus some tips on how to forge a successful career in this industry.
Is hospitality a good career path?
The hospitality business is historically resilient to shocks.
The primary reason for this is our natural human instinct to travel and experience new things, which provides an unshakeable foundation even in stormy economic or political times.
From an individual perspective, these are some (though not all) of the character traits that you will often find among people forging successful careers in hospitality:
· Love of travel
· Enjoyment of being around people
· Delight in delighting others
· Cultural curiosity
· Resilience and strong work ethic
· Appreciation of a varied working life (no two days the same)
That last point about variety is especially significant. The hospitality industry and its related sectors offer an outstanding variety of roles and working environments, some of which are outlined in the next section.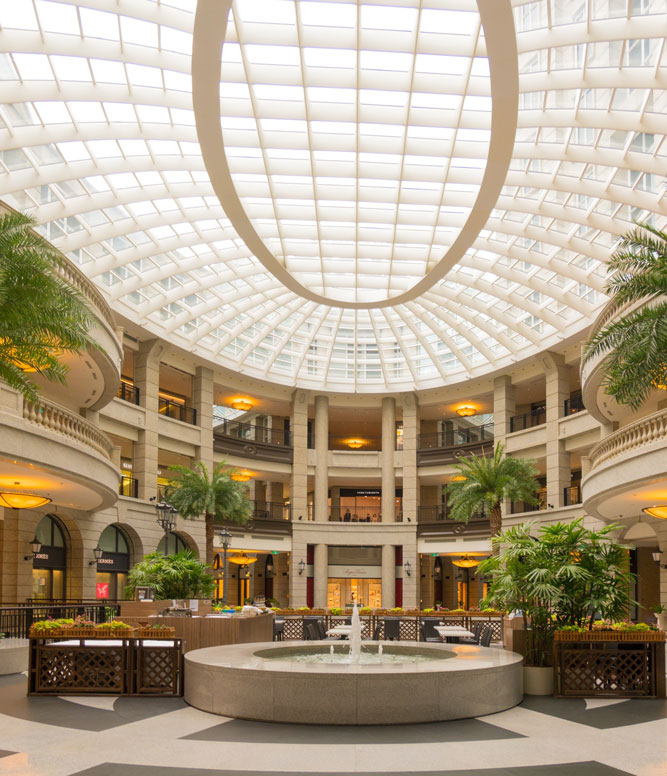 Examples of hospitality careers
We do not have space to list every career avenue in the hospitality sector and beyond. Here, though, is a small representative sample, which is split functionally and by specialization:
Hotel management
Hotels are complex businesses with numerous 'moving parts', including rooms division, front of house, food & beverage (F&B), and more. These need operational managers, who all report into the ultimate boss, the General Manager.
Financial, revenue and asset management
Revenue management has become a key responsibility, moving from a more fiscal, cost control discipline towards driving the top line revenue. The hotel asset manager, meanwhile, has also become a pivotal figure, as this article argues.
The luxury sector operates to its own codes, and to enter this world it pays to learn some of those codes, ideally by studying a specialized Master's degree or by making luxury the focus of your Bachelor's specialization or 'major'.
Entrepreneurship
Hospitality degrees provide strong foundations to aspiring entrepreneurs, with course content such as financial management & accounting, sales & marketing, plus softer skills such as communication, problem-solving and talent management.
Sales & marketing
The hospitality business is highly competitive, so all the most important hotels and hotel chains have dedicated sales & marketing teams to attract and retain both individual and corporate clients.
Public relations
Public relations (PR) is a career aim for people with hospitality degrees who seek a dynamic, energetic role in which they can build an impressive network of contacts.
Real estate investment specialist
The hotel real estate investment market is huge, providing golden opportunities for individuals who can combine financial knowledge with an appreciation for how hospitality operations work from the inside. One of the best avenues into the business is earning a specialized Master's degree.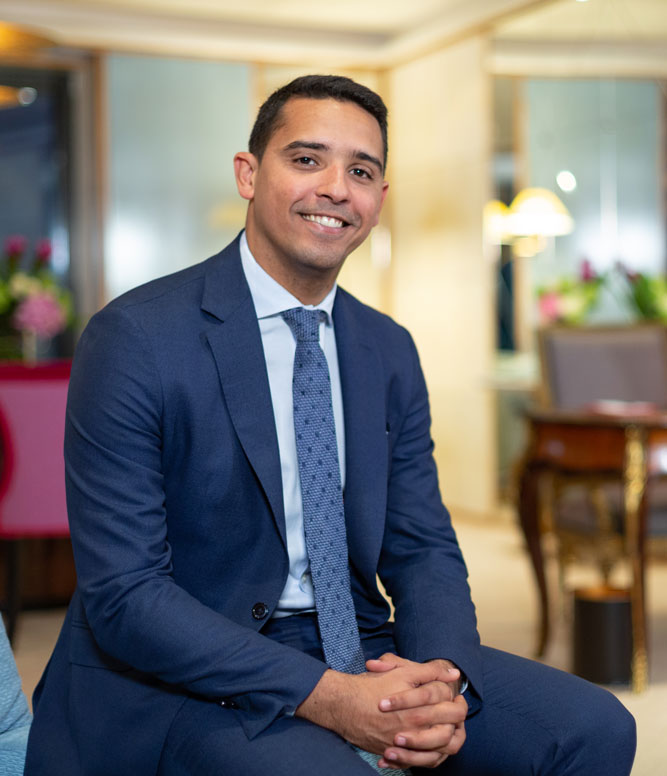 What are the best paying hospitality jobs?
As one of the most globally diverse industries, hospitality has no hard and fast pay scales. It very much depends on where you are working, the luxury level of your hotel, and much more – including, of course, whether you have achieved a specialized hospitality degree.
For example, as a General Manager of a rural hotel in a developing economy you cannot realistically hope to earn the same as a GM at a 5* luxury property in central Tokyo!
As a guide to some hotel management – and other – roles which you could reasonably expect to pay well, consider the following:
Middle management positions:
· Food & Beverage Manager
· Export Manager
· Rooms Division Manager
· Real Estate Investment Analyst
· Events Manager
Executive roles:
· General Manager (hotels, airlines, golf clubs, casinos, conference centers, etc.)
· Marketing Director
· Management in Sports Events
Of course, instead of a salaried job you may prefer to be your own boss. Hospitality is rich with entrepreneurial success stories, from individual hotels to international luxury travel operators.
How to have a successful hospitality career
Here are some of the key attributes that will help you to build a successful career in the hospitality business
Strong communication skills
If you are responsible for a team, it will function more effectively if you ensure the lines of communication are clear and that the messages you give are concise and engaging. The same is true of customer communications, which must be friendly and adopt a tone that is appropriate to your establishment's brand values and positioning.
Practical hospitality experience
The hospitality industry is a very practical and operational environment, with many moving parts. The more experience you have of how those parts move, the more effective a leader you will be. Your hospitality business education should include practical hospitality experience through professional internships, plus a strong element of business and operational theory, taught by knowledgeable and industry-experienced faculty.
Attention to detail
Great hospitality experiences are built on a mastery of the details, so your mindset should be that nothing is "too small" to make a difference. It is a similar story with financial performance – can you spot some detail in the numbers that could lead to a new service or innovation which will drive performance?
An innovative mindset
The hospitality sector is evolving rapidly, with new digital platforms revolutionizing the way brands can engage with – and expand – their customer base. Technology is also evolving the experience within the hotel, as well as in areas such as revenue management and sustainability/waste reduction. With all this to consider, it certainly pays to have an open mind when it comes to innovation and new thinking.
A strong professional network
As you build your life and career post-graduation, you will frequently benefit from the network that you built up while studying your hospitality degree. Within this network will be your fellow students (now alumni), also faculty members, colleagues and managers from your professional internships, contacts made during field trips, and all the other connections you are able to make.
Make Glion your career launchpad
Hospitality degrees from Glion offer the perfect pathway to a rewarding hospitality career.
About