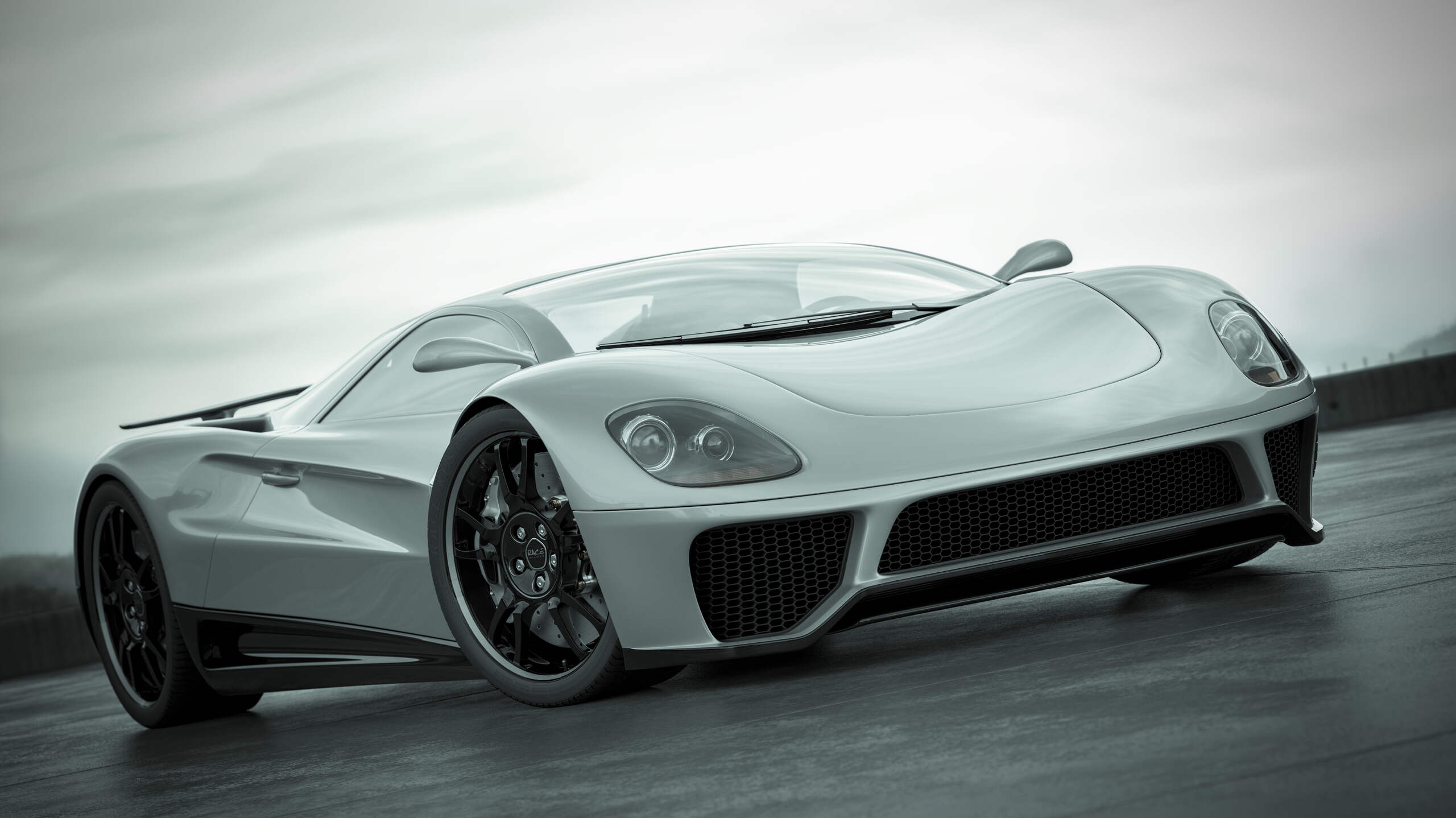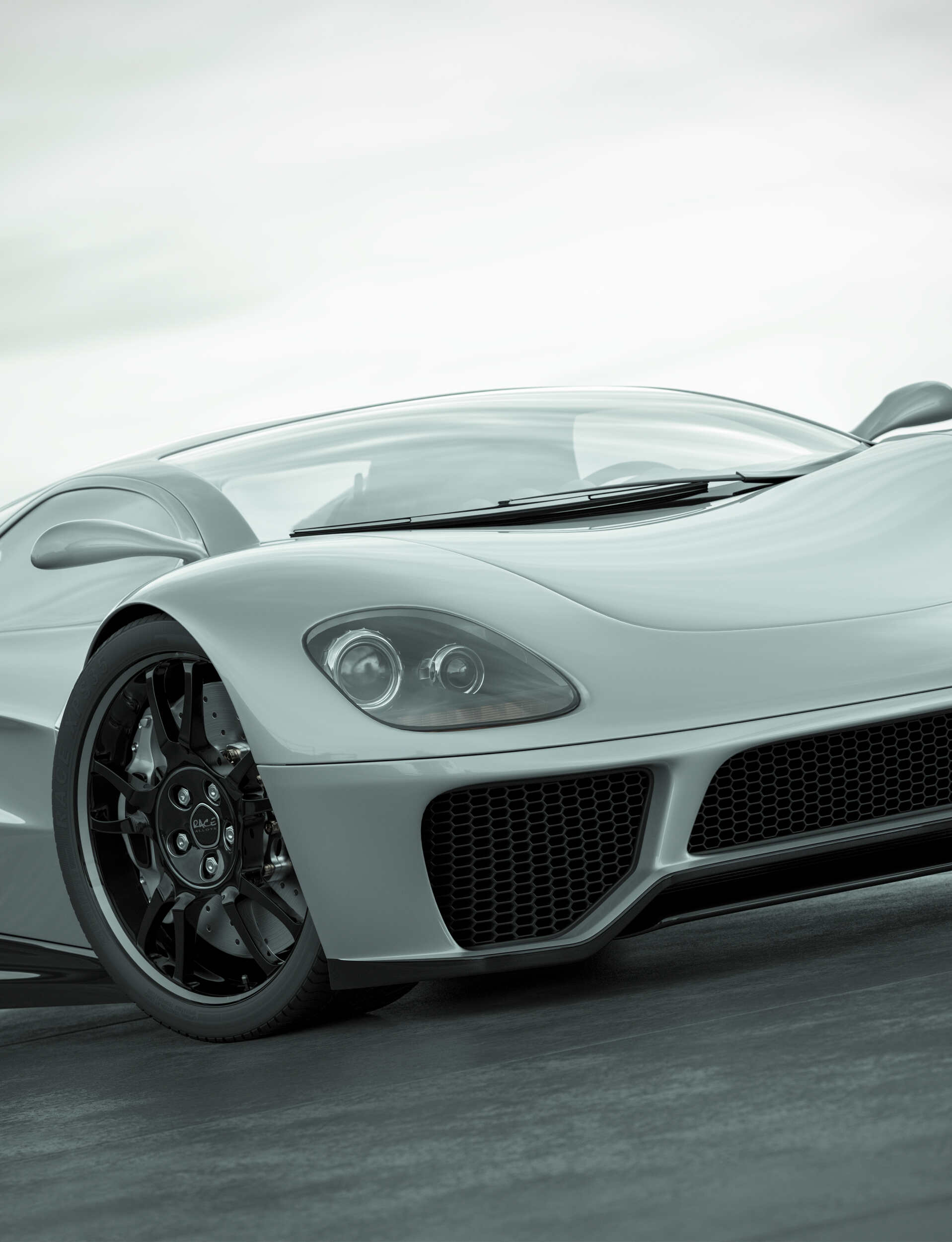 The luxury lifestyle and travel is appealing to many people, and this can make it a rewarding sector to work in, full of exciting brands, discerning customers, and compelling innovations.
If you're looking to make a career in luxury hospitality, such as luxury management or event management, it can help to know what exactly makes a brand luxury, what sets it apart from a regular brand, and what are the hallmarks of a successful luxury brand.
In this article, we'll go over what defines a luxury brand, as well as how these brands distinguish themselves from high-street and middle-market brands, through pricing, heritage, quality, and exclusivity.
We'll also look at the different skills, knowledge, and experience you need to forge a successful career in the luxury hospitality market so you know how to begin your hospitality career in luxury management.
What is a luxury brand?
A luxury brand is any brand that is characterized by features such as:
Being exclusive

Highlighting its sophisticated heritage and reputation

Having name recognition for people who enjoy a luxury lifestyle
Luxury brands have been developing since the 1800s, filling a niche for consumers who want the highest quality products and services.
Some of the oldest luxury brands are companies such as Hermès and Louis Vuitton, which are now names closely associated with luxury and premium goods. There are also many luxury hotel chains such as Belmond, Four Seasons, and Ritz-Carlton.
Launch your career in luxury hospitality management
Embark on an exciting journey into every detail of luxury hospitality with our degree, which combines expert insights and professional internships for a comprehensive education.
Bachelor of hospitality management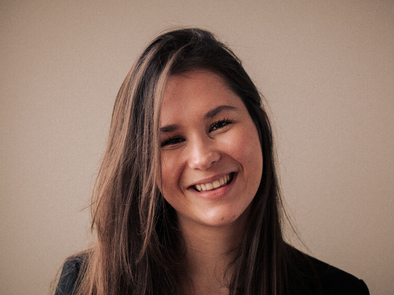 What sets luxury brands apart from mainstream brands?
It's important for luxury brands to distinguish themselves from regular brands to attract customers and justify their high price tag. In fact, luxury brand strategy is all about having a good marketing strategy and showing customers why they should pick the luxury option.
As well as higher prices, luxury brands will generally offer:
More customization options

Features to invoke an emotional connection with the customer

A distinguished reputation

High name recognition

Premium quality
Exclusivity and rarity: the crux of luxury brands
Exclusivity as part of branding is essential for luxury companies. Limited production and scarcity can create rarity in luxury goods which makes them more desirable to the customer who wants a special luxury experience that others cannot always get. This might be because of limited production of items, or because the company only handles a certain number of customers at a time. Elements of luxury brands in the hospitality business will include the relatively limited number of guests in luxury hotels, high price points, and quality of amenities and fittings.
What role does exclusivity play in luxury branding?
The primary role that exclusivity plays is to make the product or service more desirable to consumers and increase the status associated with it. In general, people want to experience or own something that not everyone can have. This aspect of luxury consumer behavior means that rarity can help make more people want to be consumers of your brand.
Brand heritage and legacy
Heritage is often a big part of a luxury brand's identity. This is usually derived from building a narrative of tradition, letting the consumer feel like they are part of a company's celebrated history. This also means preserving the company's authenticity in luxury branding while still offering new and relevant services or goods to its consumers. This is why many luxury brands focus on how long they have been in business.
Superior quality and craftsmanship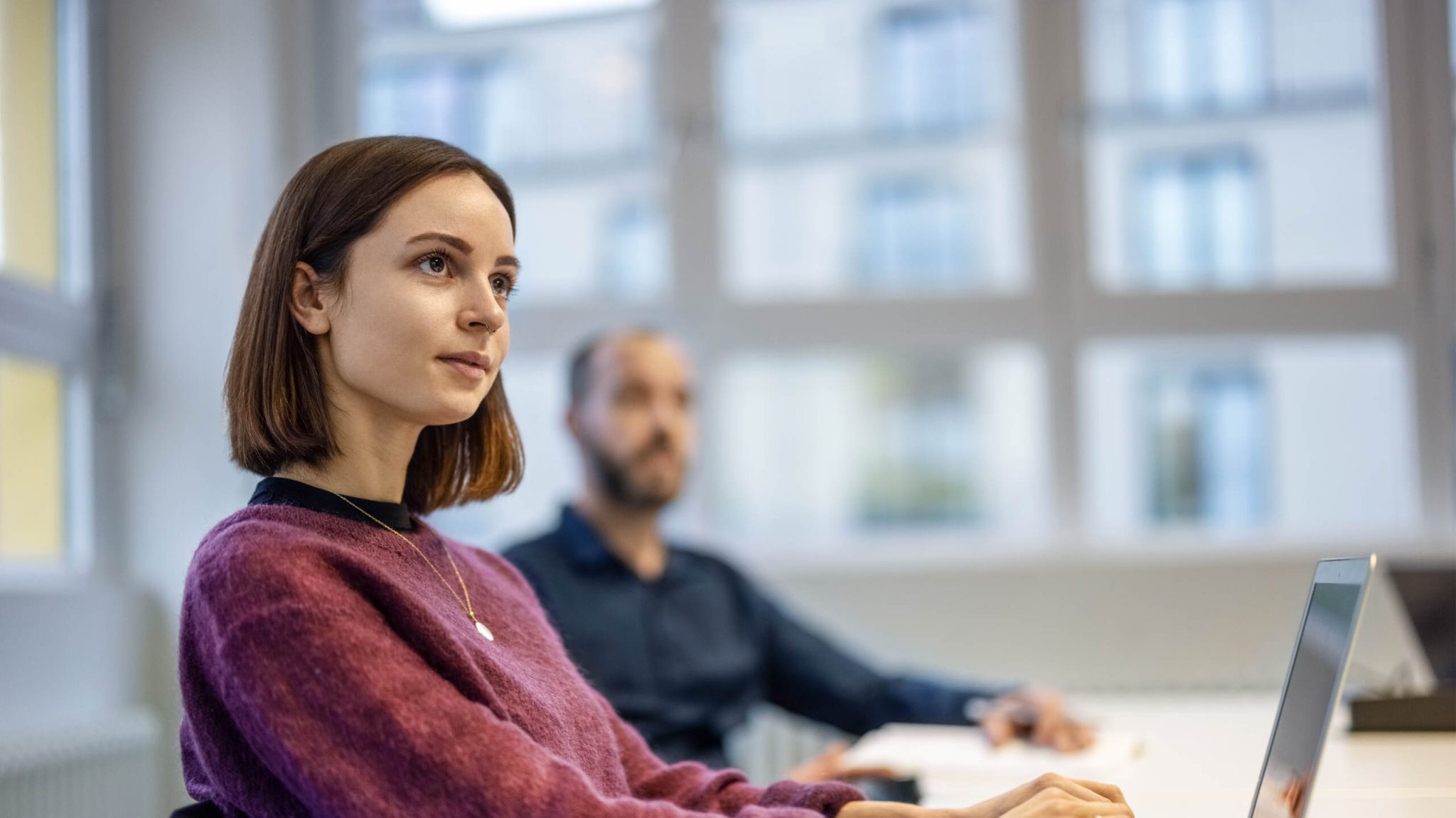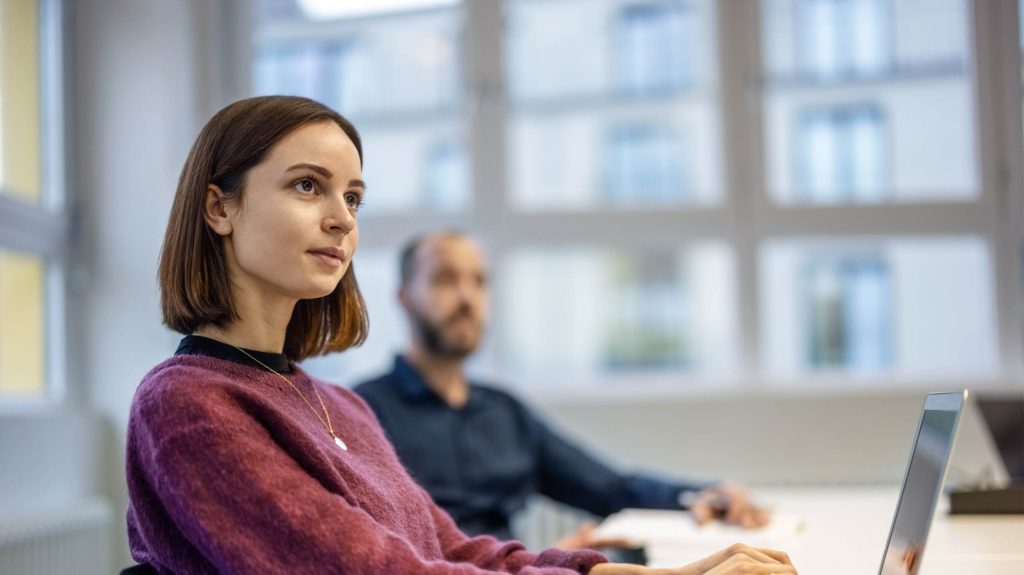 Luis Alvarez/DigitalVision via Getty Images
Quality is essential in luxury. A guarantee of excellent quality will help ensure the perception of luxury value and can contribute to a great guest experience. This often entails having uncompromising quality standards, precise attention to detail, and the human touch. Premium craftsmanship and quality can be reflected in marketing and storytelling to increase the appeal of a luxury brand.
Emotional connection and aspiration
Luxury is all about creating aspirational lifestyles and identities, resonating with emotions to trigger the desire for certain goods or services. This emotional aspect of branding can be achieved by emphasizing the brand's story, and by showing that the company's values align with the values of their consumers.
Iconic design and aesthetics
Branding in the luxury market has to be distinctive and recognizable. There should be a definite link to the brand's heritage in the products or services that the brand offers. The need for distinctive products in the luxury sector means designers and creative directors are vital to ensure the success of a luxury brand's identity.
What are the essential design elements that make a brand luxurious? 
One of the most important design elements for recognizing a luxury brand is the company's logo, as well as other specific motifs and designs that the company consistently uses. Luxury companies often have defined brand colors, fonts, and other design aspects to make the brand easily recognizable.
What is the difference between a designer and a luxury brand?
Luxury brands and designer brands both rely a great deal on consumers recognizing the brand's logo and style. However, designer brands may be lower priced, use lower quality materials, and may not be as exclusive as luxury brands.
Price as a symbol of luxury
Luxury pricing strategy is a large part of luxury management. This is often related to the so-called Veblen effect, where an increased price can boost perceived prestige and can lead to increased demand. It is vital to understand luxury pricing for success.
Does price play a significant role in luxury branding? 
Yes, pricing is an important aspect of luxury branding. Part of what makes luxury brands so desirable is that they have a high price point and are not accessible to most people.
What are some examples of well-known luxury brands?
If you are looking at hotel management in the luxury industry or a similar luxury hospitality career, it's important to be familiar with some of the most well-known brands, such as:
Four Seasons

Fairmont

Mandarin Oriental

Ritz-Carlton

Waldorf Astoria
What skills do I need to work in luxury management?
If you want to work in luxury management, you will need skills such as:
Analytical capabilities to help you track the success of marketing or new projects

Team management to help you oversee your team

Team working to help you work with other departments, such as catering

Multi-tasking to handle overseeing large departments

Creativity to help you come up with new directions for the company

Communication, both with team members and customers
Flexible masters in luxury hospitality
Take your career to the next level by combining expertly directed study with work to acquire the vital skills to make your mark in luxury management.
Luxury brand management online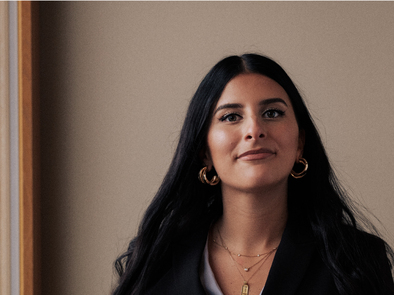 What career opportunities are available in luxury hotel management? 
There are plenty of career opportunities to aim for in luxury hotel management. All of these will use the skills detailed above, as well as specific knowledge of the role you want. Career options include:
Front of house manager

Operations manager

Hotel manager

General manager

Manager of several properties or a chain

Marketing manager

Luxury management consultant
There is also plenty of scope to start your own brand, focusing on the high-end and luxury sectors of the market. This entrepreneurial path still benefits greatly from you having skills and knowledge in the field.
How can studying at a Swiss hospitality luxury business school enhance career prospects in the luxury industry?
Studying at a hospitality school in Switzerland can help put you on the fast track into the industry. Studying for a luxury hospitality degree gives you the skills and experience needed to aim straight for advanced positions in the field, meaning less time spent working your way up from entry-level roles.
When choosing a program, you should look for a school that helps you get relevant hospitality internships, as these will give you real-world experience in a luxury hospitality environment.
It's also important to find a course with strong theoretical teaching that will give you the knowledge you need, as well as information such as how to stay ahead of luxury marketing trends.
World-class luxury management degrees
Our master's degree combines ground-breaking teaching from industry experts with challenging internships to prepare you for a successful career in luxury hospitality.
Masters in luxury brand management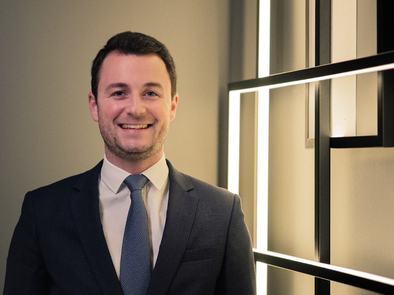 Luxury brands: conclusion
Luxury brands sit at the very top of the market, offering exceptional quality, personalized experiences, and exclusivity. They use aspirational branding, pricing strategies, and brand recognition to attract customers.
If you want to start a career in luxury management in hospitality, we can help. Getting a hospitality degree from a Swiss hospitality luxury business school can give you the foundation for a successful career.
If you want to read more about high-end brands, such as luxury market trends, look at Luxury 2032 – a glimpse into the future, and see how your career plans might fit into the future of luxury hospitality. Once you're ready to start your journey, our degrees can help take you there.
Photo credits
Main image: mevans/E+ via Getty Images