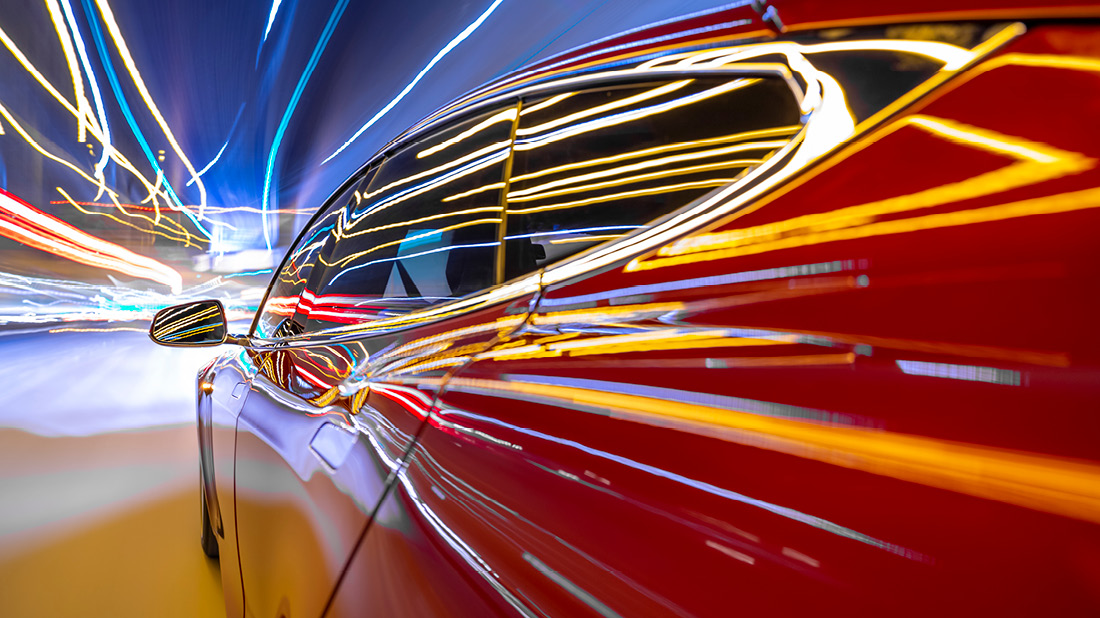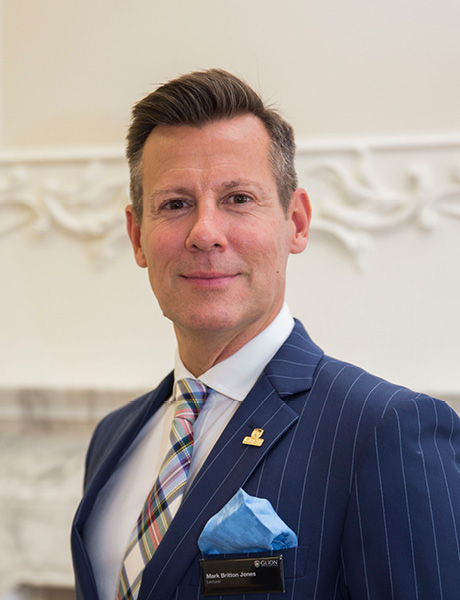 Mark Britton Jones, Consultant Faculty at our London campus, attempts to answer a question on which the health of a multi-billion dollar market depends – what is luxury going to look like a decade from now?
What is luxury? That question seems an ideal place to begin any attempt to predict the future of a sector worth hundreds of billions of dollars globally.
It's ideal because the answer reveals the truth that luxury has many definitions, many sub-segments, and an incredibly varied consumer base.
When asked to define luxury, many will think immediately of personal luxury goods brands such as Louis Vuitton, Dior, Chanel and others. But while this is a huge market – worth around $324 billion in 2021, according to consultants Bain & Co – it's too narrow a definition. In order to fully grasp the universe of luxury you have to factor in the 'experience economy' (including travel and hospitality), also fine arts, private aviation, automotive, and much else besides.
More importantly, there are markedly different consumer groups for these diverse constituents of the luxury market. A typical buyer of Balenciaga is unlikely to be the same as that for Cartier. In fine art, the exploding market for NFTs is being driven by very different buyers than you'll find collecting Old Masters. Equally, don't expect to find the same customer profile at an Aman resort as in the Georges V in Paris.
I say this not to duck my promise to try and predict the future for luxury; more to hedge that no single prediction could encompass all sub-segments of this fascinating and dynamic business.
One trend that cannot be ignored, however, is the growing demand for transparency, accountability, and environmental responsibility. I cannot see any scenario where this becomes less important by 2032. Why? Because it reflects the changing nature of the key consumer grouping.
By this I mean the new generation of digital natives, for whom the explosion in online content, social media and messaging platforms has given unprecedented access to information and commentary. There's simply no place for a brand to hide if it has fallen short of the demanding standards now set.
Witness the recent furor over sourcing leather from cattle farmed in the Amazon rainforest. When a luxury goods bible such as Vogue can run a headline like 'Is Your Leather Bag Causing Deforestation In The Amazon Rainforest?' then the brands affected need to sit up and take notice.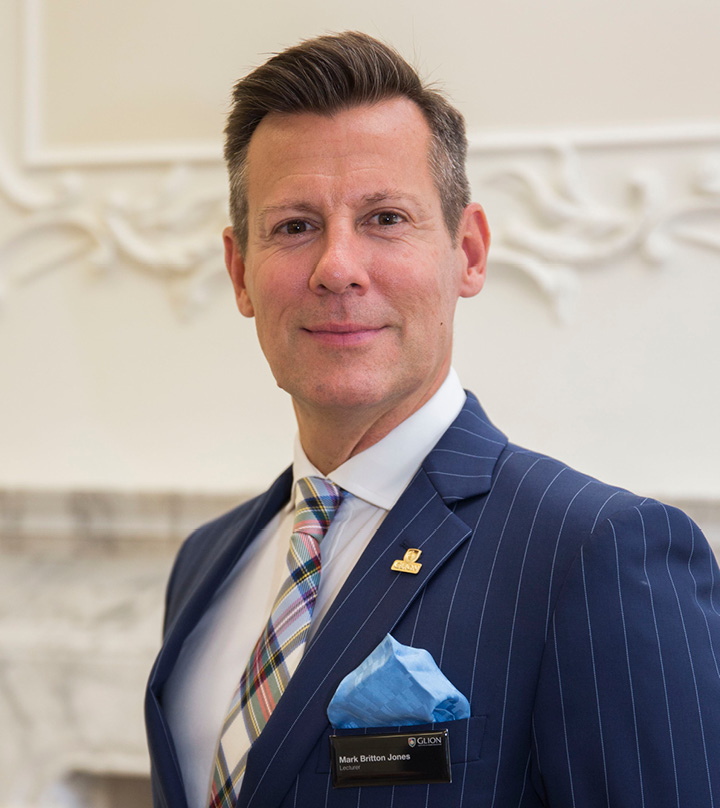 "We will definitely see brands investing in building stronger communities in which their customers can gather. It means a change in marketing strategies from a broadcast approach to more of a one-to-one conversation."
Mark Britton Jones
Age demographics matter. The Generation Zs – who will be 2032's dominant consumer group – are very different in their outlook to the Millennials who came before them.
Gen Zs have grown up in a more paranoid, fractious and politically divided world. Their formative years were overshadowed by the 2008 global financial crisis, while today many of this generation are beset by fears over climate change and the health of the planet they will inherit. Thus it's hardly surprising that in the main they have shunned the more hedonistic lifestyle typically found among the Millennials. And this necessitates a different approach from brands who want to engage with them.
As a result, we will definitely see brands investing in building stronger communities in which their customers can gather. It means a change in marketing strategies from a broadcast approach to more of a one-to-one conversation.
Digital is the real world for luxury
It also means delving even deeper into the digital world – not just through websites and social media platforms, but also by participating in other communities where Gen Z consumers gather.
One of these is gaming, which is becoming arguably as important a channel as social media, if not more. There are now four billion gamers worldwide. They have their own communities and social media platforms, Discord for example, and they represent the younger consumers who can be welcomed to brands as 'excursionists', then retained as they mature and their purchasing power increases.
Another related element that seems certain to evolve is the role of the social media influencer. Here, as a faculty member of an international hospitality school, I have some excellent insights to bring to the table. Excellent, because they come directly from my Gen Z students from across the world!
Take for example the group of Chinese students who recently presented to me their list of key influencers. It was notable how these individuals were showcasing art, culture, activism and humanity. All very genuine, and a world away from the traditional image of the social media influencer sunning themselves in Dubai whilst showing off swimwear they were very obviously paid to promote.
The new generations want heroes they can trust; and this is where luxury brands – with their long heritage, reputation for craftsmanship and all-round excellence – have a distinct and powerful advantage. Especially so, when they can embrace the ideals of sustainability in a meaningful way – for example the partnership of Breitling and Ocean Conservancy, or the commitment by Kering to go entirely fur free from its Fall 2022 collections onwards.
There are so many other predictions I could make, but the final one for this piece is a pretty safe one, and it concerns the shifting 'center of gravity' for luxury. This business may owe its origins to Europe, but the market is moving eastwards at pace now. I've seen forecasts that China alone will account for 50% of the consumer market for luxury goods and apparel within the next five years. India, too, will become an ever more critical market as its economy matures. It is simply not feasible for a global luxury brand to thrive in 2032 if it does not understand – and appeal to – these markets.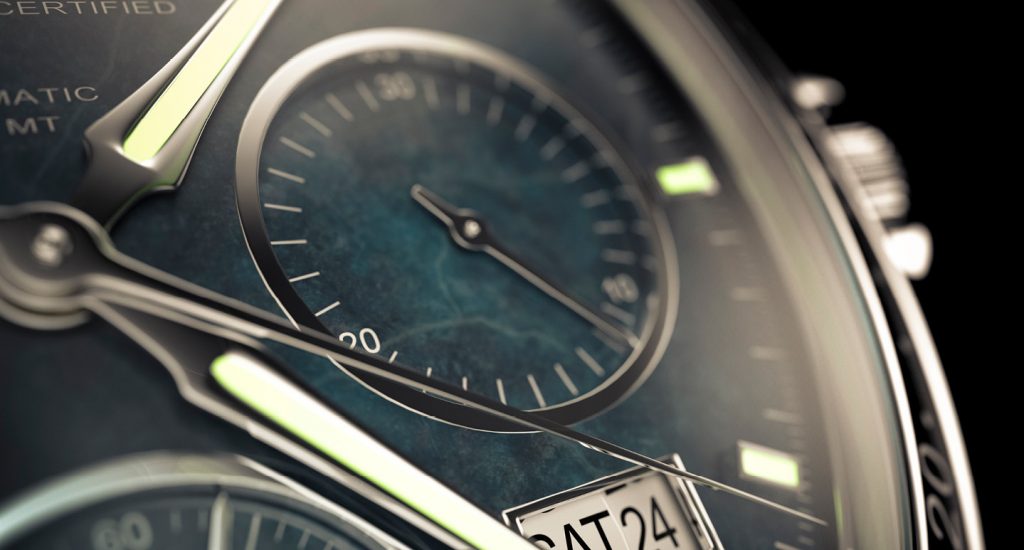 The more luxury changes…
If those are the potential evolutions ahead, what might stay the same in luxury? Exclusivity, certainly. And here the established brands continue to set the standard through their innate ability to invite people to their brand with some 'entry level' lines, such as fragrances, while retaining the air of exclusivity across other products, such as high-end jewelry.
The luxury hotels also tend to do this very well. At The Savoy, for example, you can have afternoon tea as a treat most can afford; you can dine in the Grill room as a more upscale experience; or enter the rarified world of true luxury by staying in the Royal Suite by Gucci, where rates start at £15,875 per night.
The second element which I think will endure is the notion of customization and personalization. This has always been part of the core appeal of luxury, from coach built car interiors to bespoke travel experiences.
And if there's one other aspect of luxury that will not change, it is the enduring fascination it holds for me and many others, together with the exceptional opportunities it offers to build exciting, international careers. This is what draws our students to the luxury-focused Bachelor's degree specialization which I teach in London, as well as the Master's in Luxury Management and Guest Experience we teach in Switzerland.
Luxury, in this way, will always be timeless in its appeal, no matter what transpires in the coming decade.
Photo credits:
Main image – Emanuel M Schwermer/Getty
Watch image – Mevans/Getty
Develop your luxury mindset
Our Master's in Luxury Management and Guest Experience will position you perfectly for a career in the luxury sector.