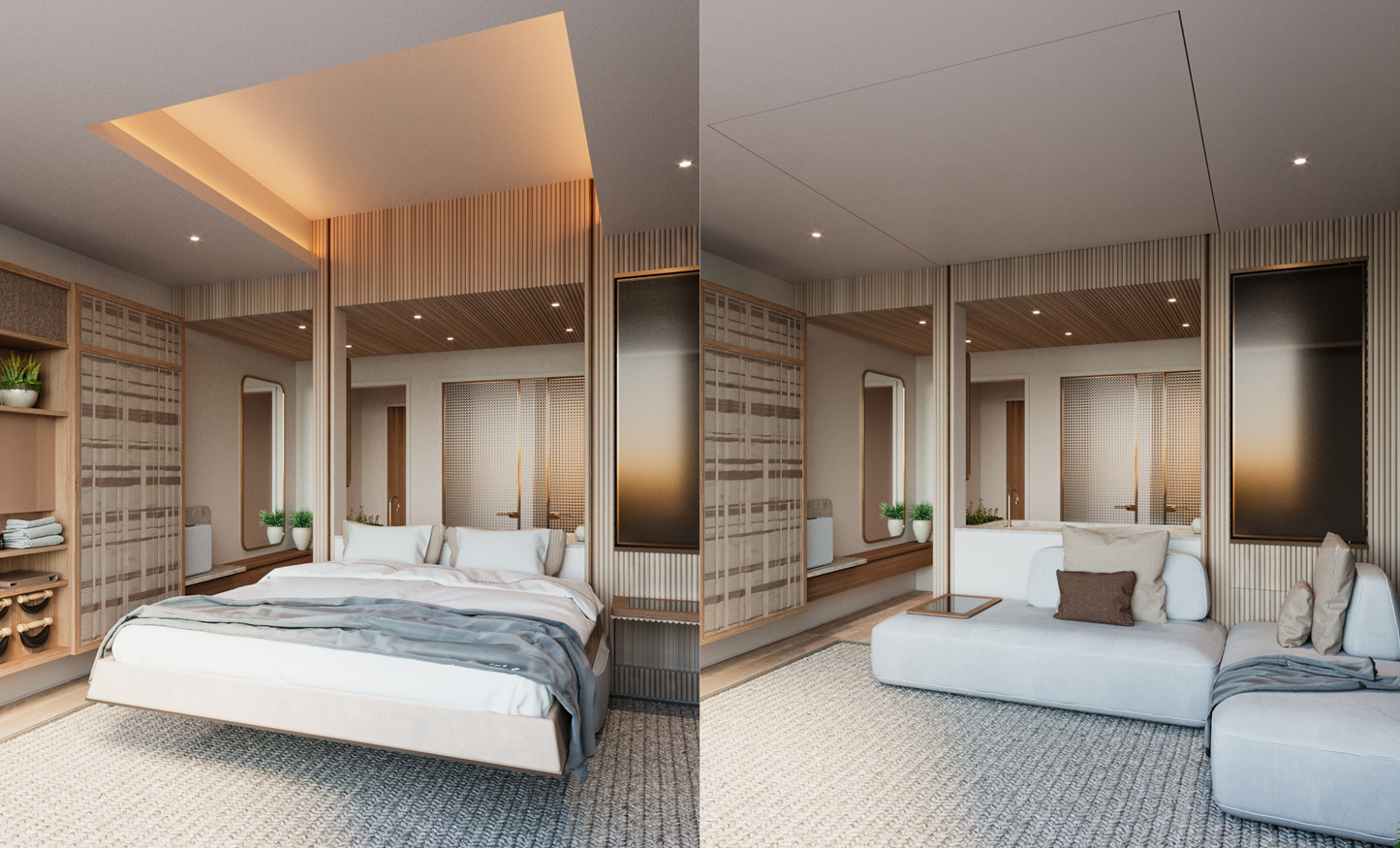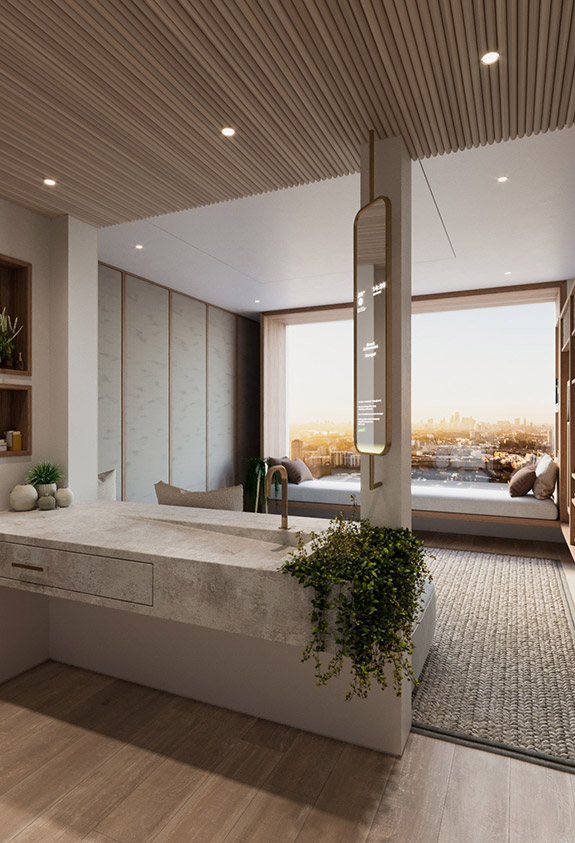 Amid the pain of the current crisis there's a unique opportunity for hospitality businesses to transform radically, while also setting aside traditional rivalries to pull the levers of power in a more cohesive fashion. Jonathan Humphries, Glion faculty and hospitality consultant, tells us more…
For many in hospitality, the past year must have felt a little like being in a boxing bout where only your opponent is allowed to punch. You get knocked (or more accurately locked) down. You get up again. You get hit again, seemingly powerless to fight back. But you pick yourself up once more.
That's otherwise known as resilience; and it has carried many leaders and their organizations through the teeth of this unprecedented crisis.
In Jonathan Humphries' view, resilience is not just about having a high pain threshold; it also means an ability to adapt, to innovate, to reposition and rethink in order to respond to the new environment in the right way.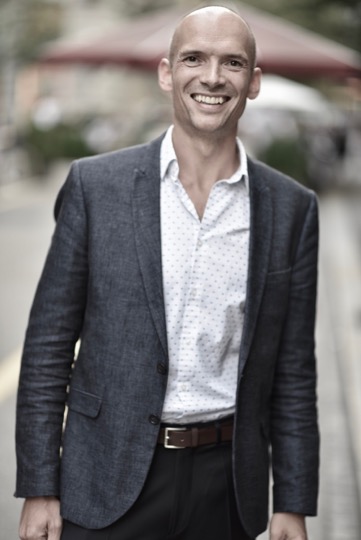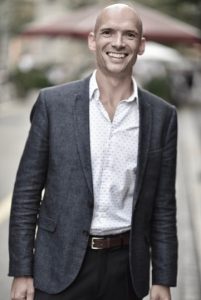 "A lot of people in senior positions that I've spoken to have said these are the toughest times they've faced in their careers," explains Jonathan, who combines lecturing at Glion with a role as Chairman of Hospitality Consulting Solutions (HoCoSo), a business which he also co-founded.
"Hospitality organizations are naturally in survival mode right now; but it's not enough to merely sit back and wait for everything to be saved by a vaccine rollout or some other panacea.
"Instead, business leaders should be using this time to completely reposition themselves for the future – personally, professionally and in terms of organizational development."
Root-and-branch business transformation is risky, of course. And hospitality is an industry that in the past has been reluctant to rip up its established rulebooks. However, Jonathan believes that the extraordinary upheaval ushered in by Covid means – perhaps uniquely – the risk of doing nothing actually outweighs that of taking radical action.
"Where 2020 was about ensuring survival, 2021 should see business leaders employing zero-based thinking – and by that I mean standing back and looking at every part of the organization, ripping up the rulebook and starting again to build an organizational and business model that's more suited to our new reality."
On your marks…
The race to innovate is on… and either by luck or foresight, some pioneering minds have already created new hospitality concepts that seem perfectly in tune with Covid-induced changes in customer sentiment.
One such example is the Birch Community in the UK. The brainchild of Chris Penn, formerly Managing Director of London's ultra-hip Ace Hotel, Birch offers "an escape from urban living", featuring healthy and mindful pursuits, farm to table dining, co-working facilities and bespoke events all within a 55 acre rural setting.
"We've been on this trend of blending hospitality offerings for a while now, but this is one of the first concepts to take it outside the city," says Jonathan. "As we begin to question the notion of megacities with dense populations, and people express the need for more space and a desire go get back to nature, concepts such as Birch will be worth watching."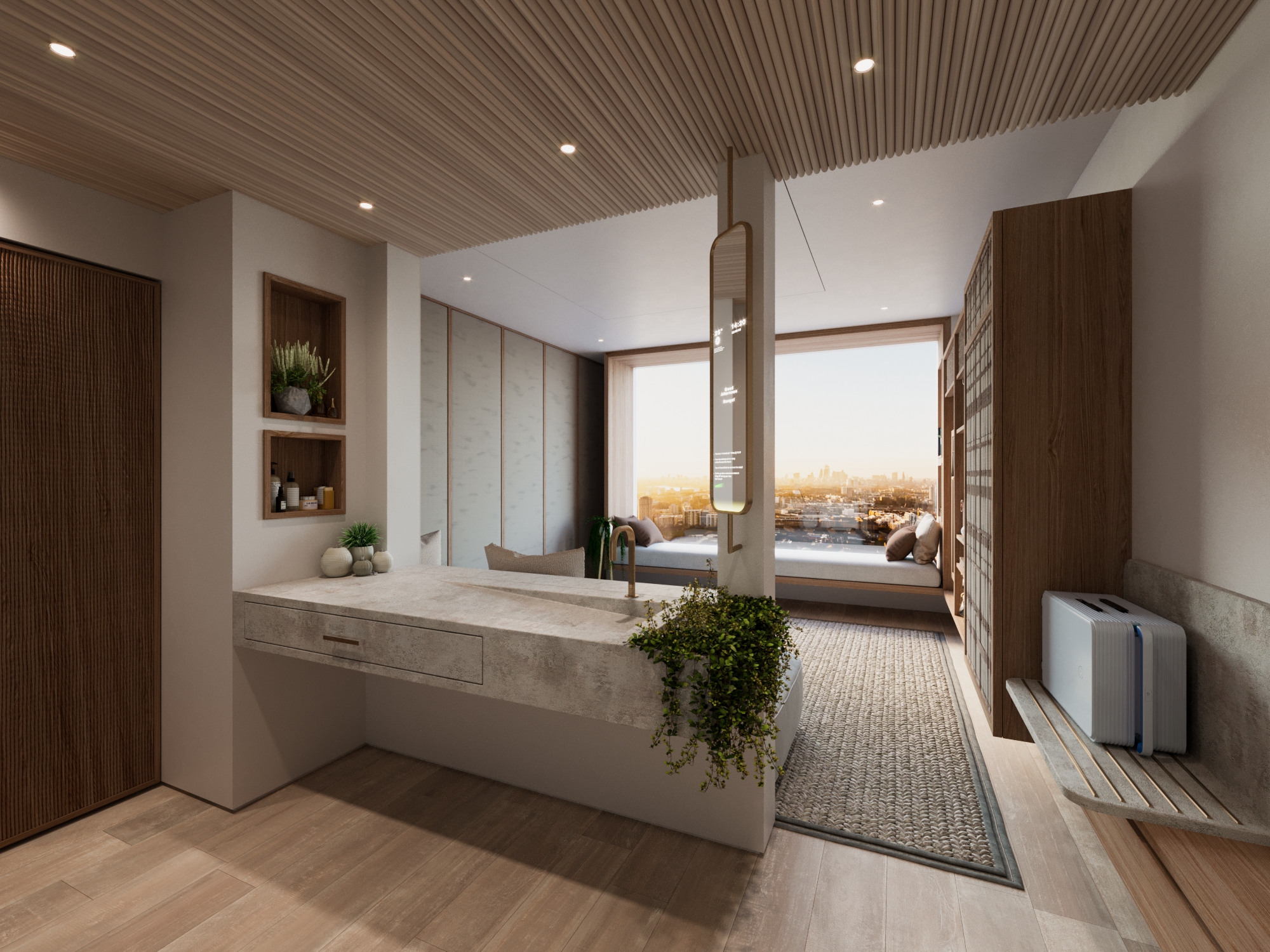 Making Heya – how Glion students glimpsed the future for hospitality
What might the future of hospitality look like? The combined minds of students from Glion, Hotelschool The Hague, plus HoCoSo, ReardonSmith Architects, Delight and other specialists came together to devise a futuristic urban stay concept called Heya. The project became part of the "Hotel 2035" competition run by the Sleep & Eat virtual conference.
Heya's fully modular room design (see also main image featuring retractable bed) enables guests to customize their environment as part of the reservation process – configuring their room to be wellness space, fitness-focused or designed around entertainment.
Another big area of transformation that's gaining traction is the use of digital technology to facilitate a more seamless customer journey.
Jonathan's consultancy, HoCoSo, has been working with recently-launched concept Stay KooooK, which has its first prototype property open and several under development in Germany and Switzerland. The brand has fully embraced the power of the smartphone, with guests able to use their phones at every point in their journey, from booking to check-in to accessing their rooms and purchasing food and beverages.
"What this means is that the hosts working at each property do not have to engage in the 'traditional' operational roles, so their sole focus can be on interacting with guests: chatting with them, sharing a coffee with them and helping them figure out what they want to do to make the most of their stay. It's a luxury concierge experience at a fraction of the usual price, enabled by technology."
Speak loudly, speak together
As the seeds of hospitality innovation begin to flower, on a more immediate level Jonathan implores the industry to be more united in making its voice heard among governments that have let (however reluctantly) hospitality operators become collateral damage in their efforts to manage the pandemic. He cites the concerted efforts of CEOs from Hilton, Marriott International and others who all sat together with former President Trump in the early weeks of the crisis and, as a result, secured significant financial support for the industry from the US government.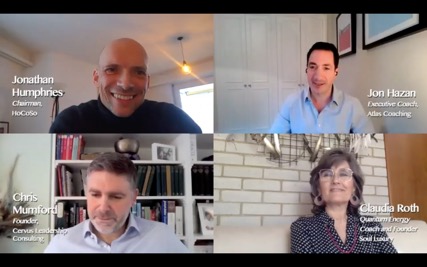 "I haven't seen a similarly concerted effort in Europe," he notes. "There's been no consistent, consolidated approach by hospitality, travel, tourism, gaming, cruise lines and peer-to-peer platforms which, between them, make up such a significant portion of the economy."
Jonathan adds that with greater collaboration the industry could have offered a more concerted – and thus stronger – voice to government, particularly after investing so much in making their operations as Covid-secure as possible.
"We perhaps have too much of a competitive mindset in this industry – every man for himself. But we are stronger when we work together towards a common aim."
That said, Jonathan shares the optimism that widespread vaccination will ultimately be the blue touch paper that lights an explosive revival in travel, tourism and hospitality. The winners from this upturn, he believes, will be the players who have used the present hiatus as an opportunity to deploy the zero-based thinking he referred to earlier.
"We are going through a process of accelerated, compressed transformation within this industry; of a kind that normally takes 10 years but which is instead going to fit within just 12 months or so. Why not take the time now to think about what you want to be doing as an individual and a company? So that when the market picks up you will be in a stronger and more agile shape to benefit from the growth curve, while also being in a better position to cope with the inevitable future shocks.
"It's a golden opportunity missed if you just sit around and wait for the vaccine rollouts to take effect over the next few months."
Master your future
Hospitality, luxury, finance, real estate, innovation, entrepreneurship… whatever your career ambitions, we have a Master's that will help you achieve them.