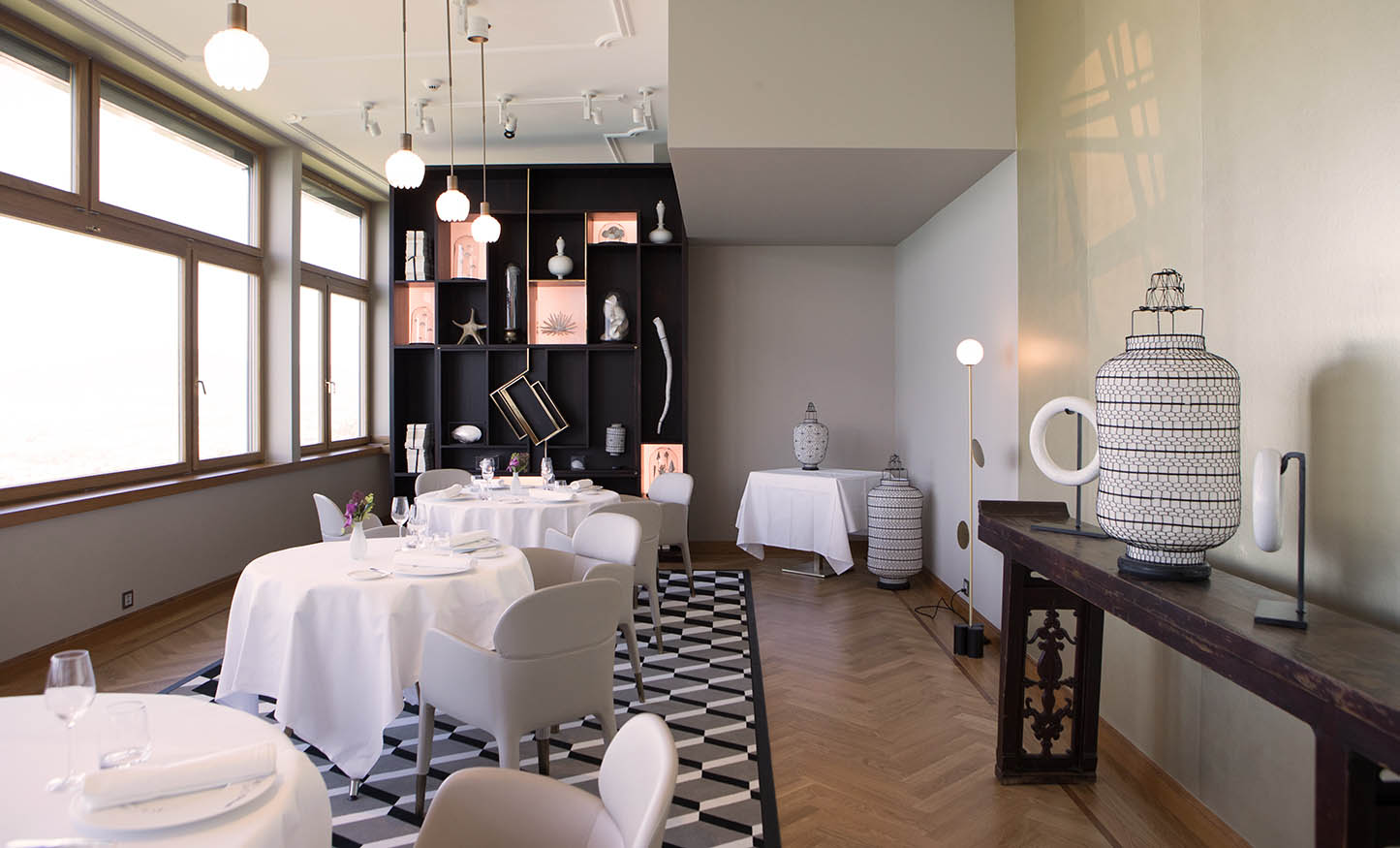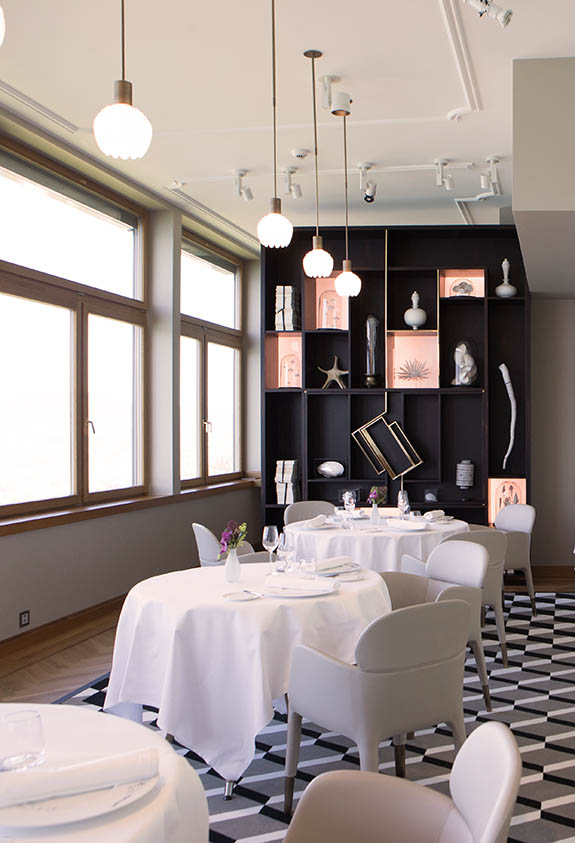 I think all of us have noticed that more and more hotels all over the world are putting the word "boutique" into their names. Have you ever wondered what that actually means?
If you were thinking of a new hip French hotel chain, you are unfortunately off track, and no, they are not selling the brand new Gucci bag at the reception!
It is just a phenomenon; I would say a sort of movement, more than a proper hotel category. It started in the 1980s with some small hotels in the center of big cities, like London and New York. The hoteliers who started this successful trend used to feature their boutique properties with stylish furniture, refused to affiliate to any chain and tried to offer an intimate service to their "chic" guests. Those brave entrepreneurs could not imagine at that time that they would have inspired hundreds of competitors in the course of the next 30 years.
Specific rules for a hotel to be called "boutique" are not given, but, as in every artistic or architectural style, there are at least some guidelines that are usually followed:
A Boutique Hotel is small. It should not have more than 100 rooms, because it has to offer a personal touch to every guest.
It is an independent hotel, or part of an "only-boutique" chain.
It is located in the city center or in a very trendy area, usually the main shopping one.
It features a designer decor, with all the newest technological gadgets.
It feels part of the place where it is located, for example offering local food.
A Boutique Hotel is not only rooms, it gathers people because it is trendy and cool to gather in its lobby, restaurant and bar. Do not be surprised if the Restaurant Chef is a very famous one!
The phenomenon is actually so successful, that all of the major hotel chains are now offering their own "intimate" Boutique Brand, like "W" and "aloft" within the giant Starwood chain, or the "Indigo" owned by InterContinental Hotels Group.
Design Hotels is a company that collects and markets some of the best and hippest boutique hotels in the world.
Moxy, by Marriott
Anything but stuffy, Moxy is a stylised dream for Generation Y travellers, featuring a fluorescent palette and large communal spaces with digital art installations. This boutique offering has the feel of a hostel, but the professionalism of a hotel, perfect for the affluent crowd that want a more human experience. In the rooms, expect high-end tech over cupboard space, and a curated decor.
Tryp, by Wyndham
Designed from the ground up for the modern tech-driven generation of travellers, Tryp is streets apart from its parent hotel brand, both in terms of user experience and tone of voice. The vibe is informal, full of personality and energetic – it even has its own social network for guests. The rooms have been created to meet specific needs, as is synonymous with boutique hotels, with family rooms that sleep eight in bunks, to rooms for gym-goers complete with workout machines.
Even, by InterContinental
Stay at an Even and you're sure to leave balanced. That's because InterContinental have built this boutique experience around wellness, with an environment designed for travellers who are away from their normal health regime. Eucalyptus sheets, organic bathroom products, yoga mats and workouts led by trained staff are all on offer. To keep your diet on track when you're away, you can order smoothies and healthy takeaway meals straight from the lobby.
Highlighting the very best boutique hotels
Such is the popularity of boutique hotels, there's even an award ceremony to celebrate the very best examples around the world. The Boutique Hotel Awards are held annually in London, bringing together hotel owners, industry leaders, journalists and bloggers, with the winners chosen via a rigorous process.
First, a hotel is nominated, then visited by a judge and finally chosen by an awards panel as either the overall winner, or a winner in a specific category. The 2018 winner of the prestigious 'World's best boutique hotel' award was the Awarta Nusa Dua Resort & Villas in Bali, featuring bamboo-lined walkways, natural plunge-pools and four 100 year-old bonsai trees.
According to me, the concept of boutique constantly changes with the time and with people's tastes. It is a matter of perception, a style, a trend, or better, the biggest hotel trend at the moment. My suggestion is to try one, and then let me know if you do not get addicted!
Inspired by "What Are Boutique Hotels?", article by Karen Tina Harrison, About.com Guide