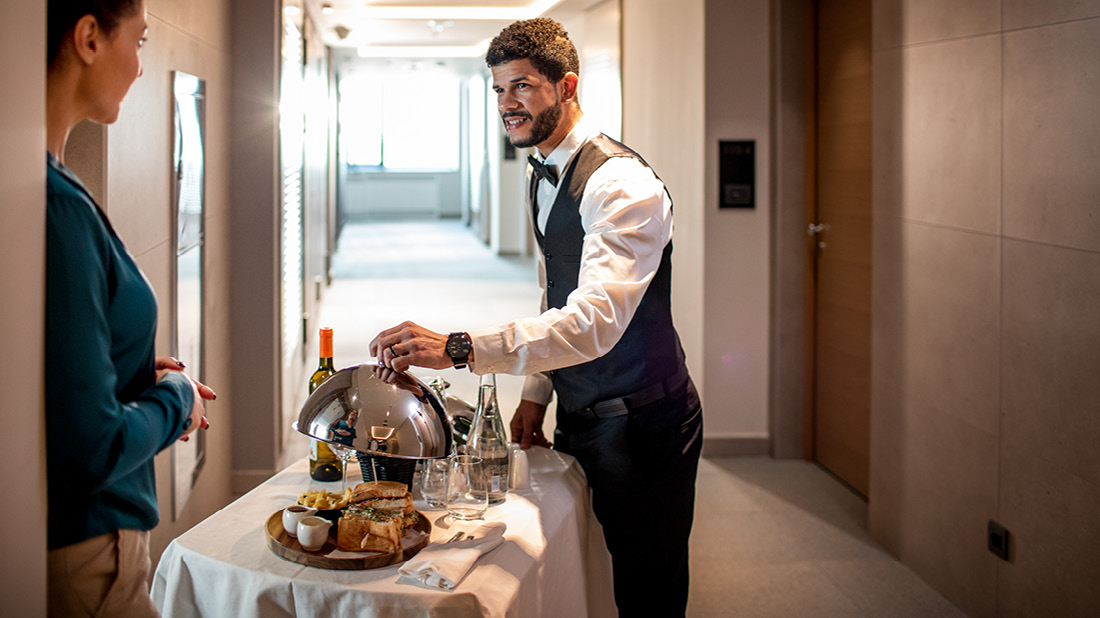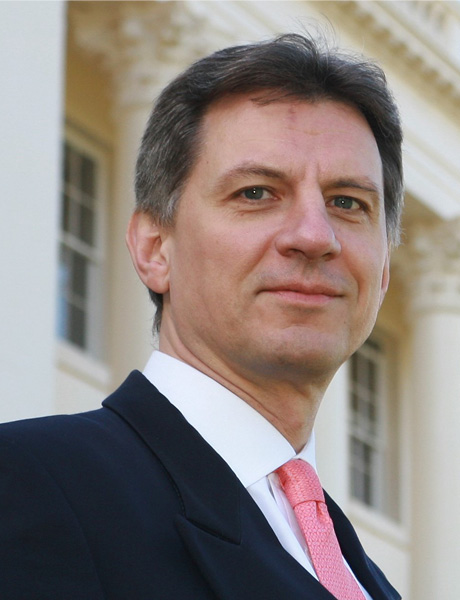 Hospitality Sales and Marketing Association International (HSMAI) Europe Chair Michael Nowlis writes on the challenges the industry faces in the wake of Covid-19 and the 'great resignation'.
While nobody could have exactly foreseen the devastating impact of Covid-19 on global travel, tourism and hospitality, a few wise souls did foresee the pandemic and the catastrophic impact it is having on human security and the global economy.
In a 2015 TED Talk, Bill Gates predicted: "If anything kills over 10 million people in the next few decades, it's most likely to be a highly infectious virus rather than a war. We've actually invested very little in a system to stop an epidemic. We're not ready for the next epidemic."
Clearly, much of the global business community was caught off guard. Some industries can rapidly adjust resource expenditures, but the travel and tourism industry is dependent on free movement of people and close human contact. Air and cruise lines have gone out of business. Hotels, restaurants and leisure parks have closed their doors, some forever. The 'high fixed/low variable' cost structure of most tourism enterprises results in substantial expenses, even when business is low or non-existent.
Many managers tend to relax cost control in the good times (such as pre-Covid), but the best time to fine tune business operations and make them as lean as possible is when business is strong, not in the throes of a crisis. Waiting for a downturn to cut the fat and ramp up marketing has long been a characteristic of the hospitality industry. We don't seem to have learned this in the past and I hope this time is different.
Staff shortages
Now, as the travel and tourism industry rebounds, numerous operations are matching or surpassing pre-pandemic customer demand; however, many hotels have been unable to recruit qualified staff to meet it. Luxury hotels in London and Paris are leaving rooms unsold because they have insufficient service staff. While it's obviously difficult to leave a €700 room vacant, hoteliers know they can damage their long-term reputation by selling rooms at stratospheric prices and providing hostel-level service.
A number of factors have contributed to this situation. While on furlough, many non-native hotel workers returned home and reconnected with family, friends and their culture. They reflected on the lifestyle they desire, and many have decided not to return. We are now experiencing 'the great resignation', as hotel and restaurant workers continue to leave the industry in record numbers. Not only that, a recent McKinsey poll found 47% of hospitality and leisure workers are likely to leave their current job in the next 3-6 months, while 64% of those likely to leave said they would resign without another job in hand.
In a recent CNN interview, AccorHotels CEO Sébastien Bazin said his company's most formidable business challenge is convincing staff to return to work. M. Bazin noted that Accor is operating its properties with 15% fewer employees than pre-pandemic and finding it difficult to provide expected levels of service. What's more, the McKinsey study found 64% of employers reporting they expect voluntary turnover to stay elevated or become worse over the coming six months.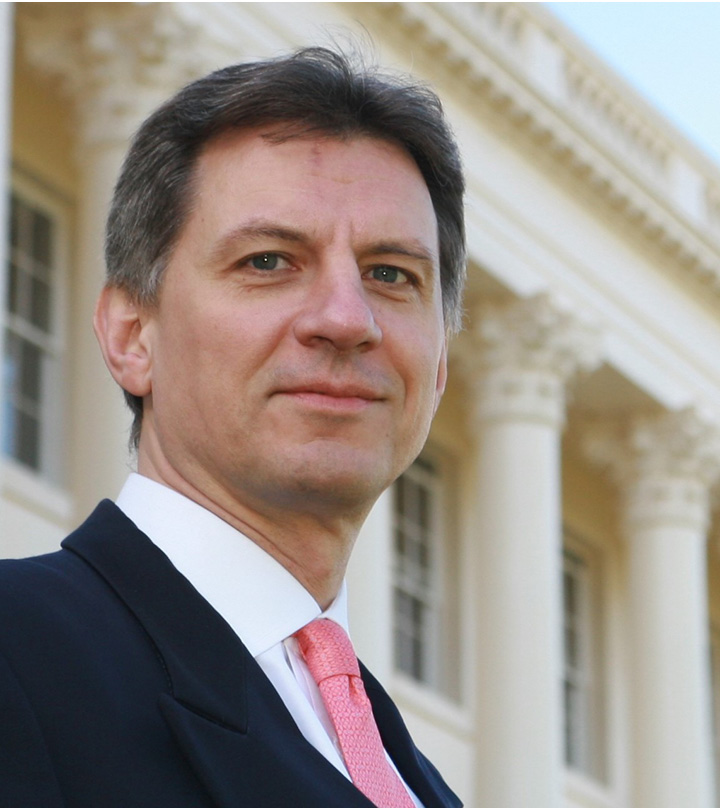 "Luxury hotels in London and Paris are leaving rooms unsold because they have insufficient service staff. While it's obviously difficult to leave a €700 room vacant, hoteliers know they can damage their long-term reputation by selling rooms at stratospheric prices and providing hostel-level service."
Michael Nowlis
The human factor
So what can be done to address this? Selling the hospitality industry is not difficult; the challenge is retaining talent for the long term. Despite the many attractions the industry has to offer, many young hospitality workers in entry level roles tend to leave when they discover the long hours, modest pay, and unsocial work schedules.
Unfortunately, there are no easy solutions to these challenges; no low-hanging fruit, no quick-wins. Hotel groups and senior executives need to understand that what motivates people to go to work each day differs. We need to understand each of our employees as a human being. Some are motivated by money, others by professional development, others by work-life balance. When we assume all team members are motivated by the same things, we rob them of their personalities.
The Generation Z population that makes up much of our workforce is different than previous generations. Managers who take time to understand each employee as an individual will build loyalty and trust. It's time-consuming, but there is no other option in today's environment. Those who treat employees as expendable resources will continue to scrape the bottom of the barrel.
Compensation is important and needs be increased – some upscale London hotels are paying room attendants 40% more than they did pre-Covid. But flexibility is another benefit that has great value to employees. Entry level staff who may only want to work two days a week will stay as long as the company provides them the flexibility that corresponds to their lifestyle.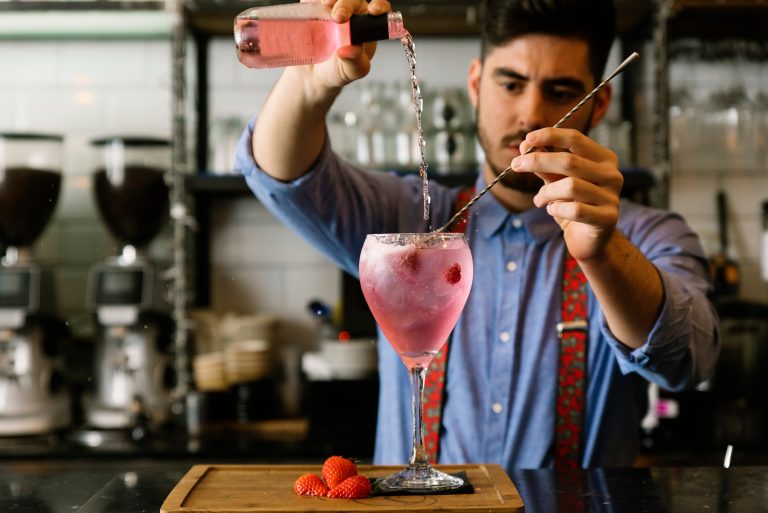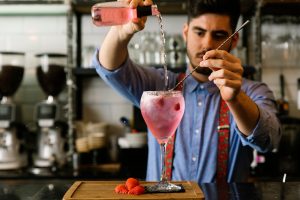 Top talent
At the other end of the scale, what can be done to attract and retain the next generation of leaders? Academic institutions have a part to play here. Above all, they need to recruit students with the commitment and potential to succeed and who are passionate about hospitality, ambitious about their careers, have a strong work ethic and a positive, can-do attitude. Quality of student is critical to the reputation of the school and consequently the future of our industry.
Private corporations will gravitate to those institutions perceived to be creating new knowledge and educating emerging leaders. Hotel groups know their future success depends upon the research, teaching and consulting provided by leading academic institutions. They know where the centers of excellence are and they are already working with them.
But it's not just institutions that have a role in educating the leaders of tomorrow. The travel and tourism industries are changing at breakneck speed, as are the management skills needed to succeed, and lifelong learning is the only way to remain relevant in this rapidly evolving business environment. Years ago, executive education was considered a perk, but today it is an obligation.
Industry support
As the industry recovers, no business functions have been more important than sales, marketing, distribution and revenue management and, throughout the pandemic, HSMAI Europe provided members with online learning to prepare them for post-Covid operations. Additionally, last autumn, we conducted a six-city tour of face-to-face seminars for industry professionals that were critical in supporting the relaunch of hospitality operations in several European markets.
We have also been helping to attract and develop young people to the travel and tourism industry. Our pan-European student council recently held a conference at the University of Breda for students and industry professionals; and we also invited students to our biannual senior management 'curate' think tank in Paris this spring.
HSMAI also supports emerging leaders with scholarships and a mentorship program and have three 'Rising Leaders Councils' in Sales, Marketing and Revenue Optimization. Each serves as a professional development and advocacy group for young hoteliers and provide opportunities for young professionals to advance their skills, network with peers and contribute to HSMAI and the industry via their insights, feedback and thought leadership.
The pandemic is still a global challenge and will be for the foreseeable future. A new variant is spreading quickly, Covid deaths are rising in many parts of the world and health officials are suggesting mask mandates and travel restrictions may soon be revived.
That said, the tourism industry has demonstrated impressive resilience. In fact, most of the major hotel markets are reporting average daily rates and occupancies at or above pre-Covid levels. Meanwhile, investors, operators, commercial clients and leisure travelers are all exhibiting tremendous confidence in the future.
We have transitioned out of the original 'crisis' (lockdown, closed borders) into a second phase that I call 'business unusual'. We are open and actively conducting commercial activities, but in a very different way.
Eventually, we will move into a third phase of 'new normal'. I am not sure precisely what this new environment will look like, but it will be quite different from the travel and tourism industry we historically knew pre-pandemic. Flexibility will be the most important personal and professional trait to succeed in the 'new normal'. We are living in challenging but exciting times, so we must continually adapt to the changes in our environment.
Photo credits:
Waiter service main image – Marko Geber/Getty
Cocktail mixer – Santiago Iñiguez/EyeEm/Getty
Practice the art of world-class hospitality
Find out more about our Bachelor's in International Hospitality Business, including the Practical Arts semester that gives you a solid foundation in the industry's fundamentals.