Summer program
Dates: 21 July – 04 August 2024
Location: London / Switzerland
Ages: 15-17
The Glion Summer Program is an ideal way to discover the realm of international hospitality and events management in a program that combines fun with learning.
Participants are immersed in hospitality culture through field trips and lead a project producing one event.
London, UK
Duration: 1-week course
Dates: 21 July – 28 July 2024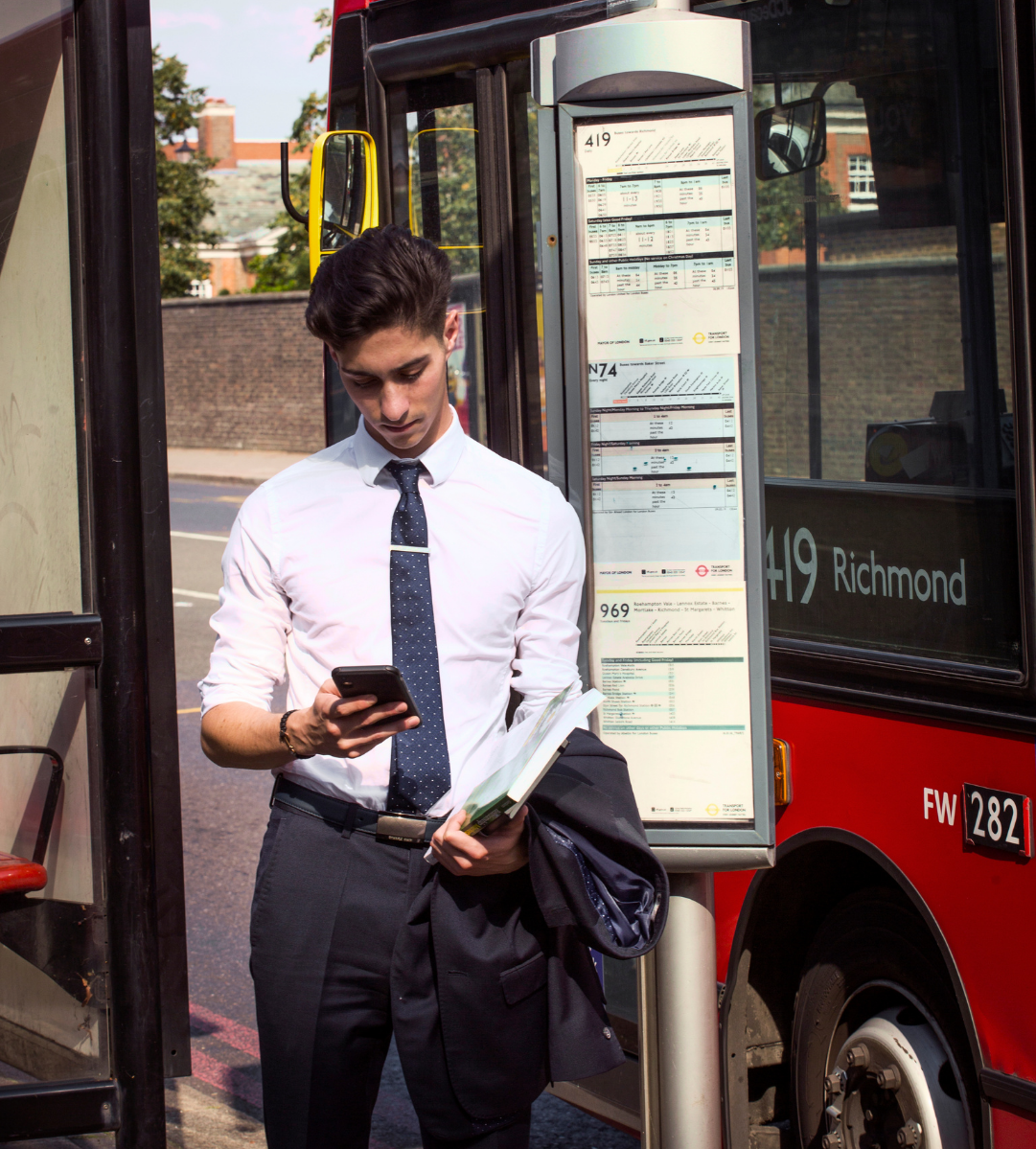 Through workshops and trips to world-famous brands, you will learn what it takes to manage an international hospitality business. The schedule includes a visit to a luxury department store and a tour of a luxury hotel.
Glion, Switzerland
Duration: 1-week course
Dates: 28 July- 04 August 2024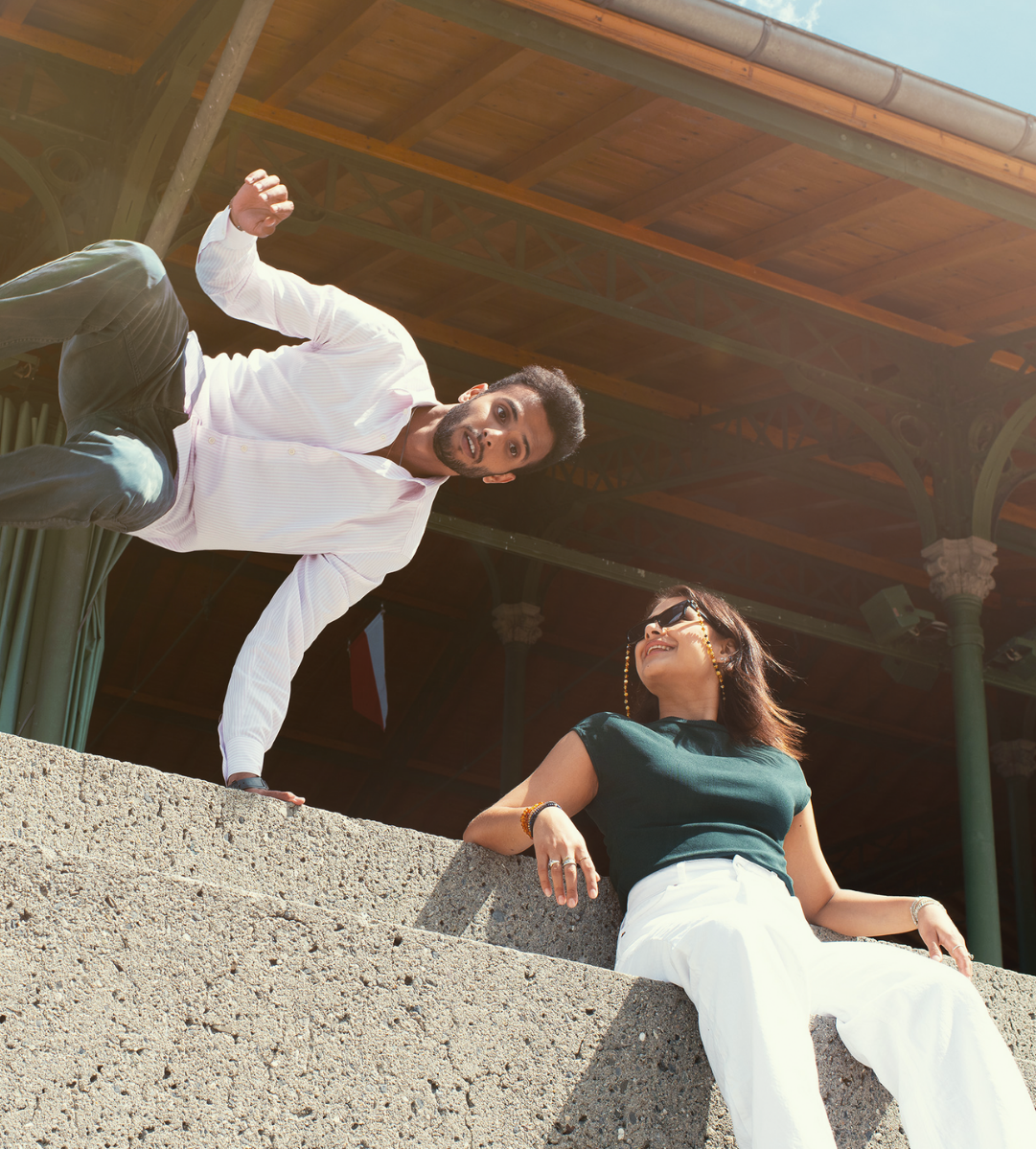 The Summer Program takes you to the birthplace of hospitality – Switzerland. Here you will learn hands-on hospitality skills in kitchen, service and rooms divisions, visit local attractions, and see first-hand how the famous Swiss chocolate is made.
Switzerland & UK
Duration: 2-week course
Dates: 21 July – 04 August 2024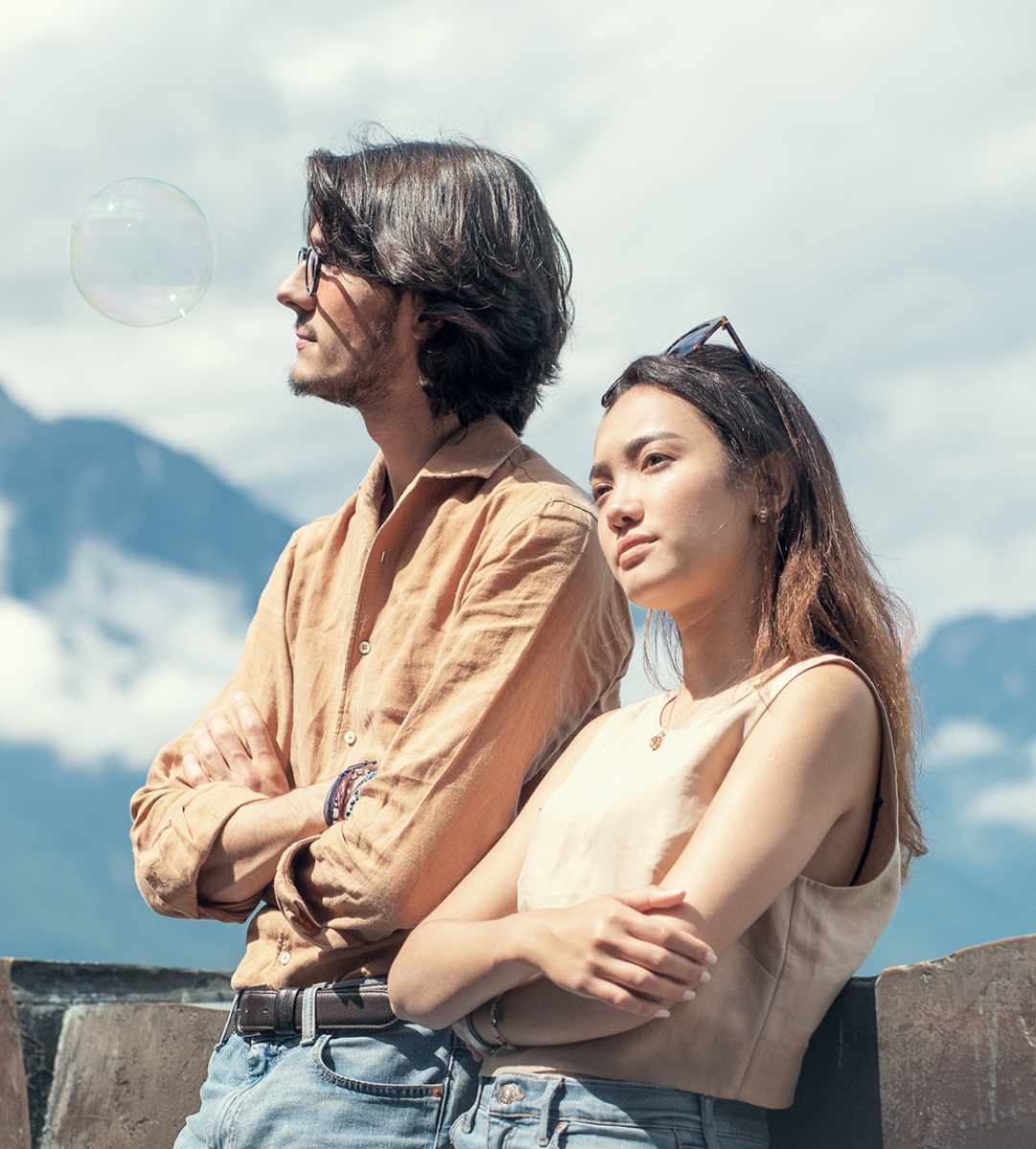 If you are looking to truly immerse yourself in hospitality and see the industry from two cultural perspectives, you can choose to complete a week in both Switzerland and the United Kingdom.
"An exciting and international experience in hospitality"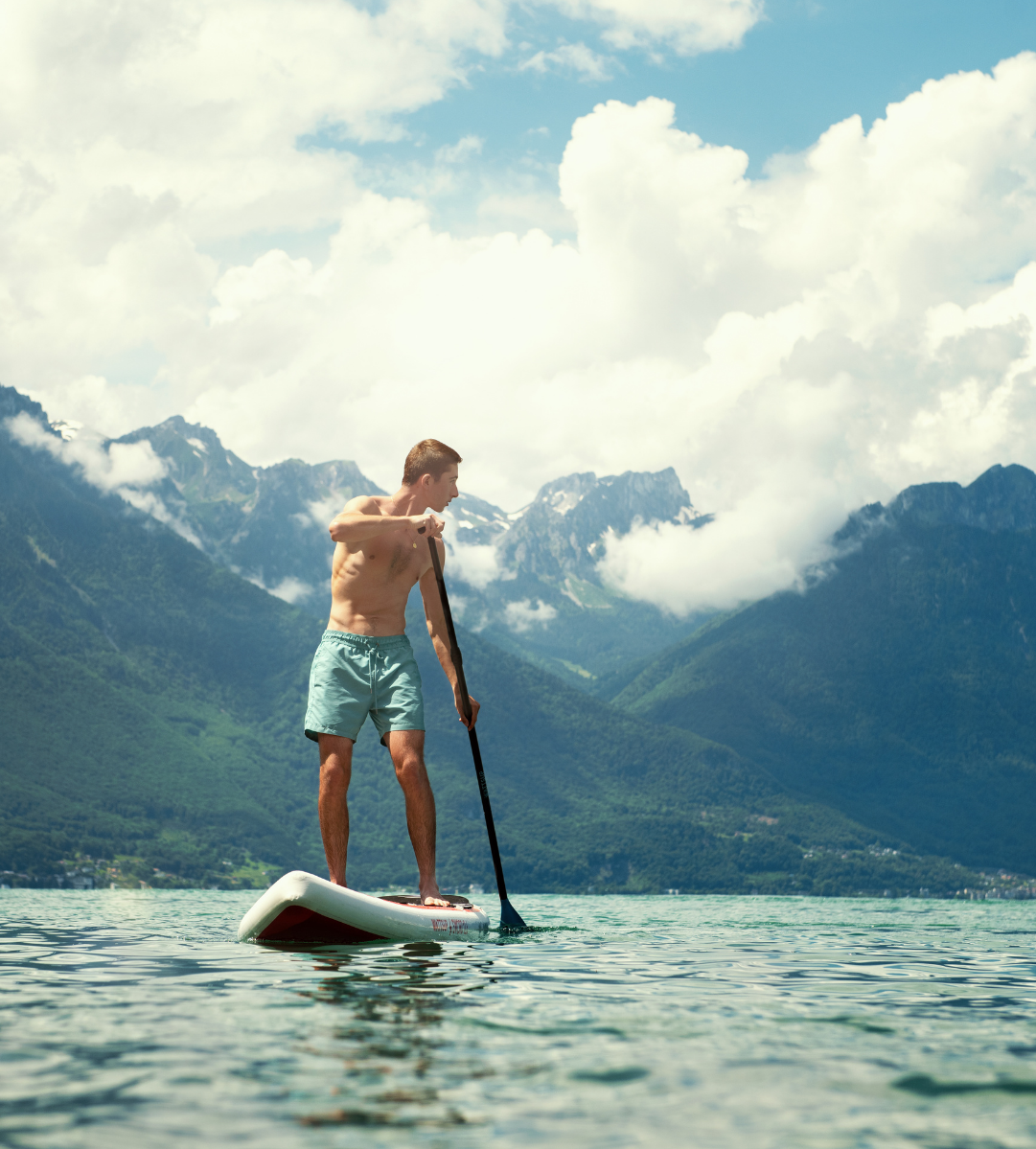 Program highlights
Discover the best of Switzerland and London with our Summer Program.
The emphasis is on fun, friendships and learning, so you can expect the following and much more:
Expert-led workshops
Hospitality insights
Sports activities
Excursions
Delicious dinners – formal and informal