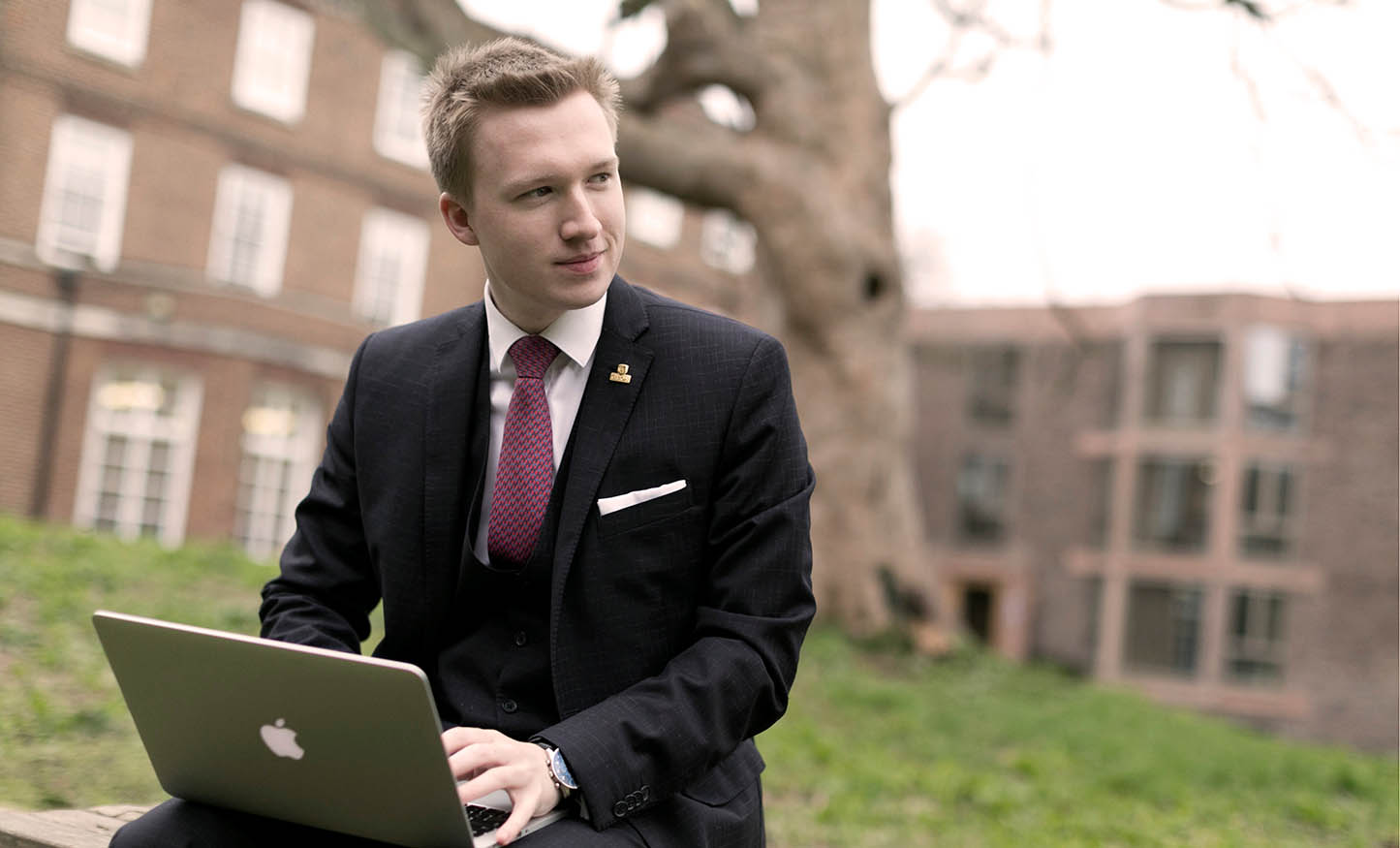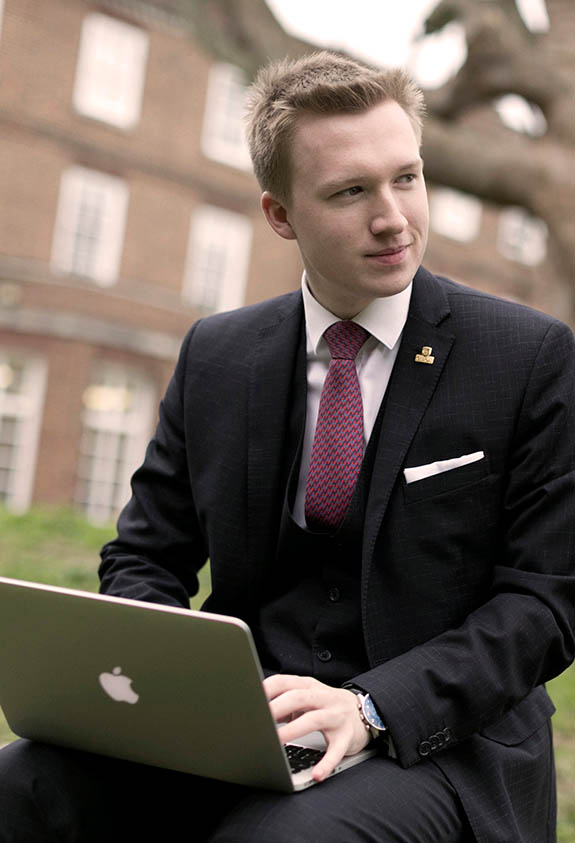 The hospitality industry is vast and it continues to grow steadily around the world, outpacing global GDP growth and most other industries on the planet. In 2016, travel and tourism supported 284 million jobs, the equivalent to 1 in 11 jobs in the global economy, and it is anticipated to support over 370 million jobs by 2026 (WTTC Economic Impact Report, 2016). That means:
8.6 million new job opportunities every year, many for qualified managers.
Hospitality careers offer many diverse career paths – starting as a hotel reception trainee can lead to being front office manager, then sales and marketing and so on. The industry also abounds with examples of hospitality professionals moving into other sectors where their skills in customer service, communications, attention to detail and soft-skills are highly appreciated.
So the question is not, "is hospitality a good career choice"? But is it right for you?
Here at Glion Institute of Higher Education, we have more than 50 years of experience in forming professional leaders for the hospitality, event and luxury industries. Based on our experience and the feedback from our students, here's a list of qualities and preferences that are a big, blinking arrow pointing towards a career-change towards hospitality. Then, read on to learn more about the skills you'll need and the training that can help you make the transition into a new international career.
The ten signs that you could make a successful hospitality career
Does this sound like you?
You love to travel
You like to make people happy
You have an eye for detail
You enjoy meeting people from different cultures
Your believe the customer is always right
You like learning new languages
You don't know what you want to do when you "grow up" (or if you'll ever grow up!)
You work well under pressure
You want an international career
You like to work hard, and play hard
Here's the catch: if you don't have a degree or previous industry experience, you might find it challenging to make the leap into a hospitality career. The industry work requires a specific set of hard skills that can only be acquired through training and practice, but there are other qualities that come naturally to people who find their passion in this dynamic, global industry.
How to transition into a hospitality career
If you already have work experience, then you also have transferable skills that you can apply in the hospitality industry, but you may still need to fill in some gaps with training and education.
Glion Institute of Higher Education has a Master's in International Hotel Management that is designed specifically for young professionals and recent graduates who want to start a new career in hospitality management. It is delivered in Switzerland or London, and all students complete a 10-week practical hotel management training program in Switzerland on the Glion campus above Montreux.
Upon completion of a program, students are often recruited for Management Training positions or internships to build professional experience, and with more than 100 top international companies recruiting on Glion's three campuses, they have plenty of offers to choose from.
Take the first step: a personalized evaluation
Get in touch with a Glion Education Counselor who can guide you to the program that best suits your career objectives and compliments your past education and professional experience. They can also offer you advice on the different study locations and methods and help you plan for your studies.
Request information today, to start a new career next year!