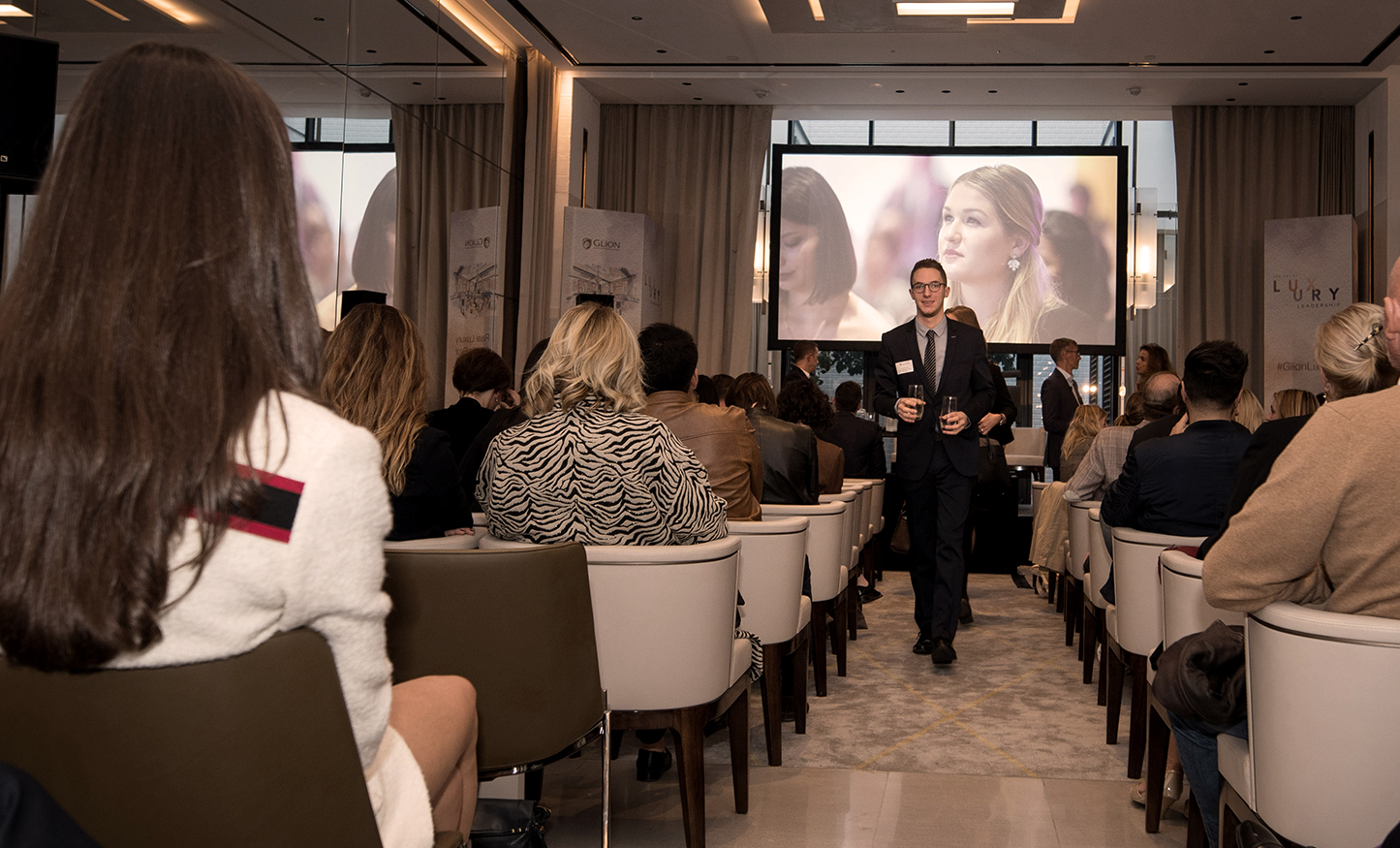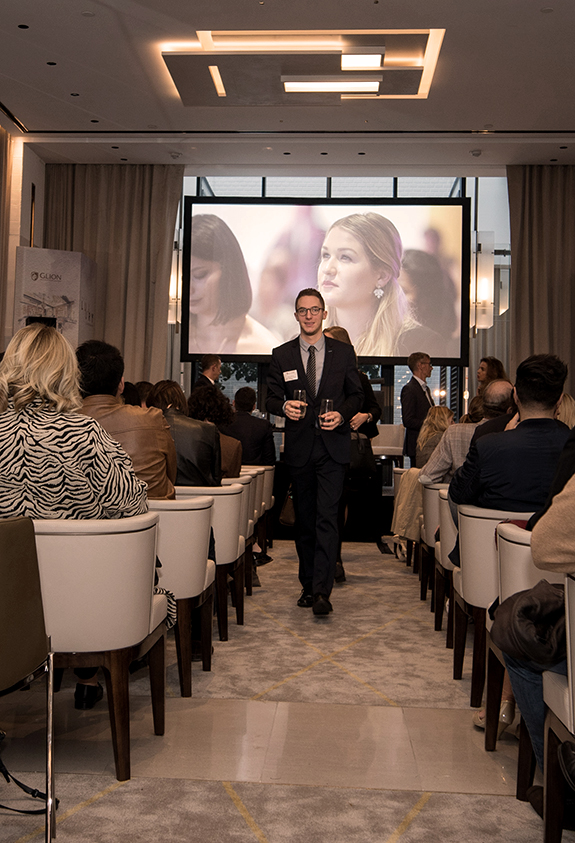 Events and conferences are a huge part of the hospitality industry, and are continuing to grow. Whether it be focused on music, sport, learning or luxury, events around the world are generating billions of revenue and changing the way businesses, hospitality organizations and resorts operate.
The growth of the events has been fuelled by a number of factors, not least the emergence of dedicated event listing, management and ticketing sites, such as Eventbrite.
The sector has also experienced major disruption, with non-traditional venues such as co-working spaces, bars and live webinars increasingly offering flexible hosting options.
Add to this the increasing shift in how people are choosing to experience their passions, learn and do business, and you begin to see why the events industry is rapidly expanding.
A booming industry
Meetings, conferences, events and exhibitions are a key driver of tourism destinations across the globe. In the USA, they generate almost one trillion dollars in direct, indirect and induced spending. In Europe, the event industry continues to grow steadily. In Asia, it is booming. As a result, tourist destinations around the world are realizing that events are a vital component in attracting holidaymakers. Without them, they are at risk at losing out.
Events are valuable to more industries than just tourism, however. In music, the company Live Nation has become the market leader. With a revenue of over $8.5 billion, Live Nation owns a range of leading businesses (including Ticketmaster), as well as some of the world's most popular festivals.
GL Events, WPP and Reed Exhibitions are other examples of the key players in this industry. They actively look to expand, and boast hundreds of offices and thousands of employees. No matter the industry, events are becoming a vital part of their appeal, meaning the desire for employees with the right skills and knowledge is essential.
The importance of events
A company conference, a trade show, a product launch, a music festival, a sport event, a wedding, a fashion show – all of these are examples of business opportunities around which the industry is building its fortune.
Key players in the sport event sector, like the International Olympic Committee, UEFA and Formula One, are focusing more and more on customer service and VIP hospitality, increasing customer satisfaction, revenue and profitability. Conversely, resorts and destinations are creating new events or attracting ones they feel will bring in more revenue.
Gain the skills needed
The world of events needs professionals who have the skills and confidence to identify future opportunities and make events successful.
At Glion, our International Event Management specialization has been designed to provide you with a holistic experience, allowing you to explore the concepts, characteristics and management of local and international events in various locations. Our specialization breaks down the concept of an event, analyzes the motivations and expectations of today's clients, and gives you the skills you'll need to deliver successful event experiences.
Our staff, with many years of professional and academic experience, will inspire you to focus on what makes an event successful. Not least, the Glion Event Management Specialization lead, Giovanni Manfredini, who brings his vast experience of marketing, sales and events to the classroom.
"It is very interesting to make the contrast between hospitality and events. When you get to the mechanics of the events themselves, there are multiple approaches by which to organize them and make them successful. Events are very important drivers for the hospitality business", Giovanni commented.
Learning such event management skills has helped our alumni successfully develop careers in a range of working environments. For example, Sara Verderio now works at luxury fashion company Zegna, Charlotte Grace Anthony is employed at Bespoke Event in London and Nektarios Makris is Vice-President of Business Development at SpotMe.
Glion's International Event Management specialization is a perfect choice to acquire the skills and competences modern companies seek.