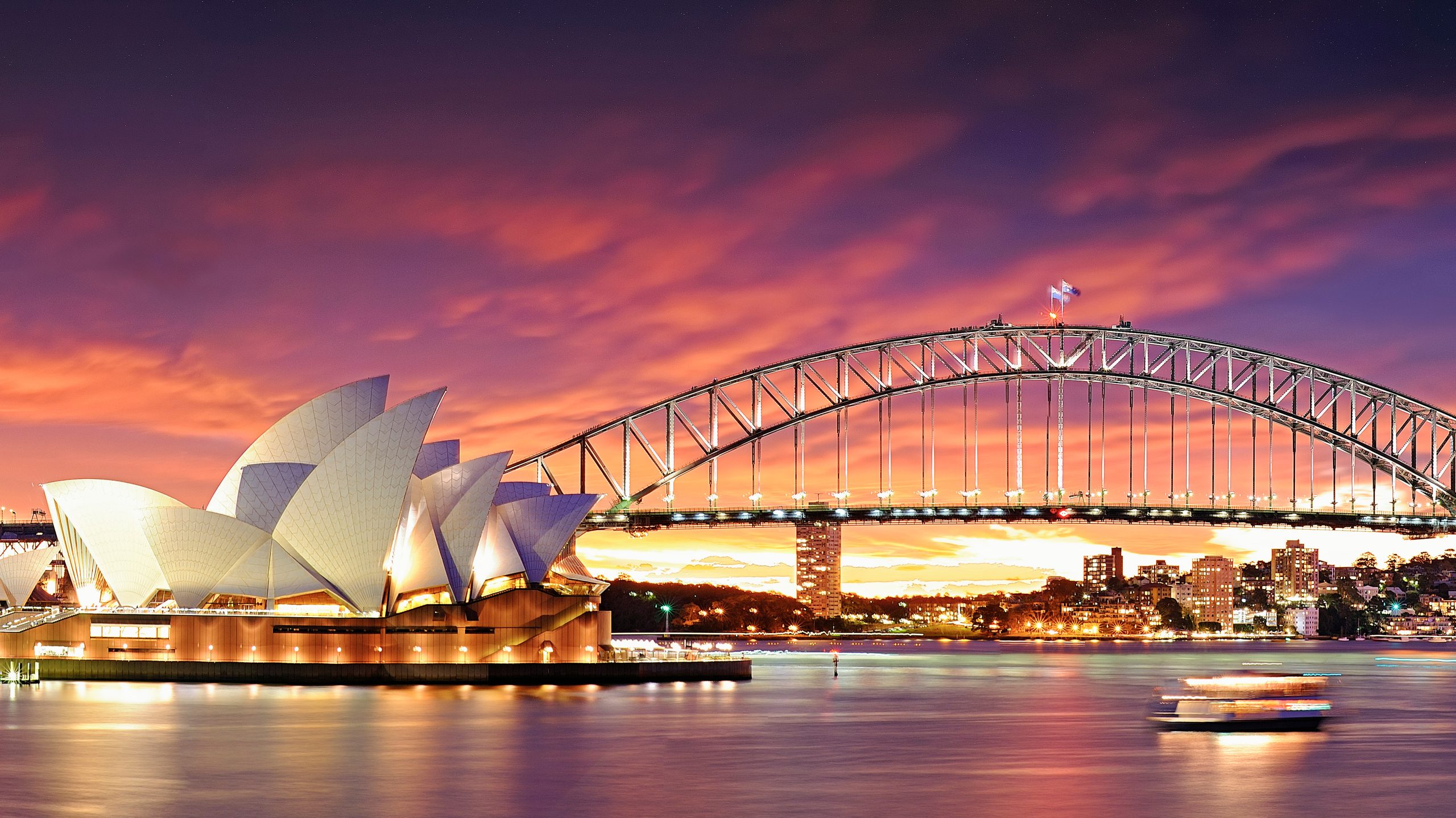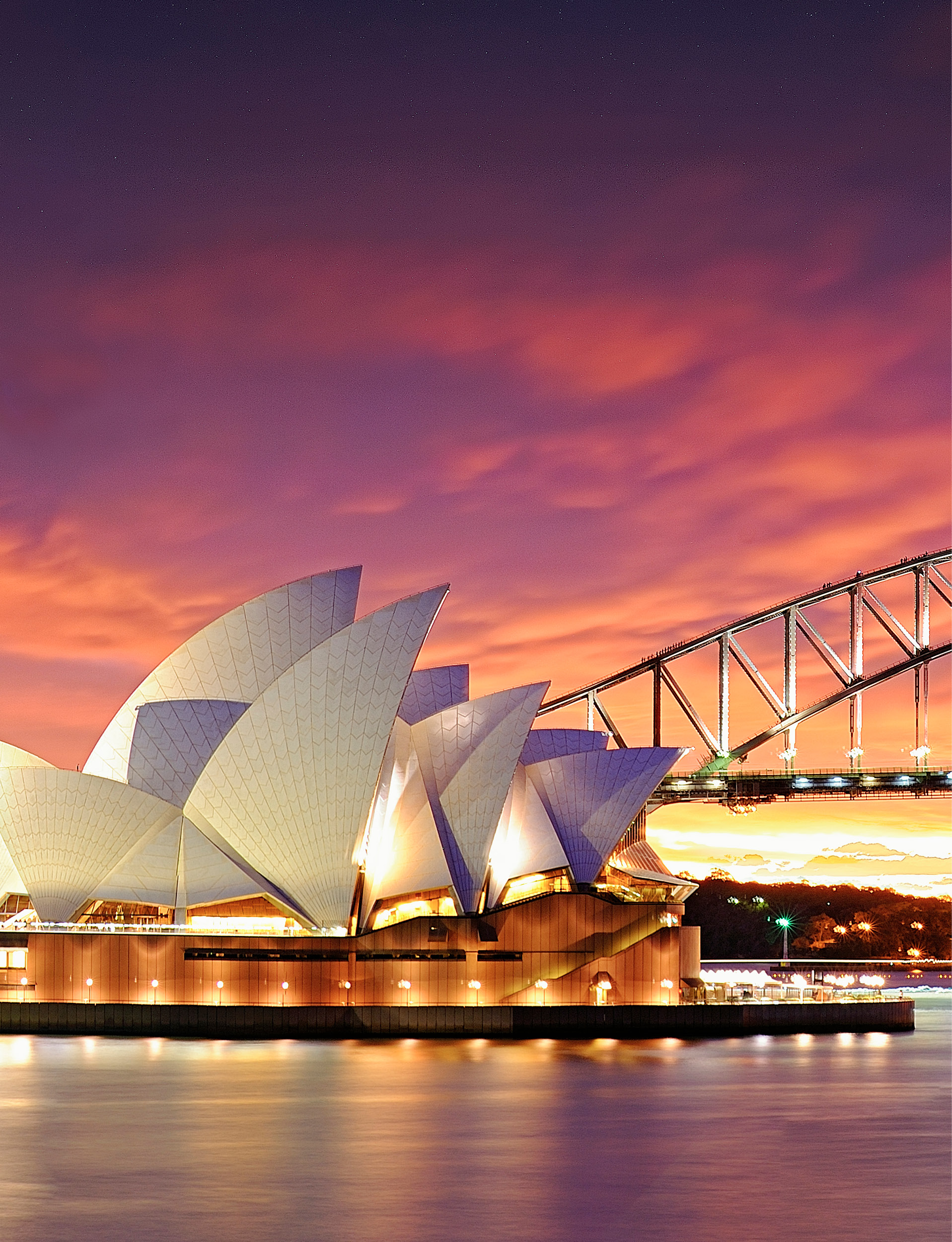 The Insider is traversing the globe to take a closer look at some of the most interesting and significant luxury hotel openings in some of the hottest travel destinations. For this issue we stay within the Asia Pacific region, but our focus switches to the gathering of countries known as Oceania…
Southern Ocean Lodge, Kangaroo Island, Australia
Not a new opening but the rebirth of a much-loved hospitality icon, as the Southern Ocean Lodge returns to the clifftops of Kangaroo Island, a sanctuary for wildlife that lies a few kilometers westward of Adelaide. Southern Ocean Lodge was a pioneer of experiential luxury in Australia, but it was destroyed in the bushfires of 2020. Now work is well underway on the rebuild, with the new-look lodge set to open on 6 December, 2023.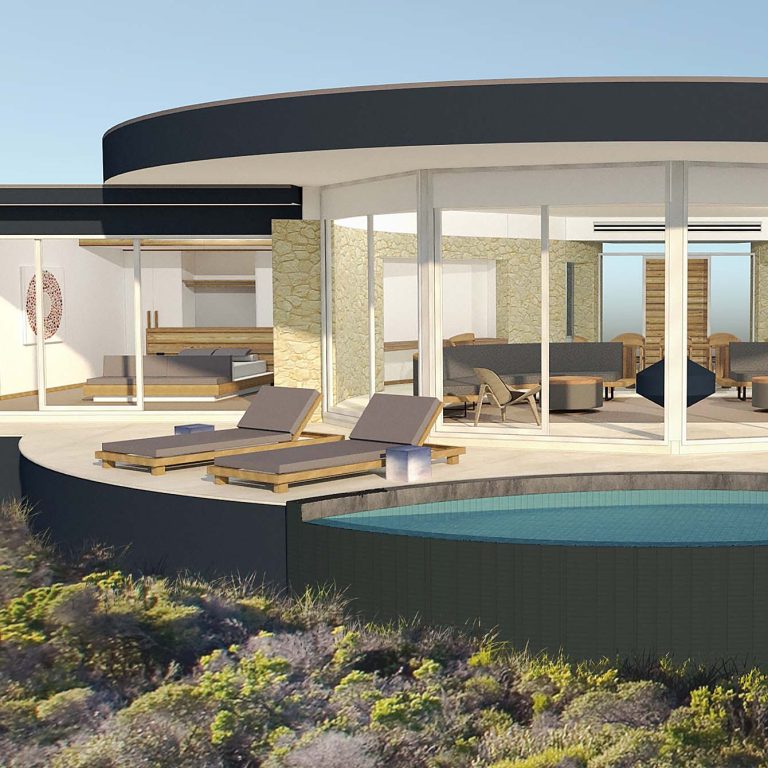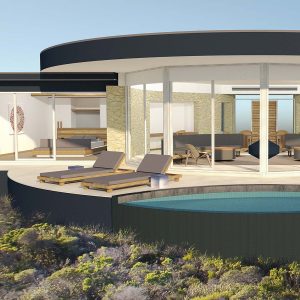 Southern Ocean Lodge v2 bears a similar footprint to its award-winning original, complete with breathtaking views of the Southern Ocean, magnificent Great Room and string of luxurious guest suites along the coastline. It will also be more ecologically sound, with significant hybrid solar and battery infrastructure that will allow the lodge to run off-grid, alongside a larger reverse osmosis system to boost water capture. Perhaps most importantly, given the fate of its predecessor, the new property will have a natural buffer of fire-retardant native plants.
The dining options will make extensive use of local produce, paired with premium South Australian wines for an authentic Aussie experience. The island itself also provides a major lure to travelers, with an abundance of native species to witness throughout four very distinct seasons.
Visit: https://southernoceanlodge.com.au
Soho Hotel Auckland, New Zealand
Set to open in October this year, the 126 rooms and suites Soho Hotel brings a taste of Art Deco inspired luxury to New Zealand's largest city.
Rooms range from the Deluxe, suited to short breaks, all the way up to the two bedroom Apartment at the top of the hotel, which incorporates a spacious studio lounge diner and kitchenette. Perhaps the centerpiece of the property is the spa, a multi-level design featuring earthy organic décor with an accent on luxury, and which features an onsen pool and a dry sauna together with eight treatment rooms.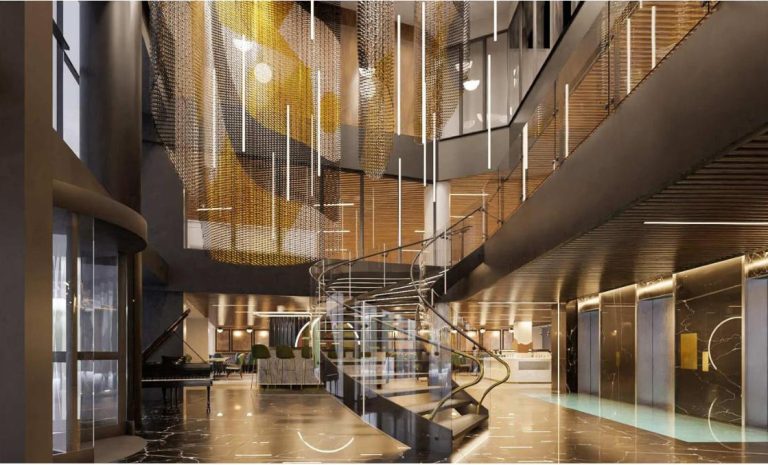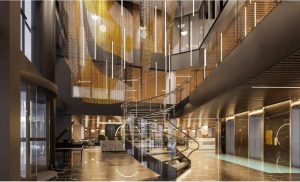 The hotel also boasts extensive dining options, including Tiger Bar & Restaurant serving fine, fresh and innovative flavors with an Asian-fusion twist. Café Luxe, meanwhile, offers casual street side dining including breakfast, brunch, lunch and an evening dessert and drinks service.
Visit: https://www.soholuxuryhotels.com/
Hotel Indigo Palau, Micronesia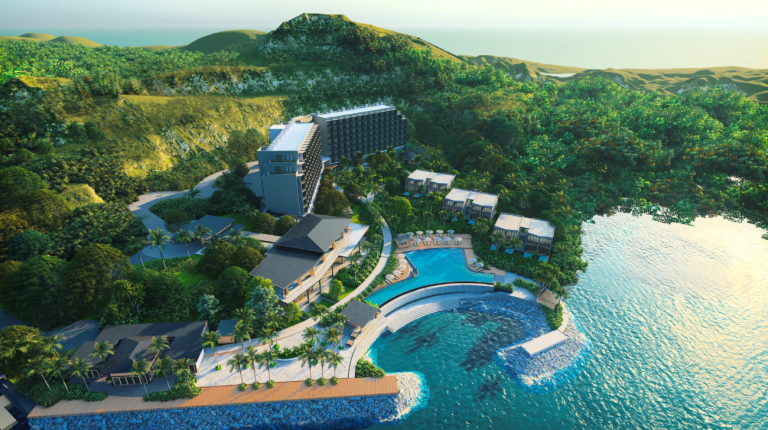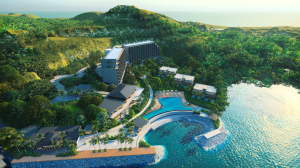 A little longer to wait for this one – the property is not due to open until late 2024 – but the Hotel Indigo Palau promises to be a worthy addition to the fast-expanding portfolio of IHG's upper-upscale brand.
For those who don't know it, the Republic of Palau is an archipelago of some 500 islands which is part of the Micronesia region. Rich in nature and surrounded by beautiful seas and coral reefs, it is regarded as one of the world's best destinations for divers, while also offering snorkeling, kayaking, boating and many other ocean activities.
Hotel Indigo Palau will have an outstanding location on Malakal Island, fronting onto a coral reef with amazing views and offering ready access to world-class diving and marine life. It will feature approximately 200 guest rooms, meeting rooms for 60 people, a resort center, swimming pool, spa and gym. F&B options are set to include the all-day dining Neighbourhood Café and separate restaurant, as well as a sunset bar by the pool.
Visit: https://www.ihgplc.com/en/news-and-media/news-releases/2023/ihg-hotels-resorts-announces-signing-of-hotel-indigo-in-the-island-paradise-of-palau
Silent Resort, Fiji
The global hospitality industry is beginning to embrace sustainability concepts with vigor. This recently announced resort, however, takes things to a new level. It is the brainchild of Silent-Resorts, a partner company to solar electric boatbuilder Silent Yachts, and it promises to be a solar-powered, zero-carbon resort.
The development – on which construction should begin at the end of this year – will be located on a private island featuring jungle hillsides and white-sand beaches protected by a stunning coral reef. Silent-Resorts says it will reveal the exact location in the coming weeks, but the company already has its first development under construction, located on Elizabeth Island in The Bahamas.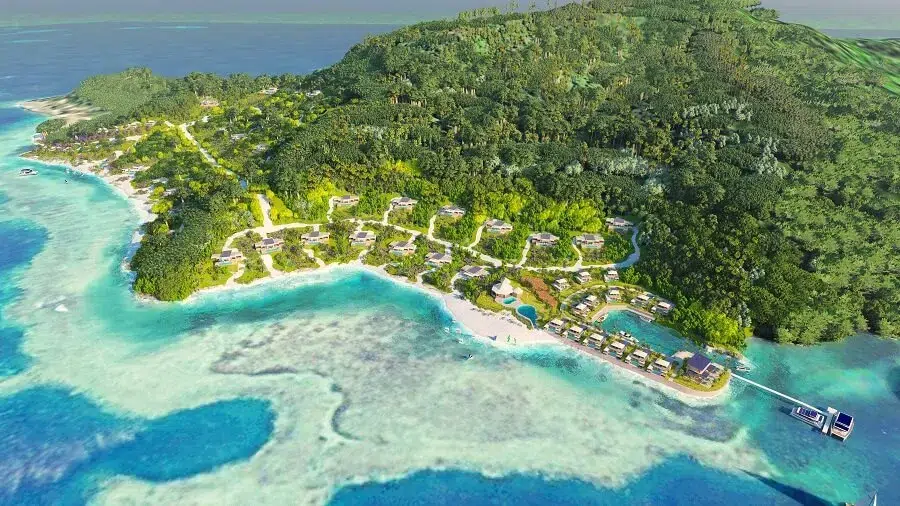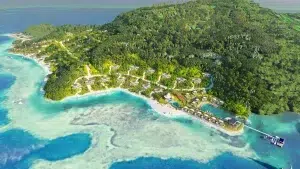 The planned Fiji resort will feature 28 Silent Estate Residences (four, five or six bedrooms), 14 Silent Marina Residences (two bedrooms) and 10 Silent Beach Club Residences (two bedrooms). Guests will also have exclusive access to Fiji's first solar-powered Silent Marina and a fleet of solar-electric tenders, speed boats and catamarans to explore the surrounding area.
Visit: https://silent-resorts.com/
Watch out for issue 13 of The Insider, in November 2023, when we will be making the final stop in our tour of the world's most exciting luxury hotel arrivals…
Photo credit:
Main image: AtomicZen/Getty
Launch your career in international hospitality
Our Bachelor's in International Hospitality Business is your first-class ticket to a global career.