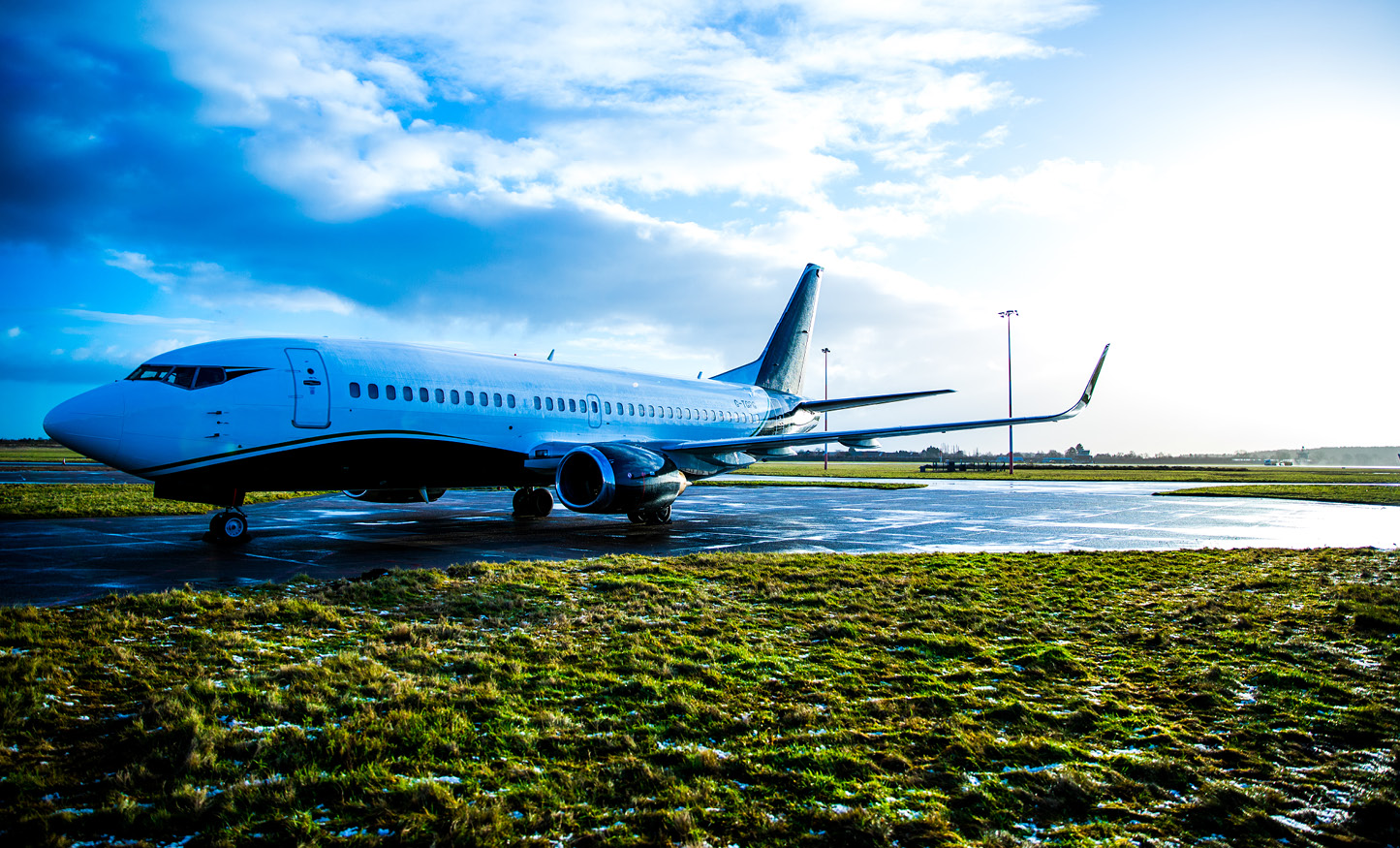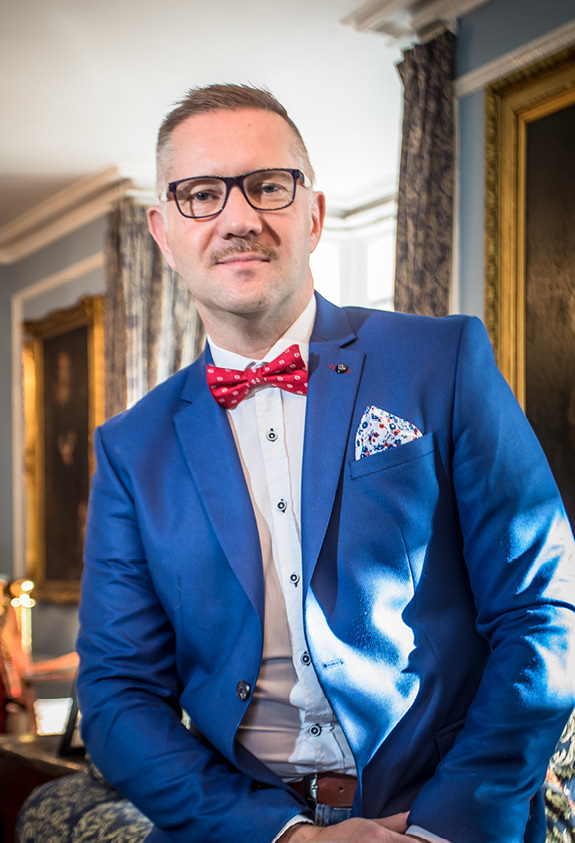 Nothing says luxury and exclusivity like a private jet. But it is other attributes like convenience, flexibility and Covid-safety which are giving private aviation the chance to thrive in the new normal for global travel. Having assumed the role of 'international rescue' during the worst days of the pandemic, businesses like Flitestar Private Jets are now bringing innovative ideas to a fertile marketplace…
In Britain, the Telegraph newspaper described it as "the 'new normal' for the elite". America's New York Times, meanwhile, noted that "interest in private jet service is surging".
Are these reports accurate? Has Covid-19 and its impact on commercial aviation ushered in a new golden age of private flying? According to Neil Baines, CEO of Flitestar Private Jets, the truth is actually more nuanced.
"This has been a desperate year for everybody," he notes. "But, at the same time, the advantages of private aviation – its flexibility and manoeuvrability – have come to the forefront. With private flying you can have anything from a two-seat Cessna to an A380 airborne in 24 hours."
Such fast reactions became especially useful in the chaotic first weeks of the pandemic. As scheduled airline services were grounded and international borders began to close, Neil says that he and his team were inundated with enquiries of just about every type imaginable.
"A lot were around repatriation, and not just people but also flights for family pets. As with the rest of the industry, we did a lot to get vital PPE (personal protective equipment) moving to places that needed it. We even had to arrange a flight for a coffin."
The charter that gave Neil his most satisfaction, however, did so on a purely human level. "We arranged a flight for a family group to travel from South Africa to the United States. One of this group was terminally ill and so was desperate to be with her family one last time. We managed to get them back a short while before she passed, and that was easily the most rewarding, because we made it happen when they had no other alternatives."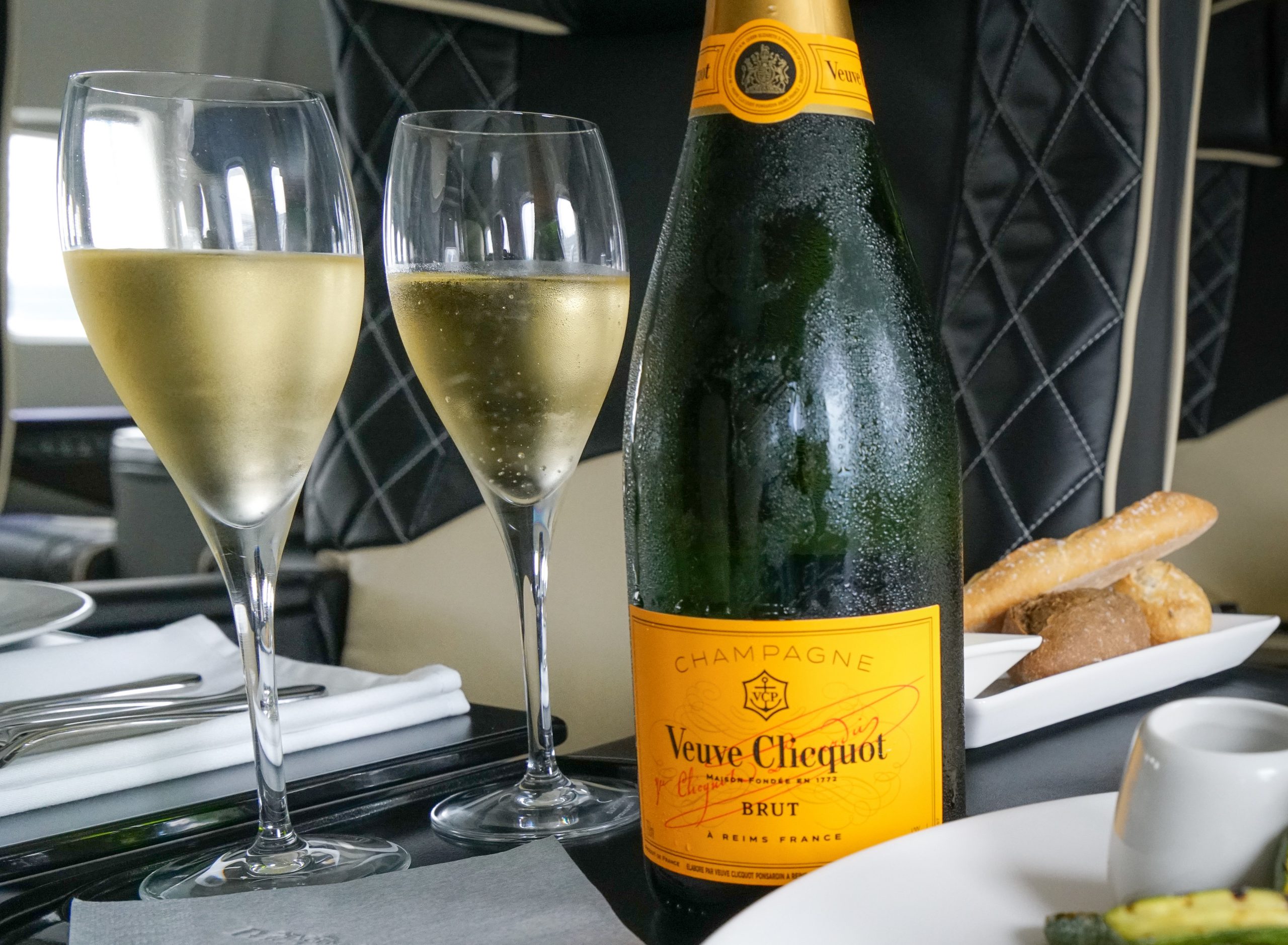 The Covid safety advantage of private flying
Private aviation has distinct advantages over its scheduled sibling when it comes to protections against virus transmission. They include:
Flying scheduled brings, on average, around 700 points of contact with people and objects, according to research by McKinsey. On a private flight this reduces to 20 or 30.
Unlike private charters, passengers booked on scheduled flights have no control over who they fly with.
Private aviation clients usually have access to dedicated, private terminals in non-hub airports (for example, Flitestar operates to over 900 airports across Europe), with immediate lounge transfers and no need to spend time in busy baggage check/drop areas.
Private aircraft are highly managed from a health and safety perspective – with deep cleans between each flight.
One of the interesting characteristics of private aviation is the friendly competition that exists among the various market players. This means more agility in responding to client demands.
"We're a close-knit industry in many ways. Aviation is expensive and we don't all have massive fleets of aircraft, so we tend to share them between us," Neil explains.
"We help each other out, in good days and bad. As brokers, we often have our own areas of expertise. For example, Flitestar has quite a strong background in Africa, so we tend to get a lot of requests through for that market. By the same token we're less strong in Asia, but we can pick up the phone to people who are."
The rollercoaster of business
The tidal wave of pandemic-related bookings was followed by an upswing in short haul private flying, as European clients ventured out from lockdown to visit summer holiday destinations like Ibiza, the Greek Islands and Turkey.
Now, though, as an autumnal chill begins to spread across Europe and North America, Neil does not shy away from the challenges facing the sector.
"This should be the season where business travel kicks into gear. But it's just not happening, particularly the 'bread and butter' transatlantic flights.
"We heard brokers talking about having their best summer ever, but everyone will be feeling the pinch if the traditional business market stays on the ground. For those players who serve a predominantly business market it's going to be an especially difficult few months."
The hospitality connection
With a client book balanced between corporate and personal accounts, Flitestar is less exposed to the business travel downturn. And it's in the sphere of personal travel that the company is seeking to innovate; most notably through partnerships with luxury hospitality brands.
Working with sister company Journeys by Jet, it can fly clients to luxury resorts that are hard to reach by scheduled air services. One such example is upmarket resort operator Time & Tide, which has recently reopened its Miavana luxury eco resort off the north-eastern coast of Madagascar.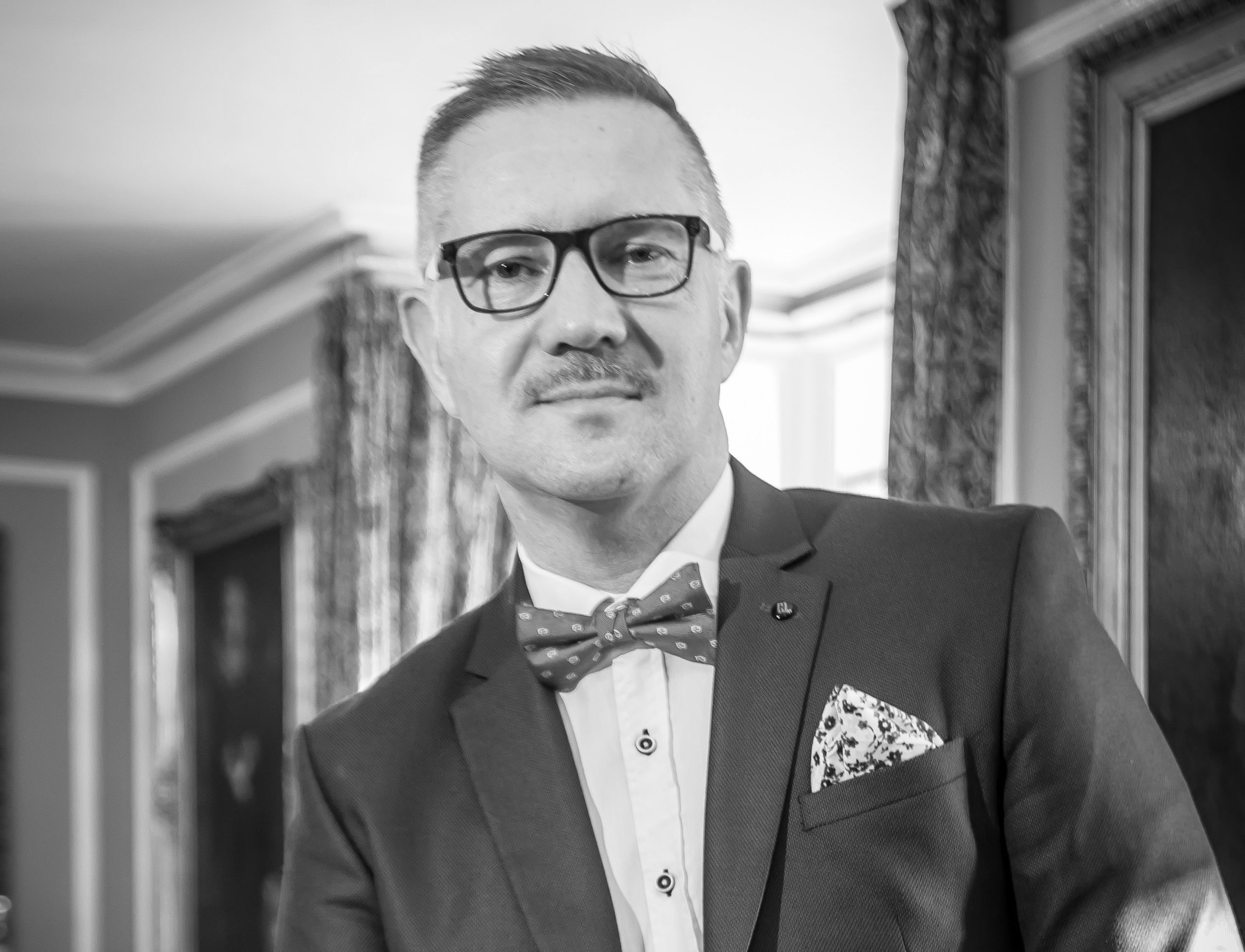 "The advantages of private aviation – its flexibility and manoeuvrability – have come to the forefront"
Neil Baines
"We are now starting to fly clients from Europe to the airport at Nosy Be in Madagascar; and from there they are transported to the resort's island by private helicopter. It's a real win:win for both partners; and we see real potential in tie-ups between luxury hospitality and private aviation," says Neil.
It isn't just exotic, ocean island resorts that such services can work for. Neil adds that Airbreaks, the company's 'fly-in holiday' subsidiary, also serves domestic markets. In the UK, for example, it works with a number of luxury hotel partners in Scotland, including the stunning Inverlochy Castle and tennis superstar Andy Murray's award-winning country hotel Cromlix.
Filling those empty legs
The company is also trialling an innovative business line that aims to solve one of private aviation's thorniest problems: empty legs.
Neil explains, "Empty leg is how the industry describes the aircraft flying empty from its base airport to where the client wants to be picked up. Around 40% of all private jet flights are empty legs with no passengers on board."
To try and cut this number of 'wasted' flights, the company is now looking at an idea it calls 'jet sharing', where individual seats are sold on empty leg flights.
"This is obviously a lot more affordable than chartering your own jet, and for the client making the original booking it can help to defray some of the cost, since we revenue share with them," he adds.
As his company, and industry, continues to press forward with innovation and new partnerships, Neil believes that a similarly collaborative approach is required by governments and aviation authorities if the industry is to properly shake off the effects of Covid.
"The biggest thing that is going to hold back private and commercial air travel over the next 12-18 months is access to fast, efficient and economically-priced Covid testing," he notes. "The industry needs to work together with healthcare providers, airports and governments to get quick tests rolled out.
"There are 30-minute tests out there, but we need to widen the regulatory approvals for them, so that rapid testing becomes part of the airport experience for the foreseeable future.
"Until we have that, travel markets won't open up fully because individuals and businesses will just push things into the future – either because they don't want to quarantine or because they don't want to spend 72 hours in limbo while they wait for their test results to come back."
For more information about Flitestar, including the Airbreaks service, visit the website
Become a financial high-flyer
Get closer to the capital markets with our Master's in Real Estate, Finance and Hotel Development.