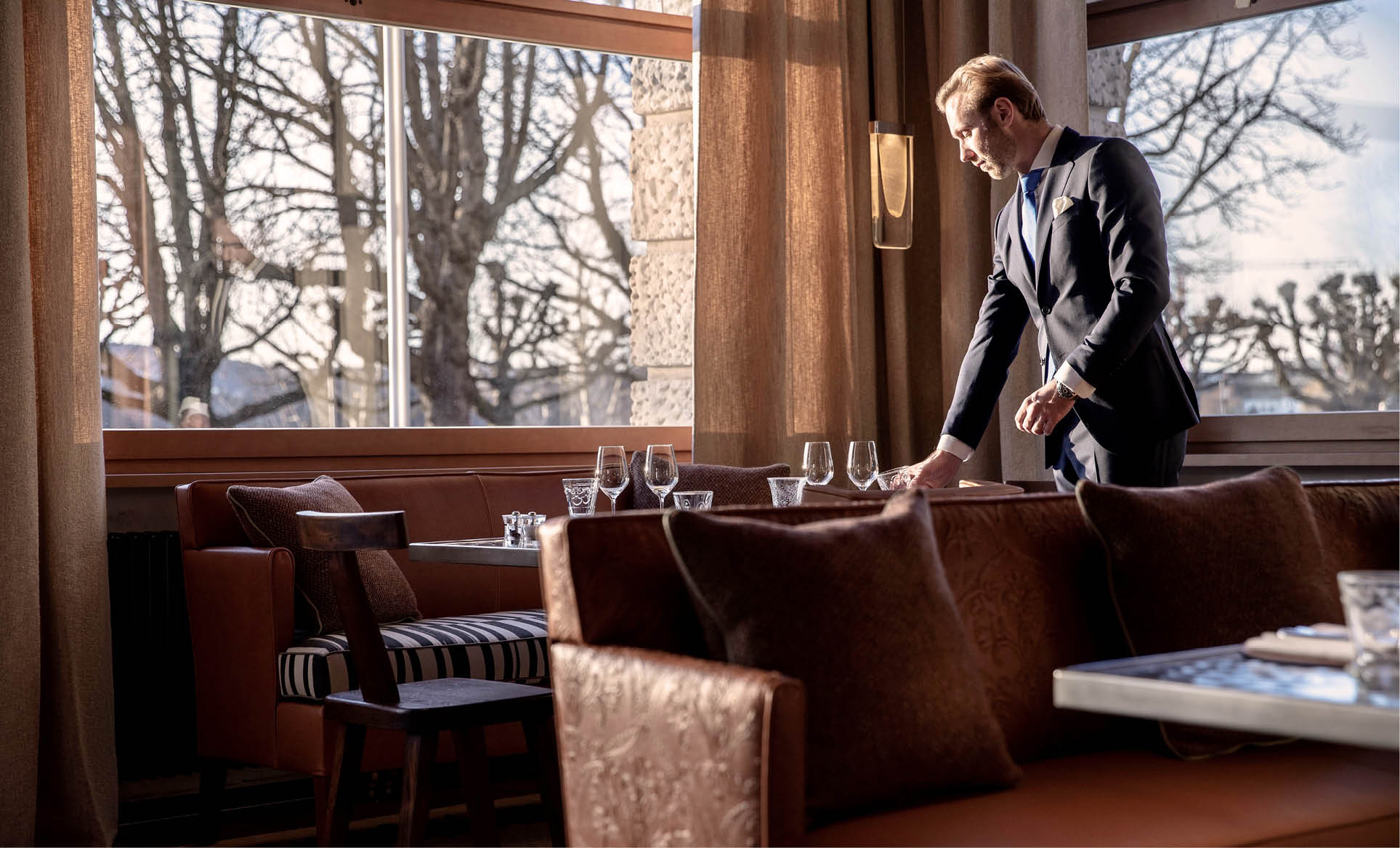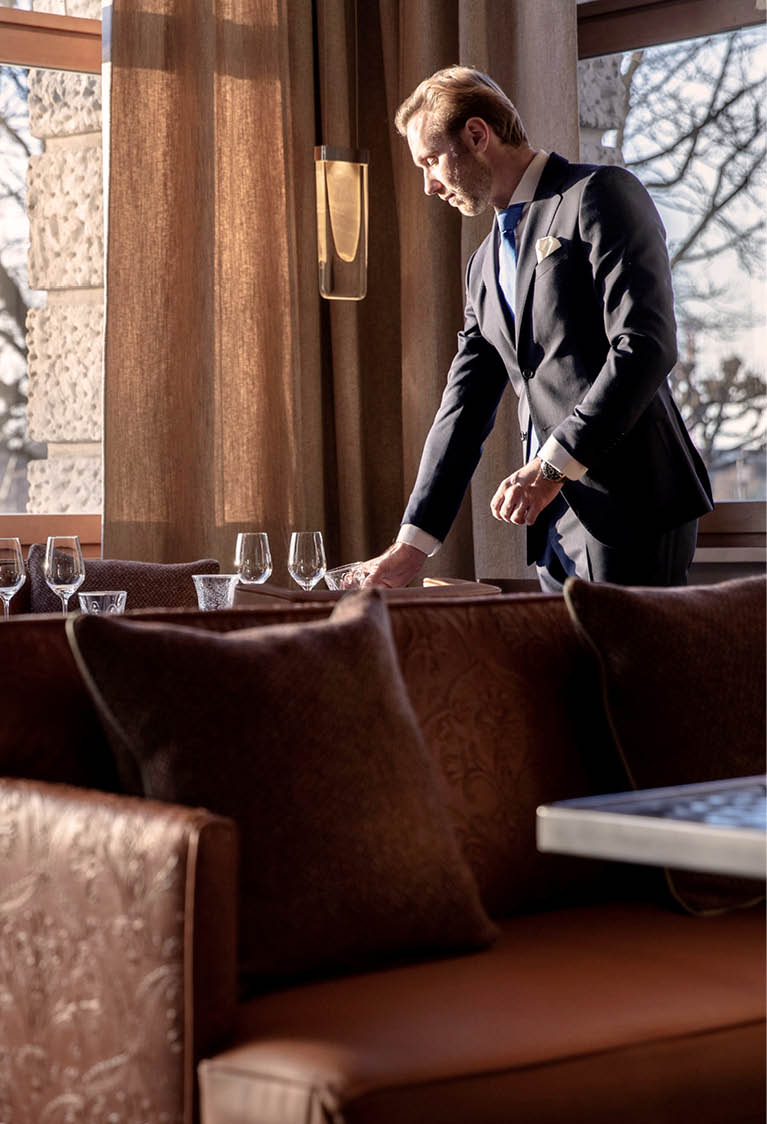 In the latest edition of our 'my first job' feature series, BBA graduate William von Meister describes how his expected career path took a sudden detour into the world of luxury hospitality…
Name: William von Meister
Program: BBA with Luxury Specialization
Position: Management Trainee
Company: La Réserve, Eden au Lac Zurich
When started: June 2019
"I hadn't imagined working for a hotel – not even once during my entire experience at Glion!"
This might seem an unusual thing to hear from a graduate of one of the world's best-regarded hospitality business schools. But in saying it, William von Meister simply underlines the breadth of opportunities that open up with a Glion Bachelor's degree. As our "First Job" series is proving, there are many different sectors where our alumni can find comfortable homes.
Now a Management Trainee with the luxury hotel group La Réserve, William had initially set his sights on the world of sports-related events. "Red Bull was my goal," he explains. "But a combination of circumstances pulled me away from the sports industry and led me into luxury hospitality – which I found more appealing and which suits my personality. That said, without the network access Glion gave me, I would not be where I am right now."
Zurich's new hospitality landmark
Starting in June last year, William was able to join the opening team for La Réserve's latest luxury hotel: La Réserve Eden Au Lac Zurich. The project handed an early 20th century Belle Epoque building to the legendary designer Philippe Starck; the result is a modern reimagining of a yacht club.
"It was truly taking a role at the start of a project, for a company where the level of expectations in terms of quality of service rank among the highest in the field. I wanted to challenge myself with this project, which I think has – and will – serve me lessons for a lifetime."
The hotel opened its doors at the beginning of this year, with Condé Nast Traveller describing it as, "An exceedingly charming and in some ways quite unexpected addition to the already diverse La Réserve portfolio."
William says, "Opening a hotel is like building a house of cards. Everyone is trying to find his or her place: new team, new environment, new industry for some.
"The key was to adapt and integrate myself to earn the trust and respect of my team-mates. Hence my responsibilities were blurry, and I was simply expected to overcome any daily challenge; from material lists, confirming designs of service, organizing team training, tastings, creating menus, finding suppliers, and so on."
All of this built on the intensive learning William experienced at Glion; an experience he describes as "quite a school of life".
Lifelong learning
He notes, "I learned that wherever I find myself, and whoever I'm talking to, there is always something I can learn and something others can learn from me. Applying this defines to me the foundations of respect and allows constant evolution, which in turn allows us to meet many opportunities in our lives.
"As much as I tried to fight against it, Glion eventually pulled me out of my comfort zone. And that was the best way to get to know myself better: my weaknesses, my strengths."
For the future, William has one major aim: keep moving forwards. "I believe I will be chasing more projects in the next five years… see more of the world, keep challenging myself until I find something I'm truly passionate about. Then I'm sure that will lead me to further experiences over the next 10 years."
And he signed off with this advice to current students at Glion – or indeed anywhere – who are approaching graduation and their first job milestone.
"Relax, it's you first job, there is no right or wrong. You just have to start somewhere; and in my opinion this is critical: you must start somewhere because the perfect opportunity might not show up… yet! Trust in life."
Why not check out some of our previous 'First Job' stories – you'll find the links below: