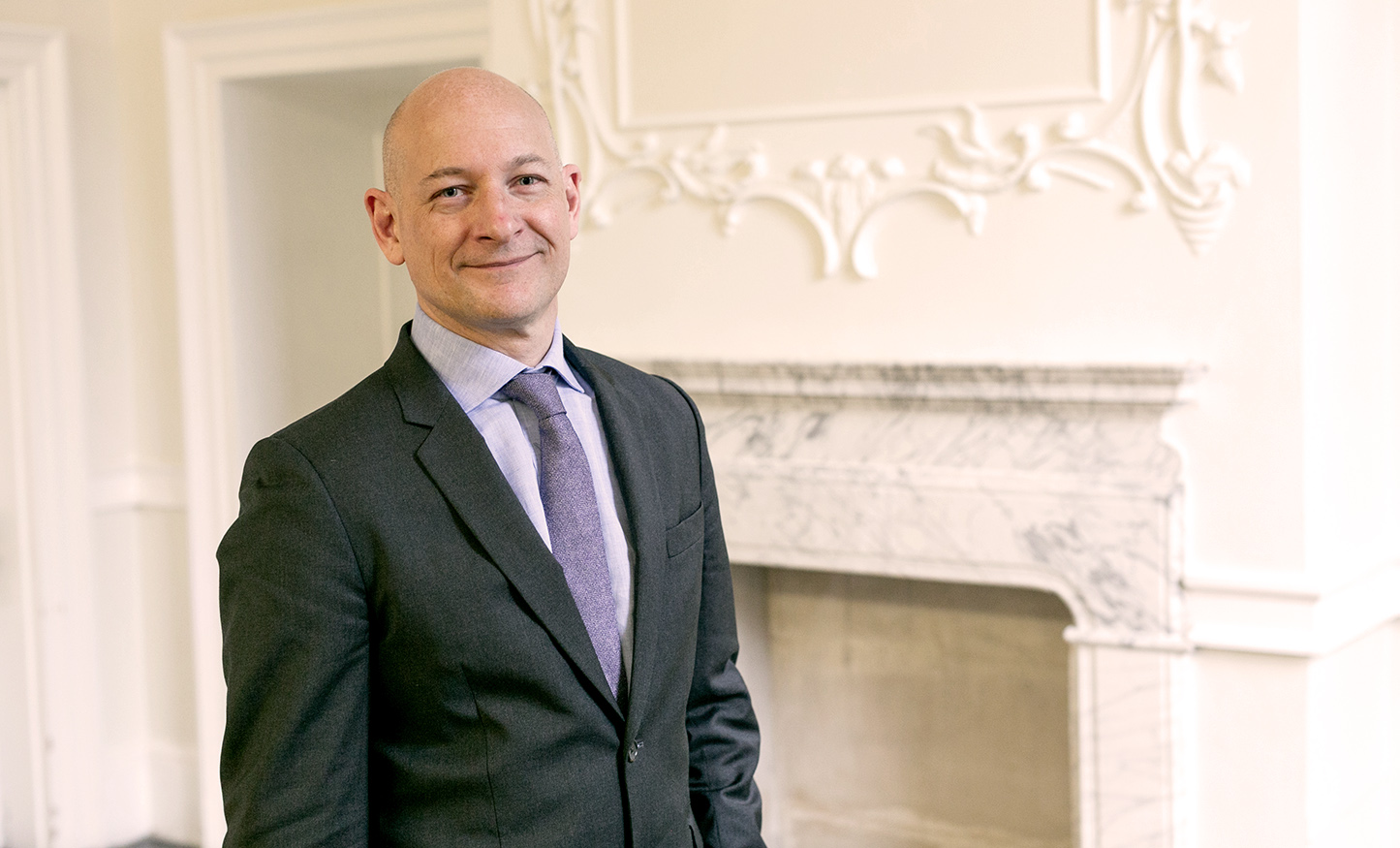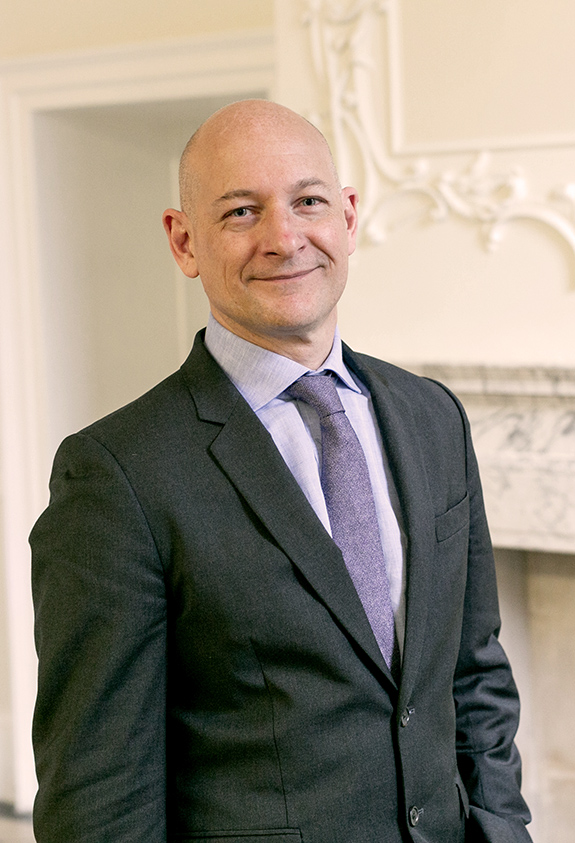 The global real estate market is massive. In 2018 alone some $1.75 trillion worth of assets changed hands, according to brokerage Cushman & Wakefield.
This is more than just a volume growth story, however. The market has also become increasingly 'professionalized', as major institutional investors – such as insurance companies and sovereign wealth funds – switch money into real estate rather than traditional stocks and bonds.
This effect is especially evident in operational real estate assets, such as hotels. In just a few years this area of the market has transformed from something of a 'Wild West' environment, mostly left to private investors, into a core asset class increasingly dominated by powerful institutions.
With the global real estate market experiencing such excitement and dynamism, this is a very opportune time for it to be the focus of a new Master's program from Glion. The MSc in Finance, Real Estate and Hotel Development, which welcomes its first student intake in September, is the brainchild of Dr Emmanuel Jurczenko, who joined Glion earlier this year as Director of Graduate Studies.
"When I arrived I immediately sat down with my colleague, Andri Rabetanety, and we wrote the new MSc program from scratch," he explains. "It's so nice to have the possibility to build a program this way; to bring our own knowledge and experience to the table, but also to align the course content with what's important in the market today.
"Most of all, we have the opportunity to ensure our students are given the right skills and knowledge to go out into the employment market and secure great roles. This is a perfect time to be launching this program, as the professionalization of the market feeds into its talent requirements. There is a big focus on upskilling."
Glion's expanding Master's portfolio
The new real estate-focused MSc program is one of three launching in September. The other two are Hospitality, Entrepreneurship and Innovation; together with Luxury Management and Guest Experience. The established Master's in International Hospitality Business completes the newly-expanded portfolio.
"This, for me, was one of the big attractions of coming to Glion," Emmanuel says. "Our graduate studies are in growth mode, so there's real entrepreneurial appeal in developing new business lines that play to the international strength of the school, with its campuses in London and Switzerland."
The MSc in Finance, Real Estate and Hotel Development takes full advantage of Glion's global reach. Its studies are based in London, Europe's real estate investment capital.
"The London location has been particularly useful when it came to selecting our program faculty," he continues. "Around 80% of the faculty will be coming directly from the market, as it were. We've been able to recruit experienced practitioners from leading firms such as LaSalle and Deloitte, alongside top academics from renowned Institutions such as Cass Business School and Oxford."
Will Emmanuel himself be spending time in the classroom? "Yes, definitely. The plan is for me to meet the students at least once a month in my role as Program Director; plus I will be delivering classes around the topic of portfolio management. This is an area where I have a good deal of experience, having consulted with asset management companies alongside my work in academia over the past two decades. I will be teaching portfolio construction techniques and different diversification investment strategies."
Real estate focus, with hospitality DNA
What else can the program's inaugural student intake expect from the MSc in Finance, Real Estate and Hotel Development?
The first point to note is that this is not a hospitality-centric degree. Even the 'Hotel Development' strand is based on the principles of planning and developing an operational real estate asset, with hotels simply used as an illustration. "We could just as easily have used data centers, but it made sense to choose hotels as our laboratory, given the DNA of the school," Emmanuel says.
The other two strands cover the full spectrum of the global real estate market, including office, retail and other operational segments. "We will be examining how to devise a real estate investment strategy, including how decisions are formulated on which sectors, target countries and even regions or cities to go for. Plus we will cover the acquisition due diligence process in depth.
"The 'Finance' module, meanwhile, looks at ways to fund the purchase of a real estate asset. These are typically transactions in the tens of millions of euros, so we will look at the various options for raising the required debt capital."
Last, but by no means least, students will have access to a dedicated career fair, while also undertaking immersive field trips which will act as useful networking opportunities.
"Students should come away from this program knowing how to buy, sell and develop real estate assets," Emmanuel concludes. "They will also learn about the disruption the sector is experiencing, as new technologies start to impact business models. Today people are increasingly talking about 'real estate as a service'. It is no longer a question of simply leasing space. Landlords must incorporate the service and relationship elements in order to be successful.
"It is also important to remember that real estate is a deeply human-intensive business. Transactions are typically large, complicated and relationship-driven, which means they will always need to be done by people. This plays to the emphasis on soft skills development that is a key part of the Glion ethos. If you want to work with big deals, real estate is the place to be.
"We cannot wait to get started and we are looking forward to meeting our first cohort of MSc students in September."