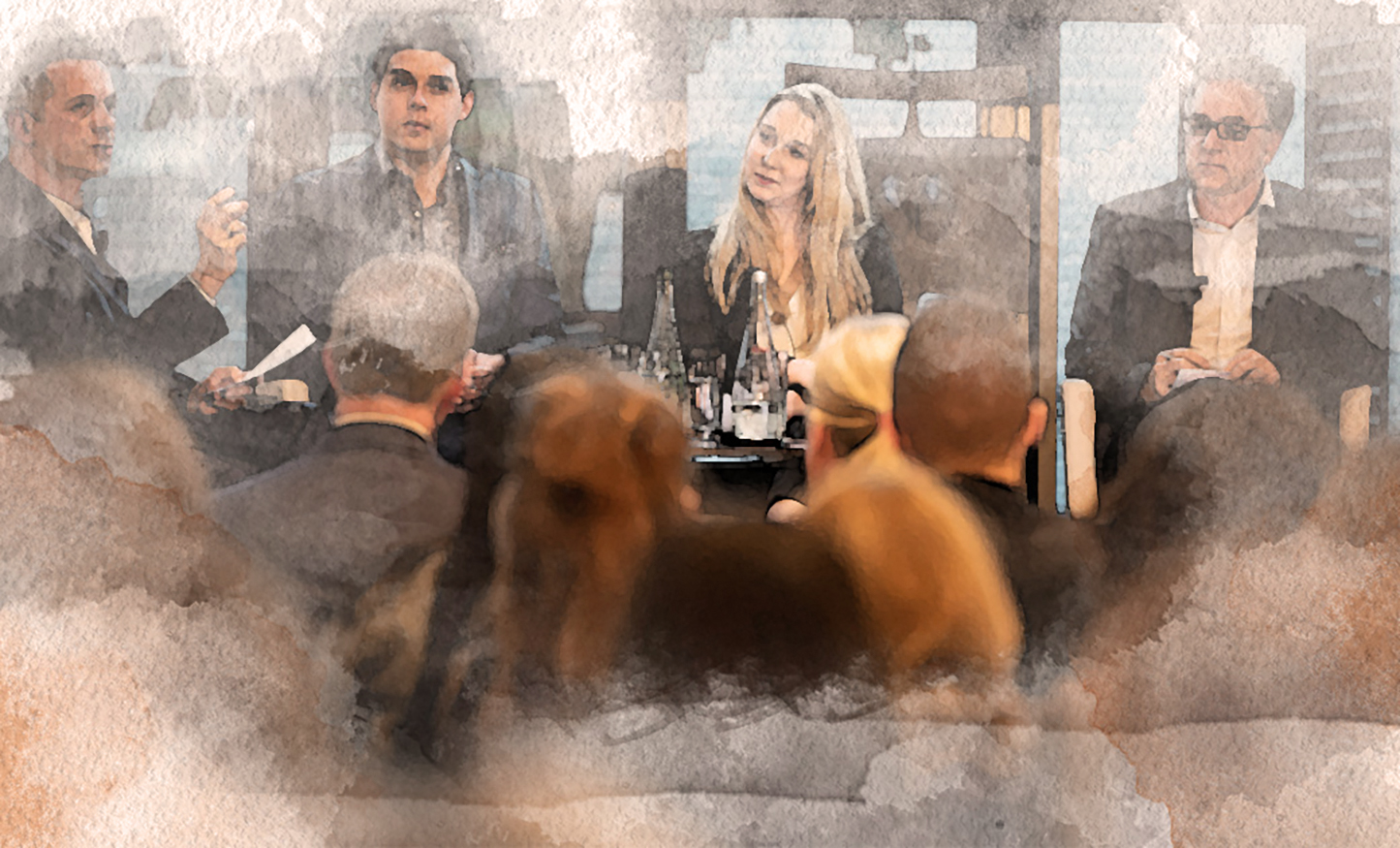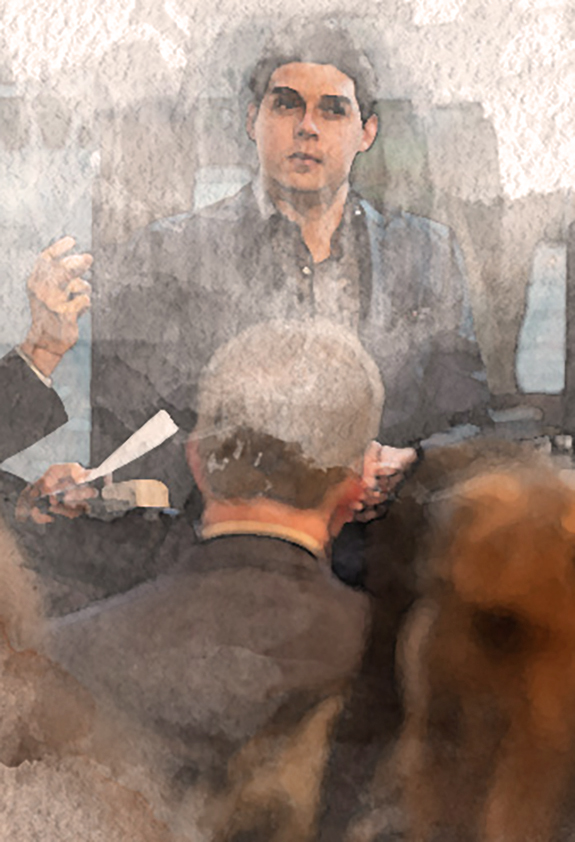 Hotel Lutetia in Paris was the location for a meeting of leaders, industry partners and students to discuss the changing face luxury hospitality. Glion's third, annual Art of Luxury Leadership conference, saw two keynote speakers and a panel of industry experts deliver insight on a range of topics, including technology, diversity, 'inclusive luxury' and the move towards informality.
Challenges and opportunities in luxury hospitality
The conference is an opportunity for the industry to discuss the present and future of luxury hospitality with a variety of peers, including emerging talent and seasoned experts. One such expert was Stanislas Helou, Market Manager – Portfolio Development at Luxury Retreats, and Glion alumnus.
After graduating from Glion with a BBA in 2007, Stanislas has gone on to become an experienced market manager in the luxury hospitality Industry. His hard and soft skills have set him apart from his contemporaries, giving him a successful leadership career built on revenue enhancement and customer satisfaction.
Stanislas Helou answers our questions
Tell us about Luxury Retreats and their concept
"Luxury Retreats is a full service luxury villa rental company dedicated to creating authentic travel experiences. Our complimentary guest support includes a team of villa specialists dedicated to finding our guests the perfect home to stay in, and a 24/7 personal concierge service to assist with details, big and small."
How can a business cater to an evolving, more informed audience?
First of all, any company needs to be truthful.
"That company needs to have the correct and truthful information on their platform, whether it is the price being competitive or the pinpoint of their business on the map. At any moment, a potential guest can verify on internet if what he sees on the website is correct."
Secondly, there is one word that needs to be taken into consideration: Adapt!
"The potential guests want to have the information of the villa(s) they are interested in, or an answer to their question, right away. We, as a luxury villa rental company, must be prepared for the typical and not-so-typical questions the guests might ask. We collect a substantial amount of data about every single property and every single destination."
How can the hospitality industry use technology and data to enhance the guest experience?
"We need to be prepared and adapt to the guests' needs. Do you like to book your stay via email? Phone call? Through an app? Through the website? Do you like to actually chat to someone for days to see what property fits you and your family the best? Or do you prefer to book quick and easy in under an hour? If it's the latter, we need to be 100% sure that the information on the website and app is 100% correct."
What are the boundaries of technology?
For me, it's the personal touch you have while talking on the phone with a potential guest, that you might not have when a guest is booking online.
How are you using Whatsapp and other technologies to prepare a guest for their stay and communicate instantly with them?
"We live in a world where technology and data are so close thanks to our smartphones. Imagine you are in the plane on your way to Ibiza with your family and friends and at the moment you land and turn on your phone, you receive a text and email from Luxury Retreats saying that John your driver is waiting for you at the arrival hall, that the Amazon package you ordered has been received and that the butlers are ready for you at the villa with your welcome cocktail."
"Well, that is what we provide. Not only do we provide excellent quality properties around the globe, but we also provide an outstanding reservation process that fits your needs and exceptional customer service before, during and after your stay."
A truly disruptive approach and a new version of luxury based on the guest's needs rather than a brand's interpretation.
Thank you to Stanislas for taking the time to share his views on technology and the changing nature of customers in hospitality. For more knowledge and opinions on luxury leadership, you can read quotes from the panel discussion and keynote speeches, or watch the video covering of another Art of Luxury Leadership conference that happened earlier this year in Geneva.