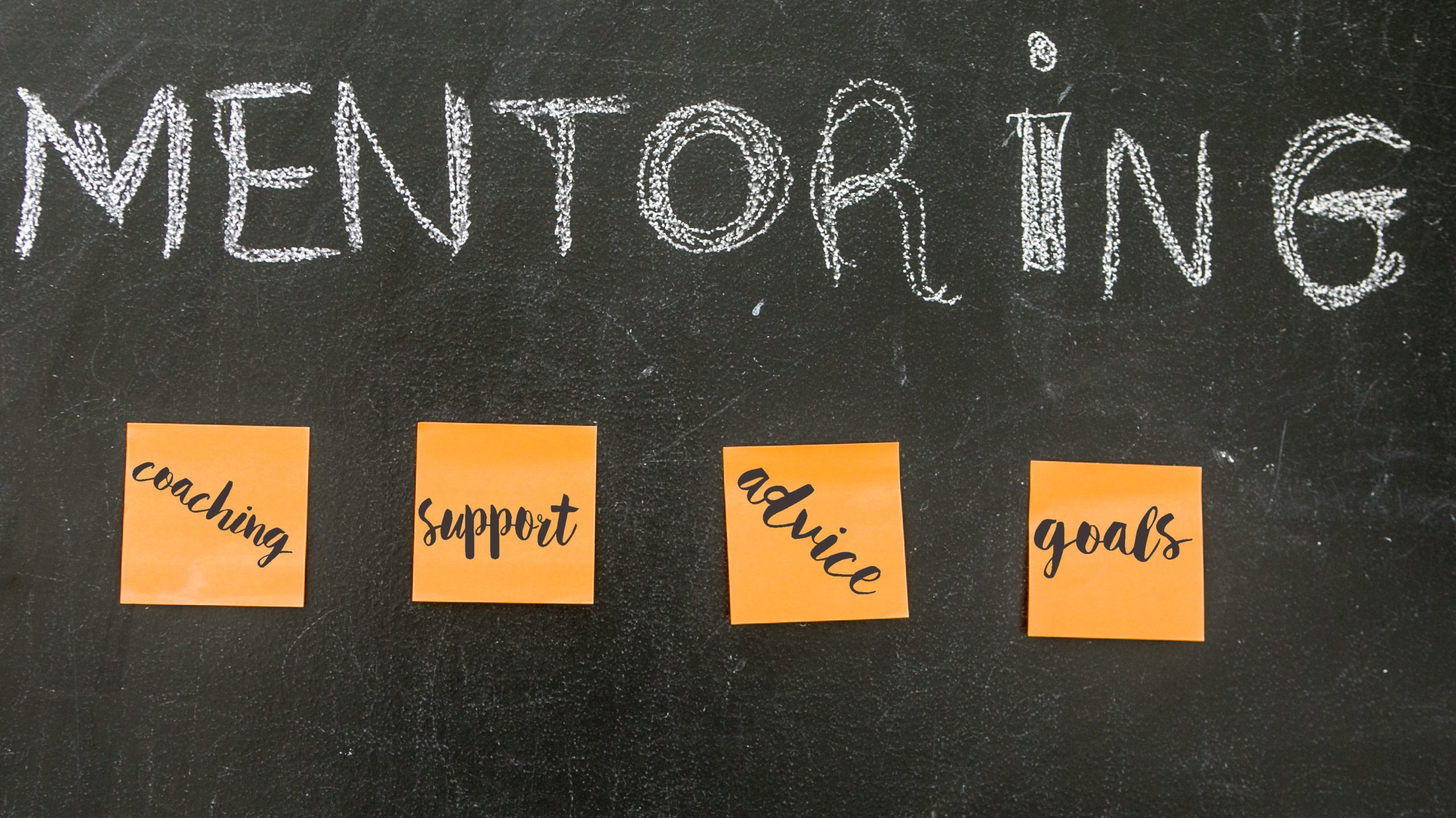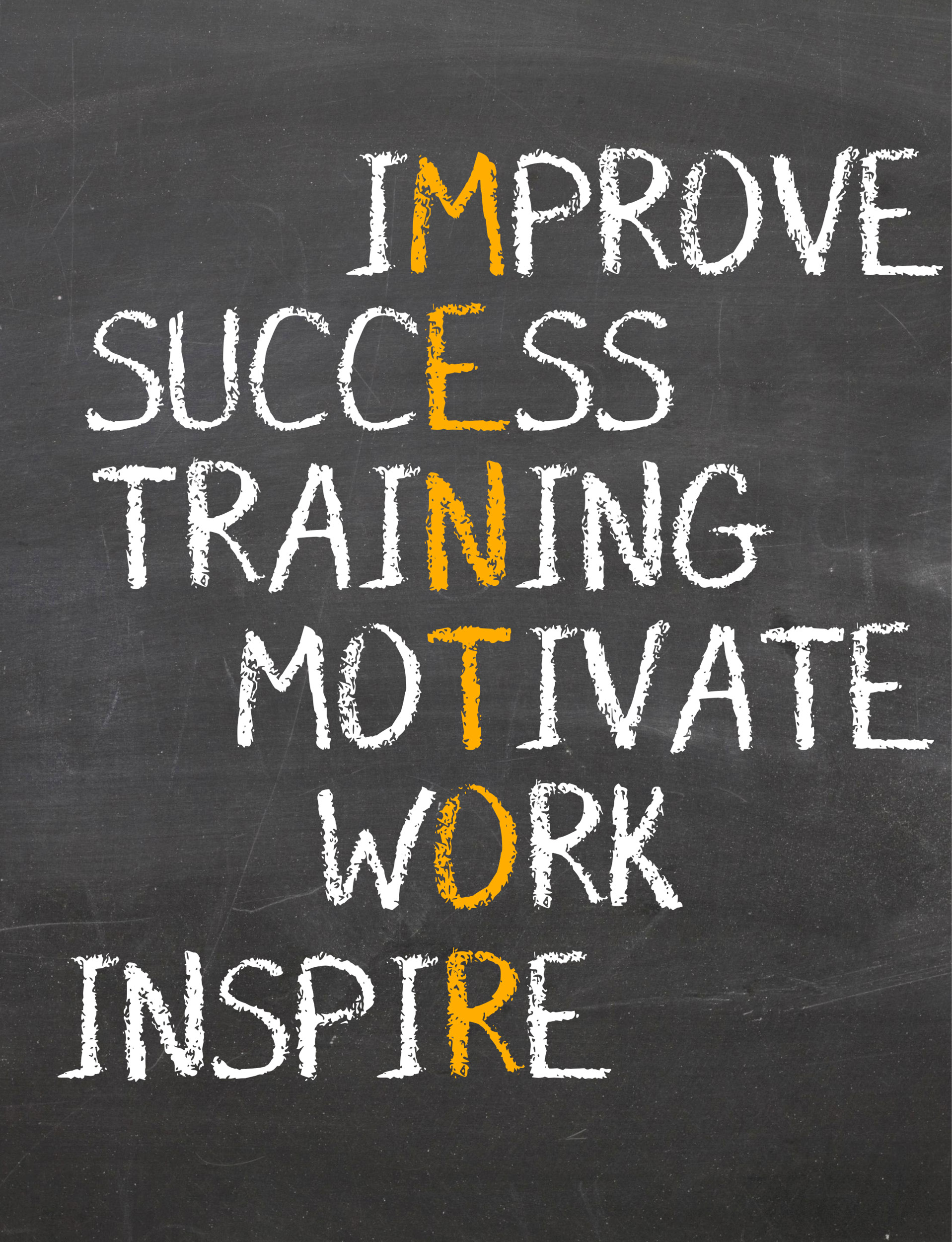 The Talent Connection offers a chance to earn coaching and mentoring from an industry leading firm. The competition's first winners have just been announced…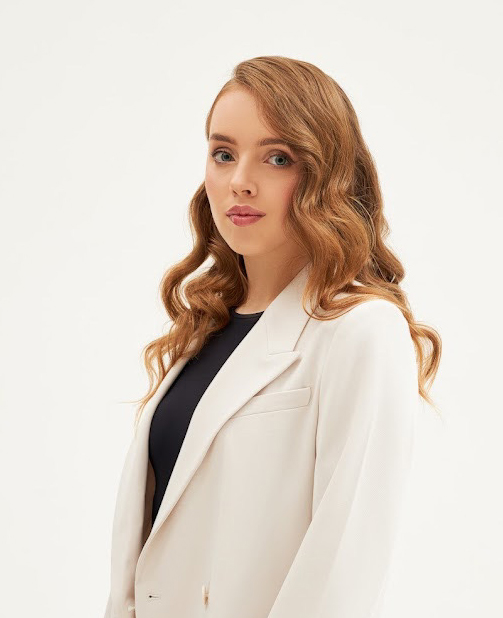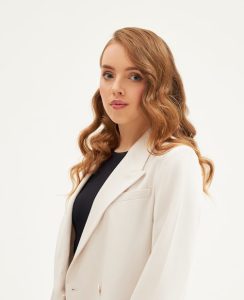 As well as the opportunity to join our flagship graduate program, there was an added incentive to apply for the Fall 2023 intake of the Master's in International Hospitality Business.
It took the form of an opportunity to win personalized career coaching by one of three world class companies:
Four Seasons (luxury hospitality)
Cushman & Wakefield (real estate)
Watchfinder&Co. (luxury retail)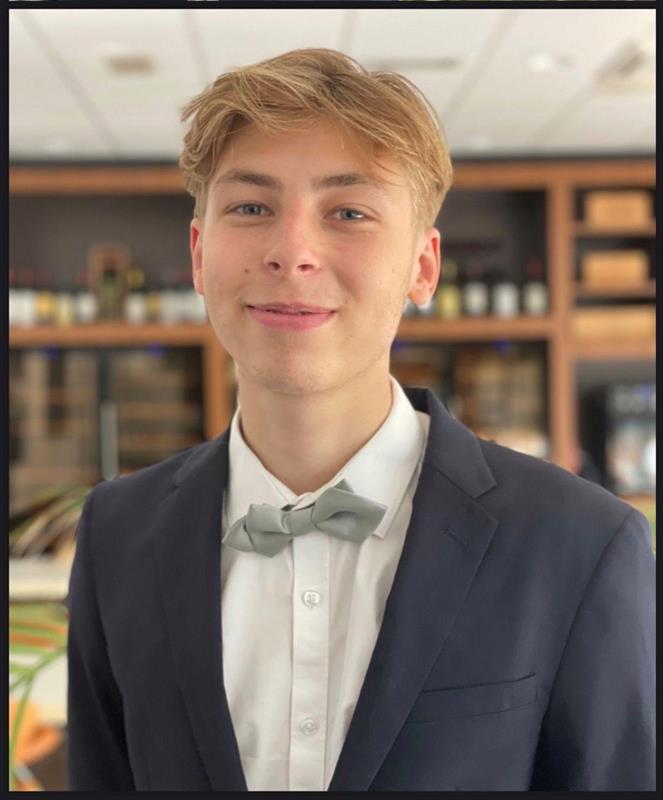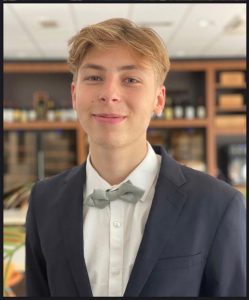 To enter, qualifying students accepted to the Master's program had to choose the partner company they wished to be mentored by, then submit a 1,000-word business case strategy addressing a real world challenge for that company. After reviewing all the papers, 11 finalists were shortlisted by our faculty.
In September, this 'first 11' were invited to present their business strategies in front of a panel comprising their preferred partner and selected Glion faculty.
Joining from the partner companies were:
Anne-Laure Soulier, Talent Acquisition Director at Four Seasons George V
Mariam Elldrissi, Regional Director of People and Culture at Four Seasons Hotel des Bergues

"I was actually quite impressed with the quality of the presentations; they were creative, and there were some ideas and points that I actually didn't think of when working on the project myself." Borivoj Vokrinek

Borivoj Vokrinek, Strategic Advisory & Head of Hospitality Research EMEA at Cushman & Wakefield

Mathieu Girard, Switzerland Country Manager at Watchfinder&Co.
As the intensive day of presentations drew to a close, six winners were selected, two per partner. They are:
Anna Kuptsova and Stephane Um Mayo for Four Seasons
Célia Richard and Robinson Thomas for Cushman & Wakefield
Elena Kyalo and Svitlana Rozlutska for Watchfinder&Co.
Congratulations also to those who made it through to Finals Day: Ahmed Alshaeri, Huu Vinh Tran, Qi Chen, Jacopo Rubini, and Sara Almushkab.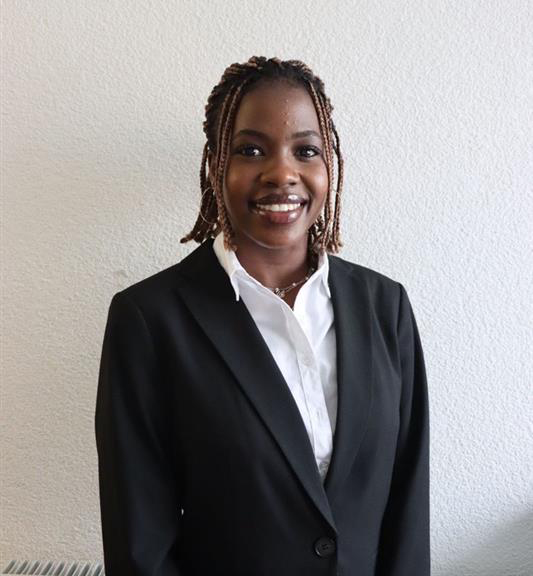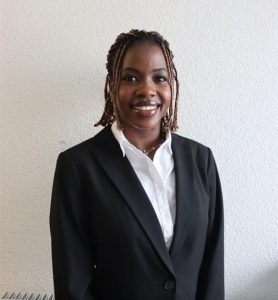 Once the formal business was complete, it was then time to make the short trip from Bulle to Glion campus for a celebratory cocktail in the stunning Lounge Bar of Maison Décotterd. There the finalists and jury members were joined by Glion Managing Director, Frédéric Picard.
Frédéric noted, "The Talent Connection is an excellent illustration of how Glion and our industry partners collaborate to genuinely boost students' opportunities to pursue successful careers with the world's most prestigious brands. We would like to thank all the students who participated in this competition, as well as our partners who agreed to be part of The Talent Connection."
Having earned their 'money can't buy' prizes, the winning students are now starting their programs of professional coaching and direction with their selected industry partners. This will continue throughout their academic program as well as into their internship and career. The package includes four individually tailored coaching sessions, an exclusive company tour, plus professional interview coaching to position them for future job success.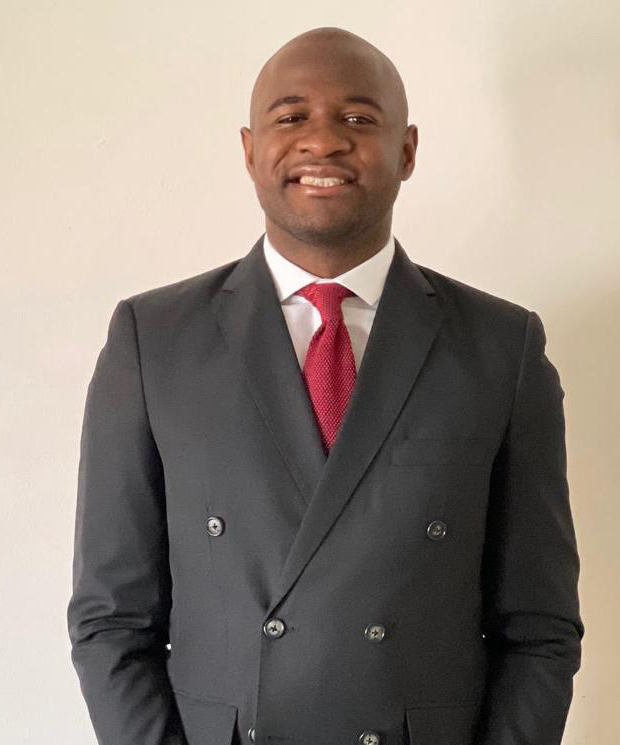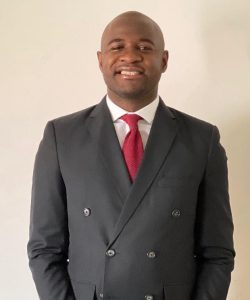 Bravo one and all!
What others said:
"I think that the opportunity to be mentored by Four Seasons is absolutely marvelous and I am looking forward to everything that it can give me. I believe their mentorship will really help me in my future career."
Anna Kuptsova
"I chose Cushman & Wakefield because I want to get into real estate development. I'm really excited to begin my mentorship program because I know I will benefit from personalized counseling – and that is really heartwarming to me!"
Célia Richard
"It was really nice to see the presentations today, with the students working on a topic that we are actually working on; and it was nice to see fresh and young views on those key questions."
Mathieu Girard, Watchfinder
Photo credit
Main image:
Carol Yepes/Getty
Master the business of hospitality
As our flagship graduate degree, the Master's in International Hospitality Business delivers the complete hospitality leadership toolbox, with study options in Switzerland and London.