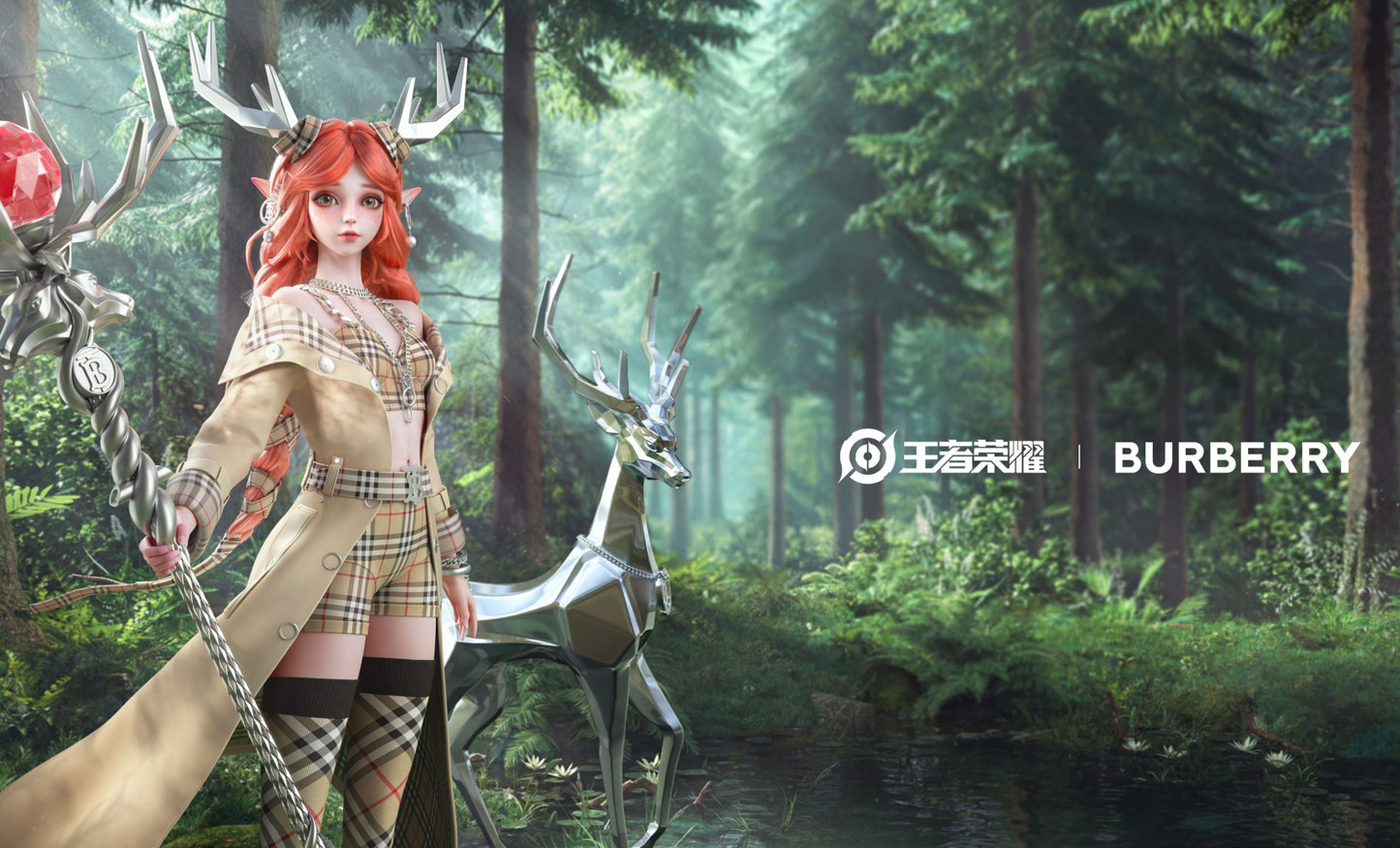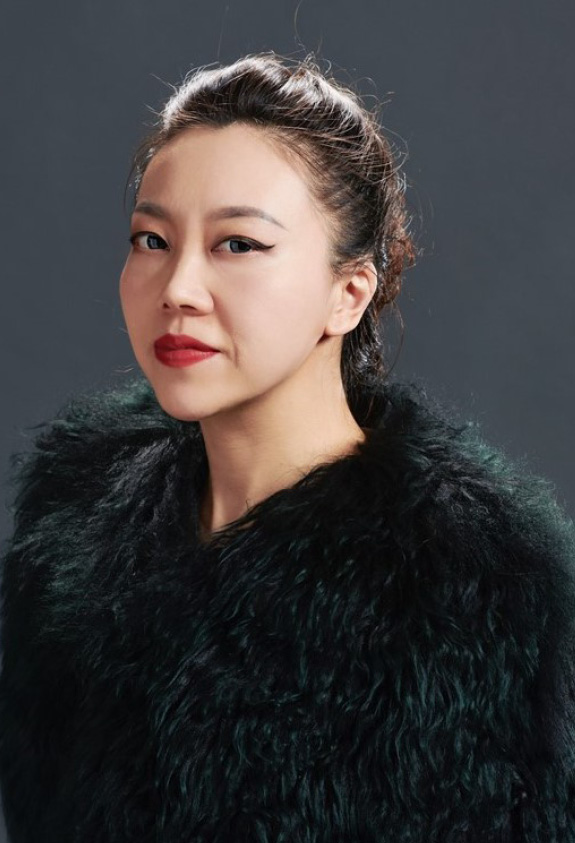 Now the world's second biggest luxury goods market, China is an essential place for Western brands to establish a presence. But a new generation of consumers – Gen Z – is making it harder than ever for brands to stay relevant. To gain a better insight into this challenge, we spoke to one of the sharpest minds in the market: Suzzane Zhang, Head of Planning for McCann Worldgroup China…
Brand loyalty. It's every marketer's dream; but is the quest for loyalty about to become a nightmare task, as Generation Z (those born after 1995) becomes the prime mover in China's luxury market?
Suzzane Zhang relates an anecdote that reveals just how interesting things are about to get.
"I was talking with some members of my team, who are Gen Zs, and they told me about how they posted something on WeChat Moments (an equivalent to Facebook), but then two minutes later they deleted it. I asked why and they told me they didn't feel like they agreed with what they'd said any more. It was two minutes, but they completely changed their view!
"I find it so interesting – this generation is constantly moving on and experimenting with who they are, to the point they have no problem denying who they were two minutes ago. Gen Zs don't want to be part of one tribe in the way previous generations did. They don't wish to be this one person; they want to have different personas that reflect who they are and what they want to be."
How should brands adapt to this new – and largely alien – consumer mindset? It's a question which Suzzane and her team are increasingly pondering; and the answer will have a significant influence on the future of luxury marketing in China.
The appliance of science to 'adland'
Although she works for a global advertising agency in the form of McCann Worldgroup (MWG), Suzzane does not fit the swaggering 'adland' creative type. This is because as Head of Planning (see panel below) she and her team bring an academic approach and strategic insights to the campaigns we see on our TVs, in magazines and – increasingly – on the digital and social media platforms we use.
Her role means Suzzane feels especially at home with MWG, as an agency that commits substantial resources to research and insights, not least through its 'MW Truth Engine'. This is a dynamic, centralized database of more than 25 million data points, in-depth studies, points of view and expert opinions.
"Our work is to dig deep into these insights," she explains. "It's anthropology type research that helps us to understand what drives people. Not all the agencies do this, because often they are focused on short term solutions to sell products. But I think this is a mistake, because without proper thinking about strategy and insights, and how we can engage these audiences with better ideas, even the strongest brands today can become forgotten very quickly."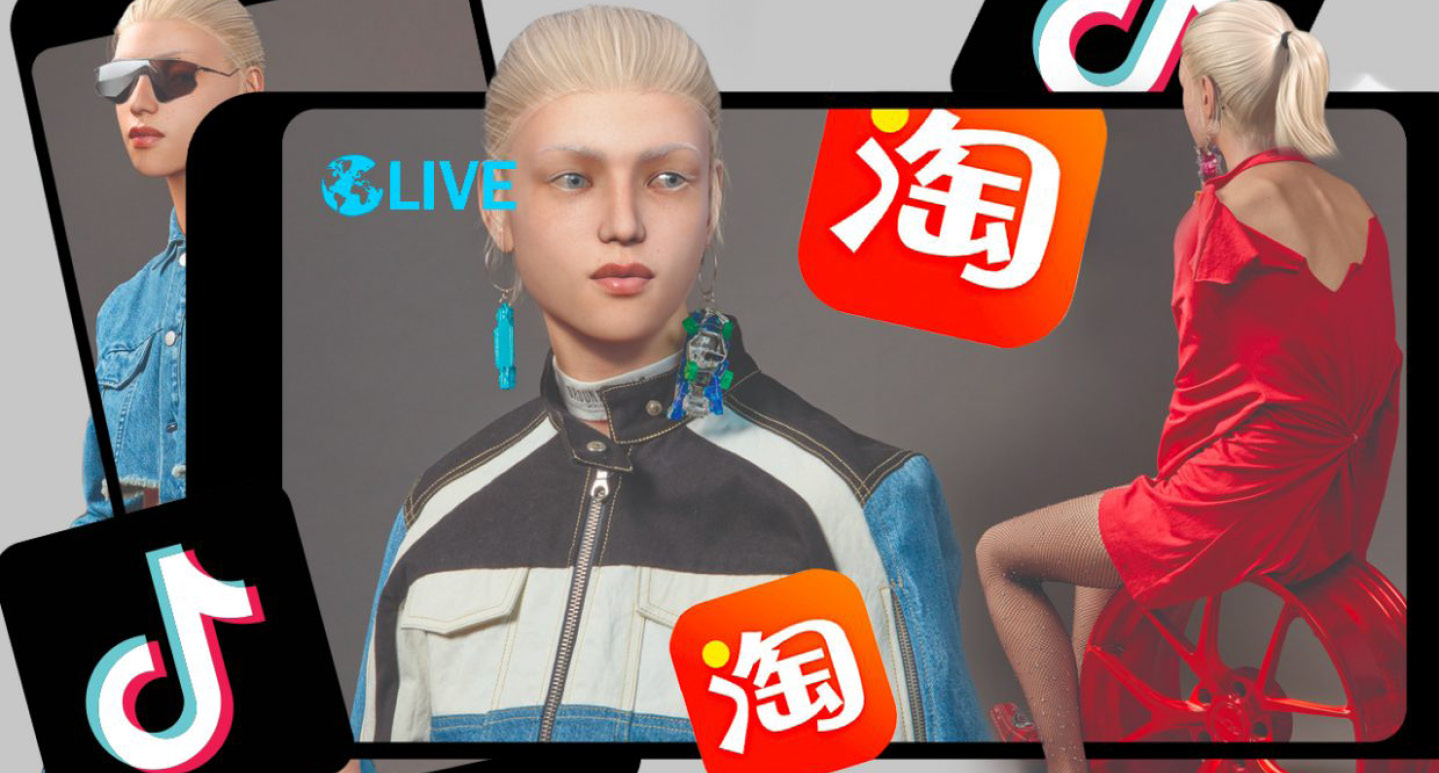 The numbers don't lie
A glimpse at the data reveals the scale of the Gen Z challenge – and the opportunity for those brands which get it right. There are now 80 million Gen Zs above the age of 20 in China – that age being typically when they make their first luxury purchase. According to MWG's Truth Central research, they are also constantly challenging brands to give them something new and fresh: around 70% of Chinese Gen Zs have this characteristic, compared with a global average of 50%.
And, of course, the Gen Zs are the first truly digital generation; something that reflects fully in their lifestyle and shopping patterns.
"The Gen Zs live on digital platforms that mix social and e-commerce, like Tmall Luxury Pavilion, which now hosts around 150 luxury brands including all the top names such as Chanel, Valentino and Burberry. We also have native store systems such as WeChat Minishop and the in-app commerce of Little Red Book and Douyin, which is the Chinese version of TikTok," notes Suzzane.
"If you want your brand to engage with – and sell to – Gen Zs in China, you have to be active on these platforms."
The more adventurous brands are even getting involved in the world of online gaming. For example, earlier this year Burberry revealed specially-designed outfits for characters appearing in one of China's most popular games: Arena of Valor (named Honor of Kings in China itself).
"It's bold for a brand like Burberry to do something like this, but Gen Zs respect brands who make the effort to understand them," says Suzzane.
Brands catch on to 'private traffic'
Another marketing channel which is rapidly growing in importance in China is 'private traffic'. Here, communication with customers is funneled into private pools on platforms which are controlled by the brands themselves, enabling them to reach out to these potential customers without incurring the cost of setting up third-party platforms.
"This started with social commerce on WeChat, with people selling hand crafted items, or even home-made ice cream, to communities of friends and friends of friends." Suzzane explains. "You can quickly create a community of 500 people in a WeChat group, and connect with them as regularly as you like. It's the type of engaging, bottom up communication that can be done in a controlled way; and it really works for the new generations of digital natives."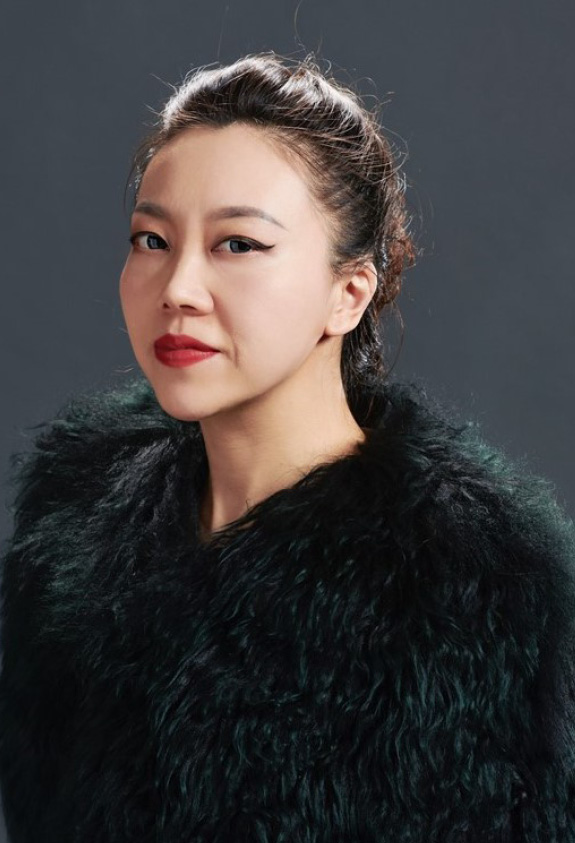 "This is what we call the 'Guochou' or 'China Pride' culture. We see this especially strongly in the younger generations, who have been born and raised in a China that has become a strong influence on the global stage. It means they are less in awe of the international or European luxury brands, and much less forgiving if they feel these brands don't understand China or respect our culture."
Suzzane Zhang
This type of content driven e-commerce has become more widespread with the rapid expansion of social media platforms. However, in China there are very specific challenges and opportunities.
On the 'plus' side of the ledger is the ability it gives brands to reach beyond Beijing and Shanghai and into cities that are still vast in global terms, but which are less well served by physical retail. Here the consumer experience can be driven by digital platforms, something that Suzzane sees as a vital revenue stream for the future.
On the 'minus' side, creative content must understand and appreciate Chinese culture and sensibilities, which are notably different from those prevalent in Europe or the United States.
"This is what we call the 'Guochou' or 'China Pride' culture," says Suzzane. "We see this especially strongly in the younger generations, who have been born and raised in a China that has become a strong influence on the global stage. It means they are less in awe of the international or European luxury brands, and much less forgiving if they feel these brands don't understand China or respect our culture."
There are numerous examples of how things can go awry; one of the more infamous being the Dolce & Gabbana "chopsticks scandal" of 2018, which erupted when the company ran a series of social media videos showing a Chinese model struggling to eat pizza and pasta using chopsticks – scenes that were quickly derided as both racist and sexist.
The other side of the China Pride threat is more commercial in nature: and it's the rise of domestic luxury brands that will ultimately compete head-to-head with the more established international names.
Suzzane sees this phenomenon already occurring in the beauty and cosmetics category, where Chinese brands are gaining an advantage by focusing on faster innovation. There is also an increasing number of self-label fashion designers making waves, such as Uma Wang and Guo Pei.
"This will take some time to play out, because the European brands still hold a high level of status in the Chinese psyche, and heritage remains an important element to luxury. But these brands need to find ways of engaging with Gen Z Chinese in a way that is appealing to them, and which takes full account of unique China behaviors and channels – whether online or offline.
"For this, you need in-depth research and insights; you cannot simply pick something that another brand is doing successfully and just copy it."
How Suzzane Zhang became seduced by the "purity of planning"
As a young graduate venturing into the world of advertising with J Walter Thompson (now Wunderman Thompson), Suzzane Zhang was quickly hooked as much by how the work was created as the end result. As a result, she chose to make her career in the field of planning.
"If you use a movie as an analogy, the planner is like the screenwriter," she explains. "We come up with the original idea, then we work with the actors, directors and producers to come up with the final creative output.
"In the new digital age there's less time for the longer-term strategic element to our work; and more focus on fast strategy, or even a collection of bite-sized strategies. It still comes down to gathering insights and having a purity of thinking; and it's still about making sure creative output translates into business results for our clients."
Suzzane's own career path took her from JWT to the London-focused agency BBH, which is famed for its planning heritage. After working there on a series of major international briefs, she left China for the UK, to join Grey London, where she became Global Planning Director on the agency's Volvo account.
A move back to China to rejoin BBH in 2015 was influenced by a desire not to miss out on the next seismic shift in the advertising world, with the merging of e-commerce and social media. Then, in 2017, she took her present role with McCann Worldgroup.
Develop your luxury mindset
Our Master's in Luxury Management and Guest Experience will position you perfectly for a career in the luxury sector.