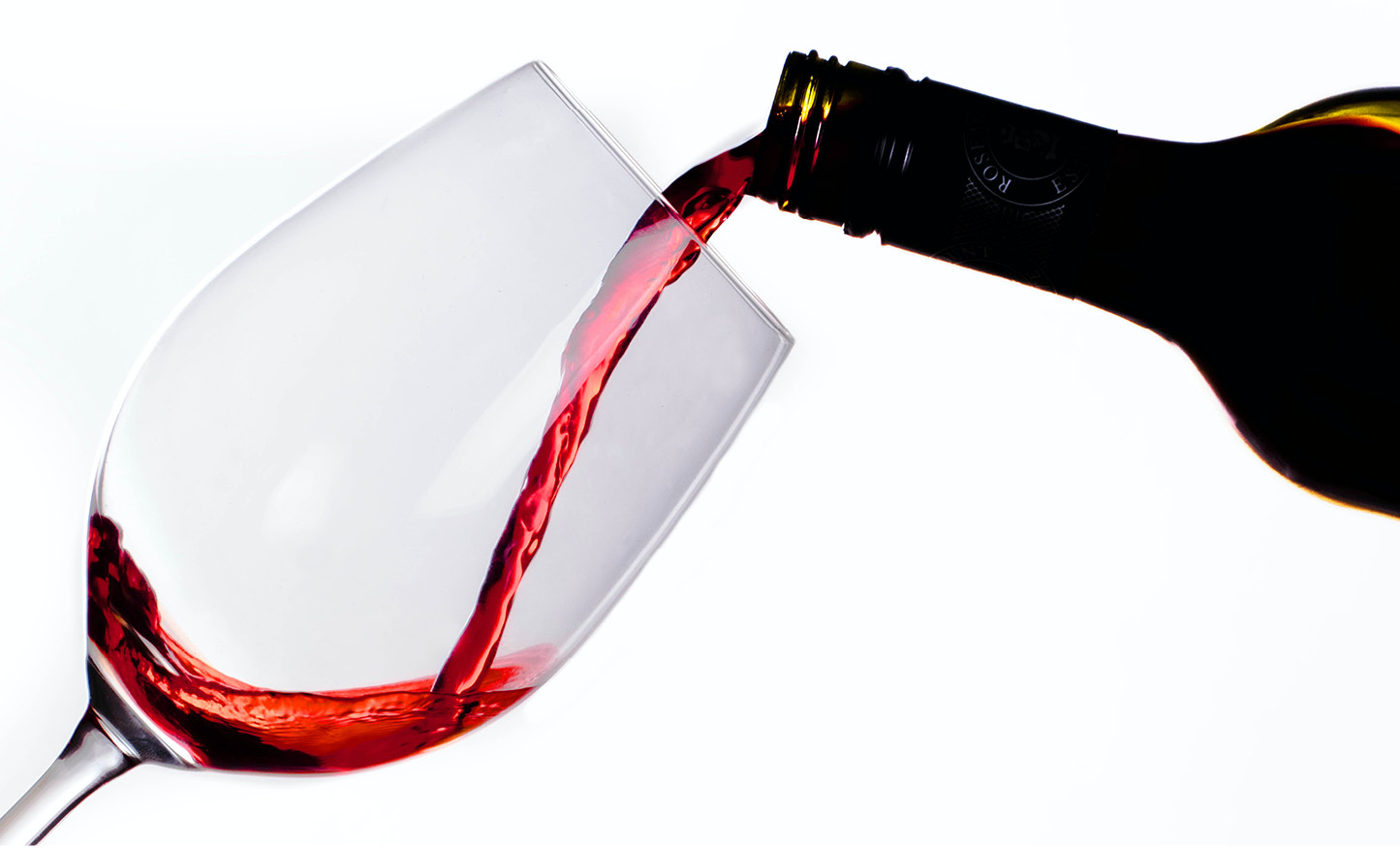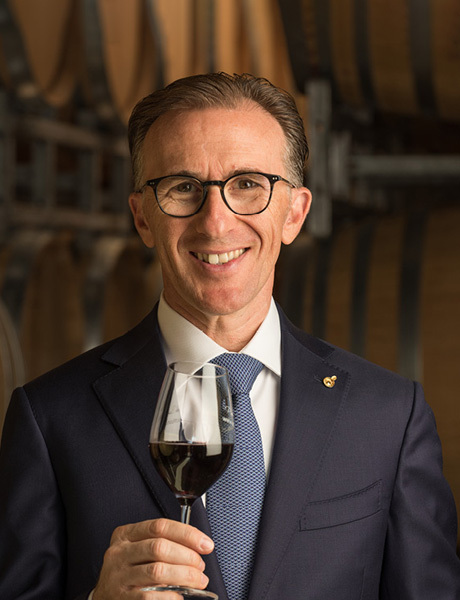 This issue our resident wine columnist, Paolo Basso, turns his attention to the restaurant business. He implores restaurateurs to give due attention to the "B" in "F&B", in order to keep customers satisfied and boost the bottom line.
It's no secret that the sale of wine makes a vital contribution to a restaurant's turnover and profitability. Estimates vary between a 20% and 40% turnover contribution; and the profit can be equally eye catching. This is especially true if the sale is professionally managed, because then there is no waste.
Wine is of course a perishable product, but it is nowhere near as difficult to manage as fresh ingredients in the kitchen, such as meat or fish. However, there is one trend which has added complexity, and that is the increasing desire among diners to consume wines by the glass, as a way of reducing their alcohol consumption.
And this is why I would argue that any restaurant which wants to maximise the bottom line benefits of wine should invest in employing a sommelier. It must be understood that the sommelier is not a 'luxury' element to the staff: he or she is a totally integrated member, but with specialized skills. Employing a sommelier might mean one less waiter or supervisor, in which case they are not an extra cost to the business but someone who manages a product that makes money.
For smaller premises, could the chef/proprietor double up as sommelier? To my knowledge this is impossible. If you are a restaurateur and a cook at the same time – and you do your job well – then you don't have time to do anything else. And besides, wine requires so much time and passion that it demands a full-time figure.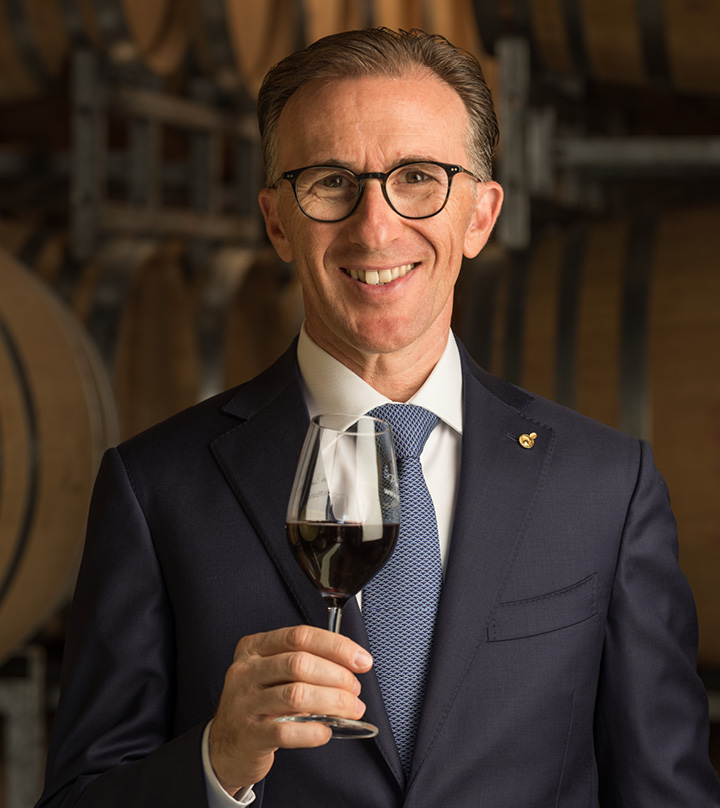 The key elements to the sommelier's role
There are many important aspects to the sommelier's role, but one of the most overlooked is their skill in wine and food pairing. Chefs often don't realise that a dish can be misunderstood simply because it is paired with the wrong wine. Or even with water: yes, how often do you serve tap water full of disinfectant, with ice full of musty smells? Few people other than a trained sommelier realize quite how this affects the customer's taste perception.
Chefs are only focused on the dish and do not consider the other taste elements at the table. Some even see wine as a disturbing element that distracts the customer from their culinary creations.
To pair food and wine successfully you need the sensory skills I talked about in my first column; but these need to be refined and enriched through personal interpretation that comes from extensive experience. Food and wine pairing is science, technique, experience and art!
And what of the wines themselves? How big should your wine list be and what should it contain?
It all depends on what kind of clientele you wish to attract. If you want to entice 'foodies' with a good spending power, you need an attractive wine list. But I don't mean an authentic, old-style wine list like a heavy volume. I have seen several successful establishments that work only with wines by the glass and have no actual wine list. Or just a small list for displaying the prices of rare and expensive bottles that are always better for the customer to see before ordering.
There was a time when restaurants had an aperitif list, a mineral water list, a wine list, a food list, an extra virgin olive oil list (in Italy), a dessert list, a dessert wine list, a coffee & tea list, a spirit list and a cigar list. It became clear that this was self-defeating: if the customer is working in an office, he has already spent the whole day 'reading papers' and when he goes to a restaurant he no longer wants to read more lists. He wants competent staff to choose for him and surprise him. This is the real job of the restaurant staff: to understand the customer and support him in having an emotional experience.
Cellar skills are saleable
Something else that a modern-day sommelier gets heavily involved with is cellar management. Like many artisanal skills, cellar management is something that builds with experience. And to these technical skills you can add an important component of psychological perception in wine when interacting with the customer. The skills to be able to manage and sell wine are developed by working alongside a great expert, who teaches you the 'tricks and tips' of the trade and imparts their own great sensitivity and experience.
Last but by no means least, the sommelier also buys the wine. In my last column, I spoke about the potential pitfalls when purchasing wine from unfamiliar sources. When buying for a commercial cellar these risks are magnified, due to the higher quantities and values involved.
When buying wines commercially, there must be a relationship of trust and continuity with your suppliers, who are not just suppliers but commercial partners, working hand-in-hand to achieve each other's objectives. We have to remember that things will only go well if all the players of the chain get their money's worth. So it is only when you pay well that you will make happy partners who will always be ready to give their best for you!
Finding your sommelier
So, where do you find a sommelier who can bring all this skill, artistry and experience to your restaurant? To be honest, it is such a niche job that I don't think many specialist recruitment companies even know what it is.
And then for this level of professional profile it is not worth spending money on an external consultancy. It is true that the network of sommeliers is small and recruitment is often done by word of mouth, but the traditional job search channels are fine.
If you are a young person for whom my article has sparked an interest in this great profession, then a good place to start is where I did, at a hospitality school. That's where you can become seduced by the mystery and complexity of wine, while also gaining insights into the business side of hospitality.
As a teacher at Glion, I am delighted to pass on my knowledge and passion, hoping to train others who will give wine the place it deserves in the luxury hospitality business – now and in the future.
Picture credit:
Main image – Apolo Photographer on Unsplash
Practice the art of world-class hospitality
Find out more about our Bachelor's in International Hospitality Business, including the Practical Arts semester for which Paolo Basso is a Visiting Lecturer.