Visit our campuses
In keeping with these challenging times, we offer a range of options for you to visit our campuses in person or virtually. All are designed to provide an engaging and informative introduction to our campuses, academic programs and student life.
Open days on campus
Video tours
Private campus tours
Online events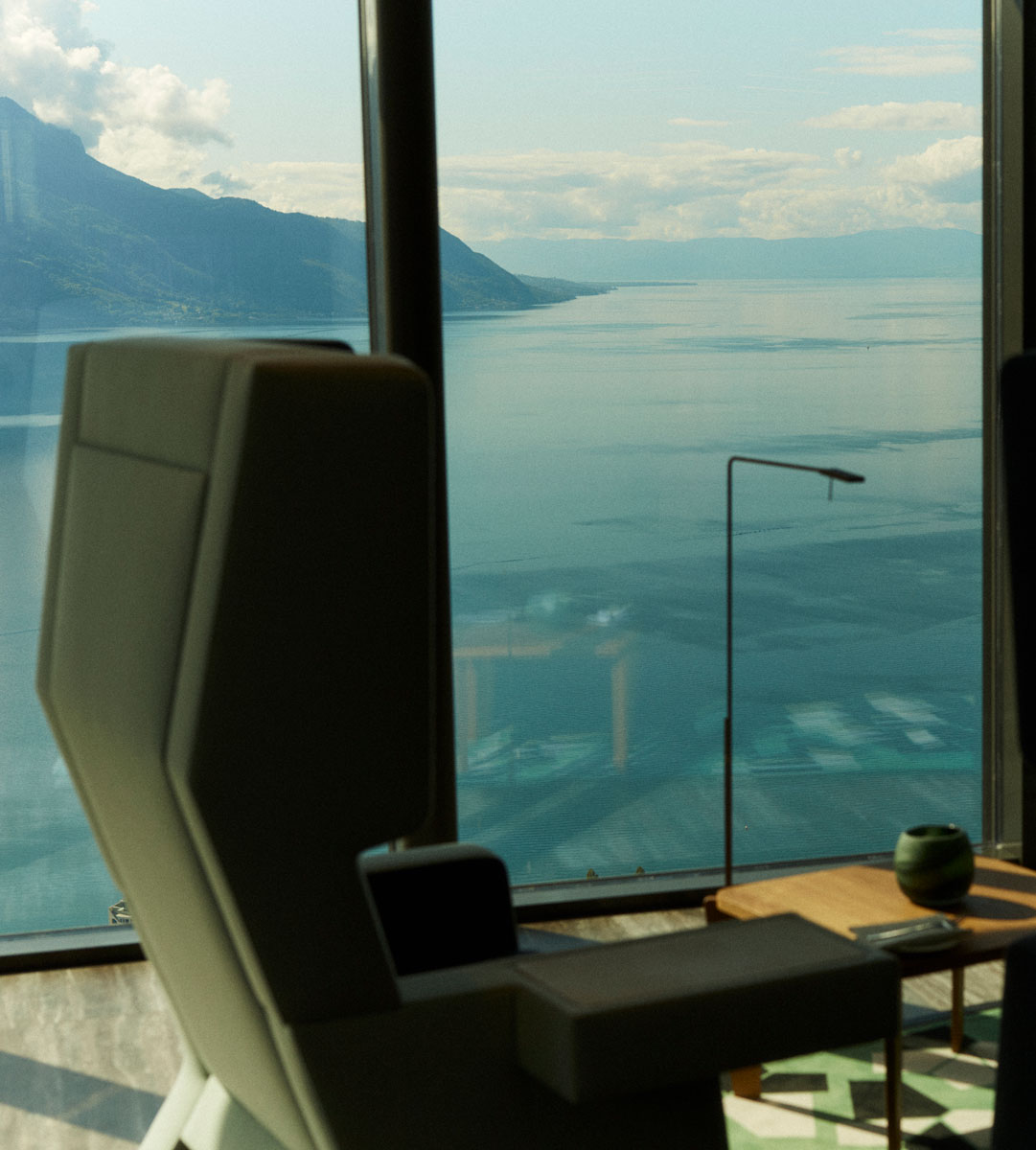 Open Days: Switzerland
Our open days are an exciting opportunity for you to sample the Glion Spirit, get a taste of the Glion excellence, and get a first-hand look at our stunning campuses.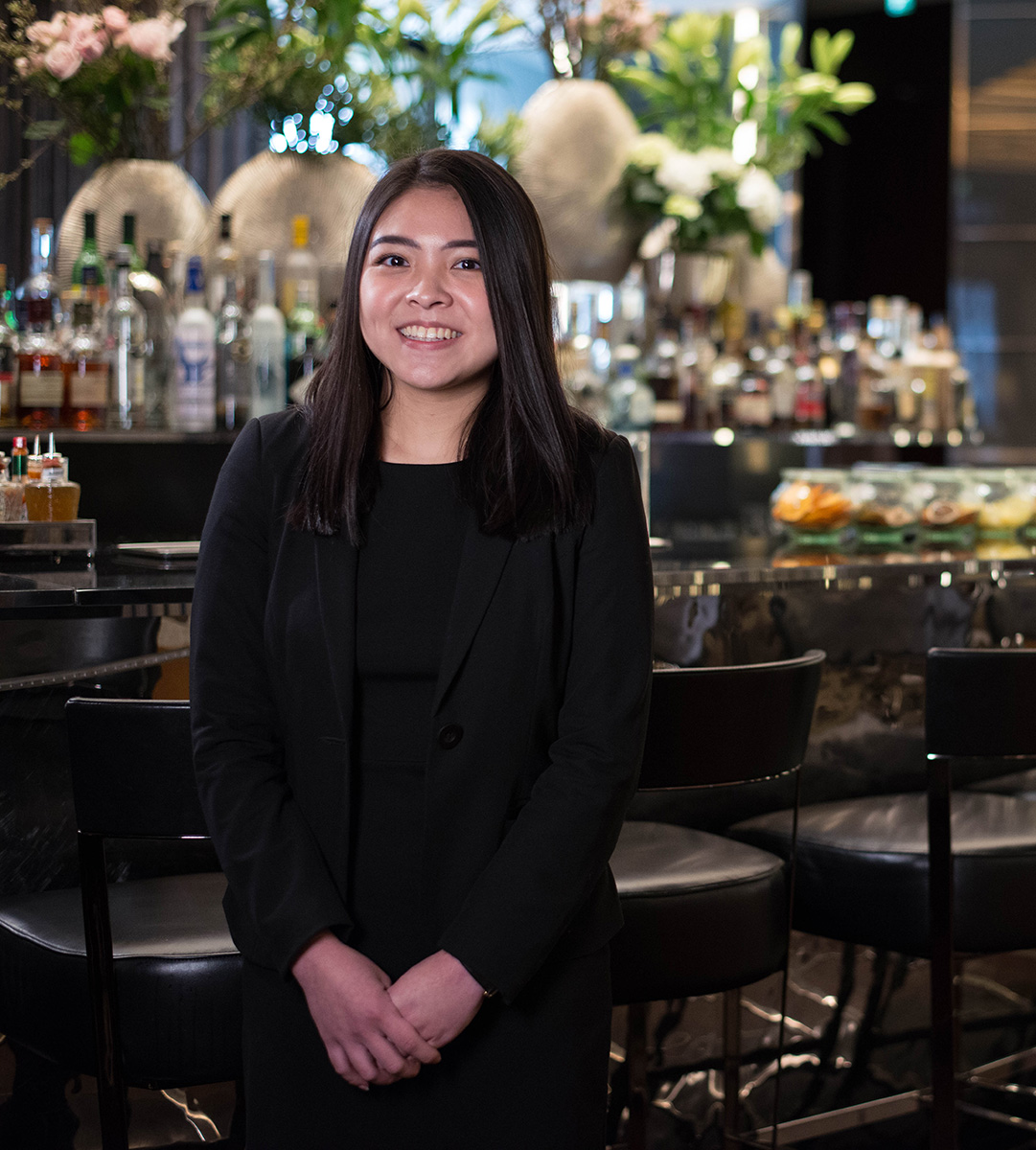 Video tours
If you're unable to travel take a video tour round our campuses to view the facilities and experience some of the campus life.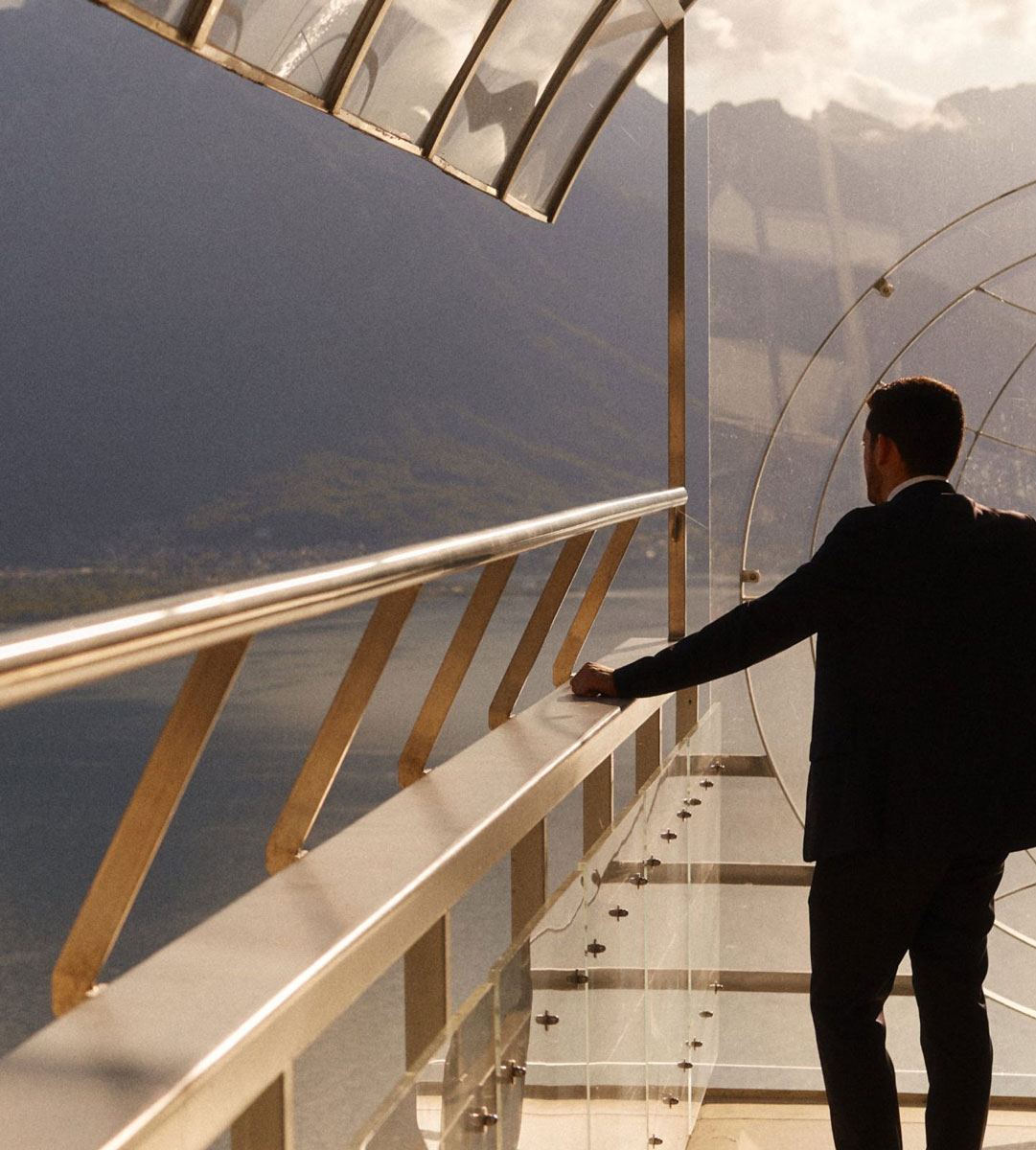 Private tours
We can arrange private tours to our campuses in Switzerland and the UK. Tour the key campus facilities in the company of a personal guide, who will answer any questions you may have. Please note these tours are by prior arrangement only, and can only take place during times when local and national coronavirus measures permit such activities.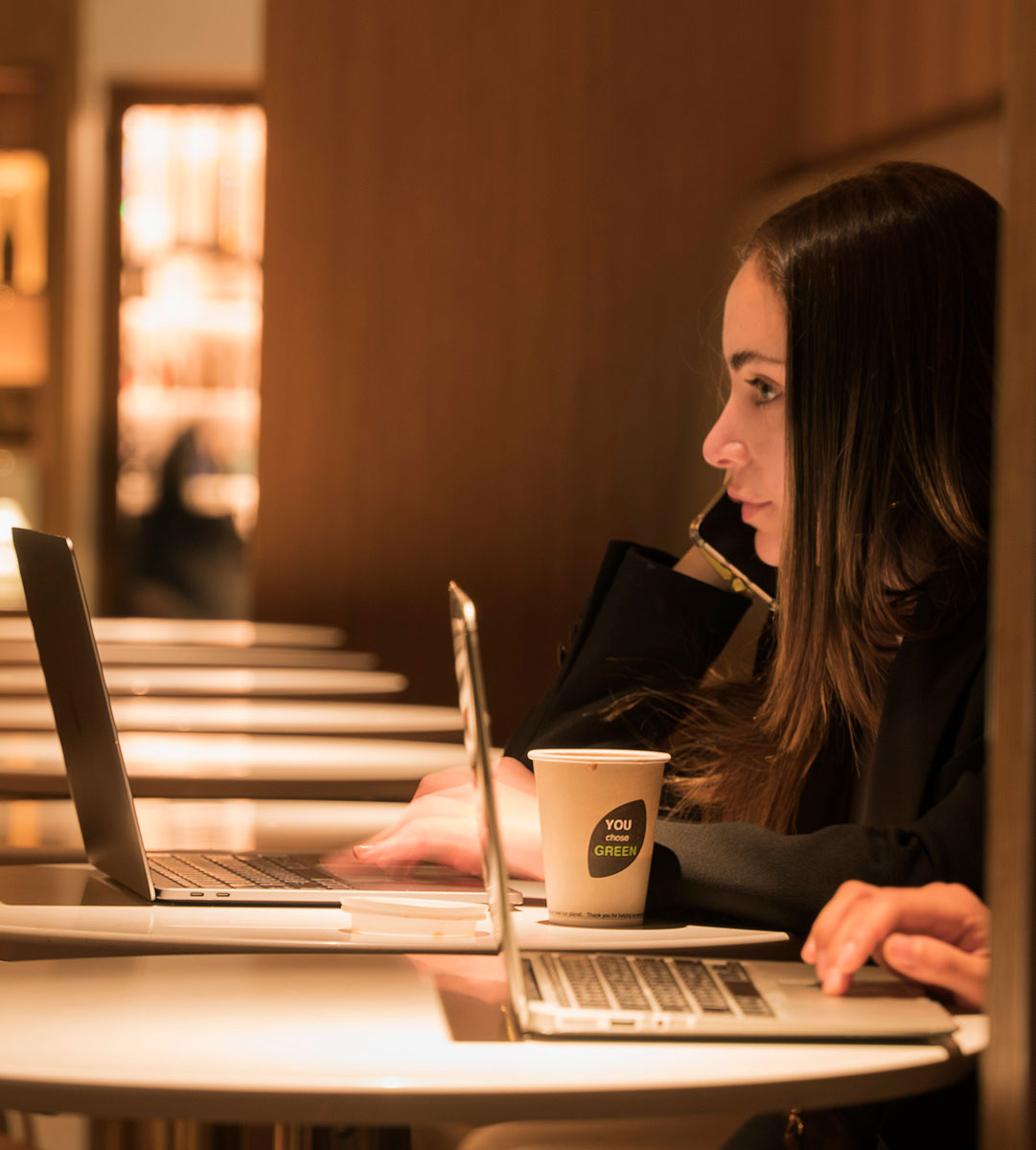 Live Open Days and other online events
Coming Live Events: In Conversation with Johanna Wagner: beyond sustainable hospitality, Friday 1st October 2021 on LinkedIn
Follow-us on LinkedIn to get a notification at the beginning of the session.
Throughout the coming months, we will be creating interactive events to bring Glion to you. These will include live broadcasts from campus, Q&As and other events to help keep us connected. Follow us on social media to receive news and notifications of these events as they are announced.