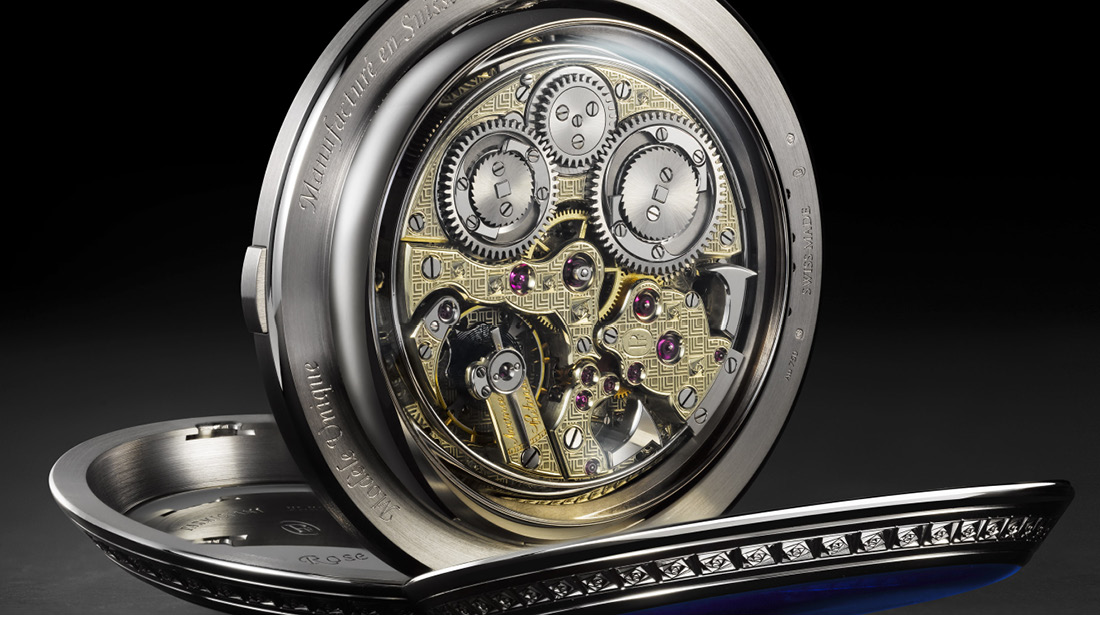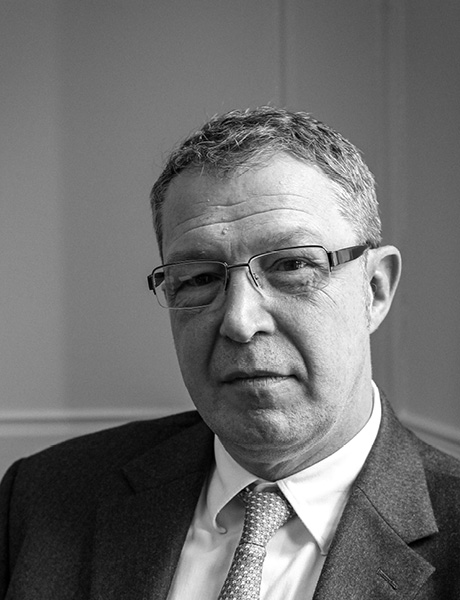 Luxury brands are the most alluring and aspirational of all. But what goes on beneath the skin? How do the finances of luxury stack up, and why are the barriers to entry seemingly so high? Who better to pose these questions to than Glion alumnus Dominique Borgers, who has spent the past 22 years immersed in the business of luxury – all of it in the finance area…
In today's technology-dominated era, time has sped up in the world of business. We've seen 'unicorn' companies achieve billion-dollar valuations on the back of a half-executed idea and mere months after their formation.
Appropriately enough, in the luxury watch industry time moves at a more traditional pace. So much so that even after celebrating its 25th anniversary, the Swiss brand Parmigiani Fleurier can still be thought of as a relatively young upstart among rivals such as Vacheron Constantin (founded 1755), Baume & Mercier (1830) and Patek Philippe (1839).
It is, however, a young company with a traditional heart. Because one of Parmigiani Fleurier's USPs as a brand is its ability to restore any watch – whatever the brand – and at the same time offer modern watches. Nothing demonstrates this ethos better than the masterpiece 'La Rose Carré' (see main image), launched last December, which has as its heartbeat a restored movement from the late 19th century, housed in a modern expression of a pocket watch.
"Restoration is at the heart of Parmigiani Fleurier, as is the promotion of very fine craftsmanship," explains Glion alumnus Dominique Borgers, who has been the company's Chief Financial Officer (CFO) since 2019.
As a highly experienced finance professional with a strong track record in luxury watchmaking (see panel below), Dominique was lured to Parmigiani Fleurier by the opportunity to apply a little of his own craftsmanship to help the company complete a restructuring that would put its finances on a surer footing.
It makes him an ideal person with whom to explore the topic of finance in the luxury business. And the first and most obvious question is: does this sector operate to different financial rules from the mainstream?
"I wouldn't say there are different rules; our KPIs are essentially the same," he answers. "It's what goes into those KPIs which is different to a fast-moving consumer product. In watchmaking, especially, the product turnover can be extraordinarily long. For some high end, unique "Exceptional Pieces" we could produce a piece one year and not sell it for another three to four years. That's not great for cashflow! As a result, companies in this sector need access to a lot of working capital.
"It also takes a good deal of time and investment to build a luxury brand. And all this means that the barrier to entry is high. That said, we do of course enjoy greater margins than more mainstream watch brands."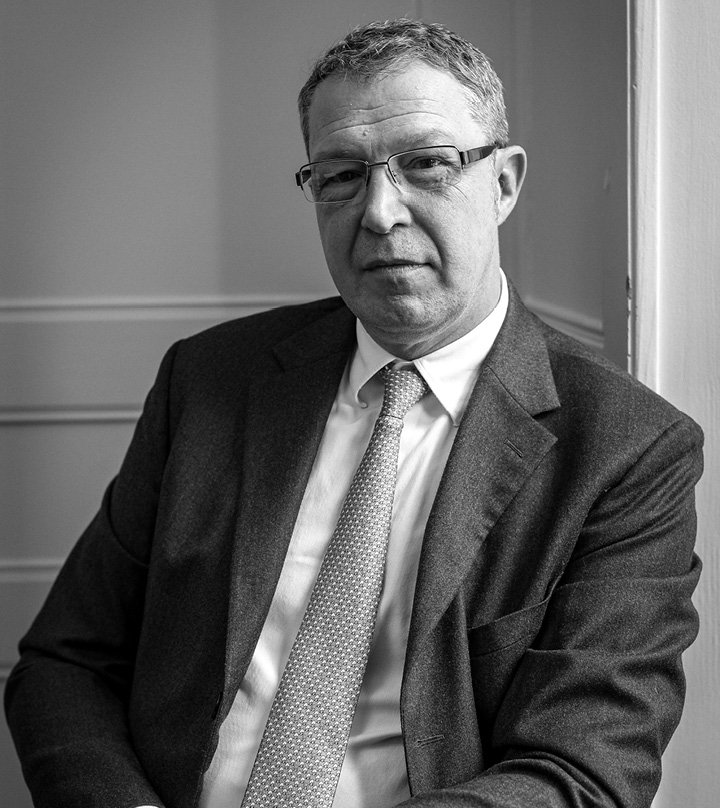 Dominique Borgers: a career (mostly) in luxury
Having loved his time at Glion, and relished the celebrated 'Glion Spirit' as he mingled with students from all corners of the world, it must have been quite a shock for Dominique Borgers to return to his native Belgium to undertake a year's compulsory military service!
The enforced time out also cost him some of the momentum, and contacts, needed to get into the hospitality business. So, instead he took a role as a finance manager in the real estate sector. Just over seven years later, he jumped at the chance to join luxury heavyweight Hermès, as Finance & Administration Manager covering Benelux and the Nordics.
So began his 22-year (and counting) involvement with the luxury business. It wasn't until 2010, however, that Dominique entered the rarified world of luxury watchmaking, when he moved back to Switzerland to join the company's specialist watchmaking division, La Montre Hermès SA.
"That was a really interesting move for a number of reasons," he explains. "First, manufacturing is a highly complex endeavor, which appealed to my desire for a professional challenge. Second, I discovered this wonderful world of watchmaking. And last but not least, it gave me the chance to come back to Switzerland, which I had fallen in love with while at Glion!"
Having remained in Switzerland after moving to Fendi Timepieces, Dominique's past experience with Hermès caught the eye of a headhunter looking to fill the CFO role at Parmigiani Fleurier. Once again, his desire to take on a challenge made the decision a straightforward one, and he joined the business in August 2019.
We support you
Facing such challenges, particularly around cashflow, it would be easy to think of the finance team being strict 'bean counters' – imposing an iron will on the commercial and manufacturing side. This is the polar opposite of how Dominique sees that internal relationship.
"In luxury, as in any other business, you need finance people," he says. "But we are not the center, making the company run. At Parmigiani Fleurier our business is product design and development, marketing and selling. Finance is there to support all these areas."
Even so, in a relatively small company such as Parmigiani Fleurier, the CFO's role is a hands-on one; and this is a big part of the appeal the lured Dominique there in the first place.
"Some finance people like to stay in their functional environment. But I prefer to be close to the action – operations, sales, marketing… I like to feel I can make an impact on the company. But as I said, I see my role as a supporting one. I can give guidance on, say, margins to look for with a particular watch; but I also need to appreciate that there may be other reasons to develop this particular watch, perhaps to fill a gap in our assortment. In that case I can say OK, we can decrease our margin for this reason."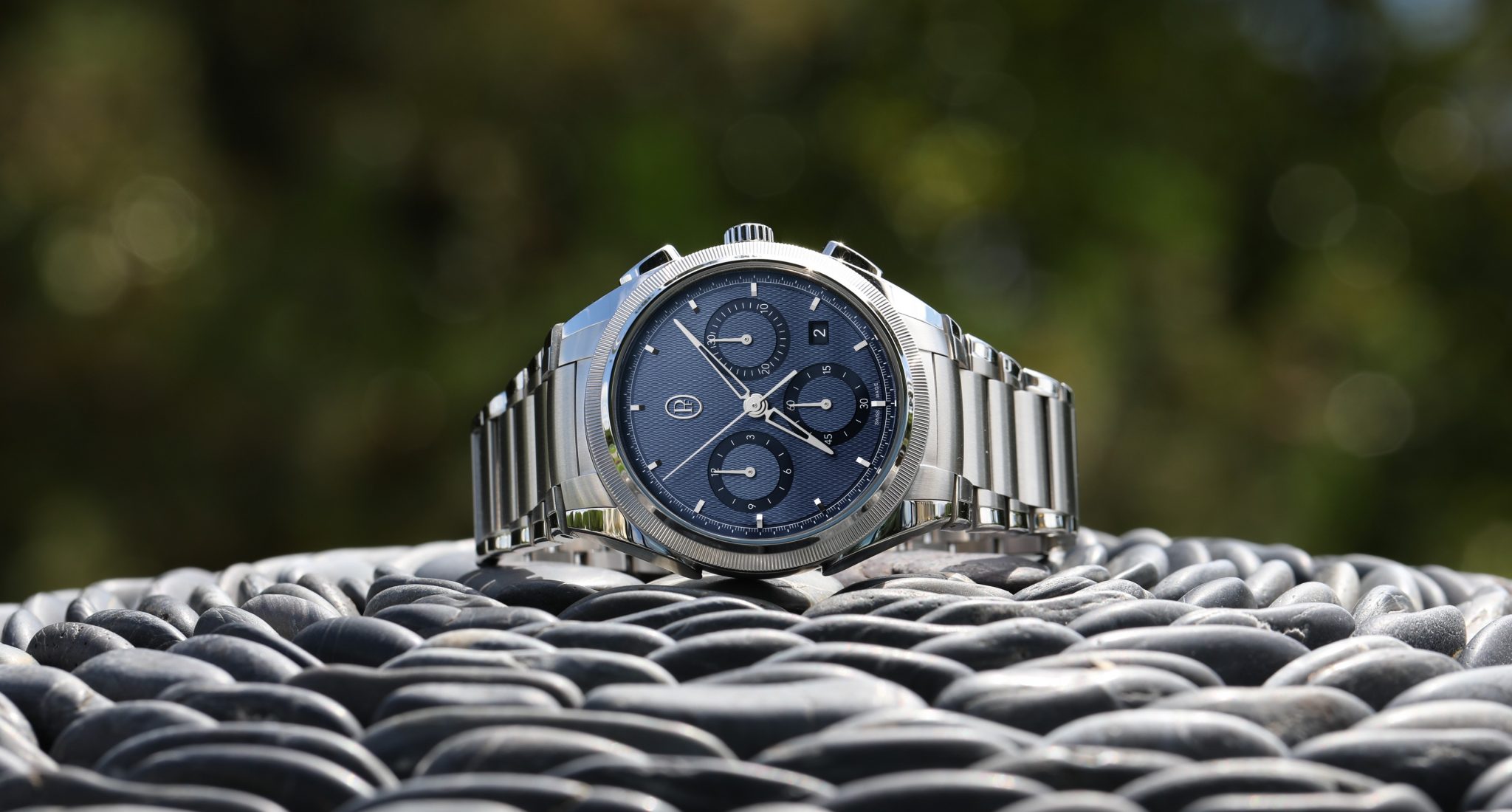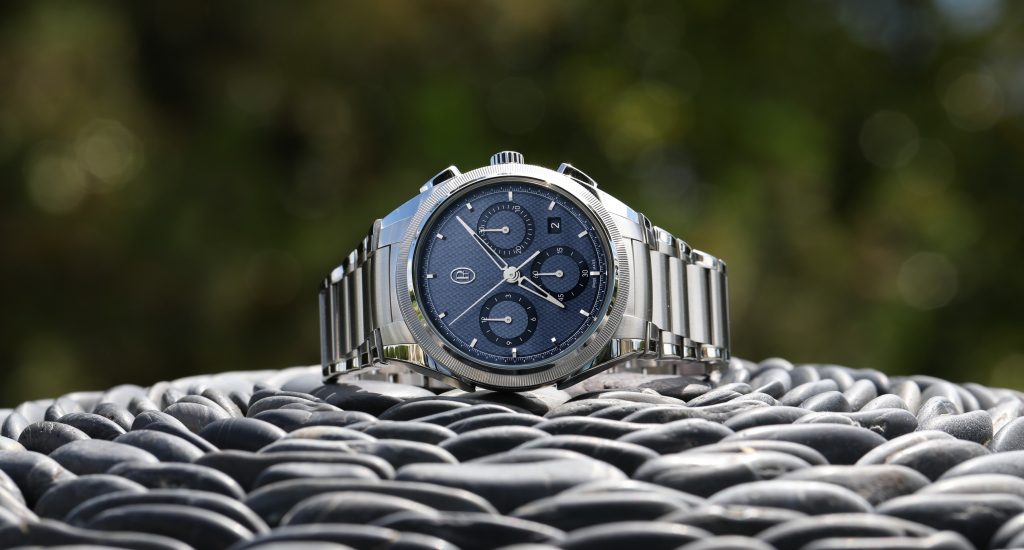 For a brand like Parmigiani Fleurier, as with others at this level of the watch market, cut-throat pursuit of margin is a recipe for short-term gain followed by long-term pain. As anyone who has spent time among them will attest, the luxury watch connoisseur is perhaps the most demanding of all customers.
"Our customers are not just buying a tool to tell the time; they are buying an emotion, an expression of pure craftsmanship. They are very well educated: they know what the watch is, the movement, the complication – and they will not accept change easily," says Dominique.
"It would not be hard for a watchmaker to increase revenues and return on investment drastically by reducing quality, switching manufacture to low cost countries, or making their ranges unlimited editions, for example. But that is a sure way to destroy brand value that may have taken generations to build up."
This, Dominique adds, is the principal reason why so many luxury businesses remain in private hands, owned by their founding families or by family offices which can appreciate the need for long-term thinking and maintaining a consistency and integrity in their approach to market.
"You can see this manifested in the history of our company. We came about because Michel Parmigiani had a mission to preserve the watchmaking knowledge, expertise and craftsmanship of Switzerland. He found a natural ally with the Sandoz Family Foundation, which is equally passionate about the country's watchmaking heritage."
Since then, Parmigiani Fleurier has become a true 'manufacture', creating subsidiary companies to make the movements, the dials, the cases, etc. And for its 25th anniversary, the brand launched its new Tonda PF line, representing a refresh of the long-running Tonda collection. The Tonda PF marked the first watch to be released under the hand of CEO Guido Terreni, who was formerly Head of Watches at Bulgari, and whose appointment demonstrates serious intent by Parmigiani Fleurier.
It certainly comes at a time when all segments of the luxury market appear to be booming. Dominique feels the market's strength comes from more people now having the financial resources to buy luxury products, combined with a desire to find pleasure in an uncertain world, and a renewed appreciation of craftsmanship and longevity of products after a period where over consumption of throwaway fashion dominated.
"I think Glion students are well positioned to take advantage of the growth in luxury, because if I think back to my days in retail, we had wonderful products, amazing stores, but the weak point was the service element. Attention to detail, and relating well to people, are skills which will be much prized in luxury, as they are in the world of premium hospitality."
Earn your passport to luxury
With our 5-year Passport to Luxury Leadership offer, you'll study a Bachelor's with luxury specialization, followed by our Master's in Luxury Management & Guest Experience.